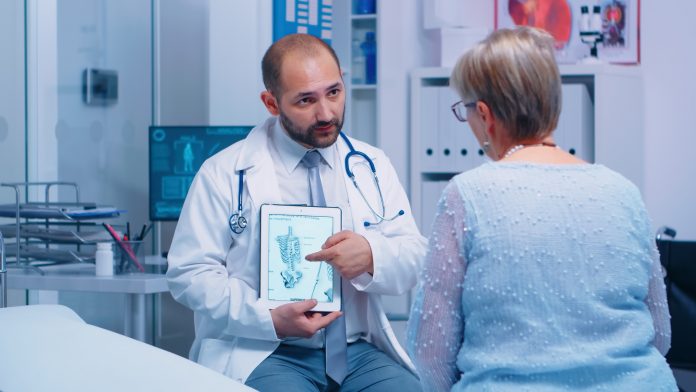 MyBones explores the potential Low-intensity Vibration therapy has as a natural alternative to prevent and combat osteoporosis.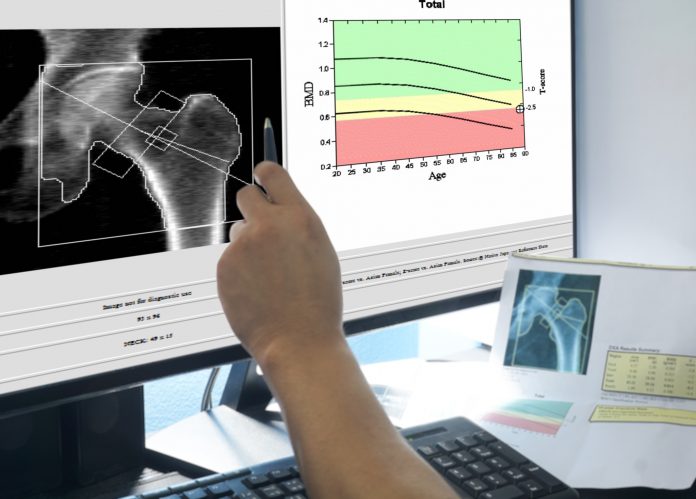 Dr Roger J. Young, Professor at Saba University School of Medicine, walks us through Brittle Bone Disease, otherwise known as Osteogenesis Imperfecta Type I.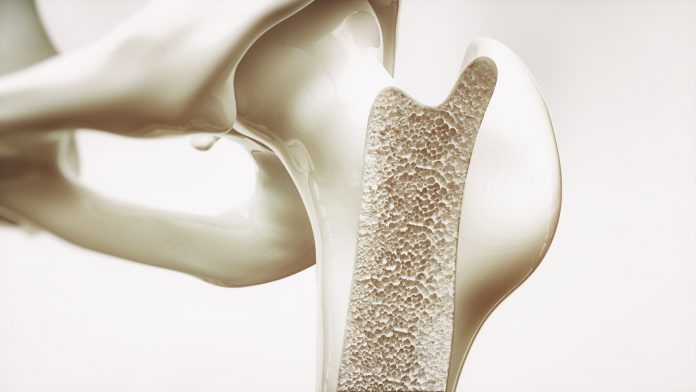 Pascale V Guillot, at the University College London, looks toward improving the quality of life for those with Osteogenesis imperfecta, a chronic health condition called brittle bone disease.