Home
Tags
Canadian government
Canadian government

Related Content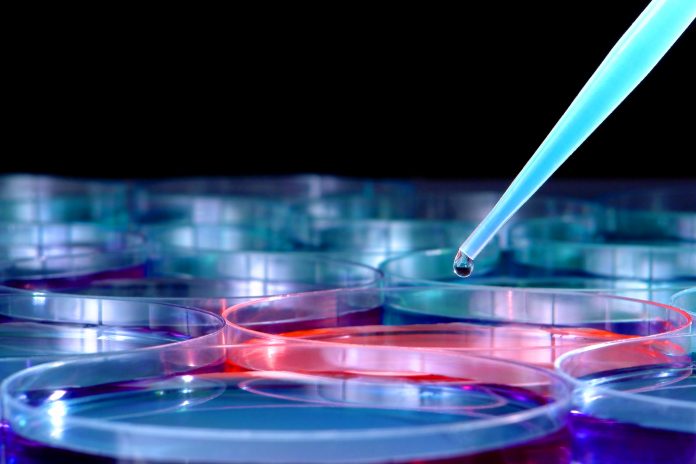 The Canadian Institutes of Health Research (CIHR), a Canadian healthcare research investment agency, collaborates with partners to innovate health improvements.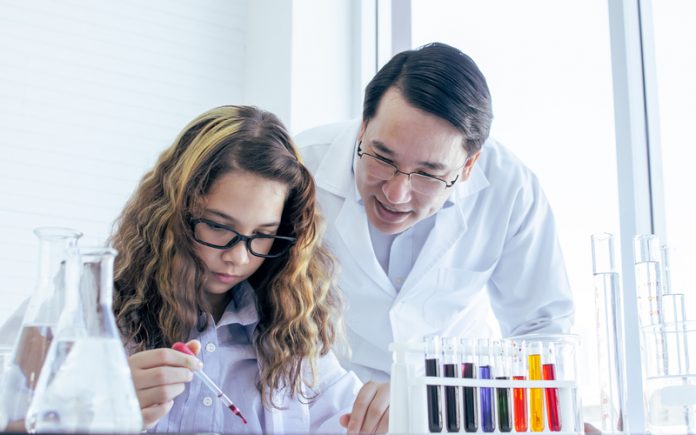 Open Access Government discusses the importance of funding visionaries, explorers and innovators who are searching for scientific and technical breakthroughs in Canada.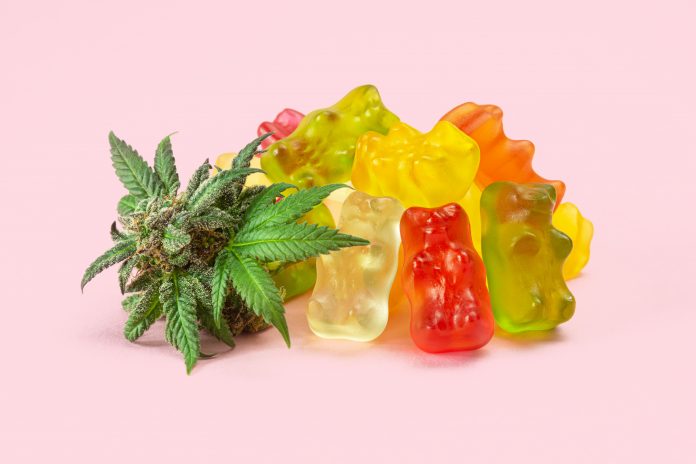 Health Canada led the world in large-scale cannabis legalisation and is now creating regulation for edible cannabis products: What is next?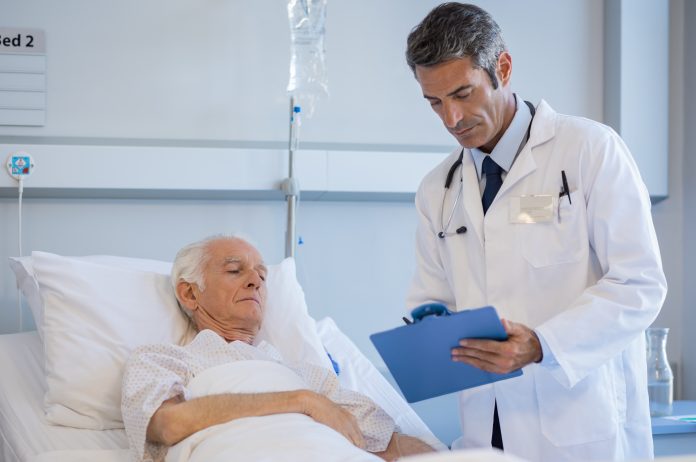 Here, Andrea Seale CEO of the Canadian Cancer Society, discusses the recently elected government's commitments to support Canadians with cancer.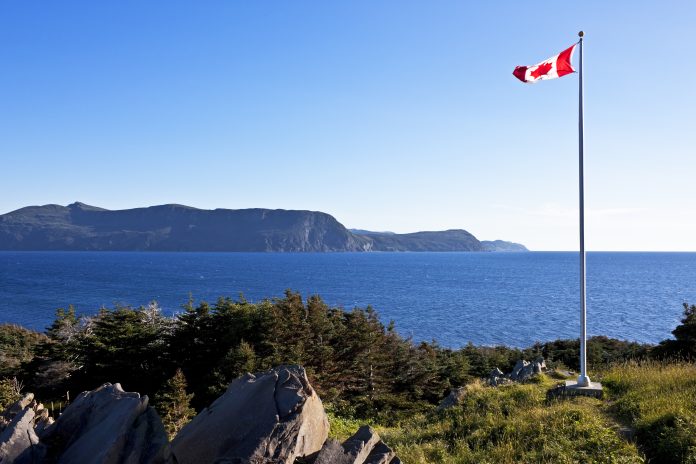 The Canadian Government has launched a C$50 million fund to boost R&D collaboration with the European Union.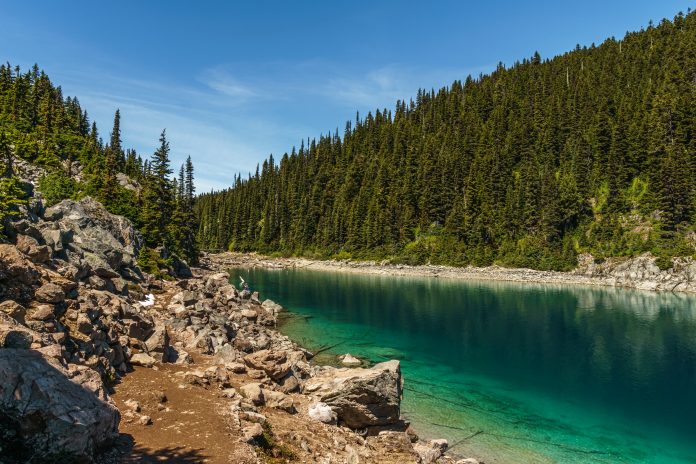 Here, Jonathan Miles discusses the climate change policy priorities of recently appointed Minister of Environment and Climate Change in Canada, the Honourable Jonathan Wilkinson.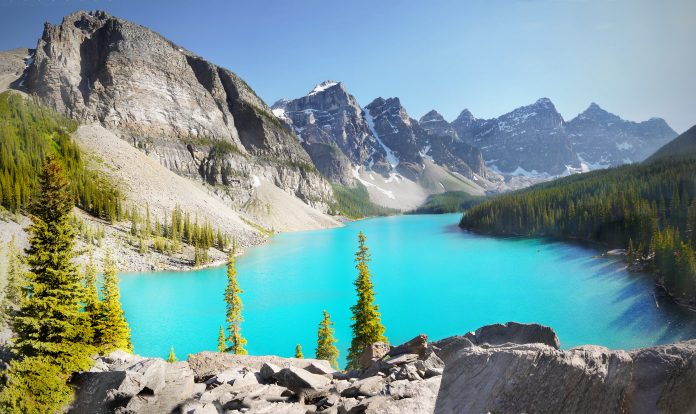 Here, we examine the role of the Natural Sciences and Engineering Research Council of Canada in promoting and supporting research and innovation.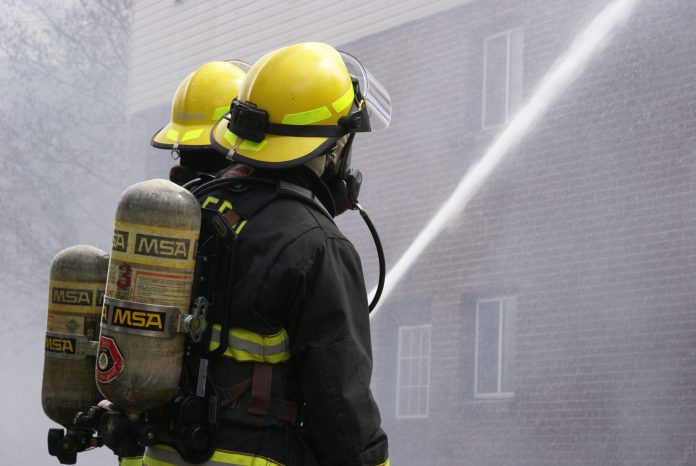 From firefighters and police officers to paramedics and correctional workers: all public safety personnel will benefit from Post-Traumatic Stress Injury research.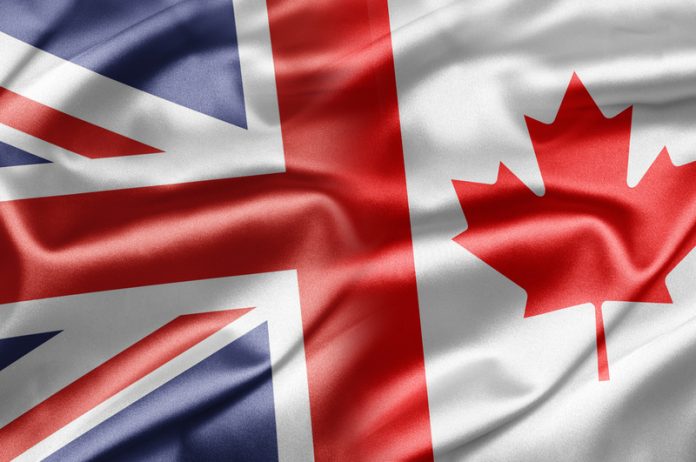 Leading technology companies in the UK showcased their products and services for land-based naval and aerospace use at CANSEC 2018 - Canada's largest defence industry event - in the hopes of securing industrial cooperation and joint ventures with Canadian companies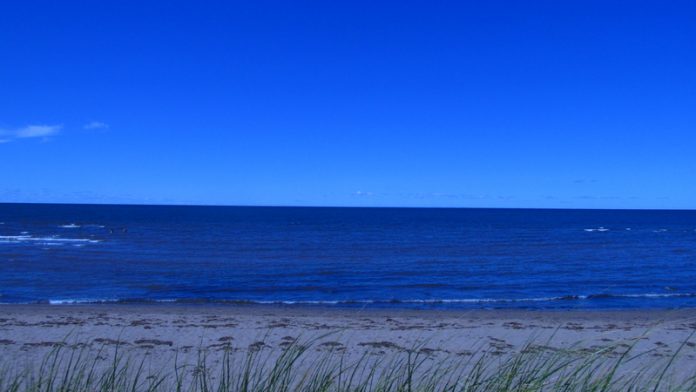 Canada's Minister of Transport, The Honourable Marc Garneau explores the Oceans Protection Plan and how this is transforming marine safety in Canada today Prime Minister Justin Trudeau's announcement in November 2016 of the $1.5 billion Oceans Protection Plan marked the largest ever investment to improve marine safety and protect Canada's...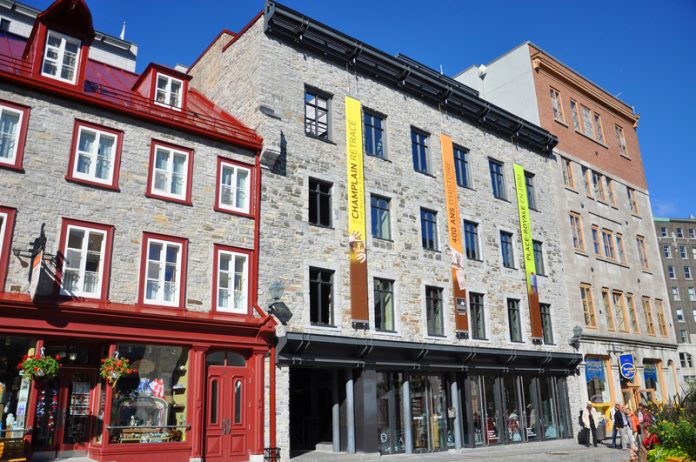 A group of experts from Fédération de la jeunesse Canadienne-française lift the lid on English and French linguistic minorities and bilingualism in Canada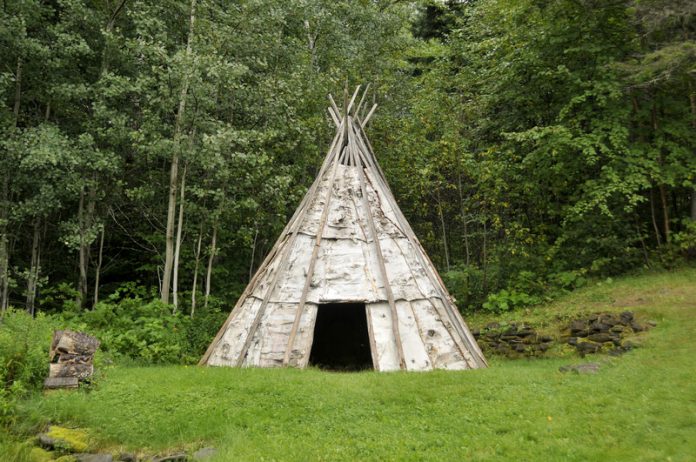 In this article, Minister Carolyn Bennett details her key priorities concerning the advancement of Indigenous Affairs in Canada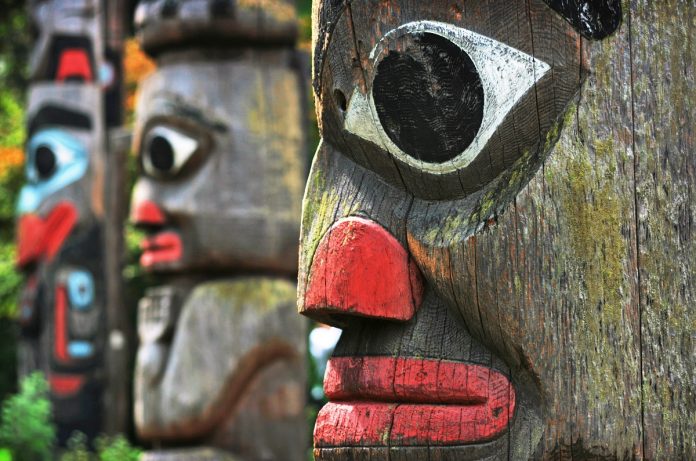 Indigenous and Northern Affairs Canada explain how the organisation is working to better the lives of the urban Aboriginal population in Canada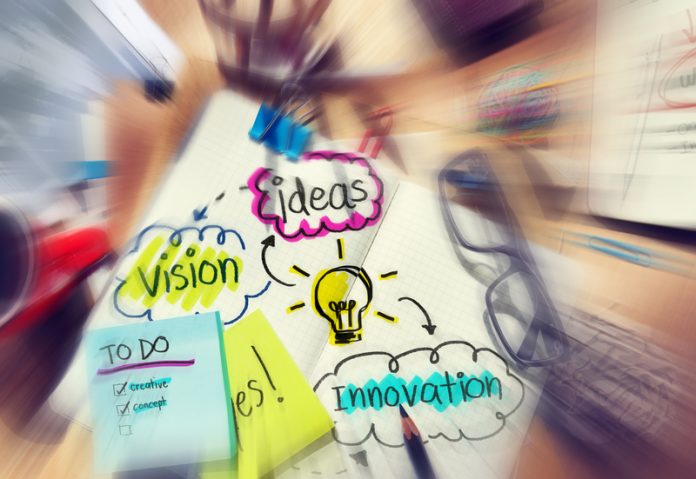 Open Access Government's M F Warrender highlights the work being undertaken by NSERC to pioneer scientific advancement in Canada