Home
Tags
Carbon emission
carbon emission

Related Content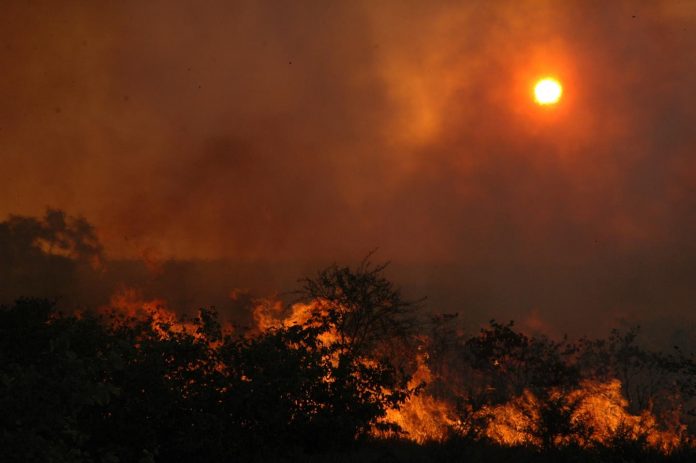 After going through decades' worth of data, scientists at the University of Cambridge explain the impact of wildfires on global ecosystems - from carbon dioxide emissions to the resilience of trees.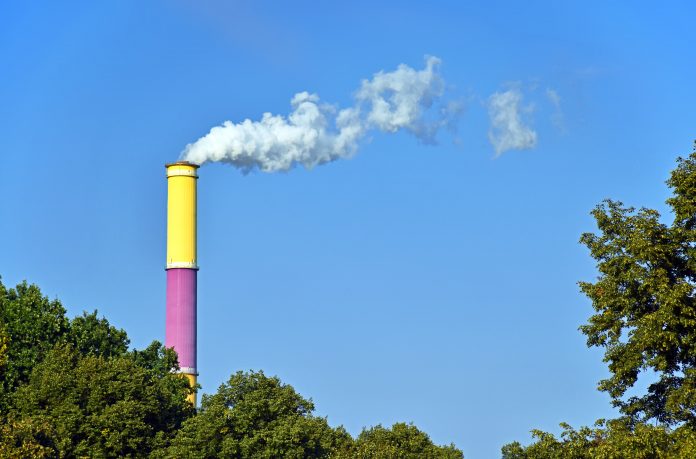 Here, GERICS presents how they develop tools and solutions in interdisciplinary collaboration with 9 Helmholtz Centres for a roadmap to make Germany CO2-neutral by 2050.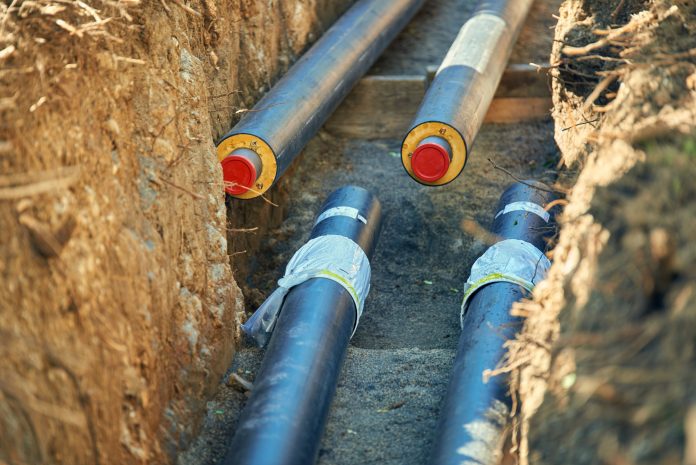 Andrew Turton and Lindsay Sugden from Delta-EE state the case for maximising the UK's opportunity for integrated low carbon heat networks.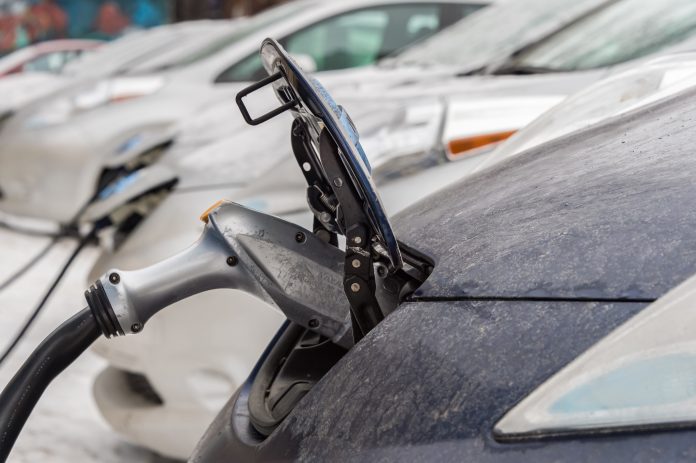 Rose Lenoff, Growth Director at Greenspot, explores what implications electric transportation modernisation will have on small businesses and community groups.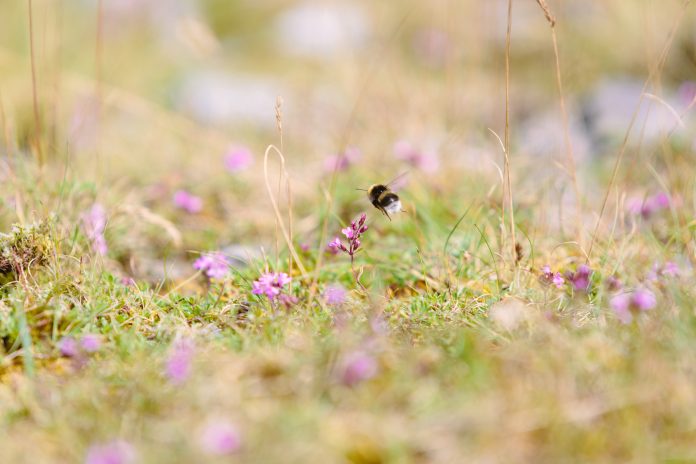 Alex Massies, Principal Consultant and George Beechener, Offsetting Specialist, explain why they think carbon offsets have an important role to play in the transition to a low carbon economy and why organisations should be mindful when buying them.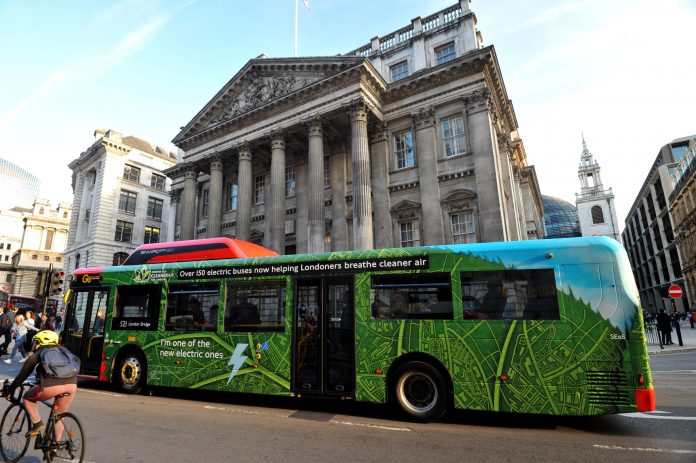 Amy Adams, VP Fuel Cell & Hydrogen Technologies at Cummins, discusses how we can build momentum for cleaner transport to make way for more resilient, healthier, and more sustainable cities.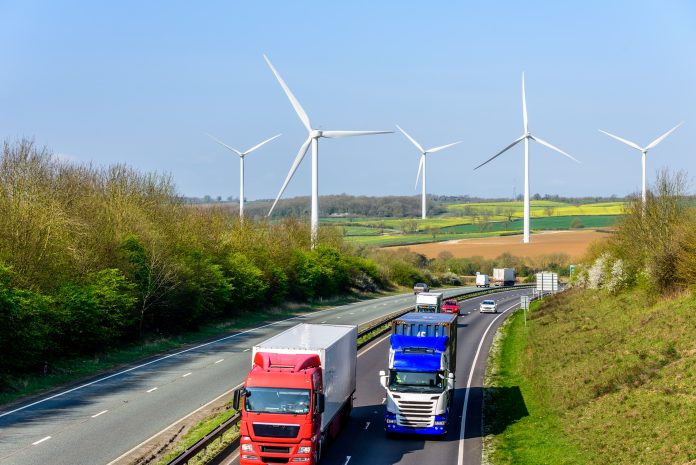 Megan Warrender of Open Access Government explores Department for Business, Energy, and Industrial Strategy, led by Rt Hon Alok Sharma MP's, priorities for energy policy in response to COVID-19.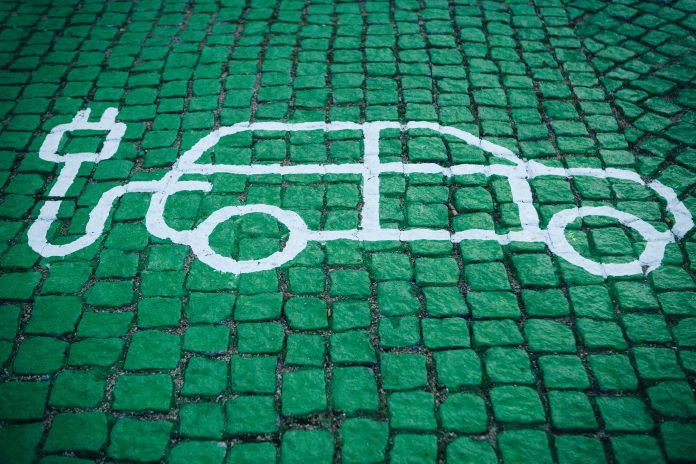 Michal Skwierczyński, Coordinator of the BioMotive project, explores the benefits of bio-based solutions for both automotive and wider industries post COVID-19.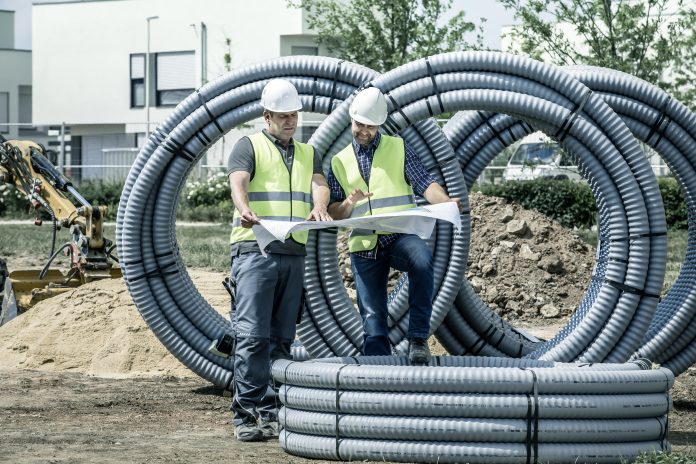 Steve Richmond from REHAU UK's Building Solutions division shines a spotlight on the uncertainty surrounding traditional fossil fuel heating systems, and how companies are taking steps to implement a new generation of district heating solutions.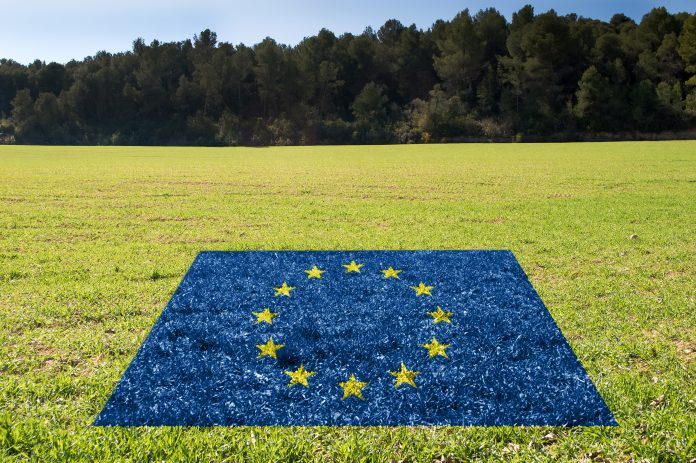 Cillian Lohan from the European Economic and Social Committee provides his thoughts on the Green Deal, characterised by low carbon, low waste, low emissions plus a high quality of life and prosperity.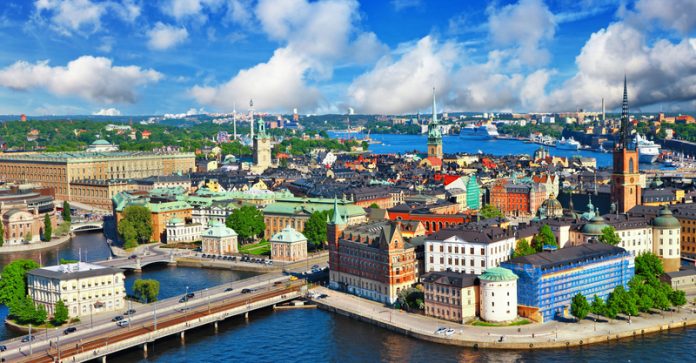 Annika Johannesson, Communications Manager, Swedenergy explores how the Swedish district heating network is helping to lower emissions