Home
Tags
Carbon Footprint
Carbon Footprint

Related Content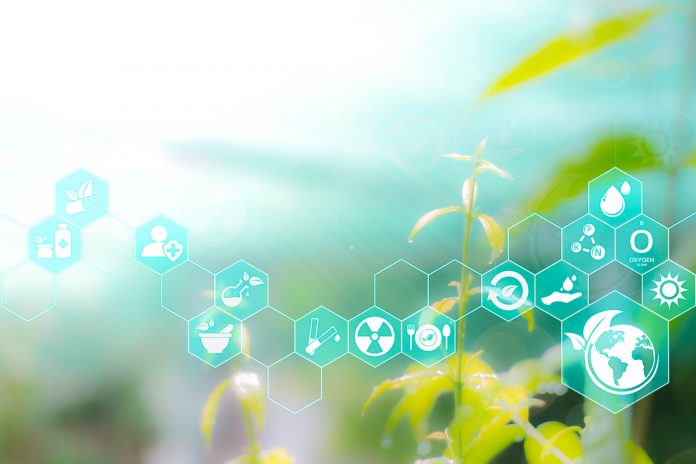 Nigel Penny, Video Collaboration Specialist at Logitech UK & IRL offers some advice on how UK public sector organisations can meet their increasing government set green targets much more efficiently.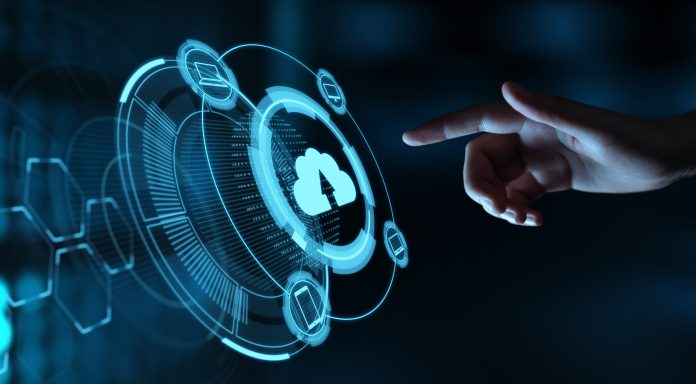 Leading smart infrastructure solutions company Costain discusses the countless benefits of setting up the right data-sharing platform to help organisations transform business performance and meet carbon reduction targets.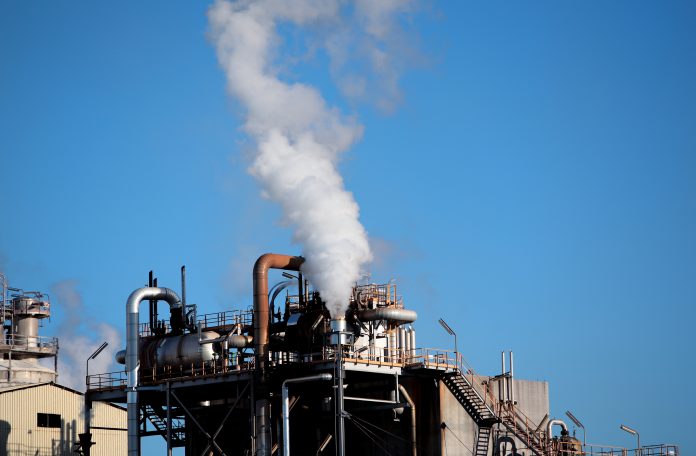 More than 120 governments have announced their commitments to achieve net zero targets by the middle of this century, so will this become a central focus in 2021?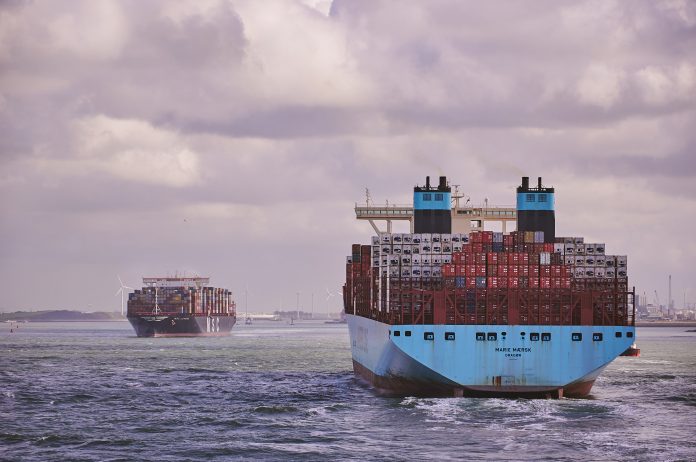 A staggering fifth of carbon dioxide emissions come from multinational companies' global supply chains, according to a new study led by UCL and Tianjin University.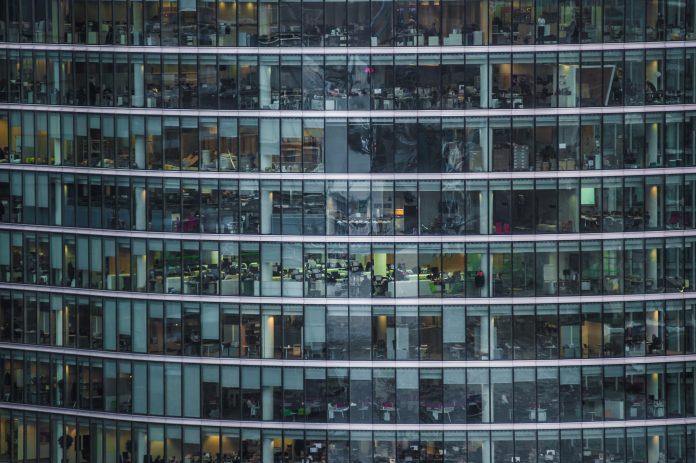 Nic Redfern, Finance Director, KnowYourMoney.co.uk discusses how businesses can reduce their operational costs by effectively reduce their carbon footprint.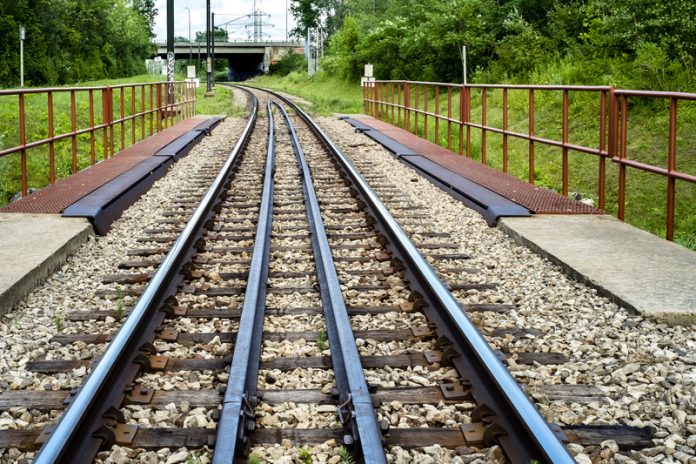 Five projects have been chosen for development funding in the Department for Transport's (DfT's) First of a Kind (FOAK competition, which focuses on innovative rail schemes that can cut the carbon footprint of the UK's railways.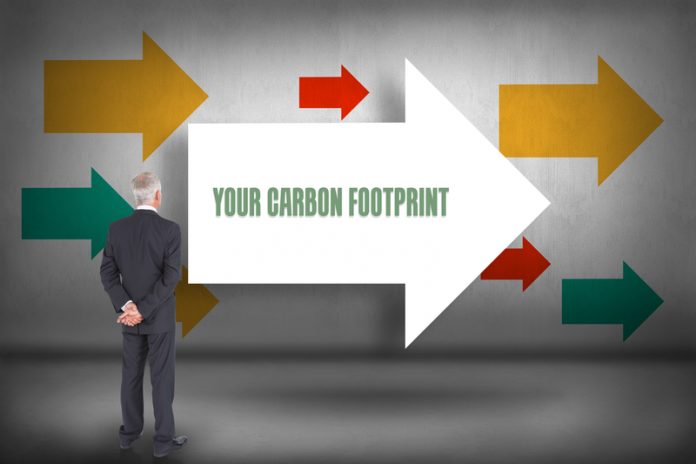 Wulfric Blackwell, Habitats Project Manager at Thomson environmental consultants argues that sustainability begins in the workplace and reveals how businesses can help reduce their carbon footprint.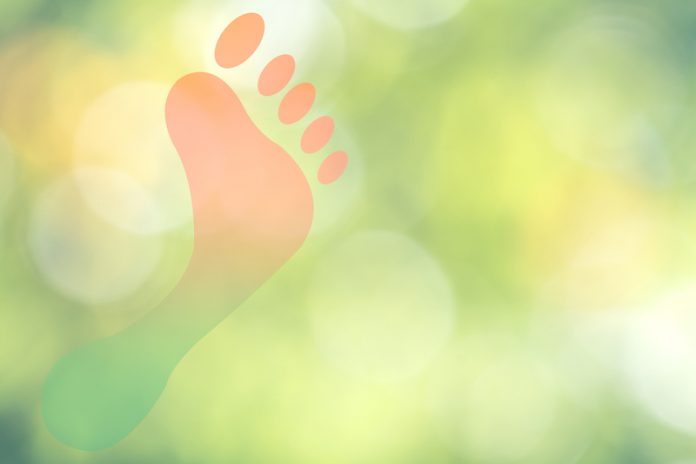 Meeting the UK's legally binding climate change targets will require complete or near-complete decarbonisation of heat. This article will explain how heat networks could help to make this possible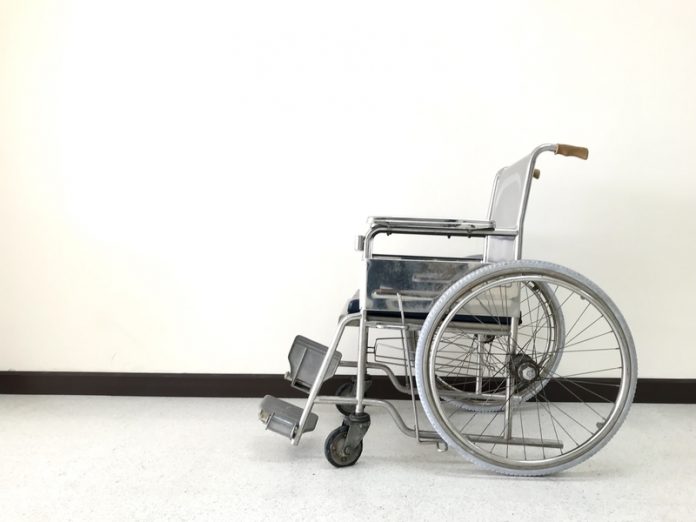 Minister of State for Health, Steve Barclay, has urged NHS staff to accept patients' unwanted medical equipment and reuse it, where safe to do so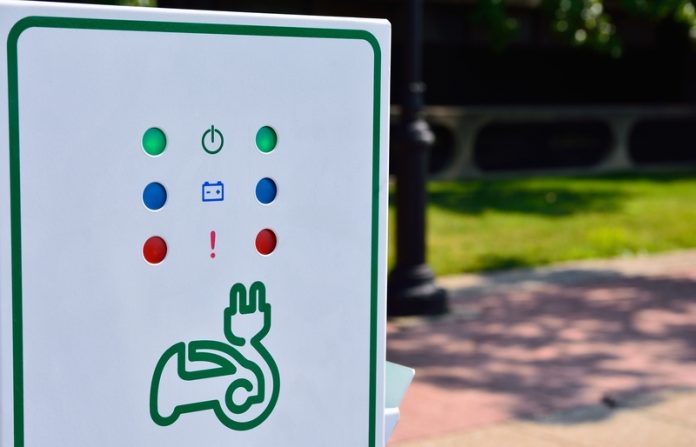 The Niche Vehicle Network is spreading a £3.9 million grant across thirty projects hoping to research and develop low carbon vehicles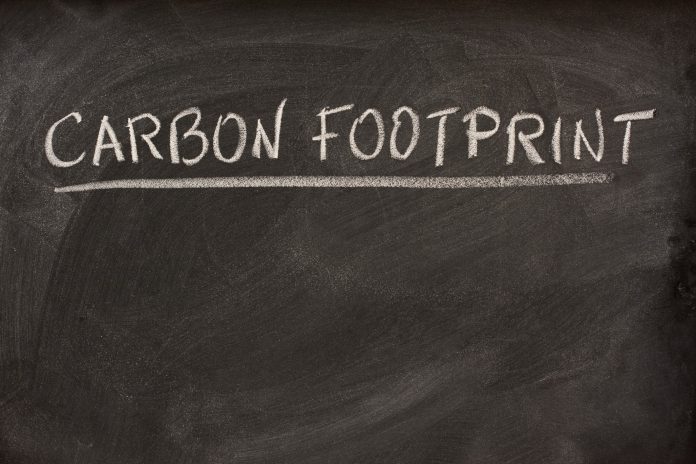 David Fatscher Head of Market Development for Sustainability at BSI explains how a new standard for measuring greenhouse gas emissions at the city level, is helping London manage its carbon footprint. With an estimated 50% of the planet's population becoming urban citizens by 2030, making cities more sustainable has become...