Home
Tags
Career Development
Career Development

Related Content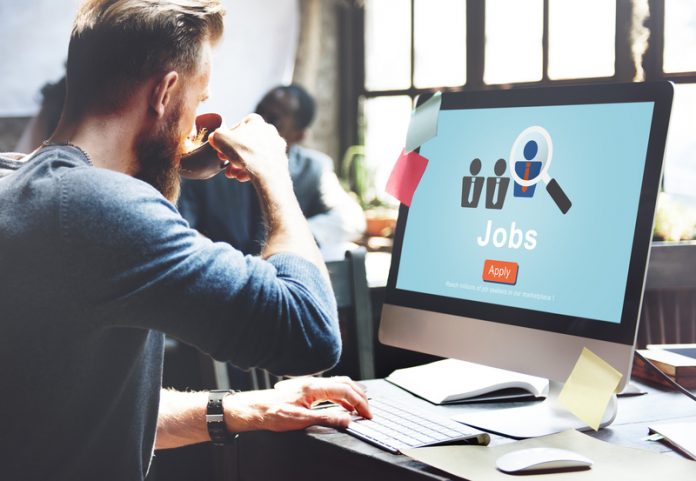 Career Crossroads Day is when most British workers consider ditching their current job, according to new research commissioned by Arden University.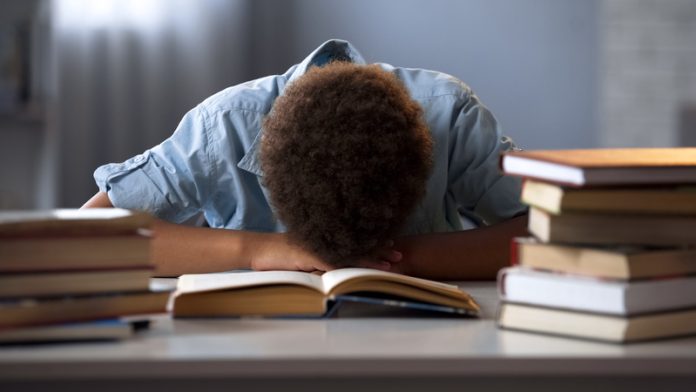 A new study, by AVADO, has revealed Britain's educational crisis as almost a third (32%) have a negative or indifferent attitude towards learning, including feeling lazy, unmotivated, nervous, tired or bored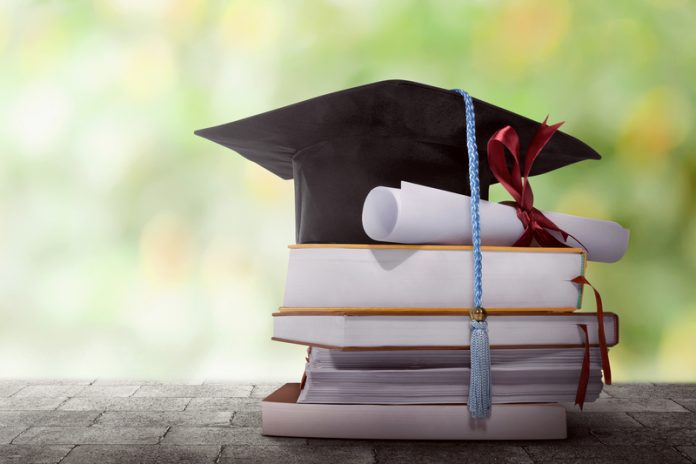 Thousands of students across the country will be handed more choice than ever before, with the expansion of two-year degrees.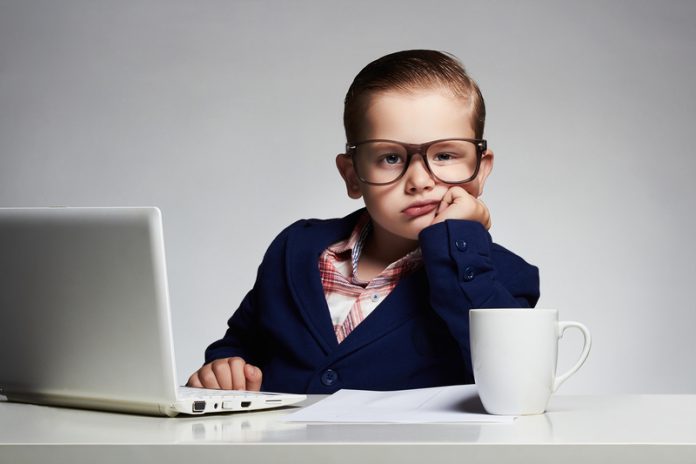 Equifax has teamed up with Young Enterprise to take a deeper look into how young people feel about money and their career aspirations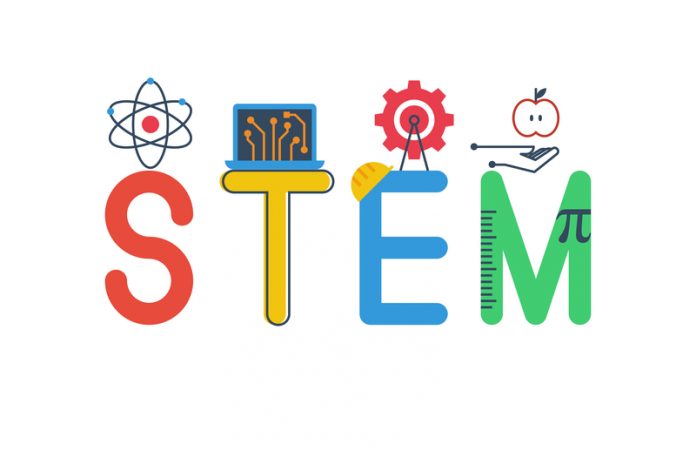 STEM, four little letters that stand for big subjects: science, technology, engineering, and mathematics. Careers within STEM account for 20% of the UK's total workforce, employing close to 5.8 million people. Clearly - STEM matters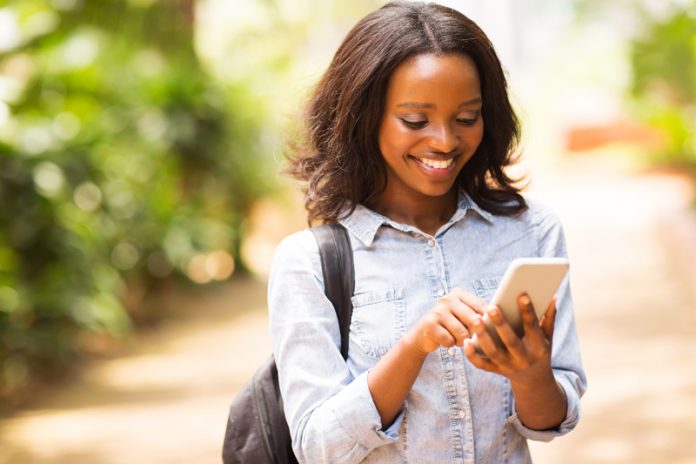 With this rise of student debt, employment and skills specialist Seetec is finding that more and more are now choosing to take on an apprenticeships to get their dream job.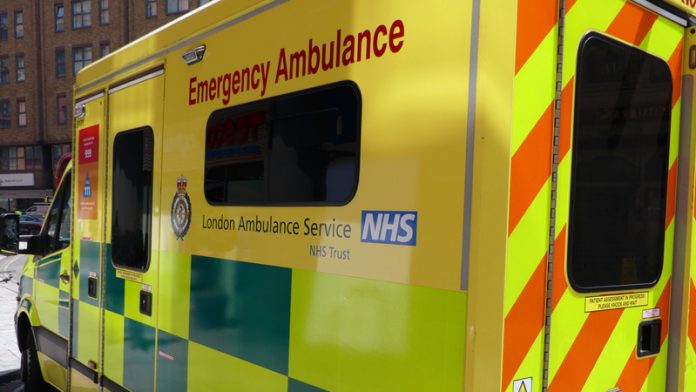 NHS Employers held a careers fair, on Wednesday, to help members of the Armed Forces community find jobs and training opportunities in the health sector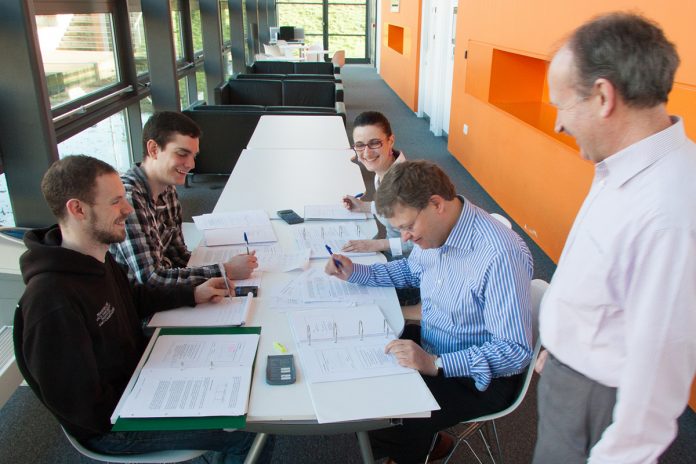 Prof Thomas Jaki from the Medical and Pharmaceutical Statistics Research Unit at Lancaster University provides an overview of the professional development courses offered at the unit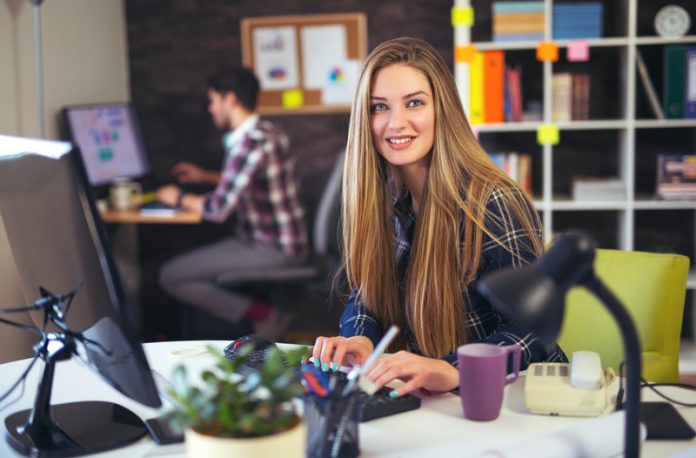 The Careers & Enterprise Company is calling out to employers across all sectors and industries to help make a real difference to the lives of young people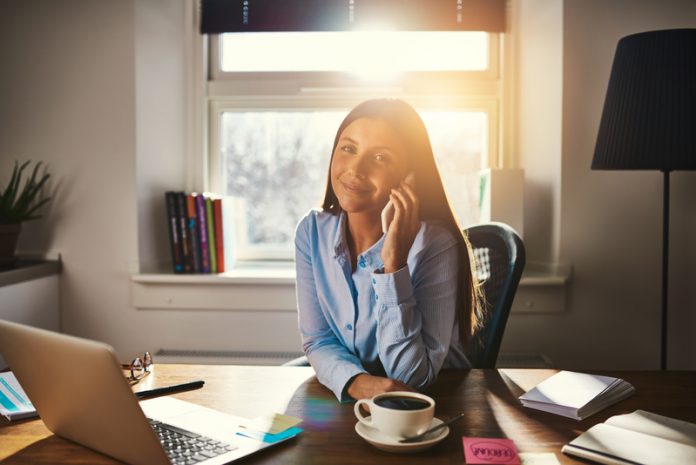 Gaming entrepreneur, Jessica Saunders, speaks out about her successful career in the male-dominated industry as we celebrate International Women's Day 2018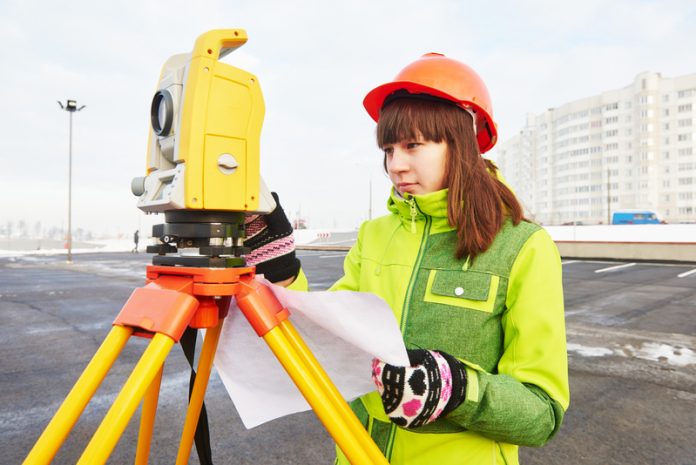 Graduate surveyor Charlotte Williams is urging schools to do more to make young women aware of surveying as a career as International Women's Day approaches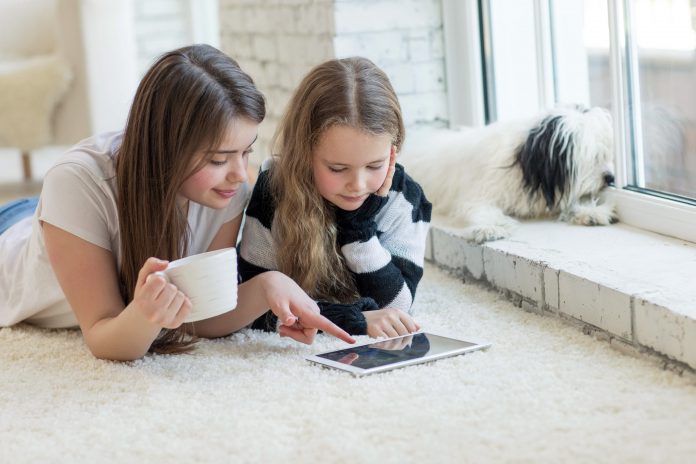 Parents are concerned that their children are ruining their reputations and future career prospects through the content they're posting online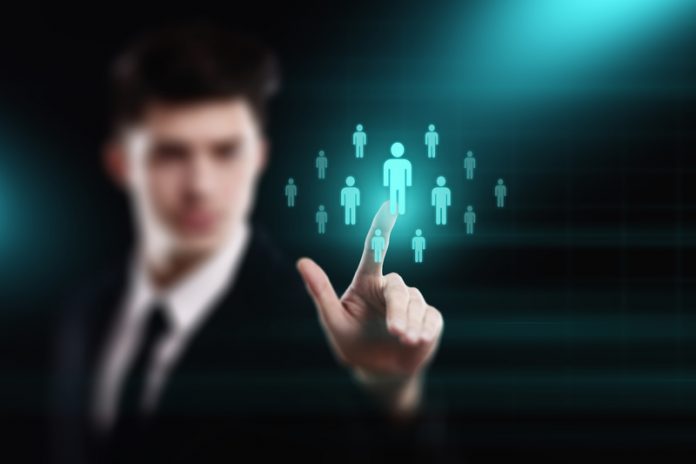 A study from the Office for National Statistics employment statistics, shows that 107,000 households are no longer limited due to the benefit cap, with 45,000 moving into full-time or part-time work The report also shows that a record high of 32.2 million people are currently in work in the UK. There...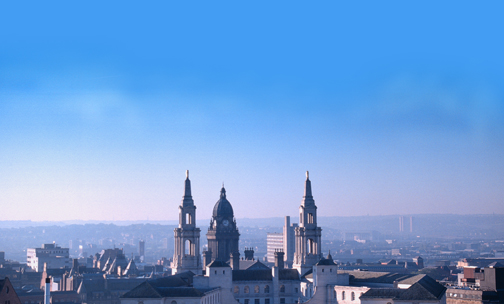 Professor Mark Priestley from the University of Leeds considers the options for professional career development in public administration No one said dealing with an ageing population, managing migration levels and stabilising levels of unemployment would be an easy task. But as someone seeking to make a positive impact on society,...