Cyber Bullying

Related Content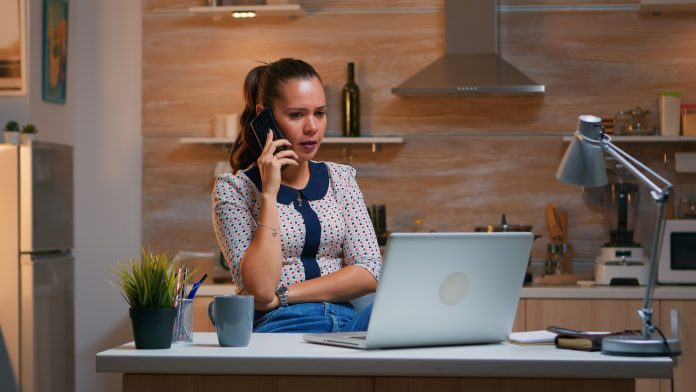 Richard Peachey, Head of Business Development at CMP and Andy Shettle, Chief Product Officer at Selenity, explore the impact that remote working has had on bullying and harassment cases during the pandemic, and how employee relations teams can ensure staff wellbeing is a top priority.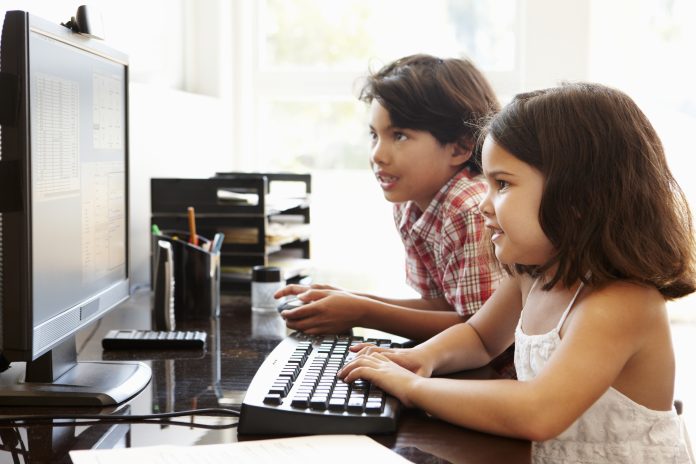 David McCarthy, Director of Education at Sophia Technologies, offers insight into how the internet can help develop and keep children safe, whilst highlighting what we should be wary of and what can be done to raise awareness.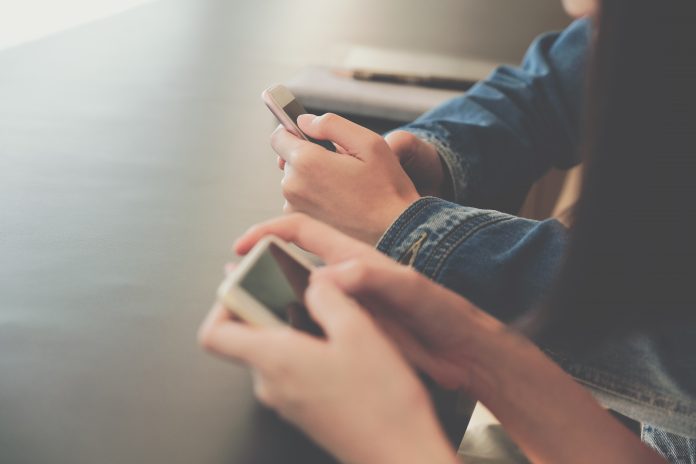 Simon Carter, Marketing and Propositions Director at RM Education, offers advice on how teachers and parents can safeguard children when using the internet.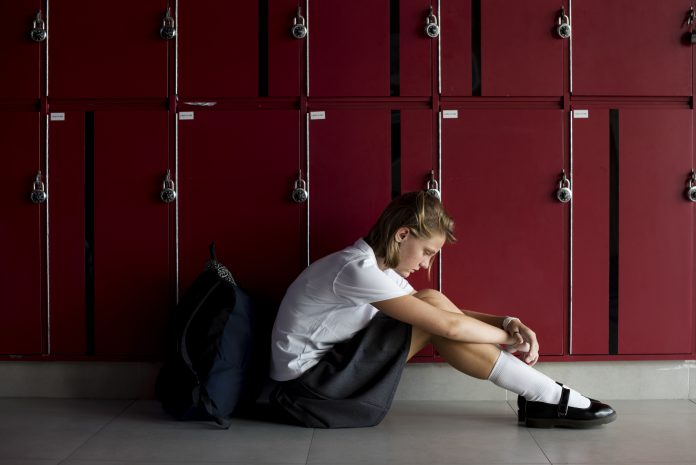 England's best local authorities for tackling school bullying have been revealed in new research that has explored the number of exclusions across the country.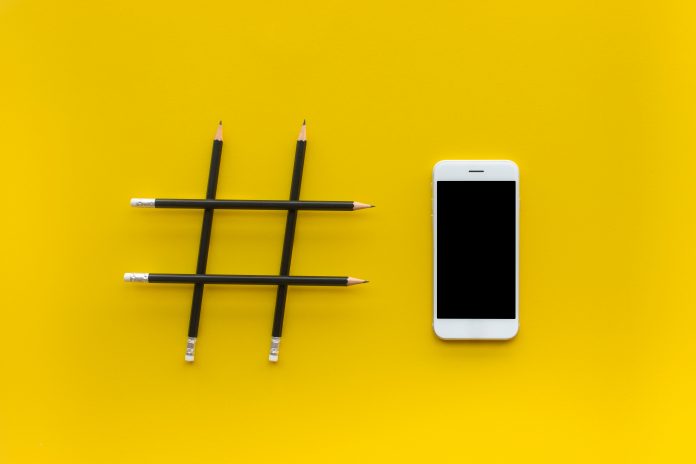 UCL led new research uncovering the status of teenage mental health in relation to social media, cyberbullying, sleep deprivation, and lack of exercise.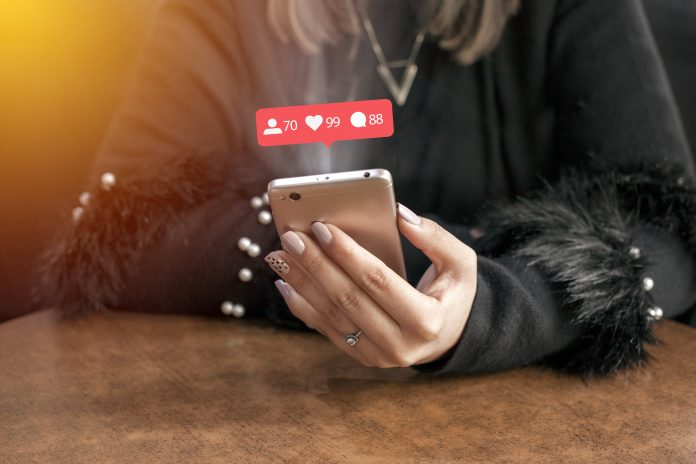 In new research, an NHS psychologist describes the instant gratification and mental health pressures of social media on young people.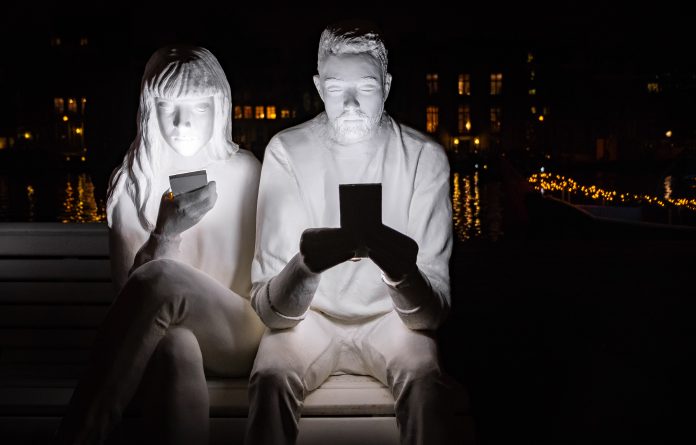 Almost one in ten Brits have had their naked pictures or videos shared without their consent, which is colloquially known as revenge porn.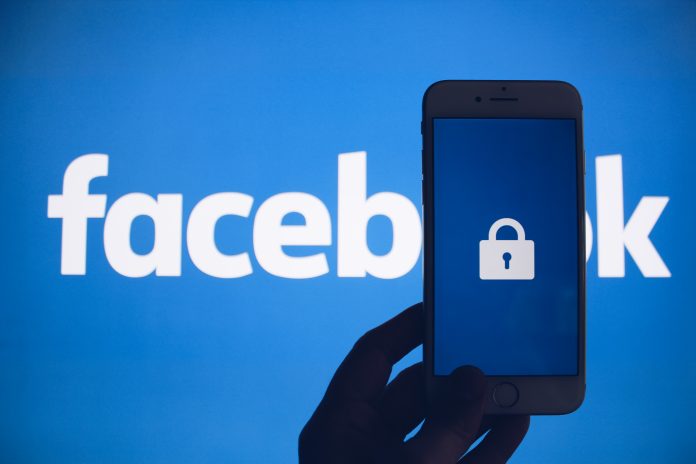 The UK Home Secretary announced £1.4 million for a specific social media focus by the police, consulting with social media companies at the latest Serious Violence Taskforce.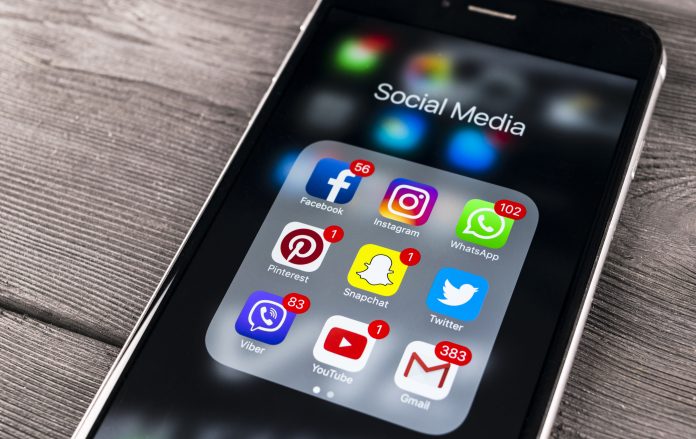 In this article, Alastair Graham discusses the need for screening social media; touching on infamous cases, government responsibilities and questions of immaturity.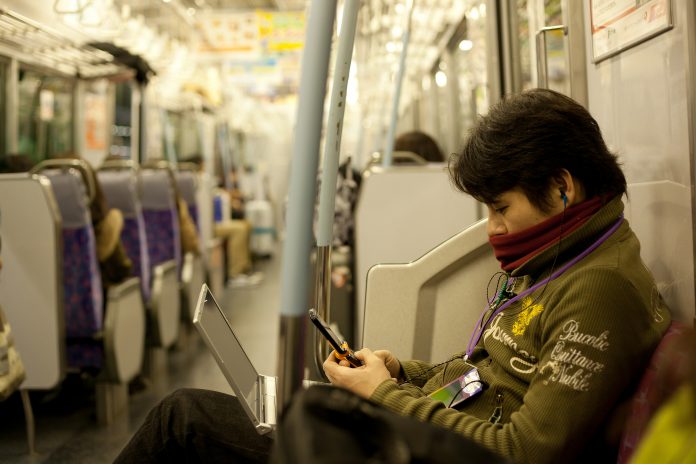 An upcoming White Paper will outline steps government will take to ensure the UK is a safer place to be online for those harmed by the internet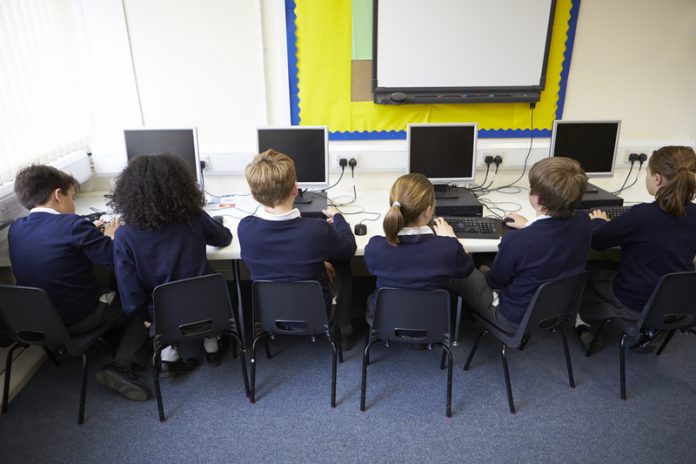 Oliver Wells, Education Manager at Sophos, explains that the education in the UK must turn its focus to cybersecurity in schools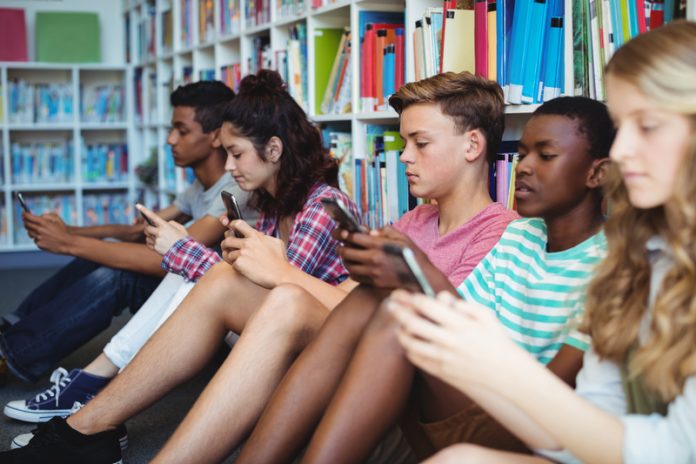 Public Health England (PHE) has launched a new programme in schools set up to teach life skills to children, helping them deal with the modern world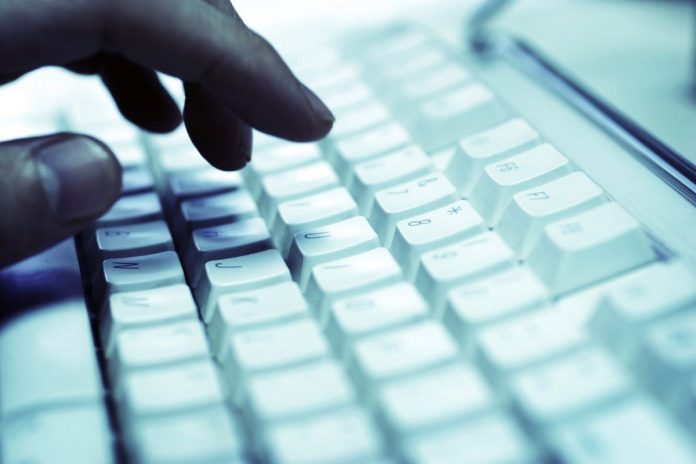 Cath Birch, Chief Information Officer at Buckinghamshire County Council outlines why they take cyber security very seriously. No one can deny that digital technology is having a huge impact on the way we live our lives. From video calls to online shopping, almost every aspect is being transformed. At Buckinghamshire County...