Home
Tags
Design and Urbanism
Design and Urbanism

Related Content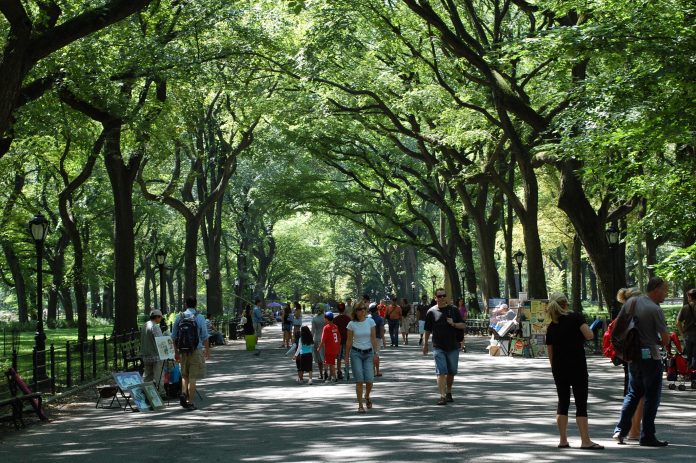 Between 34,000-38,000 deaths could have been reduced with local increases in urban greening in US city areas – as greenery may substantially reduce mortality.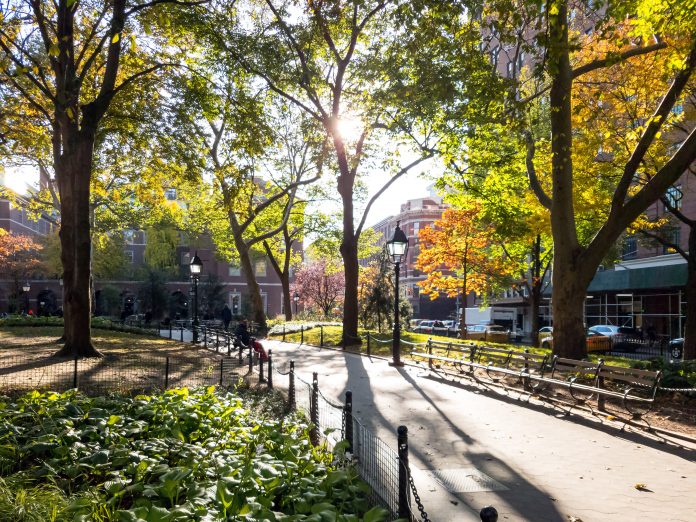 Researchers from McGill University have estimated that over the next 30 years, 1.4 million street trees will be killed by invasive insects.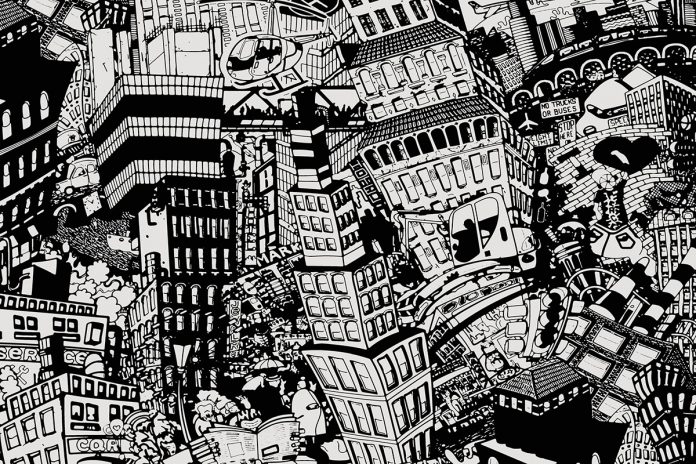 Here, Paul Guzzardo explores the discipline of Recursive Urbanism, and how media shapes relationships between people and places.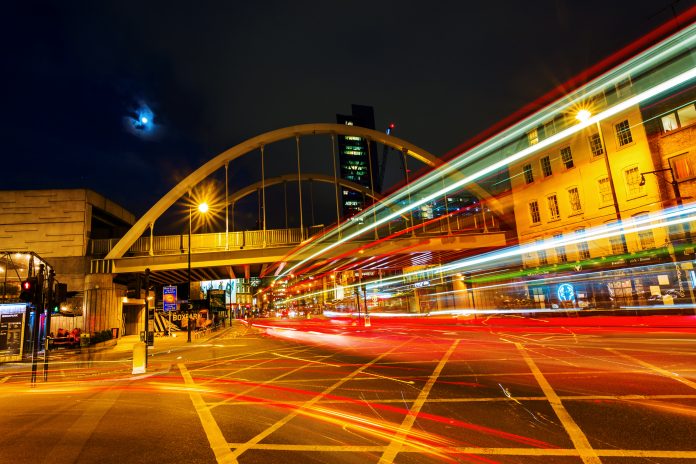 Nigel Wilcock, Executive Director of the Institute of Economic Development, lifts the lid on the findings of new research on town centre regeneration.