Diabetes UK

Related Content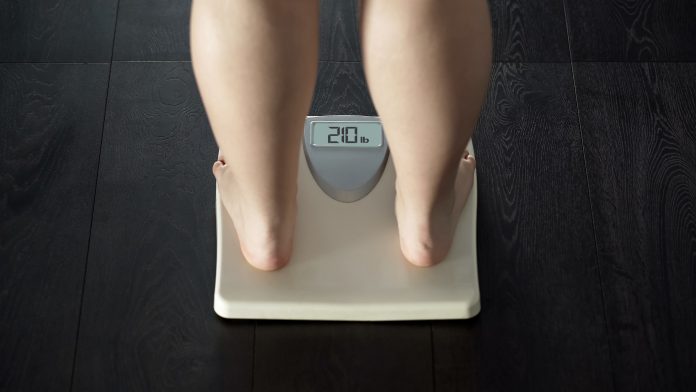 The number of people with obesity in England has almost doubled in the last twenty years from 6.9 to 13 million, according to new data by Diabetes UK.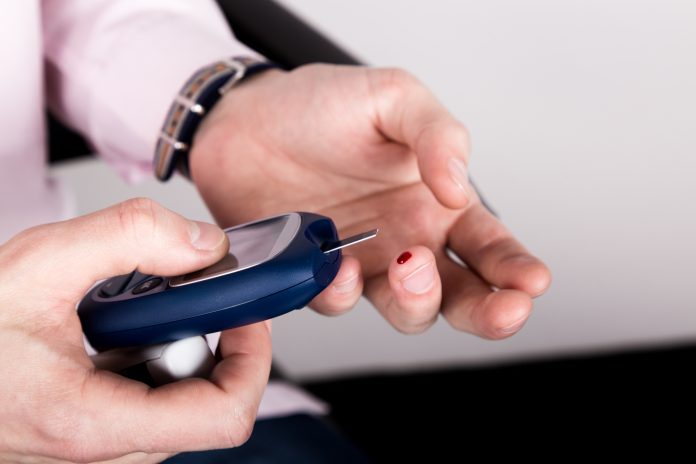 Dr Elizabeth Robertson, Director of Research at Diabetes UK details the hunt for an alternative to century-old Type 1 diabetes treatment – and looks at how British diabetes research is demanding something better.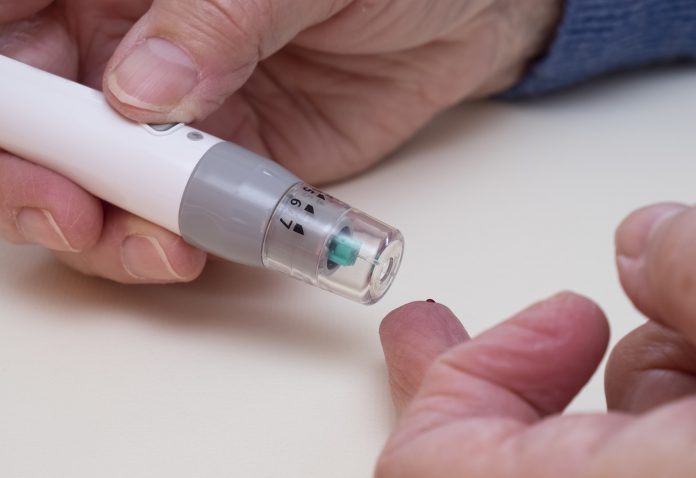 Research from the Nuffield Department of Population Health, University of Oxford, supported by Diabetes UK, has shown that helping people with Type 2 diabetes to meet their three treatment targets could lead to significant savings for the NHS.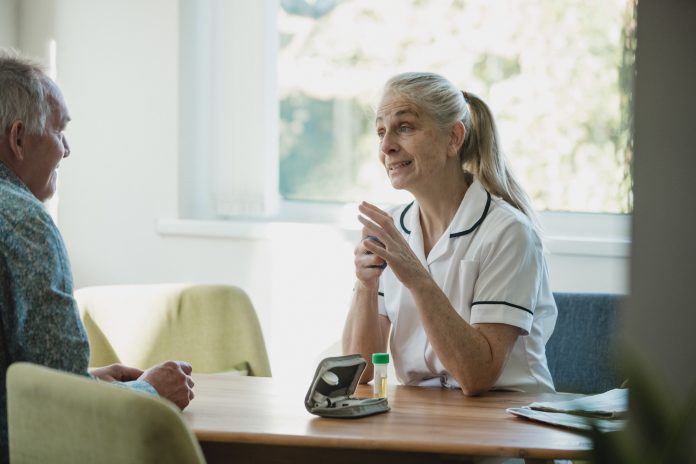 A Diabetes UK survey of more than 2,000 adults with diabetes from across the UK found that 15% have needed specialist emotional support to help them cope with the demands of living with the condition within the last year.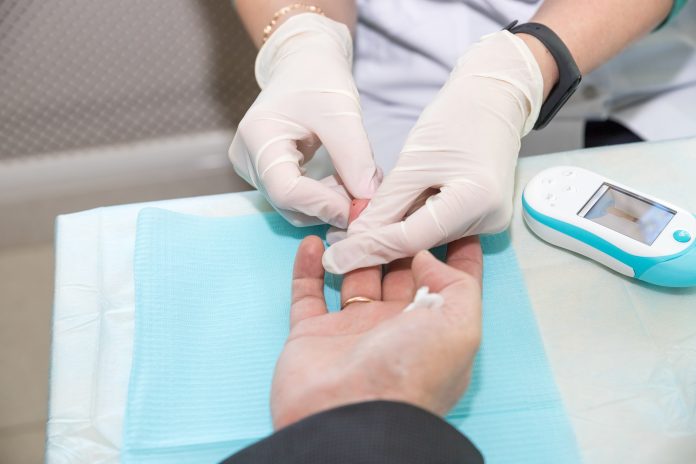 Diabetes UK has appointed twenty healthcare professionals, including consultants, nurses, GPs, dietitians, podiatrists, pharmacists and psychologists as its newest cohort of Clinical Champions.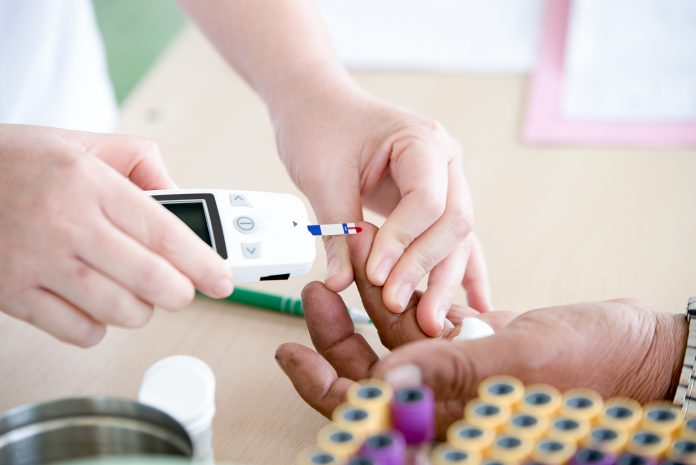 A new tool designed to help healthcare professionals boost diabetes referrals to structured education courses is being announced by Diabetes UK and Kent and Medway STP.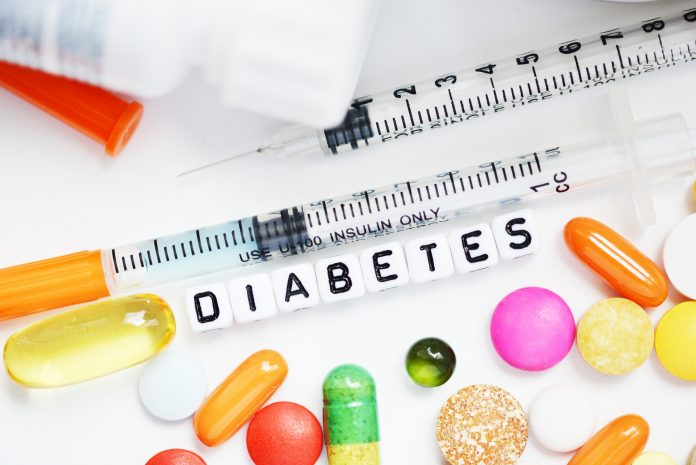 Diabetes UK and JDRF have announced their continued commitment to revolutionising Type 1 diabetes treatment, by awarding £490,000 to fund the next generation of immunotherapy research.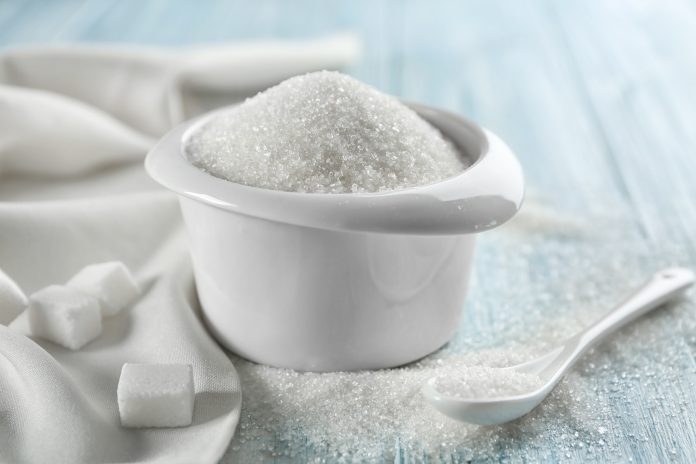 The cost of delivering a Type 2 diabetes remission programme in the NHS has been revealed to cost £1000 by a new study.
Open Access Government (January 2019) "Thanks for sending this over Jonathan, the article looks great!" James Hanson, Senior Media Officer, Diabetes UK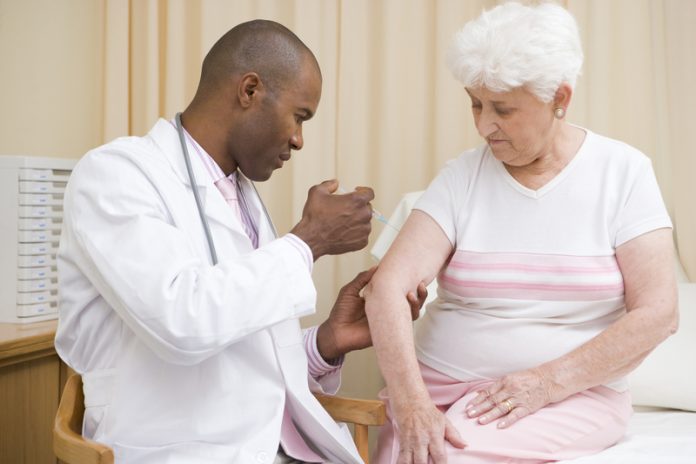 Diabetes UK urges everyone with diabetes - including those who are pregnant - to take up the offer of a free a flu jab to avoid life-threatening diabetes complications winter illnesses can lead to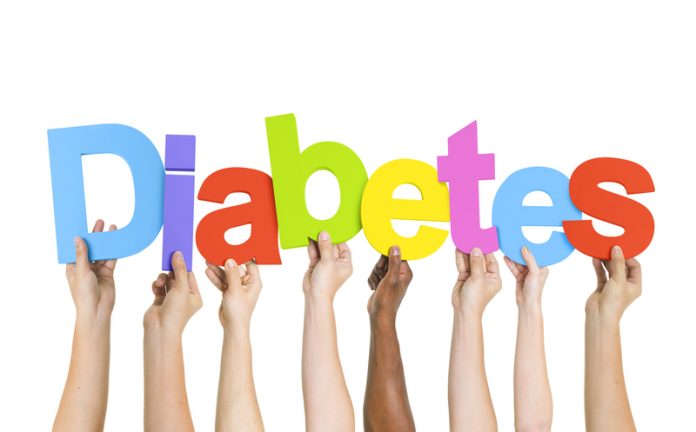 NHS England's Diabetes Prevention Programme is placed under the spotlight by Open Access Government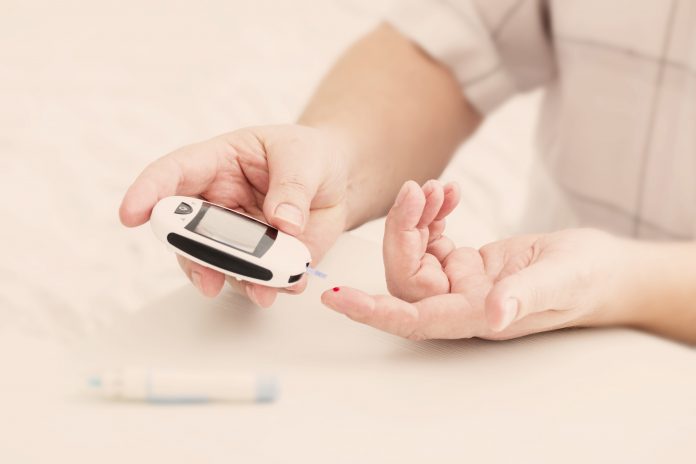 Head of Policy, Knowledge and Insight at Diabetes UK, Robin Hewings sheds light on the condition of diabetes in the UK today.