Diveristy

Related Content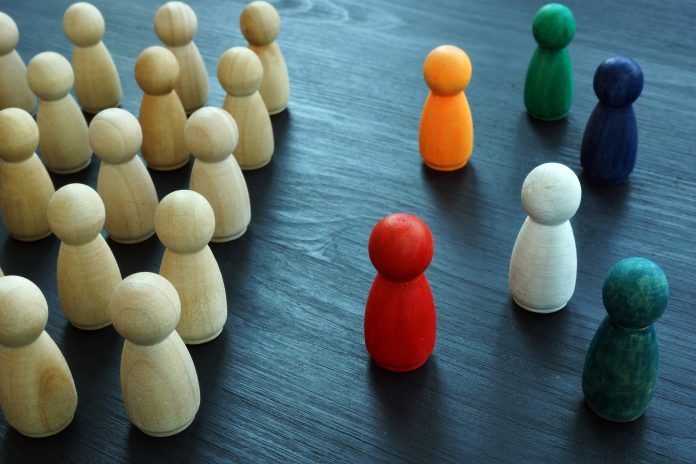 Stephen Frost, Founder of Frost Included, discusses the ways to build an inclusive organisation that centres the experiences of minorities.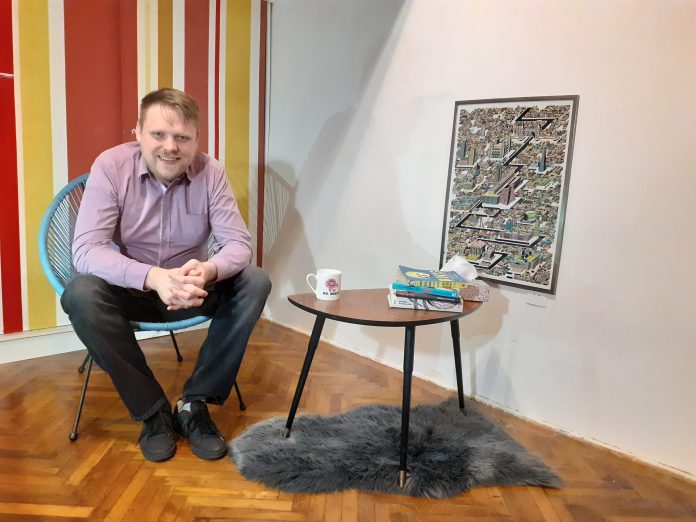 Antoni Bohdanowicz, Senior Customer Service Representative, shares his experience working for BP as an employee with Asperger's.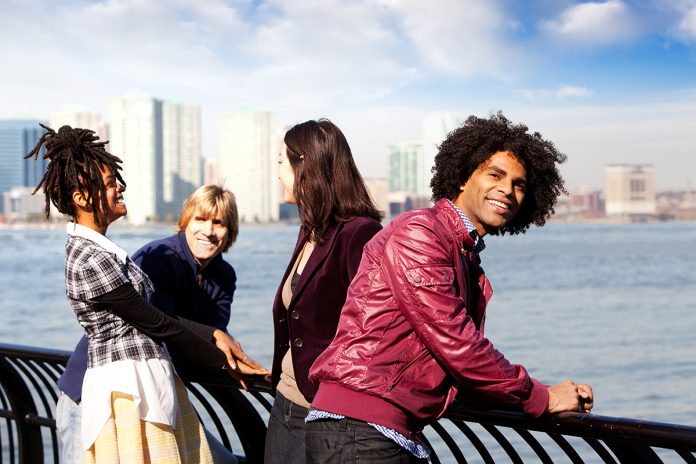 Diversity and interculturalism in cities worldwide are placed under the spotlight here by Dr Gideon Bolt, from the Department of Human Geography and Planning Faculty of Geosciences at Utrecht University in the Netherlands.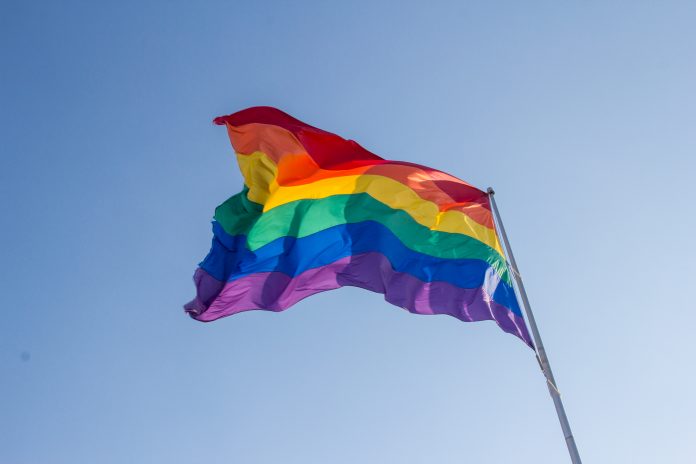 Twelve organisations working to improve the lives of LGBT people in the UK have been awarded government funding: new research published shows how public attitudes to same sex relationships have changed in 30 years.