Home
Tags
Domestic violence
Domestic violence

Related Content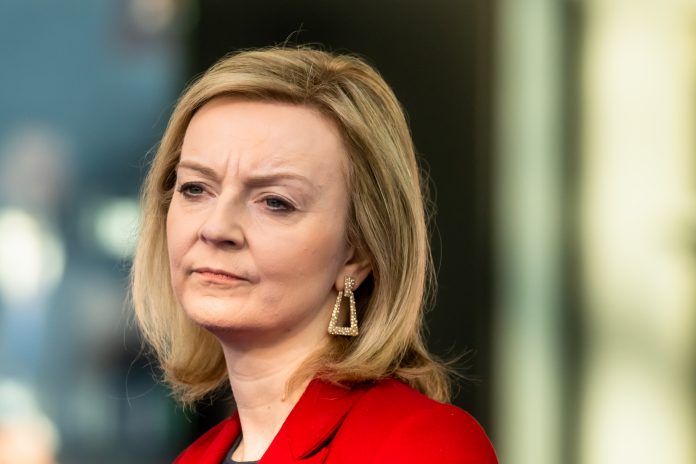 Colin Gray discusses how to limit fraudulent activity and safeguard citizens amidst Liz Truss' energy price freeze.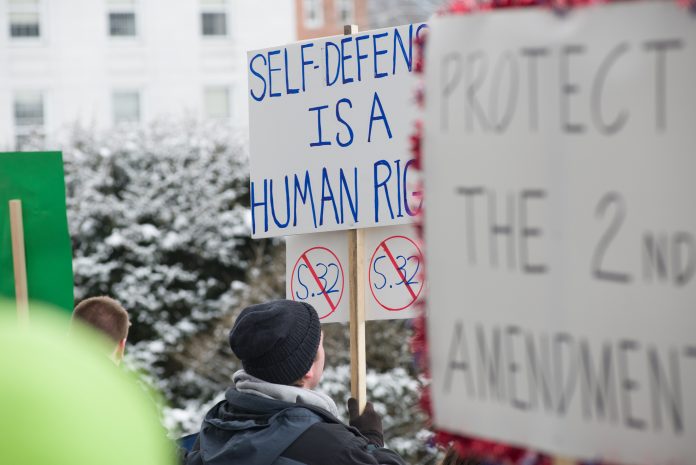 American gun ownership trends in the present day can be historically tied to the number of people who were enslaved in U.S. counties in 1860 Researchers have found a correlation between US locations with higher percentages of enslaved people in 1860 and the more guns its residents in those areas...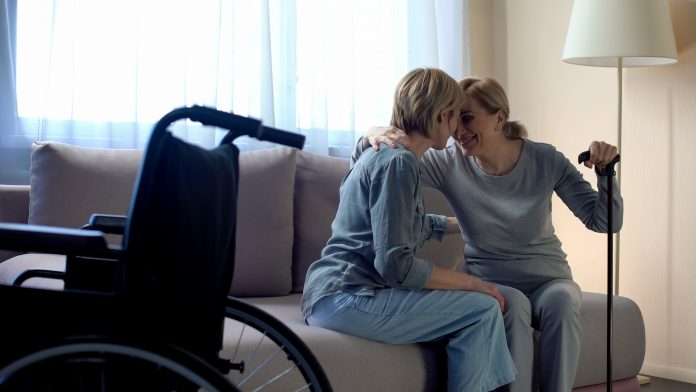 A cost of living fund has been made for those who are struggling the most by price increases – including disabled people, single parents and women suffering from domestic violence.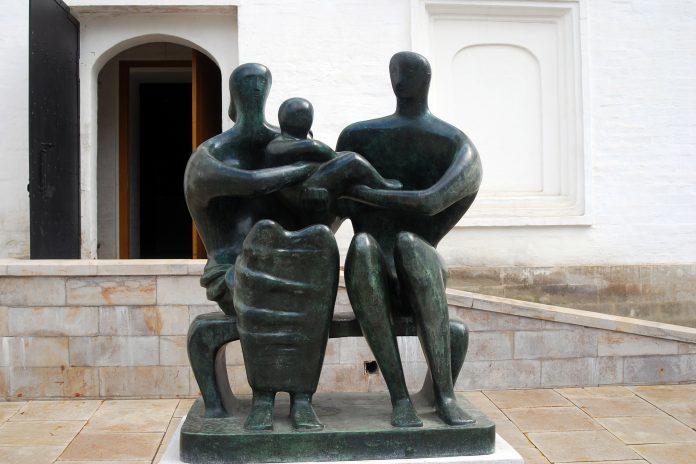 Kayoko ITO, a professor at Osaka Prefecture University, looks at child abuse among families during COVID-19 and the measures taken to combat it through child and family counselling.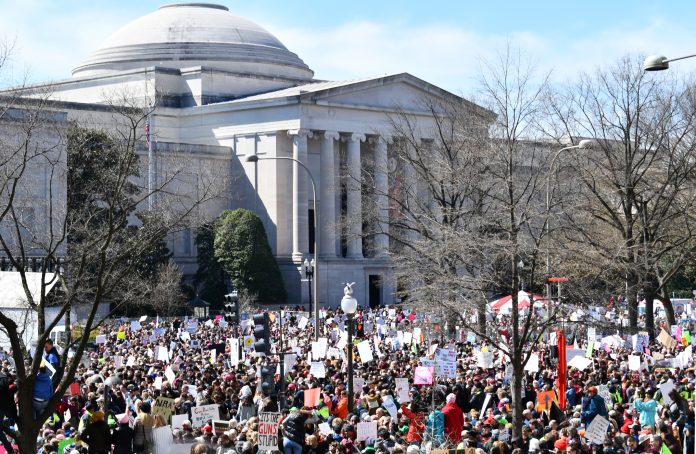 Gun violence restraining orders already exist in some states, and research finds that they may contribute to more gun safety and potentially, lower rates of mass shootings.