Earthquakes

Related Content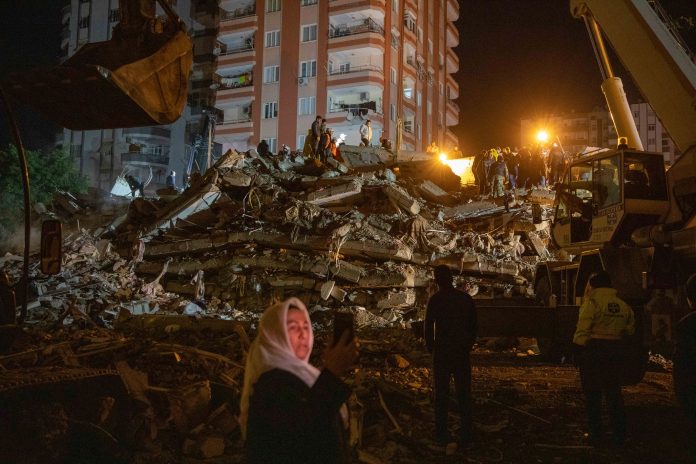 Following a 7.8 magnitude earthquake across Turkey and Syria, over 37,000 people have died so far. Other than UK government aid, what can we do to help? On 6 February 2023, homes and areas of towns and cities across Turkey and Syria were been turned to rubble, as major earthquakes...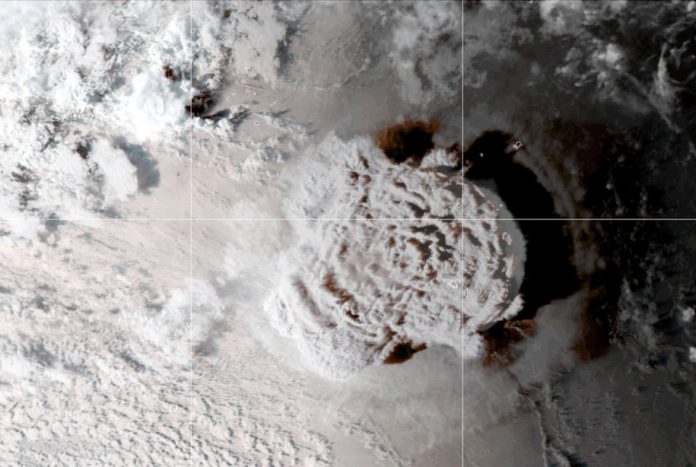 The tsunami wave created by the Tonga volcano eruption reached over 90 metres in height, which is approximately nine times taller than the Japan tsunami in 2011.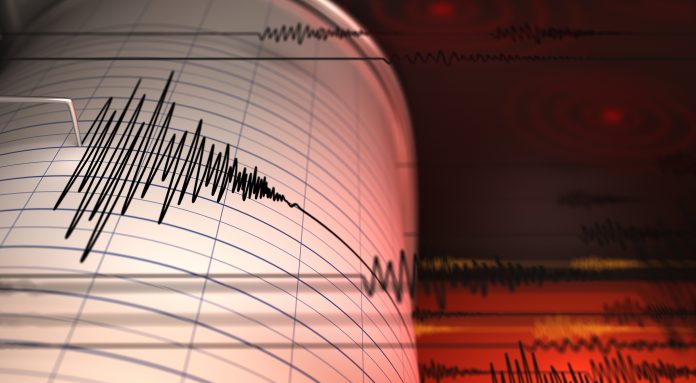 Gwo-shyh Song discusses one of the sub-projects of the Taiwan Earthquakes Center to conduct a high-resolution seabed geophysical survey around Taiwan offshore areas.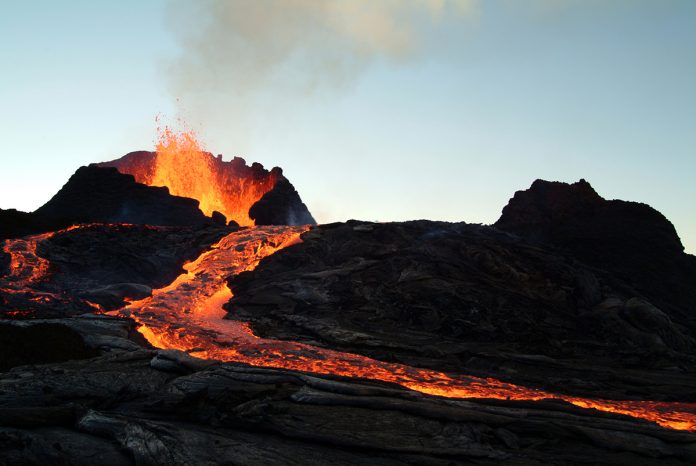 Craig Magee, NERC Independent Research Fellow at the University of Leeds illustrates the important role of structural geology in improving volcano forecasting.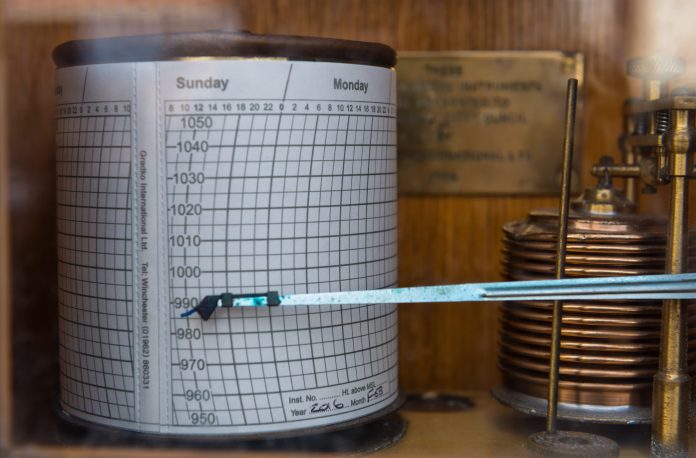 In the latest interview with Open Access Government, the National Center of Meteorology tell us more about their priority areas, such as the importance of earthquake monitoring.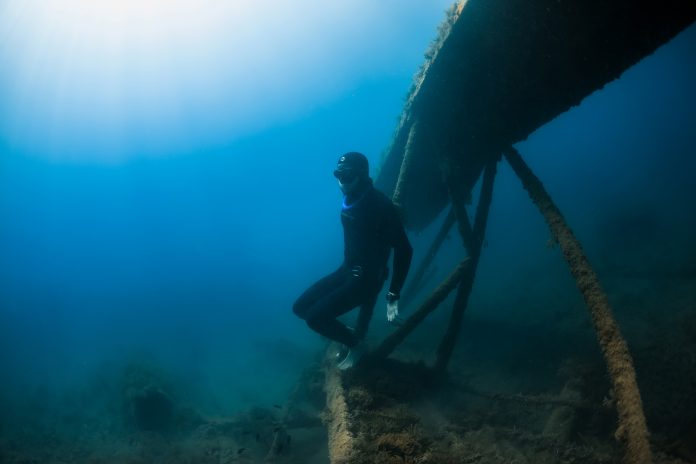 Gwo-shyh Song, Associate Professor at the National Taiwan University and Global Aqua Survey Ltd, walks us through his high-resolution seabed geophysical survey research around offshore areas in Taiwan.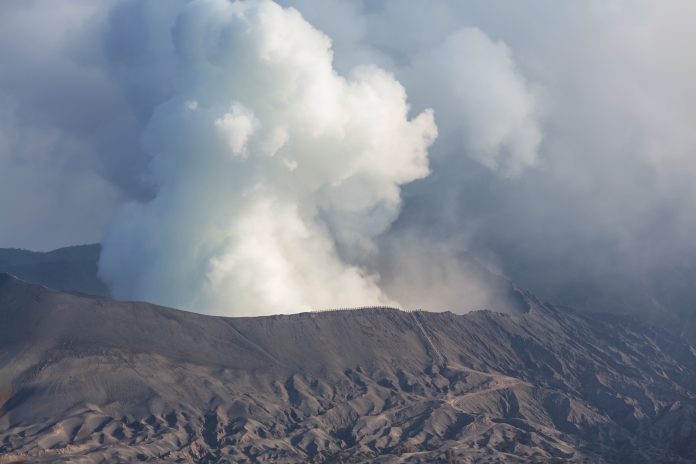 NCREE (National Center for Research on Earthquake Engineering) explain how they have developed an Earthquake Early Warning System which can estimate the oncoming waves.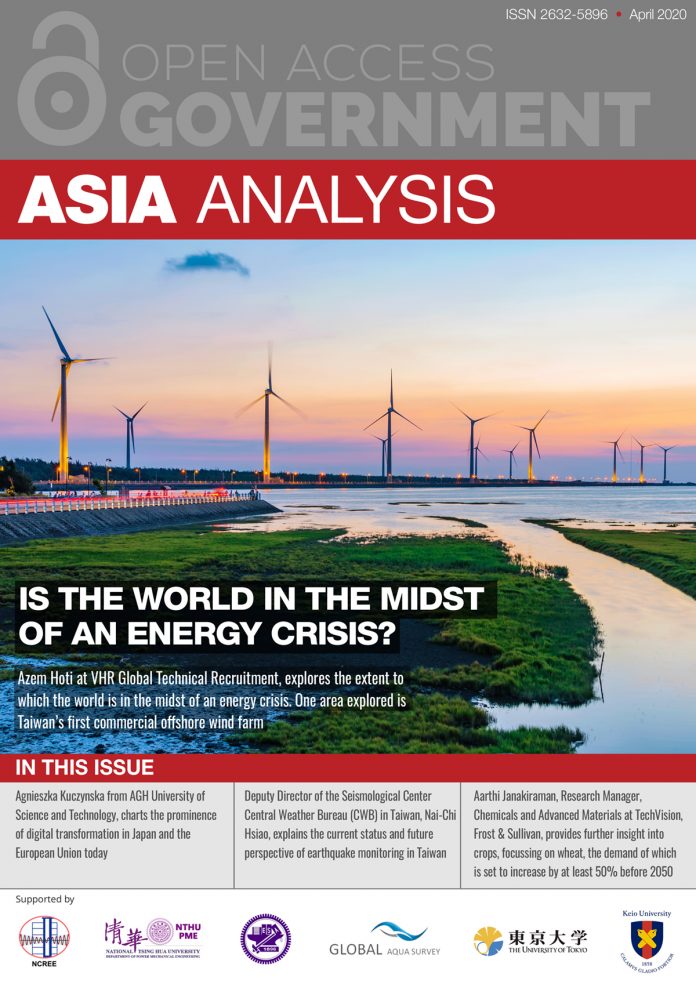 In this April 2020 edition of Asia Analysis, we hear from Agnieszka Kuczynska from AGH University of Science and Technology, who charts the prominence of digital transformation in Japan and the European Union today.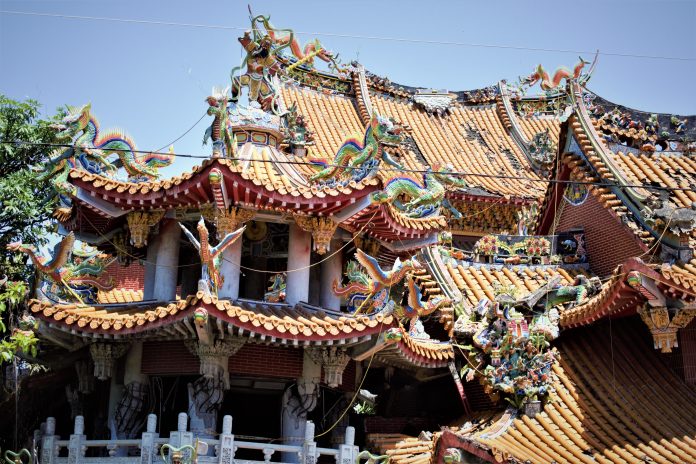 Deputy Director of the Seismological Center Central Weather Bureau (CWB) in Taiwan, Nai-Chi Hsiao, explains the current status and future perspective of earthquake monitoring in Taiwan.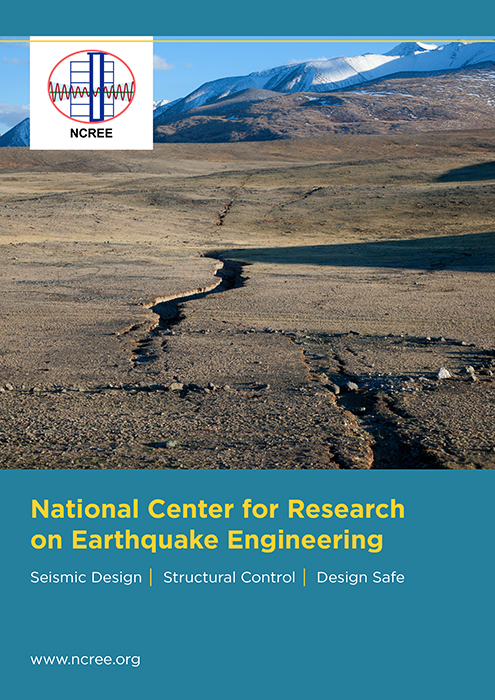 Professor Pei-Yang Lin explains the The National Center for Research on Earthquake Engineering (NCREE) technology that can change the game.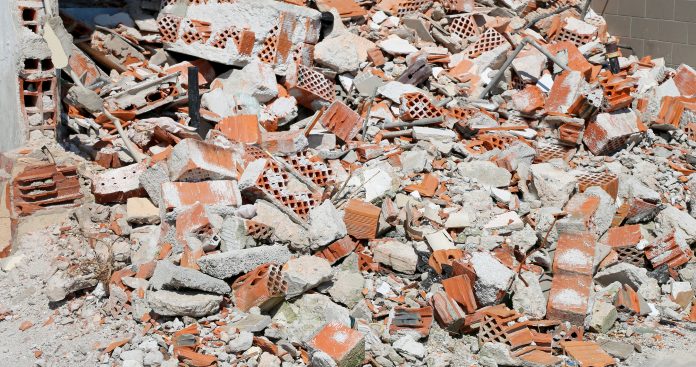 Several experts from the Nazarbayev University, Kazakhstan share their views here on the importance of earthquake preparedness, mitigation and resiliency.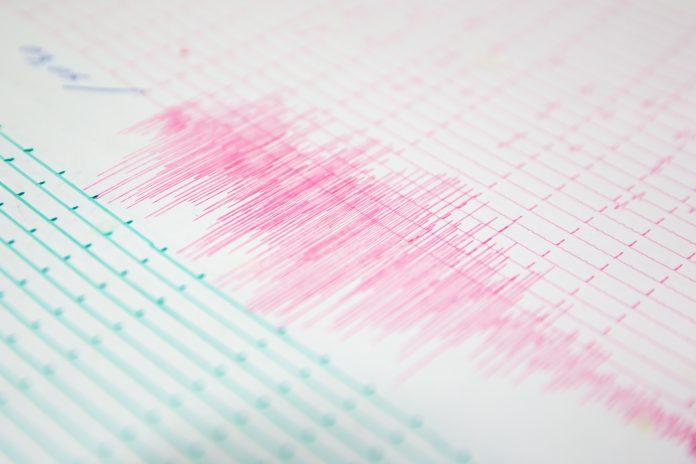 Here, we learn about earthquakes in Taiwan, including the causes of them, the benefits of the Earthquake Early Warning System and the real-time seismic network in the country.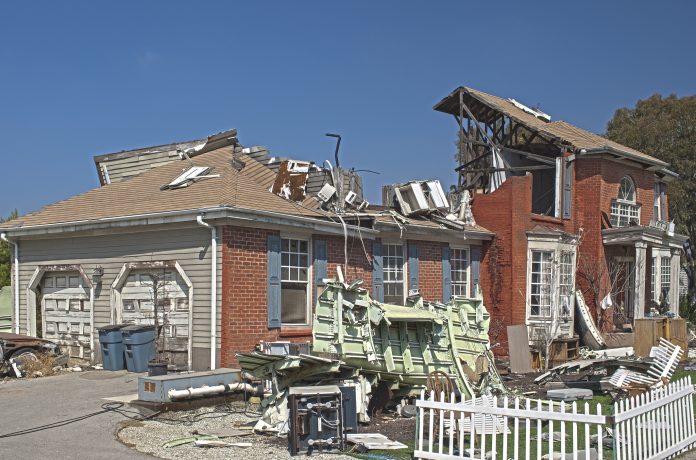 The U.S. Geological Survey (USGS) introduces what an earthquake is and what causes them to happen, plus the depth at which they occur.