Home
Tags
Education Policy
Education Policy

Related Content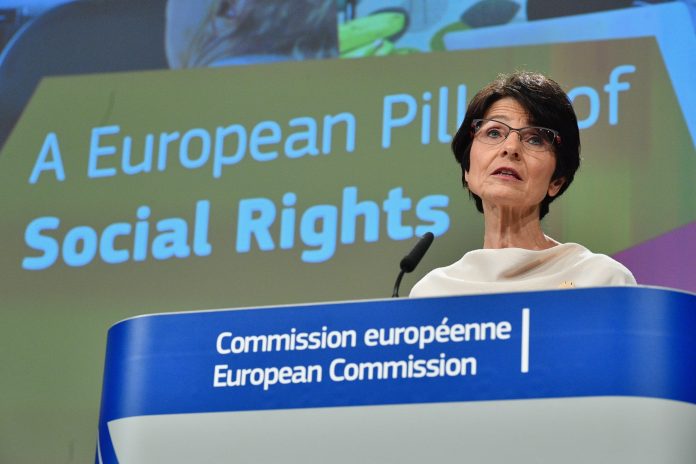 Marianne Thyssen, Commissioner for Employment, Social Affairs, Skills and Labour Mobility offers her thoughts on today's rapidly changing labour market To succeed in today's rapidly changing labour market, you need skills. And "static" skills will not be enough. Your skills have to evolve along with changes in the world of...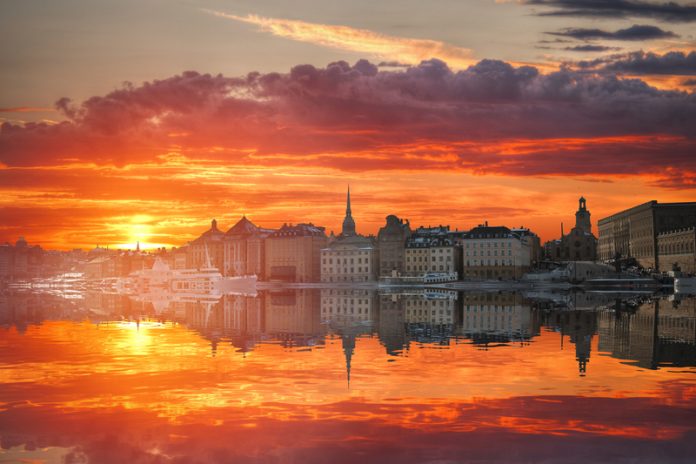 The work of Swedish Minister for Research and Education, Helene Hellmark Knutsson, is profiled by Open Access Government in this compelling article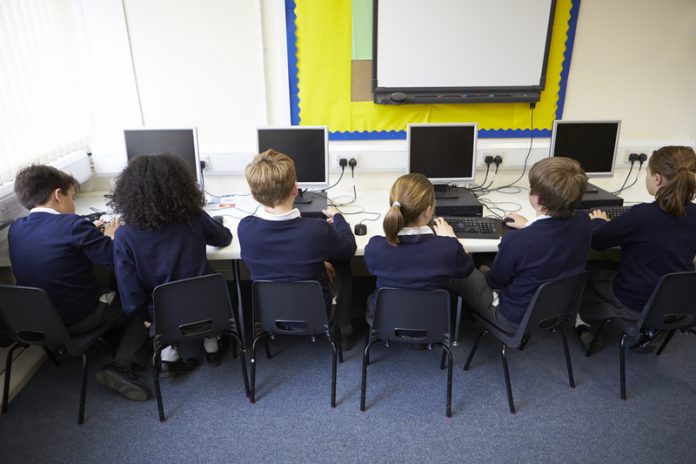 Oliver Wells, Education Manager at Sophos, explains that the education in the UK must turn its focus to cybersecurity in schools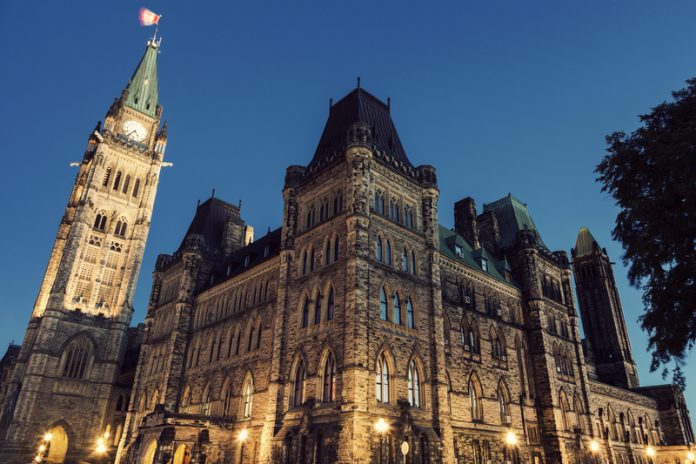 Jonathan Miles from Open Access Government profiles the work the Minister of Canadian Heritage and what she does for Candian youth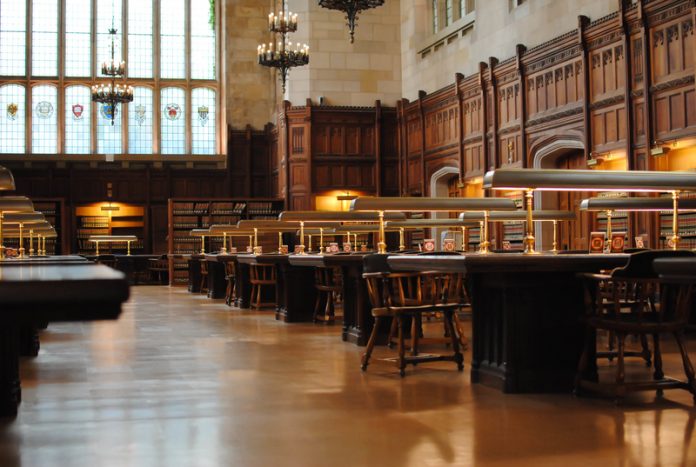 Robert Stoneman from GlobalData looks at how the UK can offer a unique and sought-after student experience during Brexit uncertainty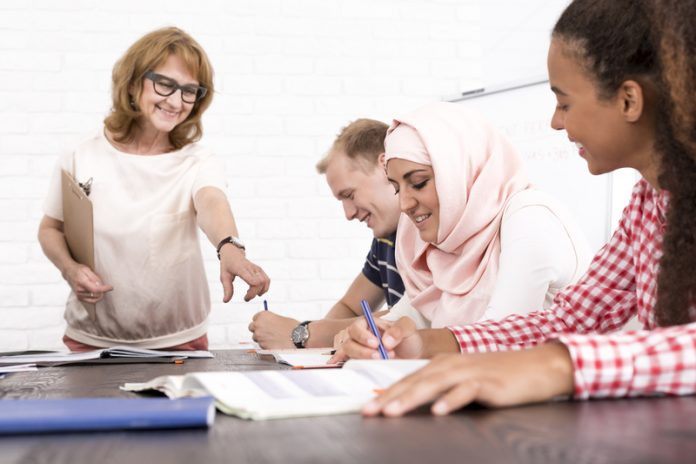 Mary Hartshorne, Head of Evidence at I CAN, the children's communication charity writes about the importance of good language and communication skills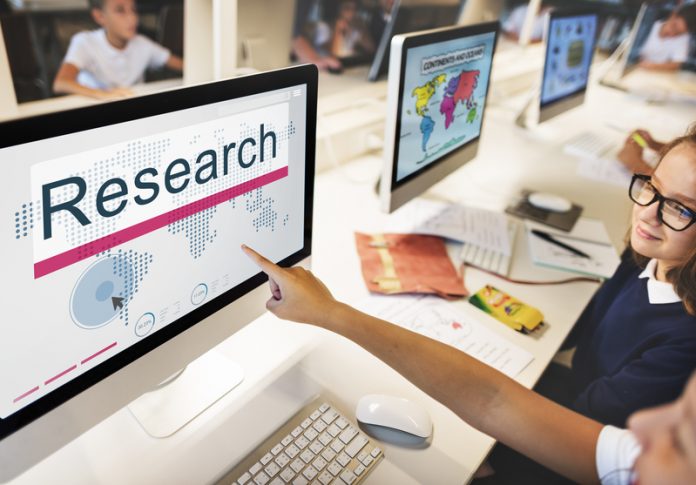 The European Educational Research Association stresses the important role of education in helping people to participate in a democratic society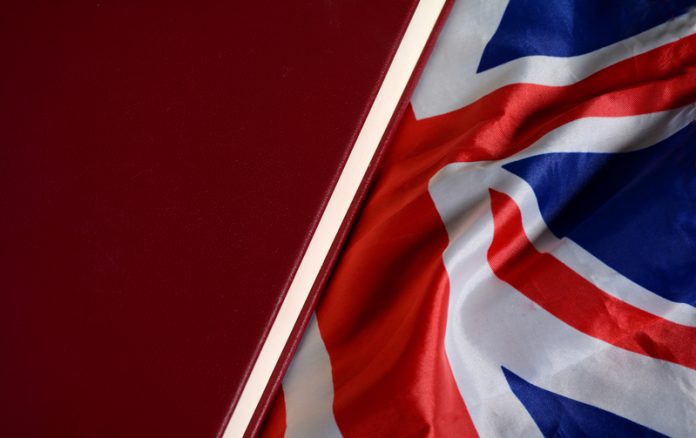 Executive Director of the Education Policy Institute, Natalie Perera shares her reflections on education performance in England today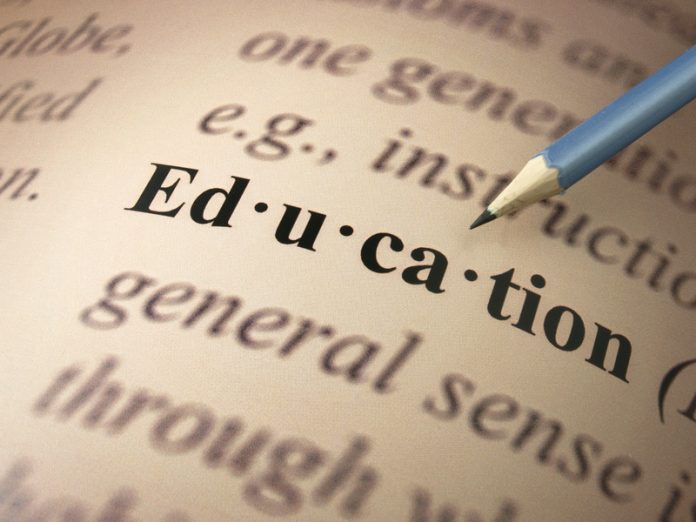 Ministers have dropped their flagship education policy Bill, which failed to gain the support of the sector Education policy suffered a blow after the government dropped the 'Education for All' Bill. This policy, announced in the Queen's Speech, failed to gain support from the education sector and was dogged by...