electric cars

Related Content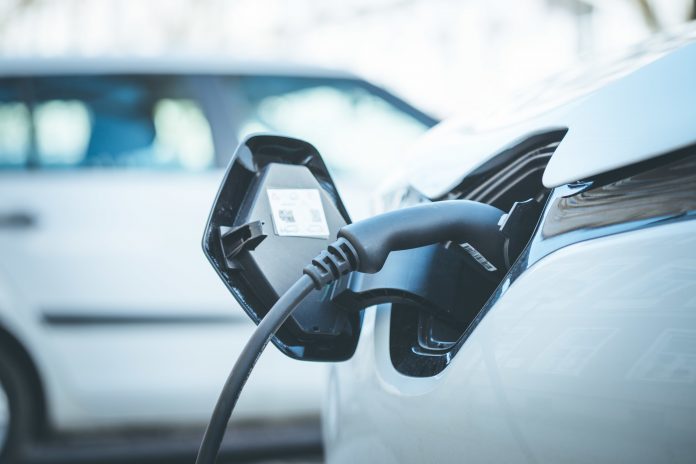 Elliot McGuire, Motoring Expert at LeaseFetcher, details everything you need to know about the new 0% electric company car tax in this article.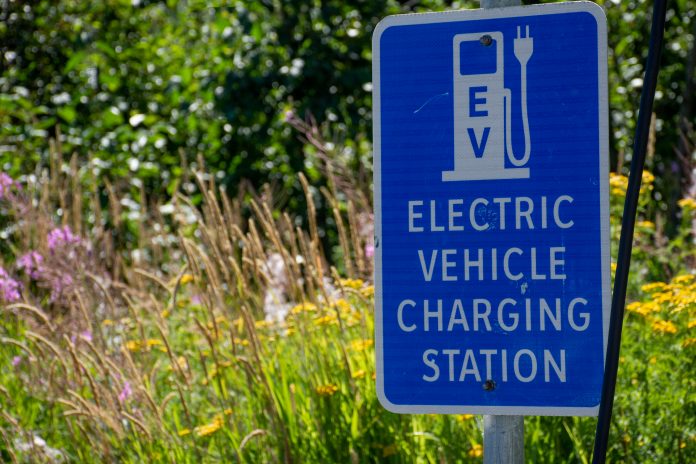 James O'Brien, Product Group Director at MIVOLT, discusses why ultra-fast charging is absolutely necessary - and absolutely possible -  in a world where electric vehicles (EVs) are becoming mainstream.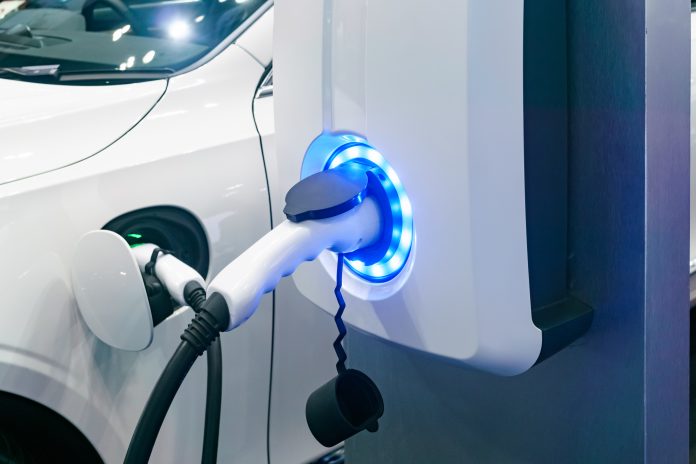 Here, we explore how electric vehicles have improved over the past three years and what's in store for the electric car industry in the future, considering the governments proposed 2040 ban on petrol and diesel vehicles.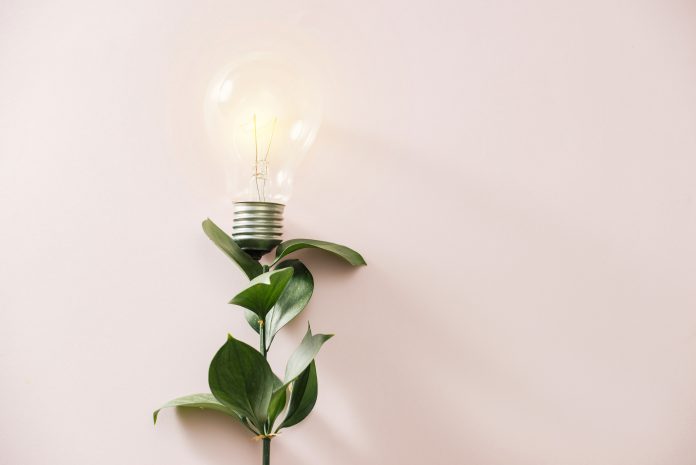 Here, Gaudenzio Meneghesso, discusses how to innovate and move towards a more efficient use of green energy.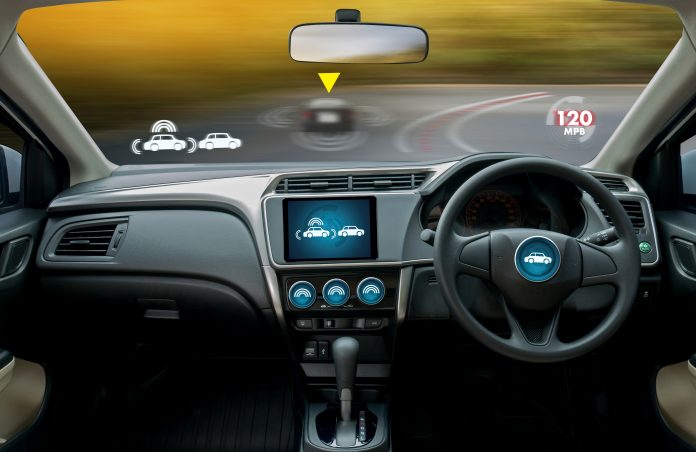 Autonomous cars are on course to make major changes to the motor industry. Mark Barclay, from GSF Car Parts, offers his advice for parts suppliers concerned about where that leaves them.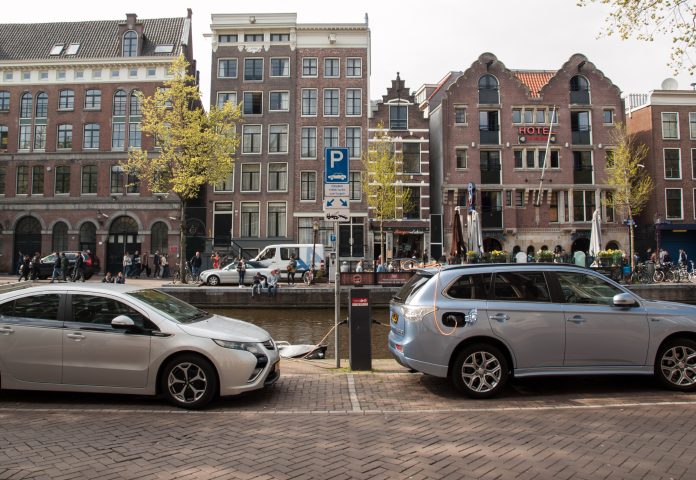 Electric vehicles (EVs) are on track to dominate global sales of passenger cars and buses by 2040, and to encroach significantly on the market for vans and short-distance trucking, according to BloombergNEF (BNEF).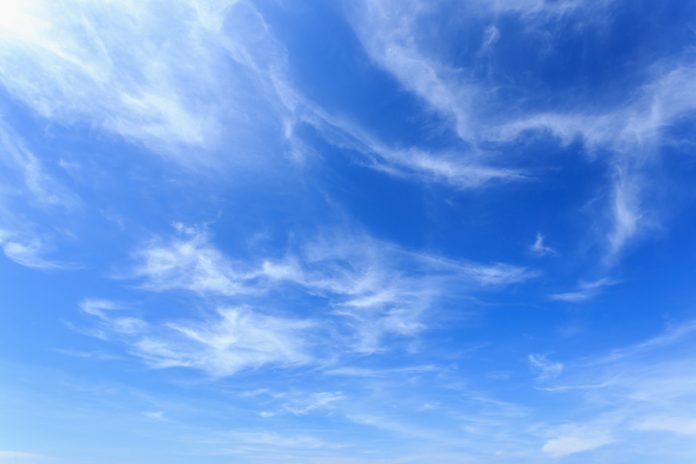 The UK has started to discuss the decision to ban the sale of all new diesel and petrol cars by 2040 in an attempt to clean up the UK's air quality.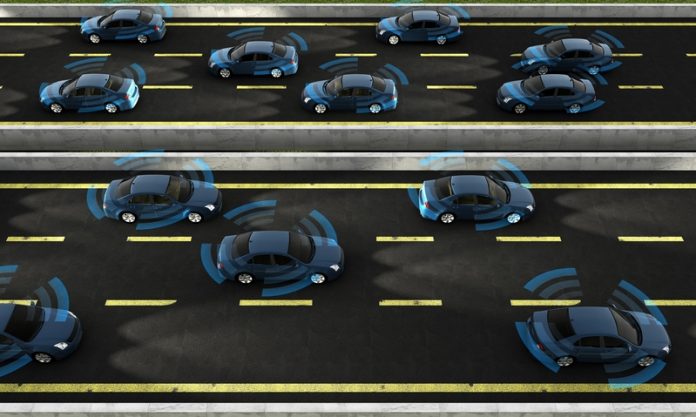 When we look at buying a new car, the technology on offer can often sway our decision. As technology advances though, so too does our range of driver-assistance tools.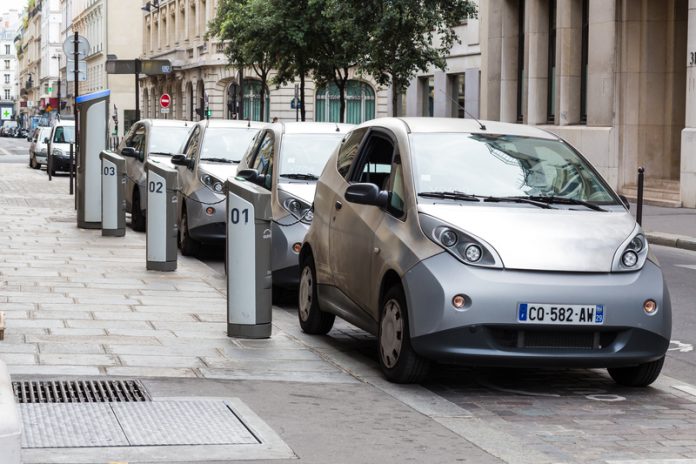 With so many technological advances, cars are rapidly changing, with fully autonomous cars set to be rolled out by 2020. The concept of the electric car may have been around for over 100 years, but it's only now that it is becoming a driving force in the car industry.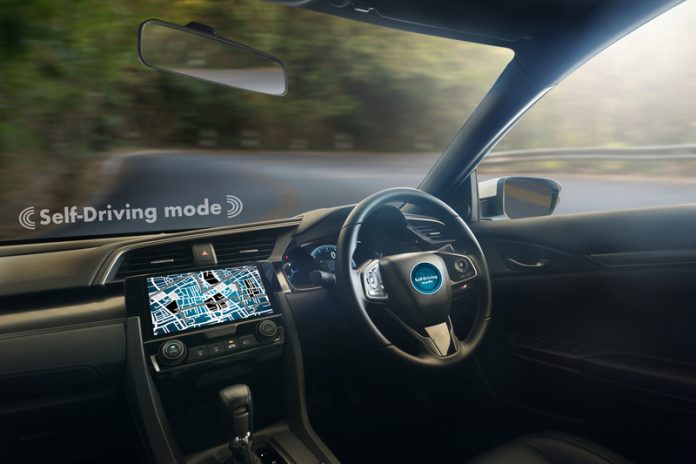 Dr Ingo Stuermer, Global Engineering Director Autonomous Driving, Aptiv explores the extent to which autonomous vehicles can accelerate the journey towards smarter cities in the future.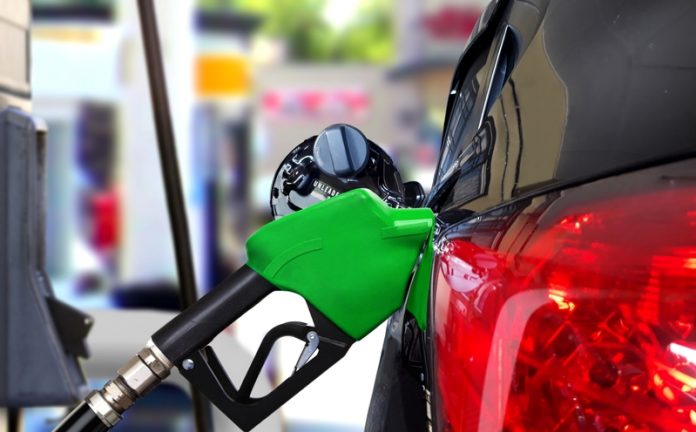 A survey held by the Energy Institute (EI) concluded that the amount of forecourts in the UK has dropped slightly since the end of 2017 The latest Retail Marketing Survey states that 8,442 forecourts are currently in operation, down by 47 since 2016. Findings from the report show an increase in...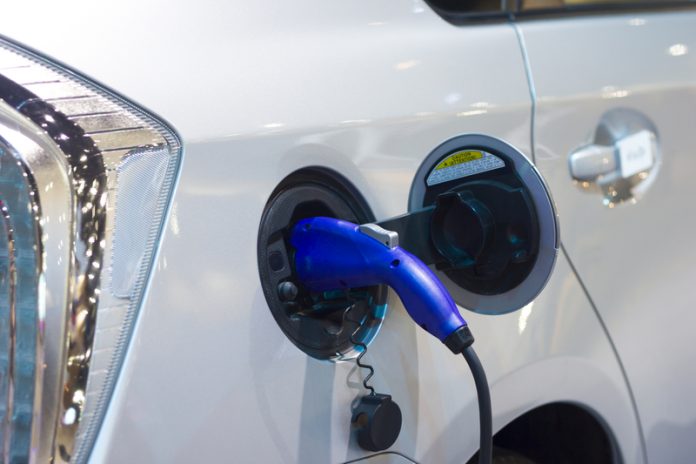 Scottish Power says that the UK will have to boost its energy output by a quarter to cope with new demands from electric cars and heating The Chief Executive of the company also said that major investment will be needed to provide the wiring necessary to charge electric cars as...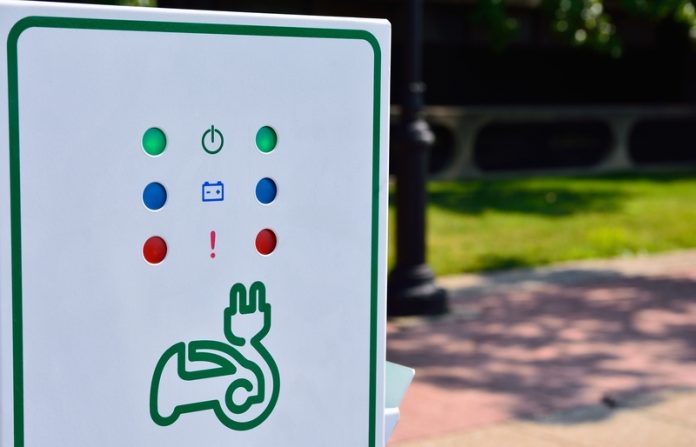 The Niche Vehicle Network is spreading a £3.9 million grant across thirty projects hoping to research and develop low carbon vehicles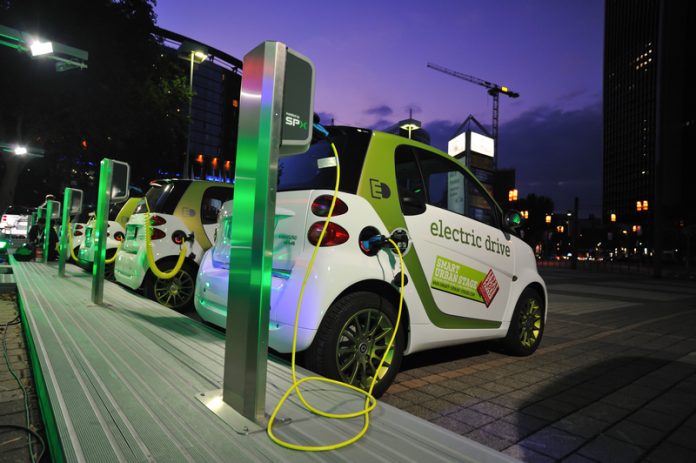 New research into whether or not electric cars could return power to the National Grid is set to gain £20m government funding