Home
Tags
Energy Consumption
Energy Consumption

Related Content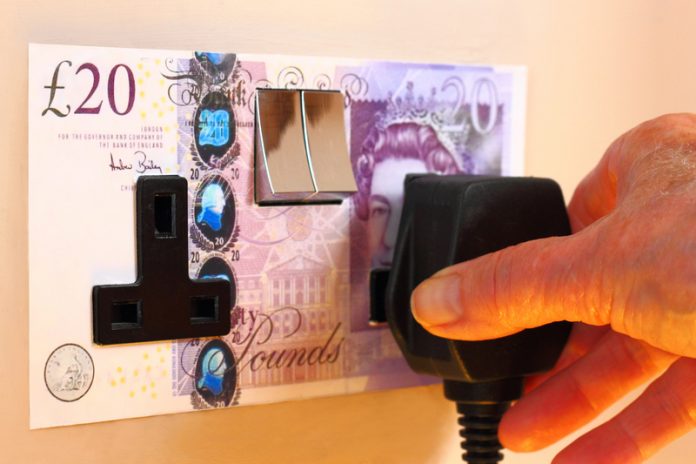 Ministers welcome protection from high energy prices to 1 million consumers by extension of Ofgem safeguard tariff cap Energy and Clean Growth Minister Claire Perry has welcomed the protection that 1 million more vulnerable consumers will get this winter from the extension of the energy regulator' safeguard tariff cap. With the...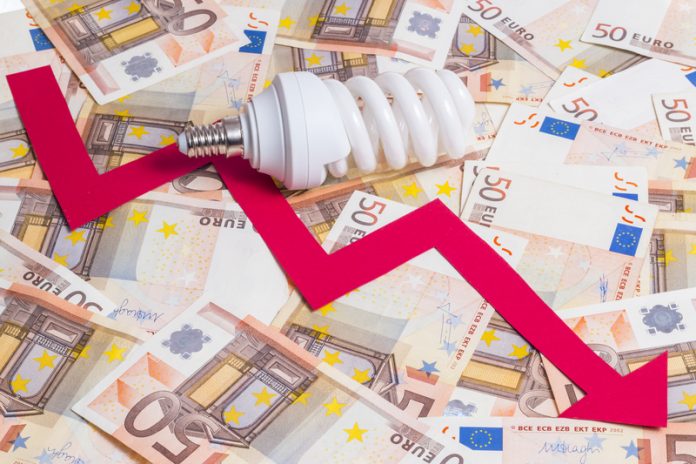 Giacomo Valletta from EDHEC Business School sheds light on the key issues concerning deregulation and innovation in the European electricity industry Over the last three decades, the electric industry has changed enormously in terms of deregulation and innovation. Many western Governments have undertaken reforms to break apart and privatize monopoly...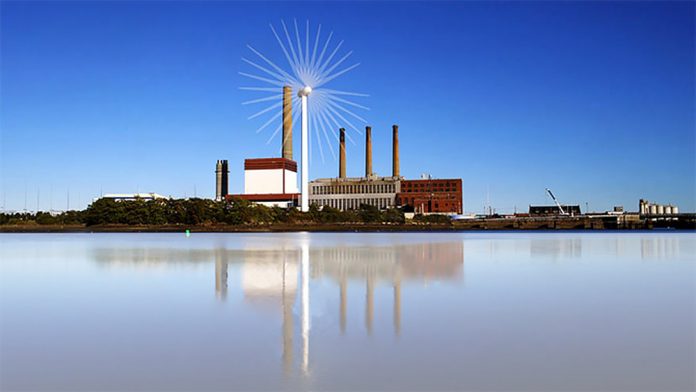 Danny Pay, Director of Maximus Green outlines energy efficiency towards gas and oil is a realistic approach to going 'green' for all applications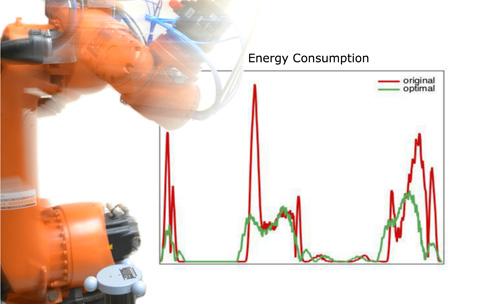 Bengt Lennartson at Chalmers University of Technology explains how you can save up to 30% of energy and 50% peak power by optimised robot motions.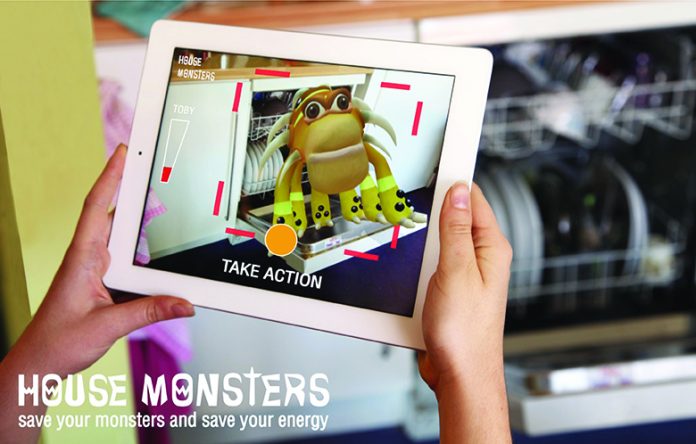 Thomas N. Mikkelsen highlights how Natconsumers has developed a methodology to communicate more effectively with consumers to reduce energy consumption