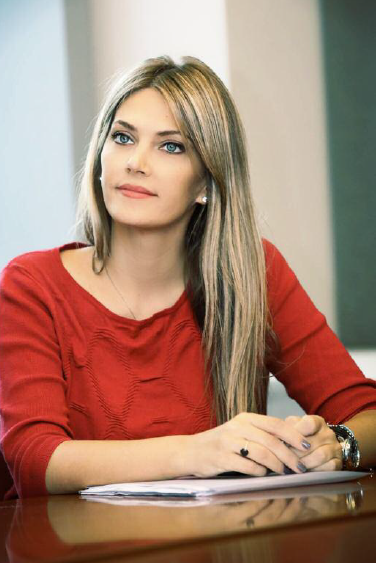 Eva Kaili, MEP, Rapporteur of the European Parliament's Blockchain Resolution explains the importance of building the European Union's global leadership.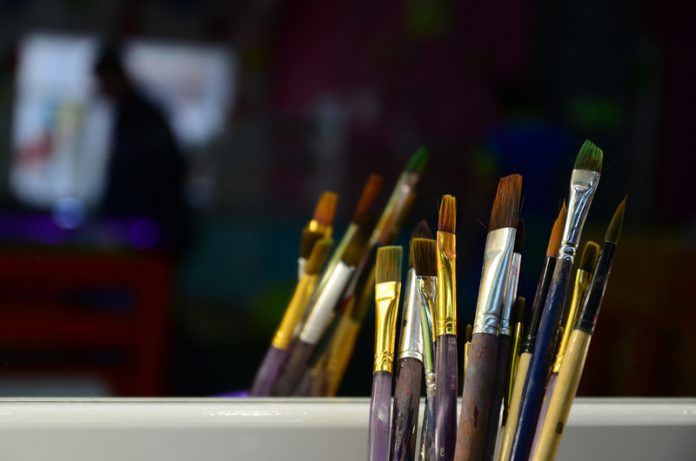 Thomas Crown Art, the Birmingham based art-tech agency is set to merge cryptocurrencies and pieces of art to celebrated Bitcoin's 10th anniversary.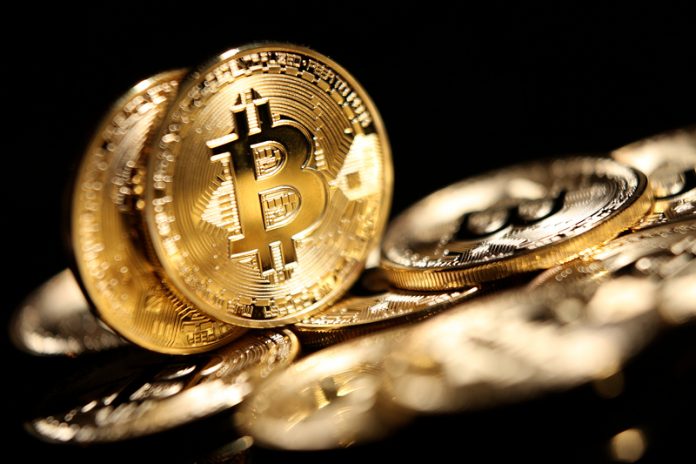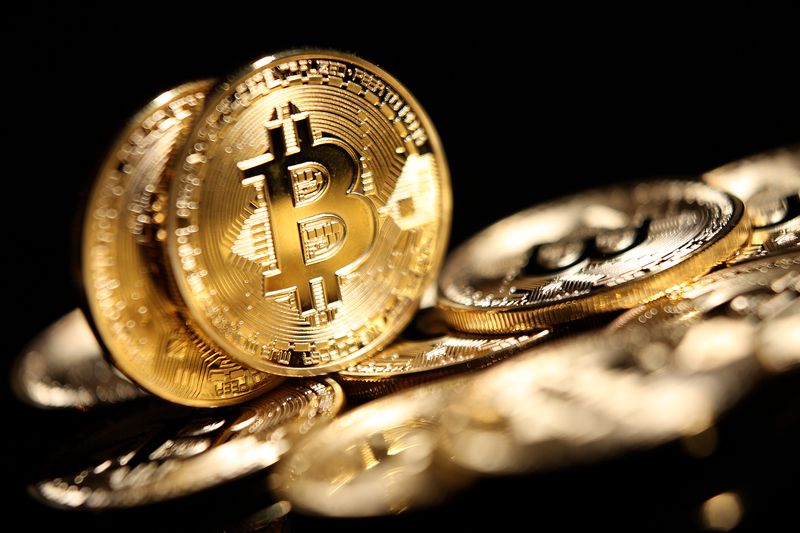 Bitcoin will lose 50 per cent of its cryptocurrency market share to Ethereum within five years, states an influential tech expert and business analyst.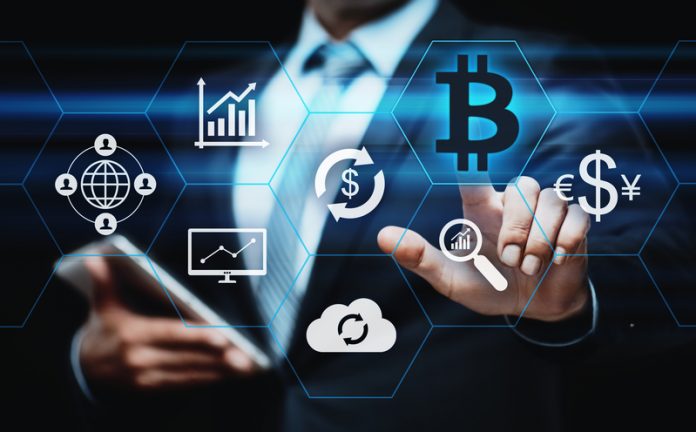 A UK mosque known as Masjid Ramadan, on Shacklewell Lane in Dalston East London, has gone against the grain  to become the first in the UK to accept cryptocurrency donations for the Ramadan period.