EU Citizens

Related Content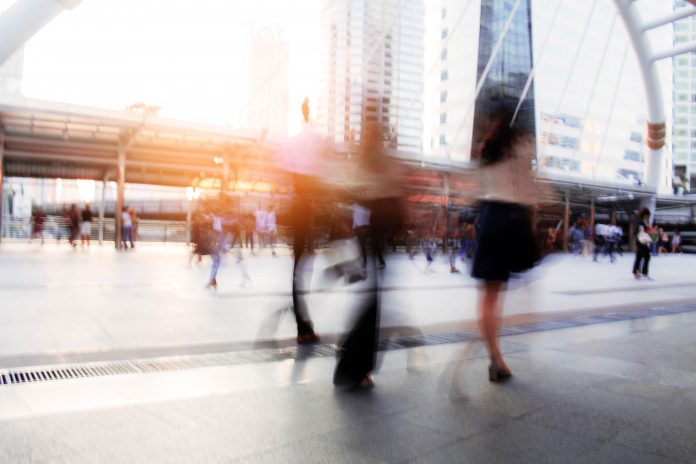 Nikolaos Kontinakis, Acting Projects Director, EUROCITIES, shares his thoughts on getting citizen participation just right in the European Union and China.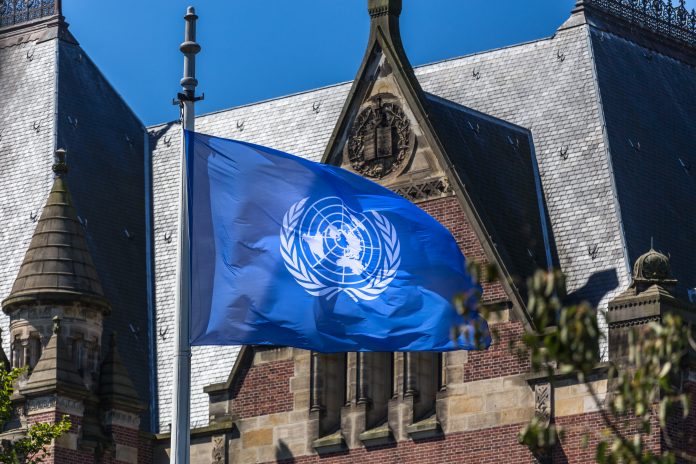 The important work of the Court of Justice of the European Union is introduced here, including details of language arrangements in place and how their work impacts the lives of EU citizens.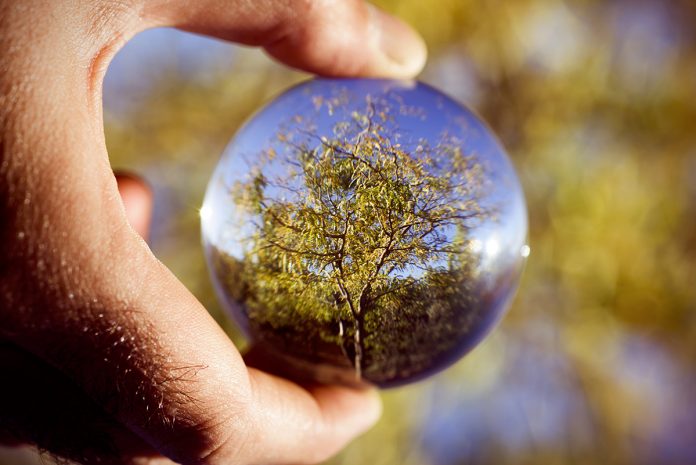 Andreas Ch. Hadjichambis, Pedro Reis, Demetra Hadjichambi tell us about the research emphasis of the European Network on Environmental Citizenship.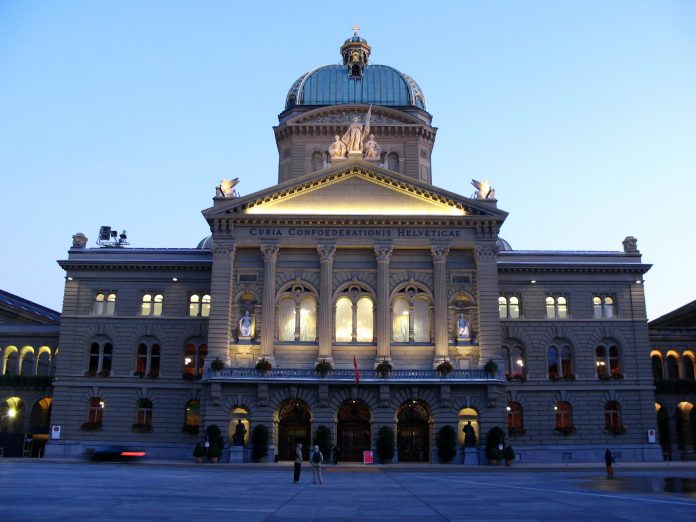 The UK has now signed a citizens' rights agreement with Switzerland, in an increment of the necessary preparation for disengaging EU human rights mechanisms.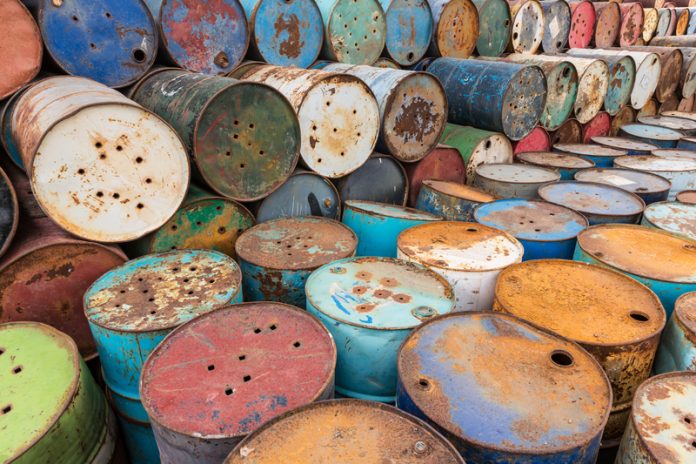 Today the European Commission has adopted a Communication, confirming its commitment to protecting citizens and the environment from hazardous chemicals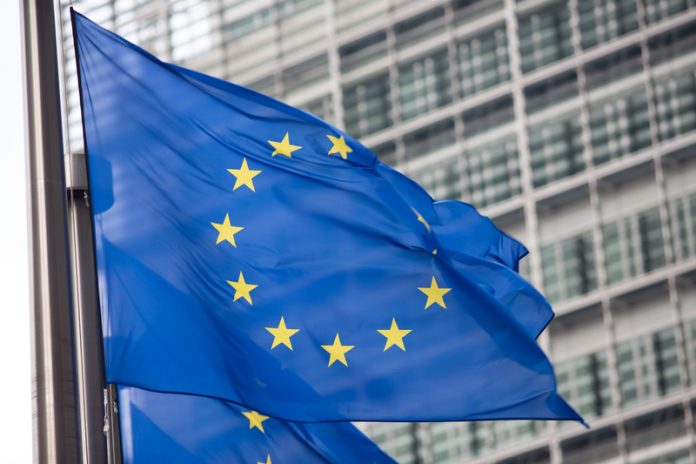 Employers, industry groups and community groups in the UK will be able to give EU citizens practical advice on how to apply for settled status with the help of a new Home Office toolkit.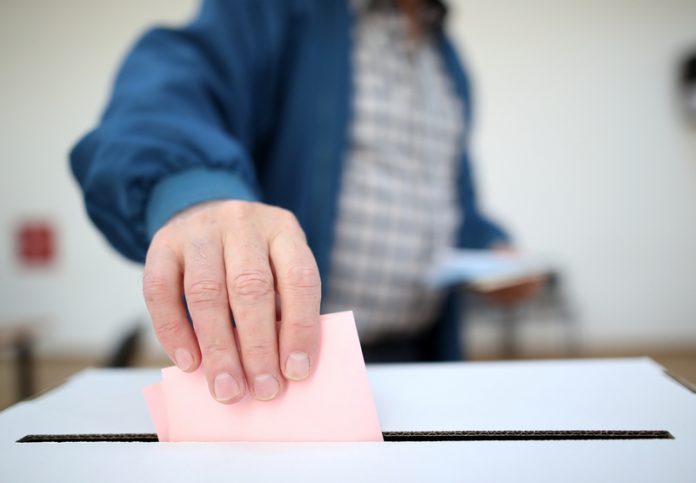 As the European Parliament marks one year until the 2019 European elections, Mental Health Europe says EU states must reform outdated laws to show once and for all that people with psychosocial disabilities have a right to be heard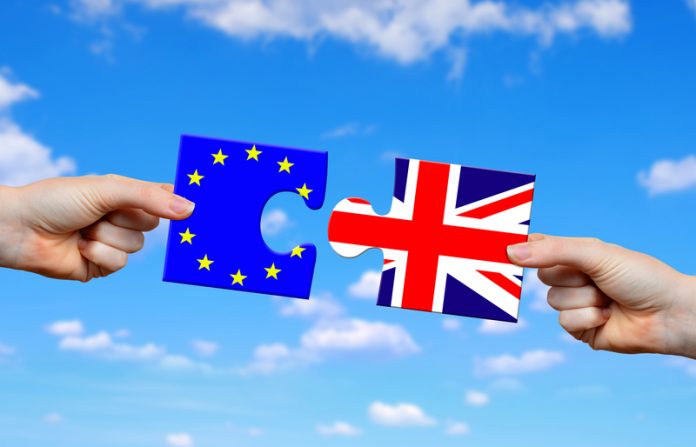 The UK is to continue Brexit talks in Brussels today with four main categories expected to be up for discussion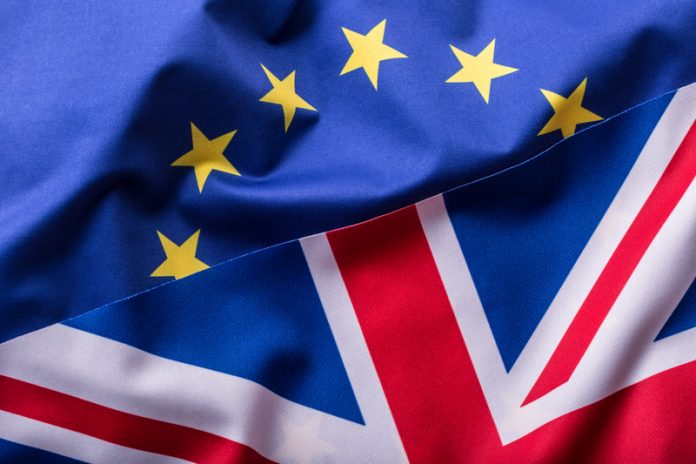 Theresa May's offer of settled status for EU citizens does not come close to what should be on the table for EU residents, say EU politicians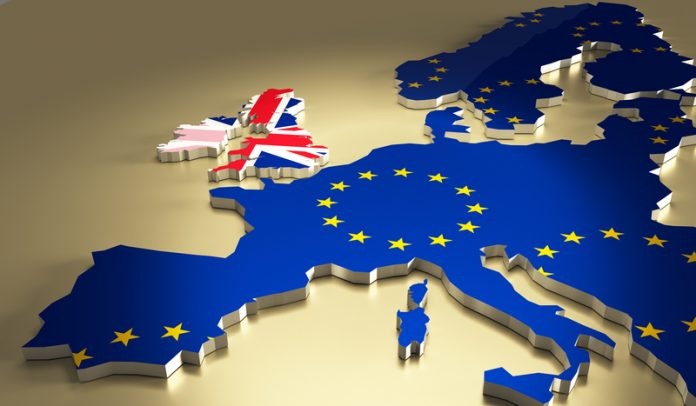 European Commission President Jean-Claude Juncker has warned Brexit rights laid out by PM Theresa May fail to hit the mark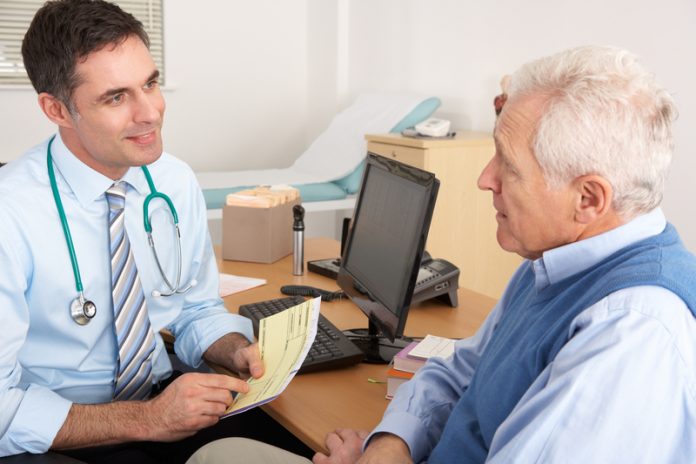 GP leaders are warning more than 2,000 family doctors could be lost if the status of EU citizens living in the UK is not protected during negotiations