eu investment

Related Content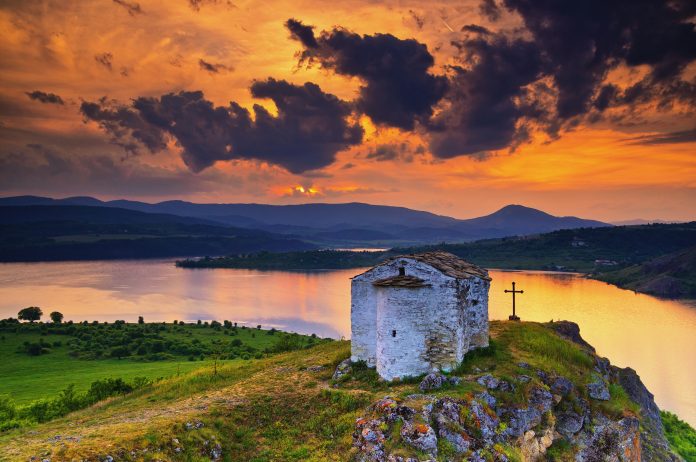 Nikolina Angelkova, former Tourism Minister for Bulgaria, speaks with Open Access Government about Bulgaria and Southeastern Europe's uncapped tourism potential.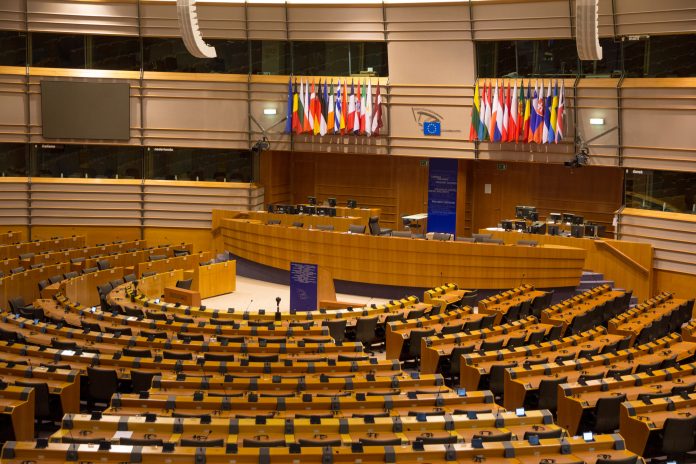 A continuous rise of foreign ownership of European companies in key sectors has been observed by the European Commission, according to a new Foreign Direct Investment report.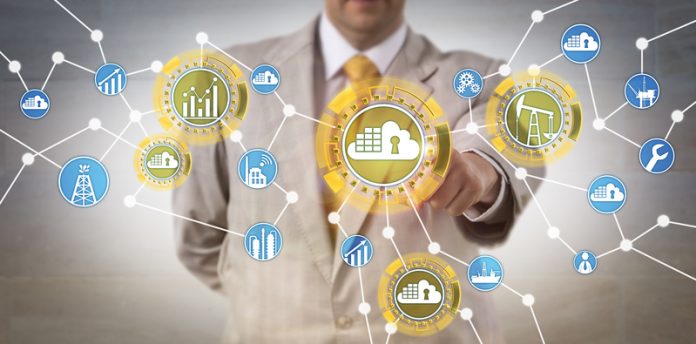 EU Member States have voted on a Commission proposal to invest almost €800 million in key European energy infrastructure projects.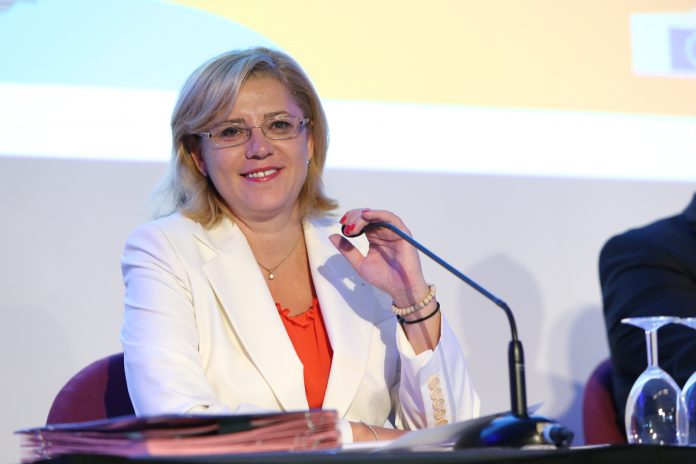 Commissioner for Regional Policy, Corina Crețu details The Outermost Regions strategy of the EU The EU has always paid particular attention to its nine Outermost regions, which are first and foremost European regions. This Commission went a step further so as to give these European lands from all around the...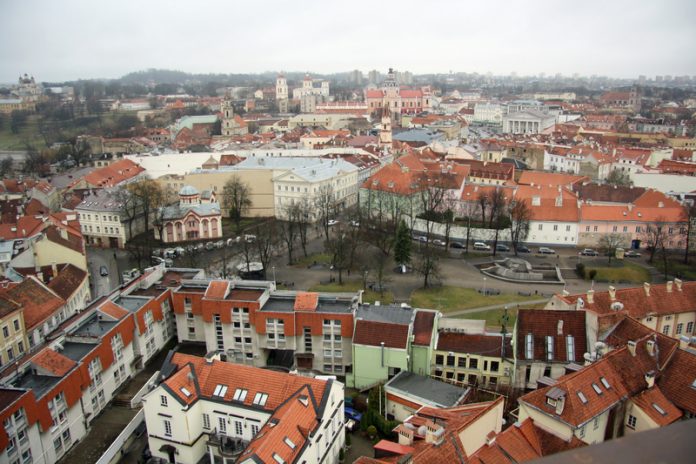 Lithuania has announced it will be home to Europe's first Blockchain centre, making it the gateway for blockchain in Europe As well as setting an example for blockchain in Europe with the issuing of an e-money license to various companies, Lithuania is set to open the first International Blockchain Centre...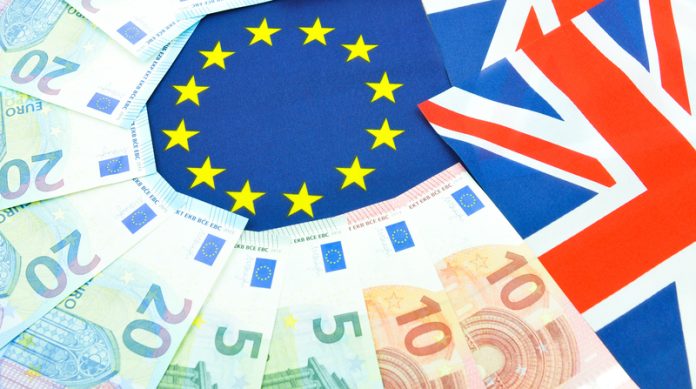 Marco Hafner shares his insights into why the EU Single Market has still not yet reached its full potential and where it can go in the future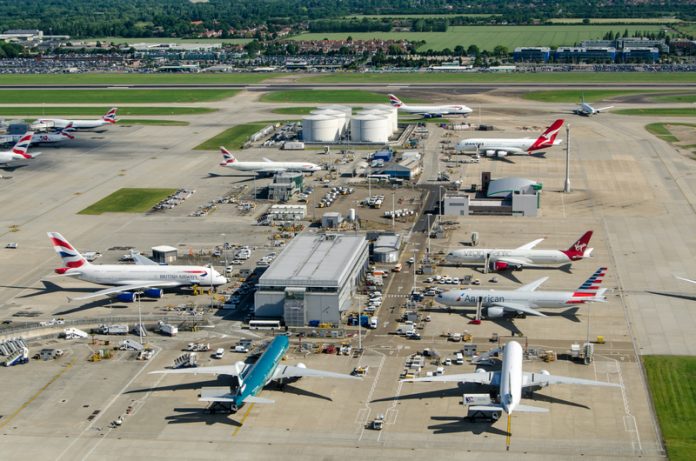 Experts have warned that Britain's aerospace industries could suffer a loss of investment from companies like Airbus in the event of a hard Brexit