Home
Tags
European Court of Justice
European Court of Justice

Related Content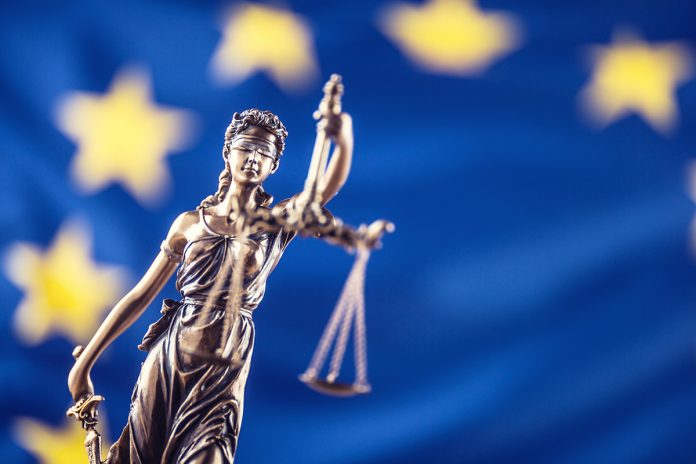 In the third in a series of five articles exploring European Union (EU) law, Dr Karen McAuliffe discusses the concept of linguistic precedent in judgments of the Court of Justice.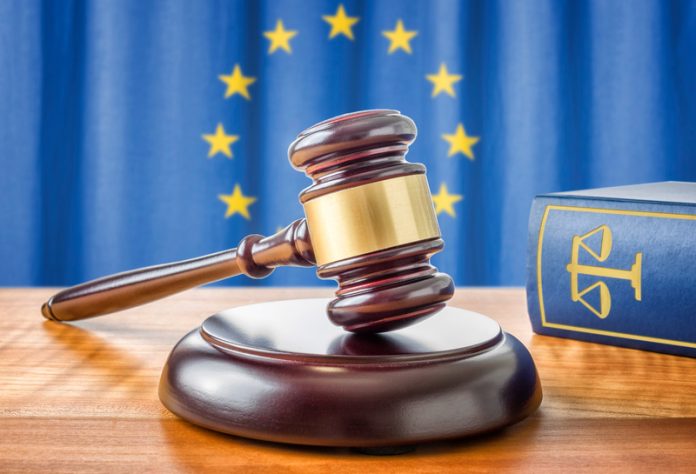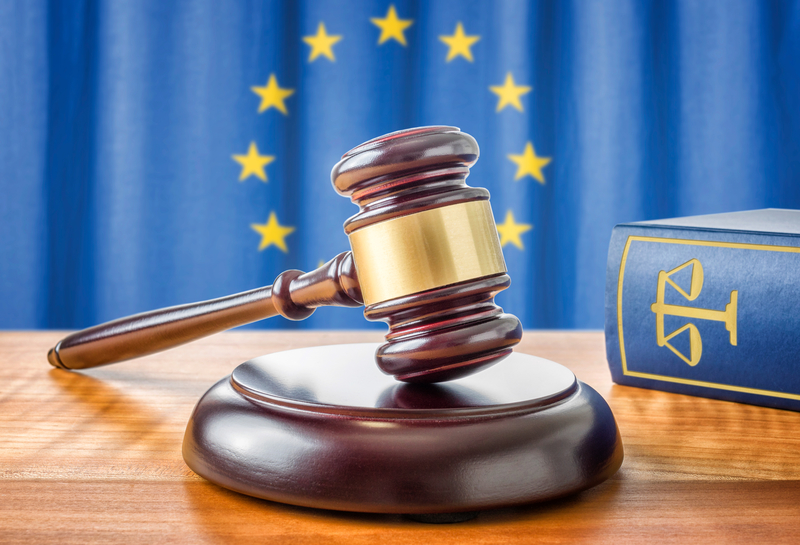 The work of Koen Lenaerts, President of the Court of Justice of the European Union concerns directing the work of a unique, multilingual institution as it seeks to ensure the consistent interpretation and application of European Union (EU) law throughout its Member States, as this article uncovers.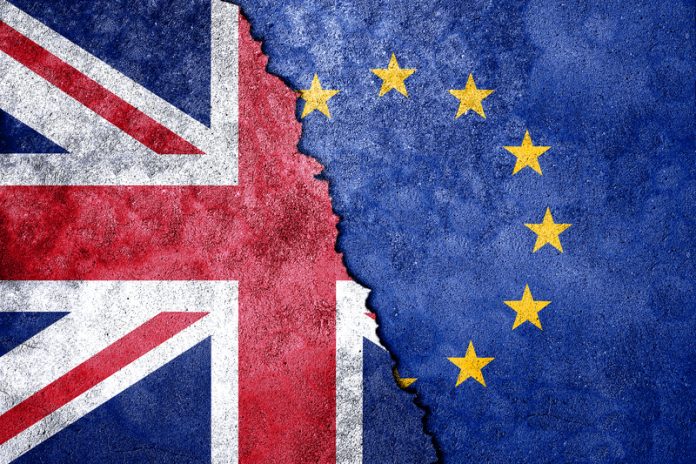 The Court of Justice of the European Union, has ruled that the UK is able to renounce its decision to leave the EU without the permission of the other EU member countries.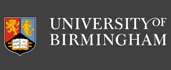 The Law and Language at the European Court of Justice (LLECJ) Project is led by Dr Karen McAuliffe and is based at the University of Birmingham's School of Law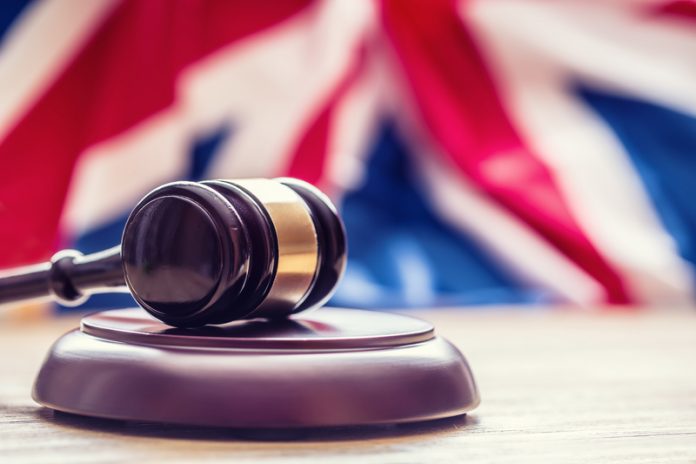 The government has been told by Britain's most senior judge that it must provide clarity about how UK law will be developed after Brexit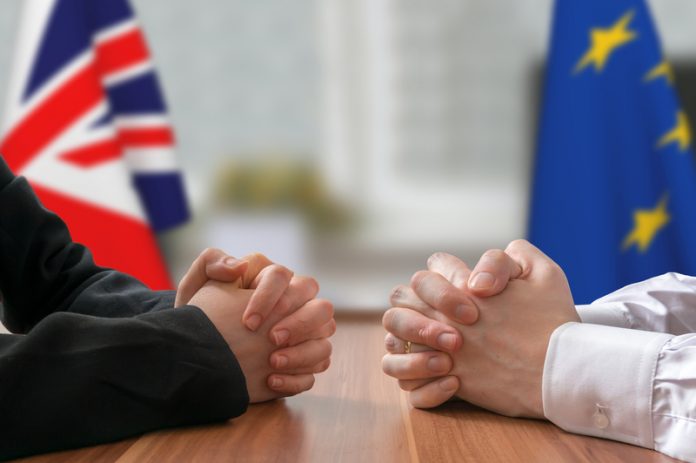 As the latest round of negotiations come to an end, Brexit Secretary David Davis said talks had been "robust" and there was a lot to be "positive" about Over the last four days, the UK's Brexit Secretary David Davis has met with the EU's Michel Barnier, as well as British...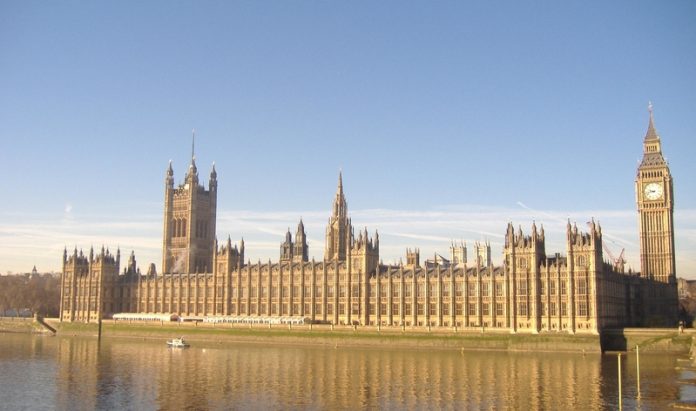 A total of 24 bills were proposed during the Queen's Speech this morning, including eight relating to Brexit