Home
Tags
European Space Agency
European Space Agency

Related Content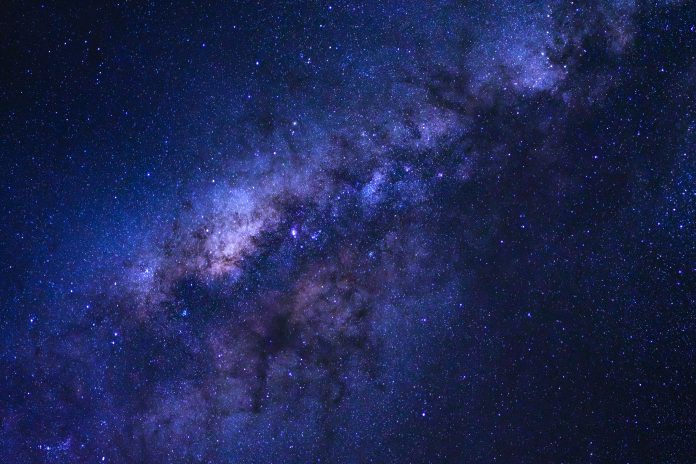 Here, the Europe Space Policy Institute (ESPI) talk about what will happen with the European Space sector during the 2019-2024 Parliament.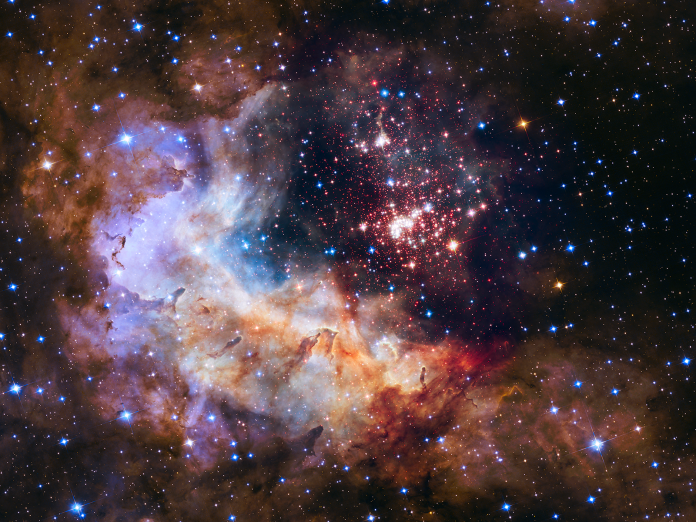 Here, the European Space Policy Institute discusses the possibilities and perspectives of a European Space Council: This could be the future strategy of EU space ambitions.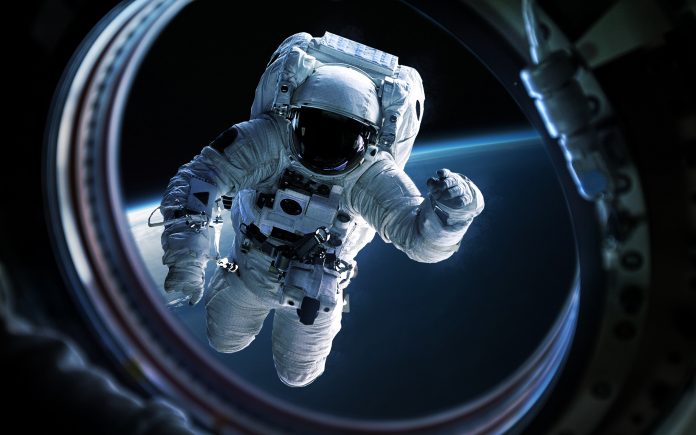 New £7 million funding will ensure UK scientists play a leading role in a new space weather mission and finding Earth-like planets, Science Minister Chris Skidmore announced on the first day of British Science Week.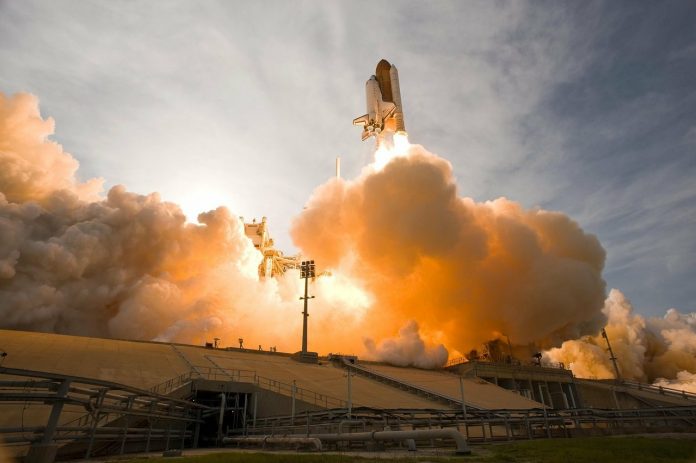 Dividing up video games, fighting over who keeps the Netflix account and arranging joint custody of the dog: Mark Sewell discusses the impending global space race after Brexit.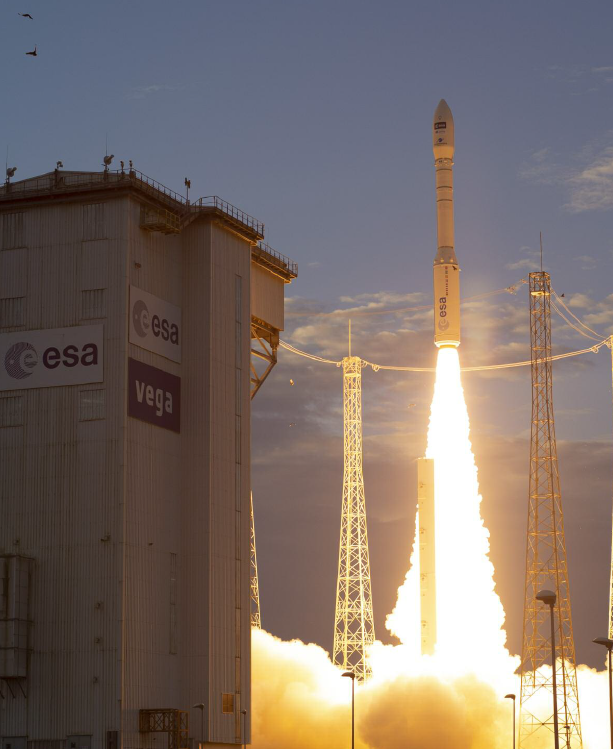 Jan Wörner, Director General of The European Space Agency (ESA) speaks to us about his priorities for enhancing the competitiveness of the European space sector.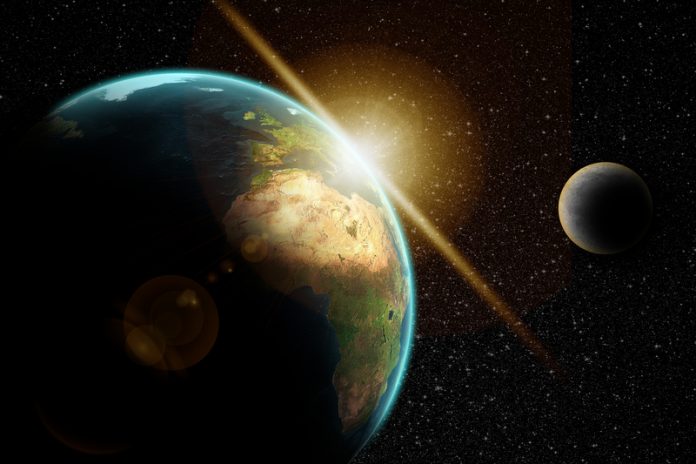 Johann-Dietrich Wörner, Director General of The European Space Agency (ESA) shares his views on ensuring a globally successful European space sector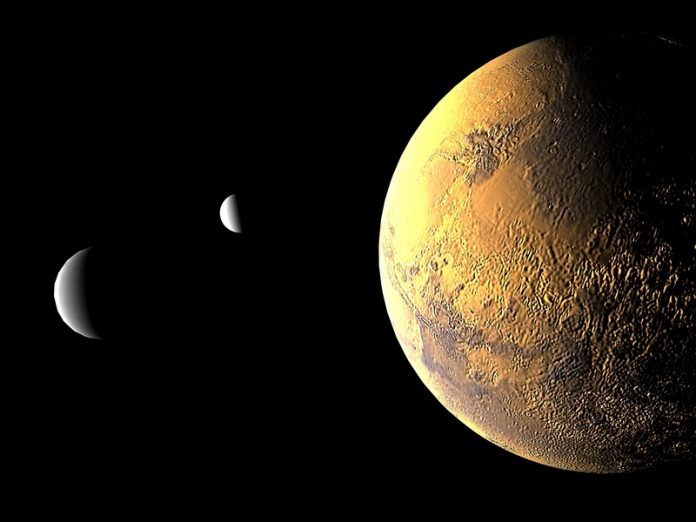 A European plan to put a UK-assembled robotic rover on the surface of Mars in 2021 has had the green light to push ahead following ministerial meetings Research ministers from across Europe have reaffirmed their commitment to the Mars rover mission by stumping up the outstanding funding of €436 million needed to...