Home
Tags
Executive coaching
Executive coaching

Related Content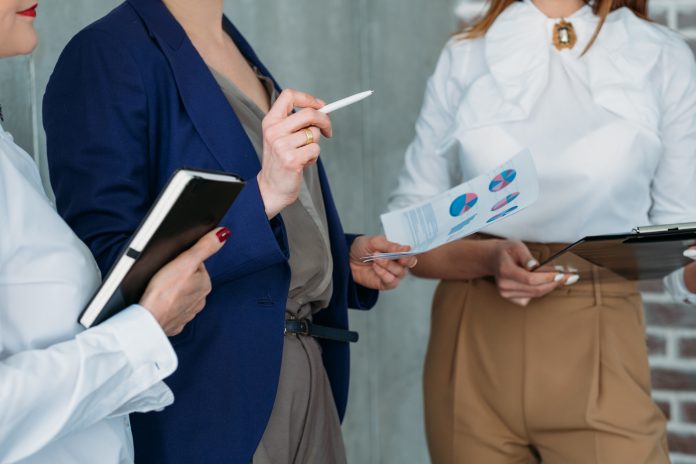 Ros Taylor CEO of RTC Leadership & Coaching, shares her expert perspective on the future of coaching in this special human resources focus.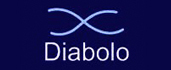 In Coaching Stories Karen Dean and Sam Humphrey intimately share their varied experiences as executive coaches in 48 stories.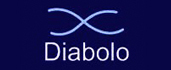 Diabolo is renowned for world class coaching of executive leaders in commercial enterprise and public service, aimed at individuals and leadership teams.