Home
Tags
Financial Crisis
Financial Crisis

Related Content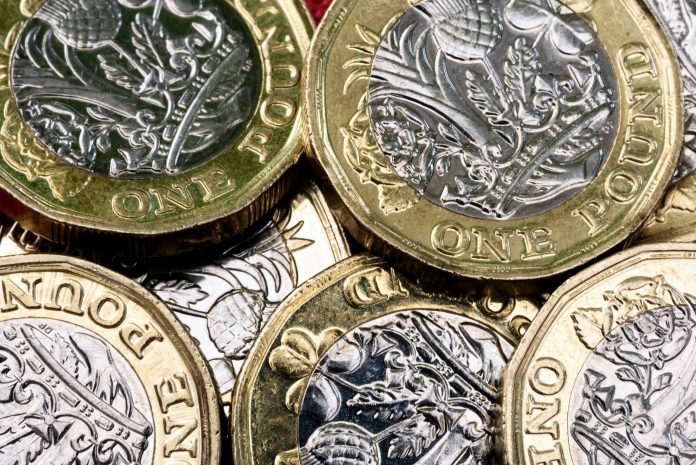 The total financial cost of COVID-19 won't be known until after the crisis is over - but we can look into the available data and piece something together.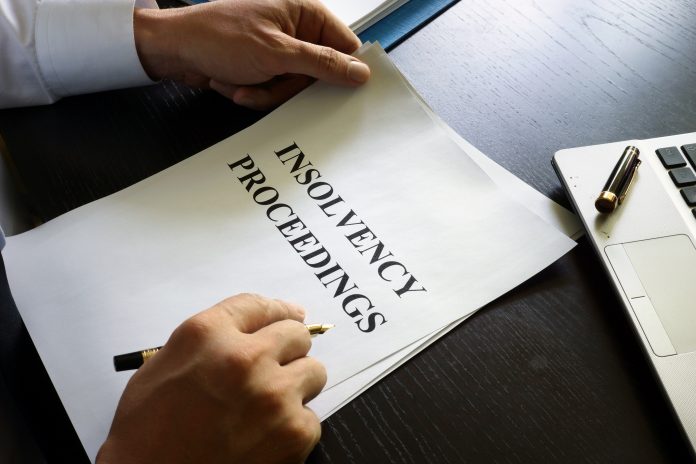 John Bell, chartered accountant, insolvency practitioner and Director of Clarke Bell, shares his advice for contractors who are faced with the decision of closing down their Personal Service Company (PSC).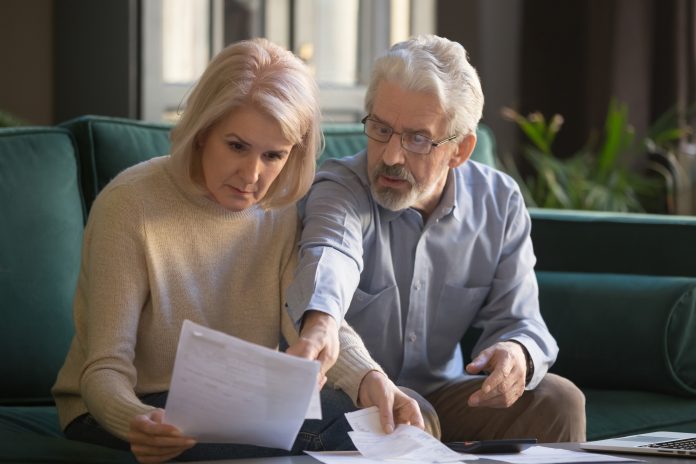 Paul Green, Founder and CEO of Over50s Money, discusses what he sees as the only options available for the Over50s after being overlooked by the Government when it comes to financial and commercial support during the pandemic.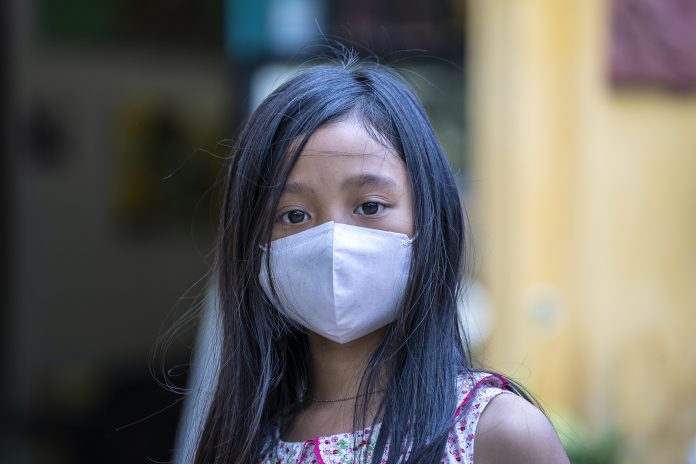 John H. Breen, political scientist and advisor, explains the humanitarian necessity of a multilateral response to COVID-19 and offers policy suggestions.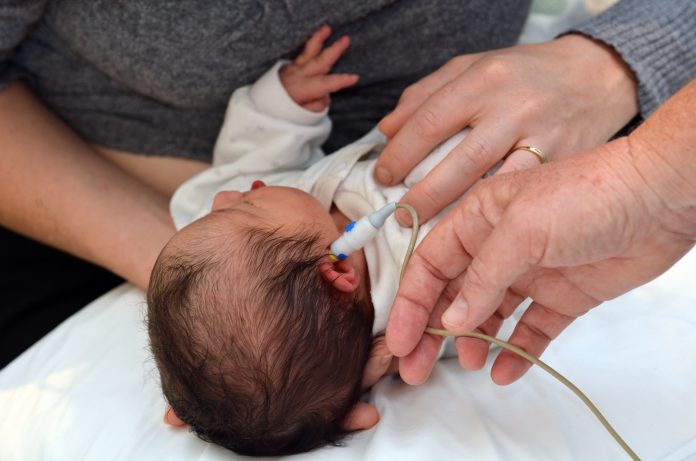 A new study links a recent rise in infant mortality in England to poverty, which they find is partly linked to the insufficient and inaccessible welfare system.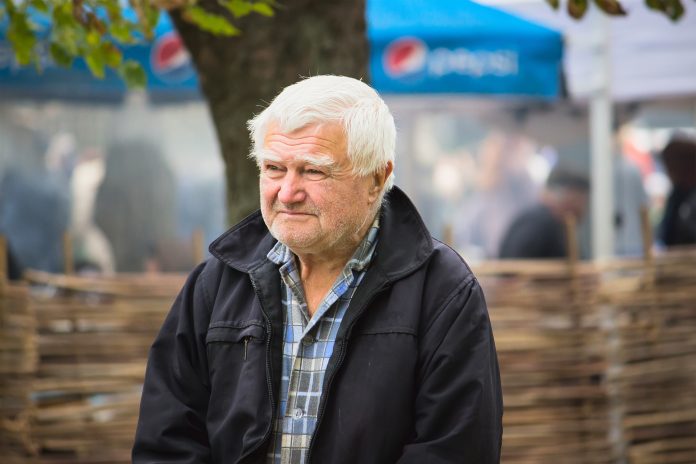 Self-harm rates in middle-aged men increased significantly following the 2008 financial crisis, according to a study led by researchers at The University of Manchester.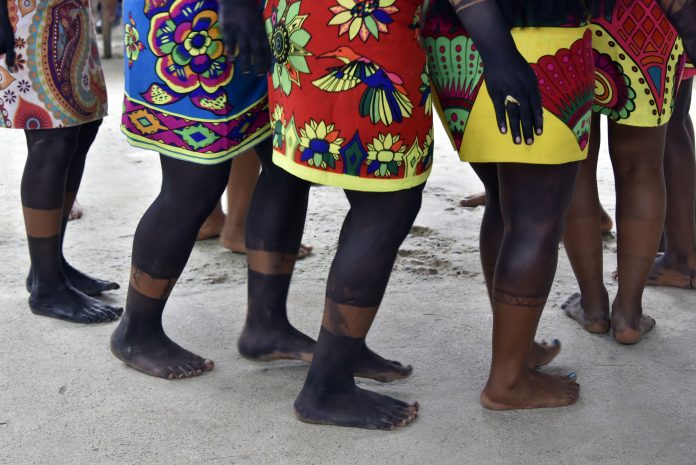 Venezuela is going through its fifth year of economic recession and hyperinflation: The EU is increasing funding in response to the growing realities of starvation, violence and insecurity.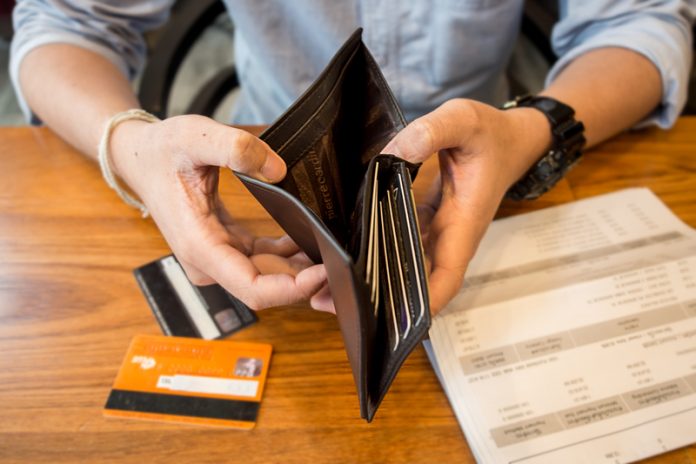 The Treasury Select Committee, led by Nicky Morgan, has launched an inquiry into household finances as debt grows to £200 billion The inquiry will look into household finances, and debt in particular, which has reached levels not seen since the 2008 financial crisis. The committee will also examine how effectively families...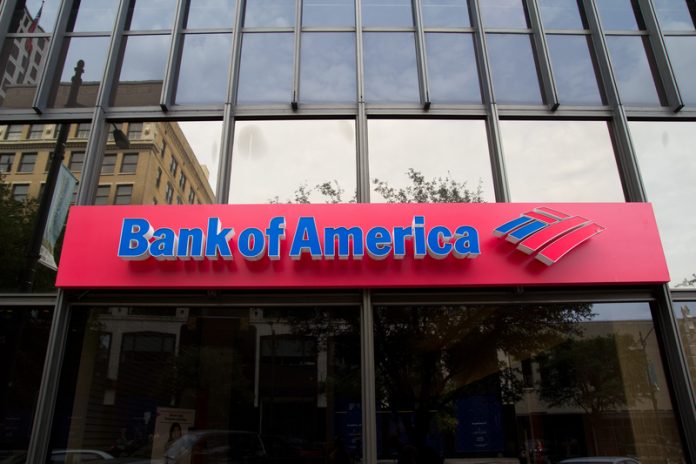 The UK financial regulator has issued the Bank of America's Merrill Lynch a £35 million fine for violating transaction reporting rules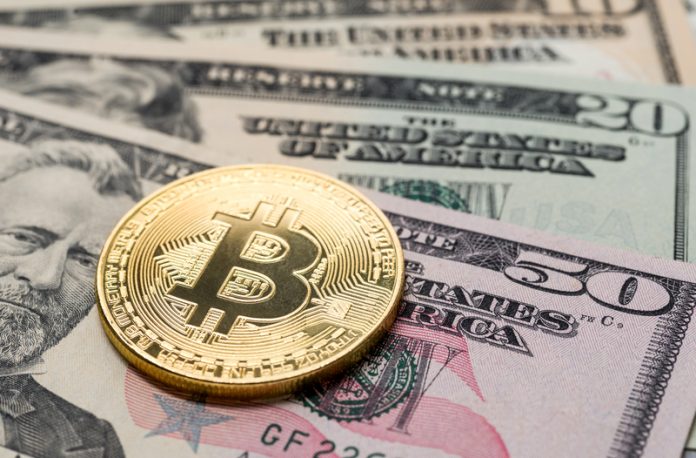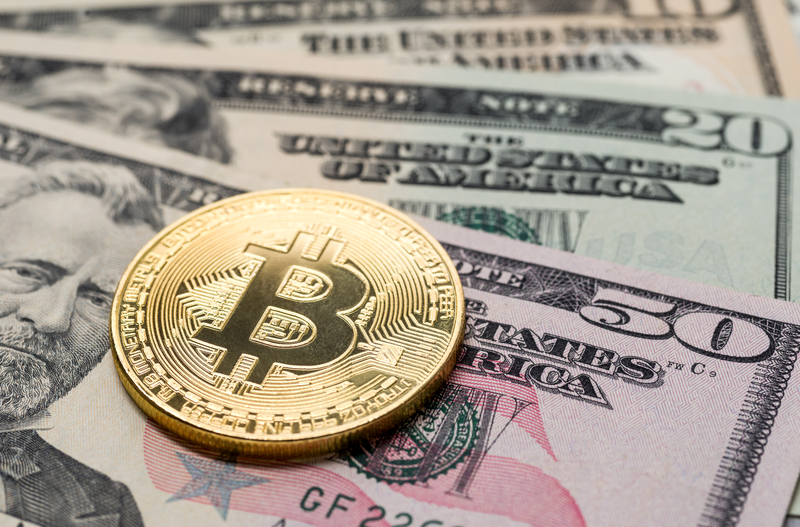 The price of bitcoin has risen above $5000 and is now more valuable than gold, generating warnings of a possible cryptocurrency bubble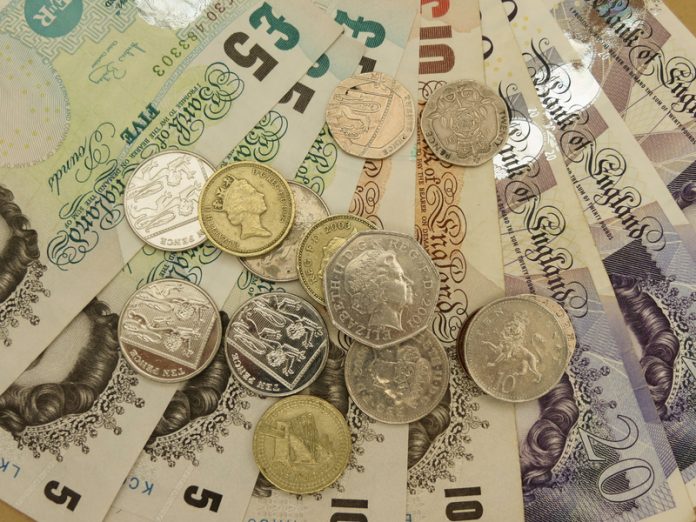 Bank of England Governor Mark Carney has said that interest rates could rise as soon as November and admitted fears over household debt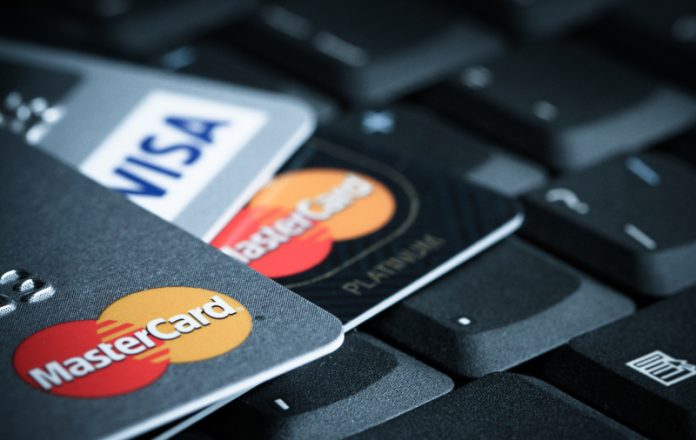 Senior MPs have urged the government to open up a public inquiry into the £200 billion worth of debt burdening households across the country Two Labour parliamentary committee chairs have urged the government to open a public inquiry into the levels of debt burdening people in the UK, examining the...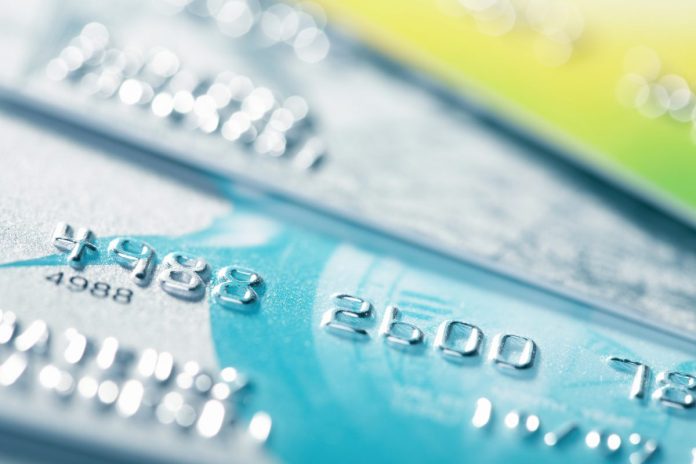 A charity has claimed that major credit card companies have been automatically extending credit card limits for those already burdened by debt