Fish Stocks

Related Content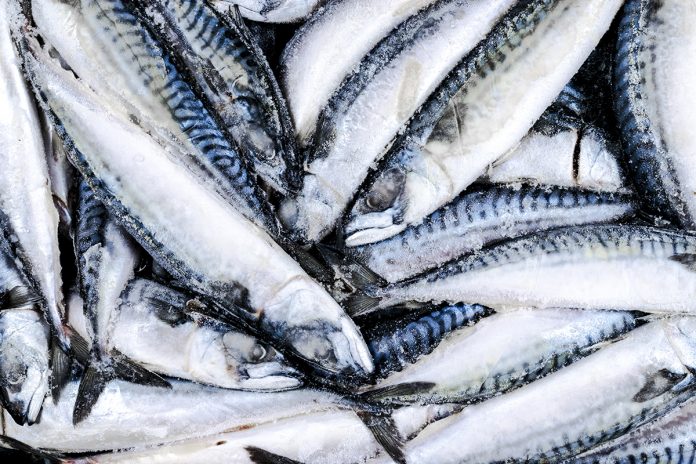 Turid Rustad, Professor at NTNU sheds light on innovative methods to preserve pelagic fish species.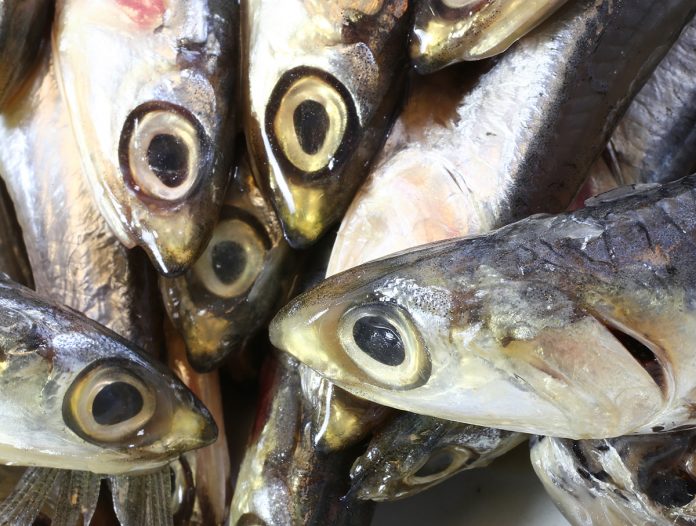 Turid Rustad from the Department of Biotechnology and Food Science, NTNU, reveals the challenges and possibilities when it comes to the utilisation of pelagic fish, including catch that is used for human consumption.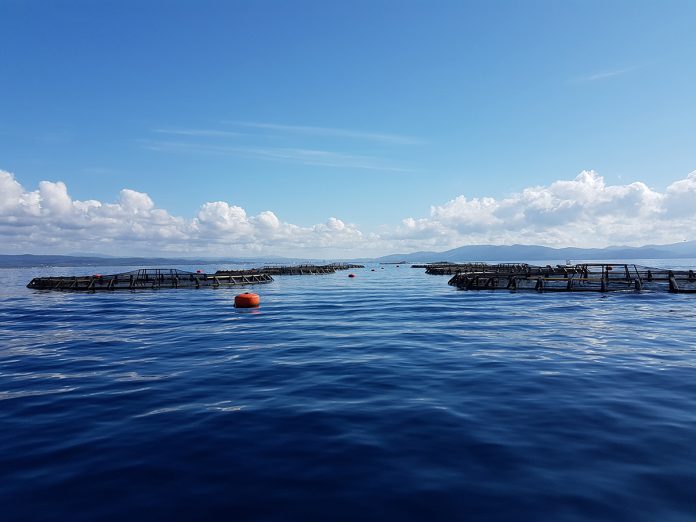 PerformFISH is a €7 million European Commission-funded project with the aim of exploring and tackling the underlying causes behind the stagnation of the Mediterranean Marine Fish Farming (MMFF) sector, as this analysis by Katerina Moutou, Associate Professor at University of Thessaly reveals.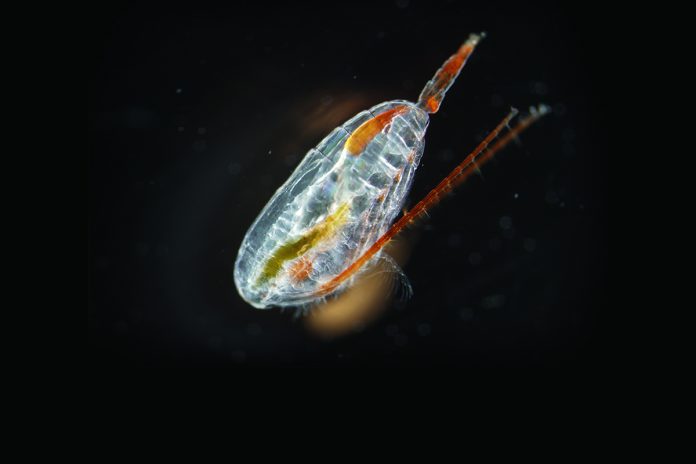 Norwegian Polar Institute's Director Jan-Gunnar Winther highlights the challenges associated with climate change in the Arctic and its global impact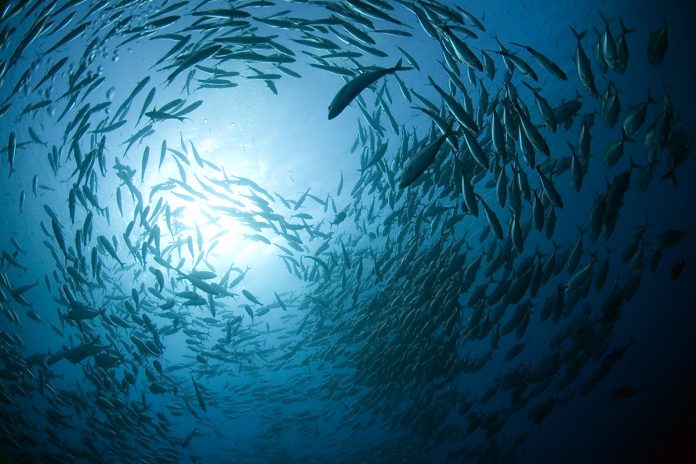 Dr María Ángeles Esteban's group is searching for new biomarkers involved in fish immunity and welfare in farmed environments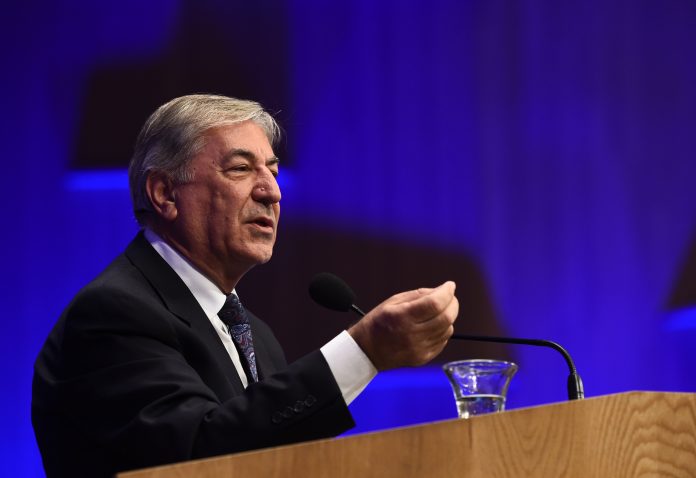 Karmenu Vella explains how EU policies will innovate our approach to oceans and help to ensure the marine health of our planet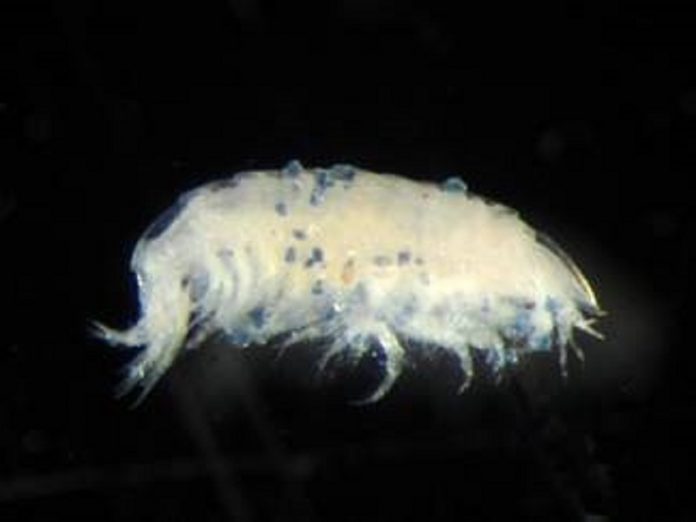 New images from Thomson EC show how far microplastics have reached into our food chain, affecting organisms on a microscopic scale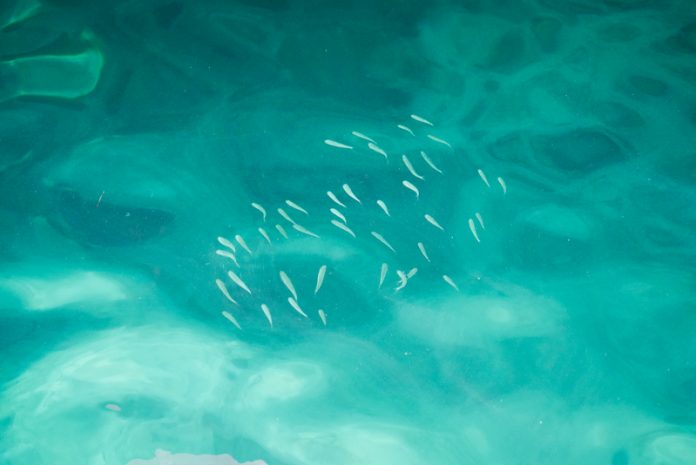 European MEPs have voted on a number of restrictions which could reduce intensive overfishing and improve declining fish stocks New limits will ensure fishing cannot exceed quotas recommended by scientists, ensuring fish stocks remain sustainable. The North-Sea Multi Annual Plan applies mainly to the North Sea around Britain, which supplies most of...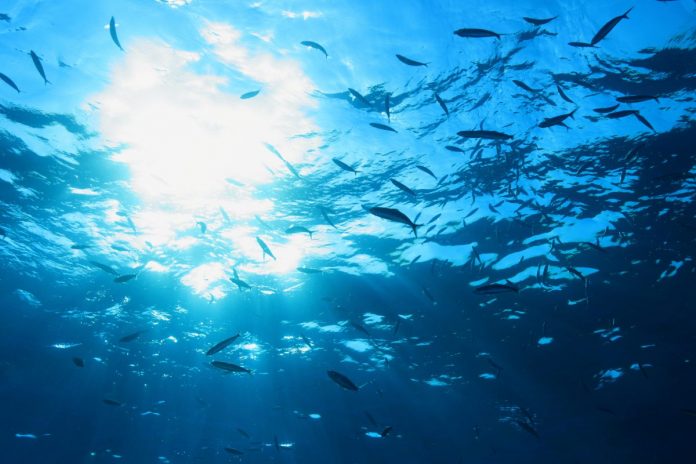 Profesor Helmut Segner at the Centre for Fish and Wildlife Health discusses the possible role of chemical pollution in the decline of freshwater fish stocks