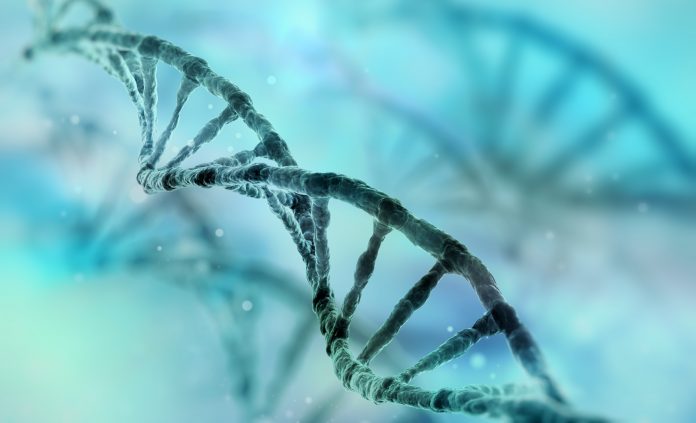 Professor Afaf El-Sagheer and Professor Tom Brown from the Department of Chemistry, Suez University and Oxford University describe their research, including the application of 'click chemistry' conjugation techniques to DNA.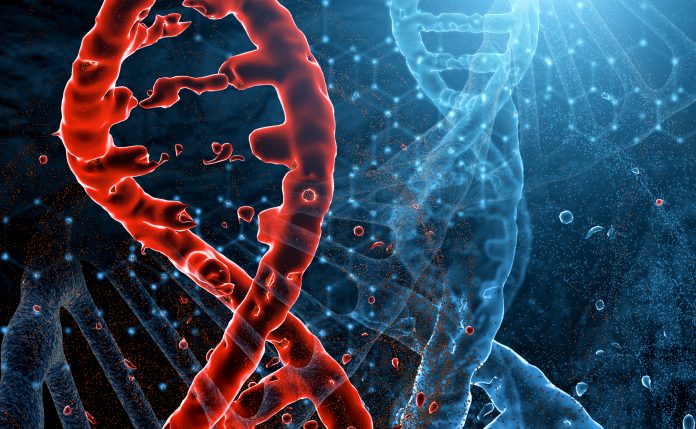 Michael Morrison, Senior Researcher in Social Science at the University of Oxford, illustrates the importance of emerging biomedical innovations in the UK.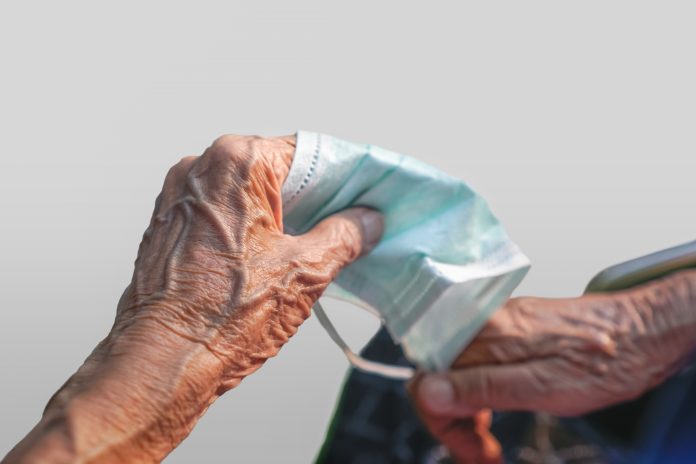 A research team at MIT have created a machine-learning strategy to identify existing drugs that could be repurposed to fight COVID-19 in elderly patients.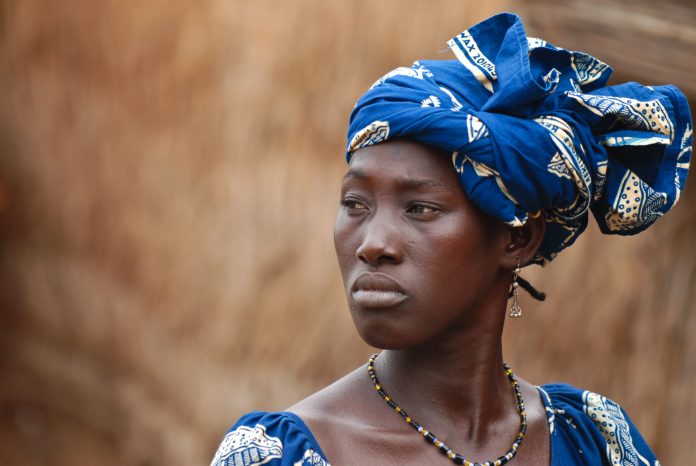 When it comes to the impact of evolution on different face shapes and features, scientists have long been looking to identify the genes involved - now, researchers at University College London believe they have an answer.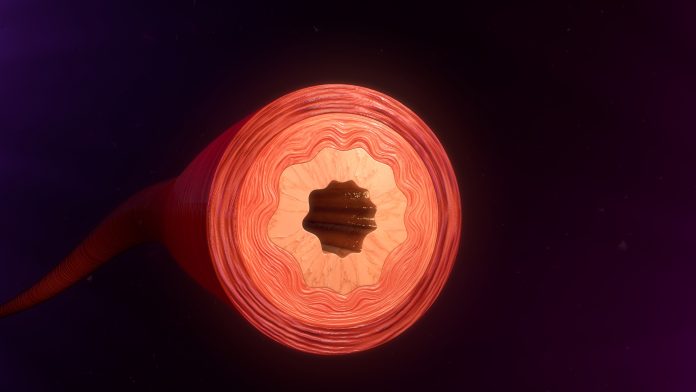 John Greenwood PhD and Stephen E. Moss PhD explore the imminent potential of LRG1 as a microvascular dysfunction treatment.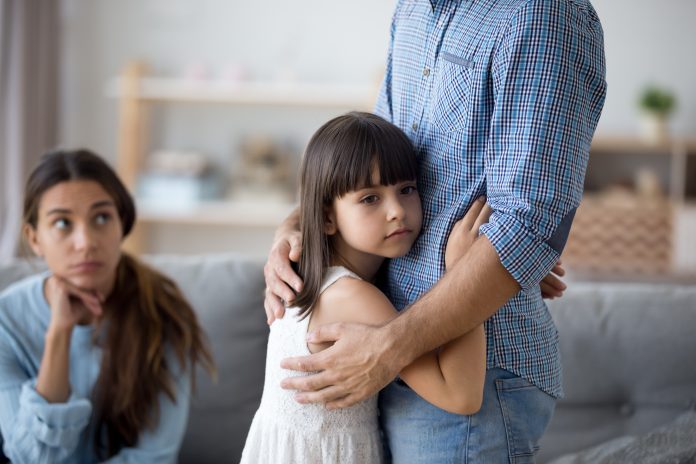 New research published in the British Journal of Psychiatry suggests that parents caring for disabled children are at risk of mental health issues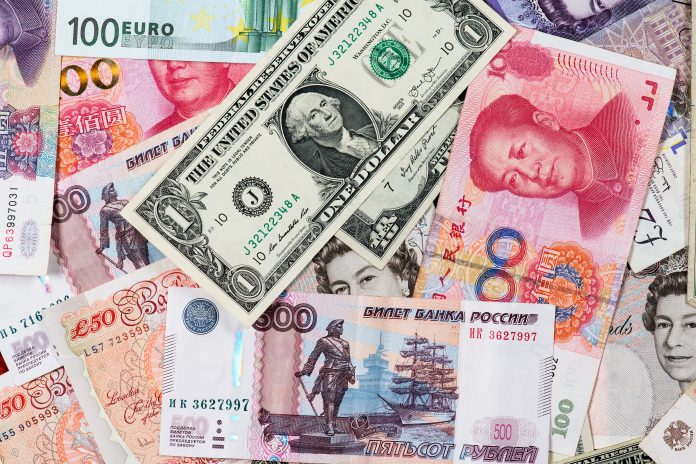 The National Cancer Research Institute (NCRI) released figures today (4 February) showing that NCRI funding has reached £700 million for the first time.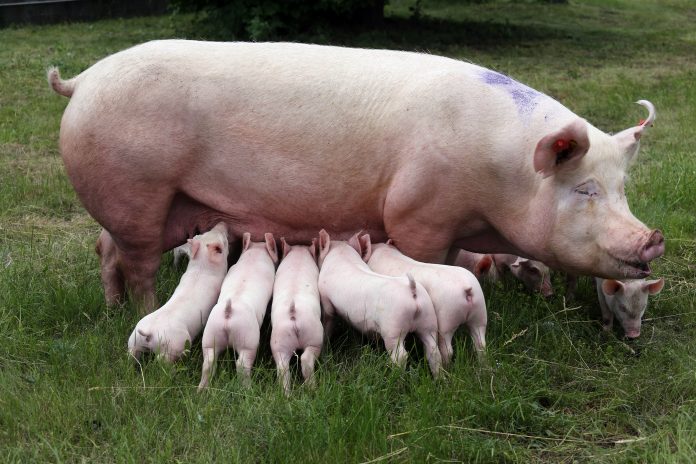 Professor Darren Griffin and Dr Rebecca O'Connor from the University of Kent's School of Biosciences, discuss their work on improving UK pig production and reaching out to South East Asia.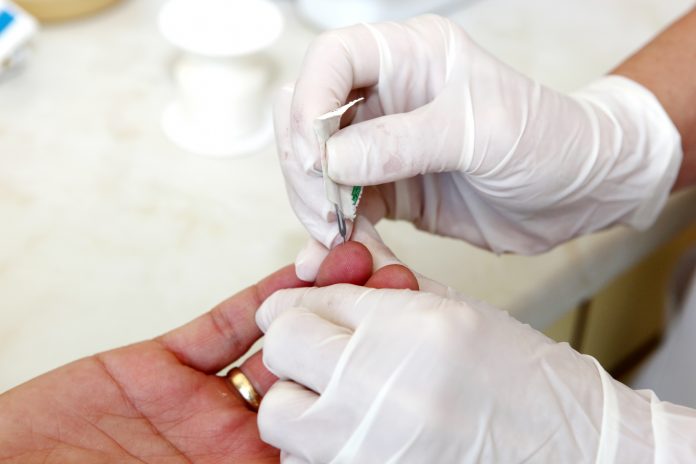 PTC Therapeutics have announced the use of a blood test for the rare genetic condition, aromatic L-amino acid decarboxylase (AADC) deficiency.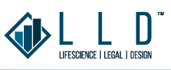 Lifescience Legal Design is your one stop shop for Legal, Regulatory, Corporate hands-on, and strategic advice; provided by Kathleen Denoodt