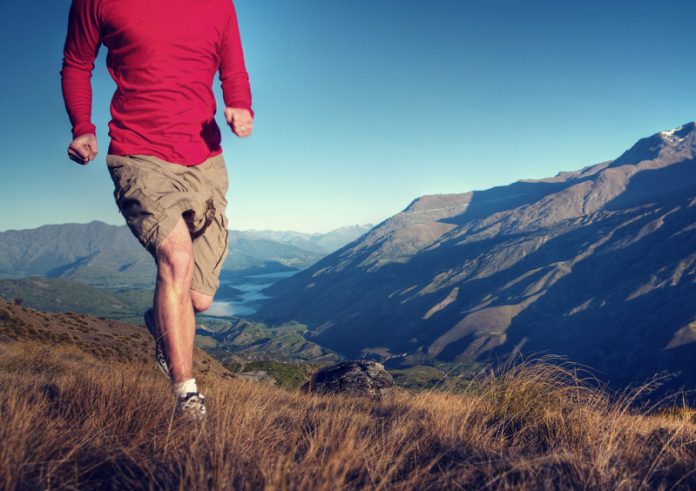 The Netherlands' Ministry of Health, Welfare & Sport is responsible for promoting physical and mental wellbeing, social infrastructure and active lifestyles through participation in sport, as this article details.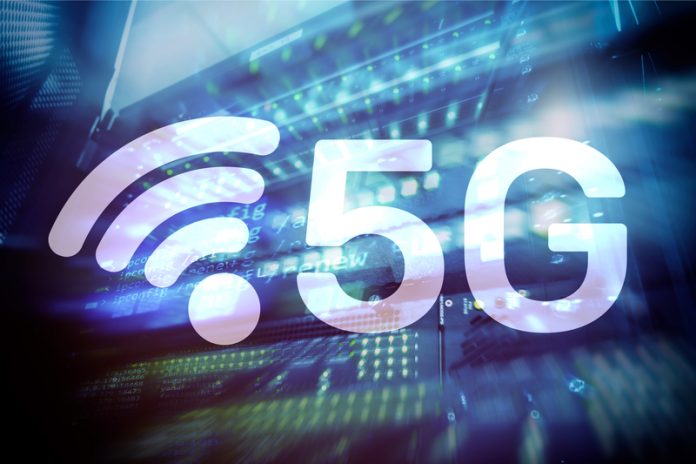 Local councils could become a key player in the use of these emerging technologies for the benefit of the public, but how can they make this digital shift part of their long-term forecasting, and ensure that 5G projects are a success?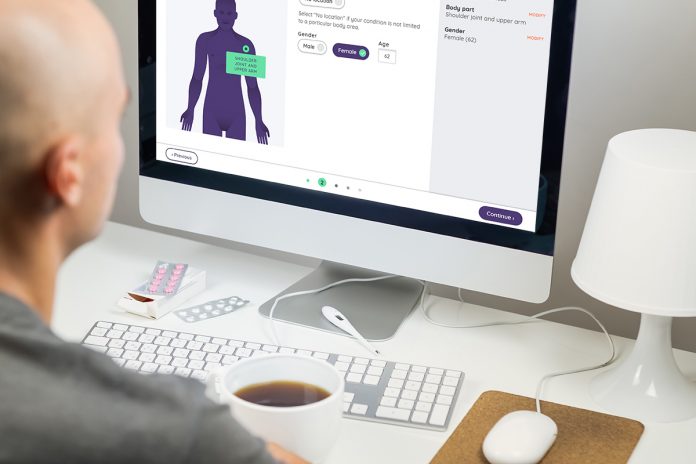 NHS GP waiting times are at their all-time worst but things are set to improve as the leading Nordic tech firm Klinik Healthcare Solutions, launches a groundbreaking algorithm to take charge of the triage process and automate patient flow for ultimate efficiency.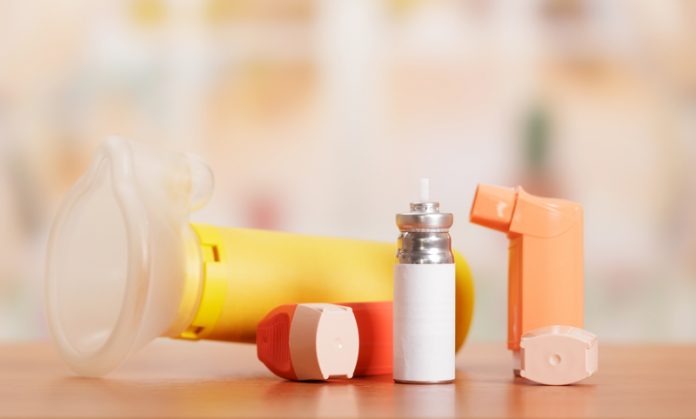 Asthma UK's recent report reveals the debilitating impact asthma prescription charges are having on people's health and wellbeing. Dr Samantha Walker, Director of Policy and Research at Asthma UK explains more.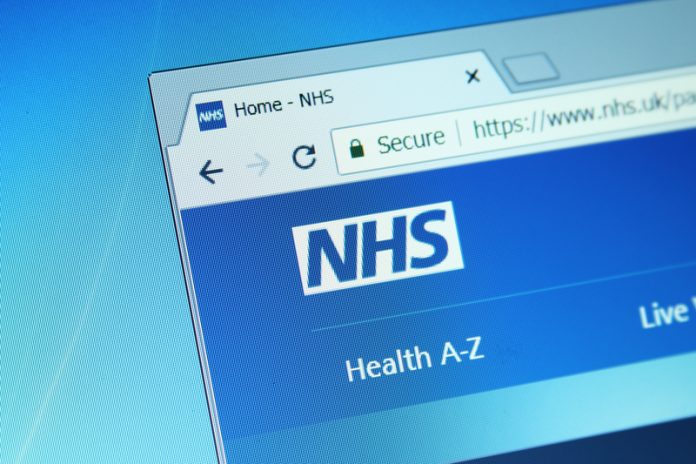 David Green, Director & Co-Founder, Remedium Partners, highlights why the success of the NHS' Long Term Plan will rely on smart strategic workforce planning.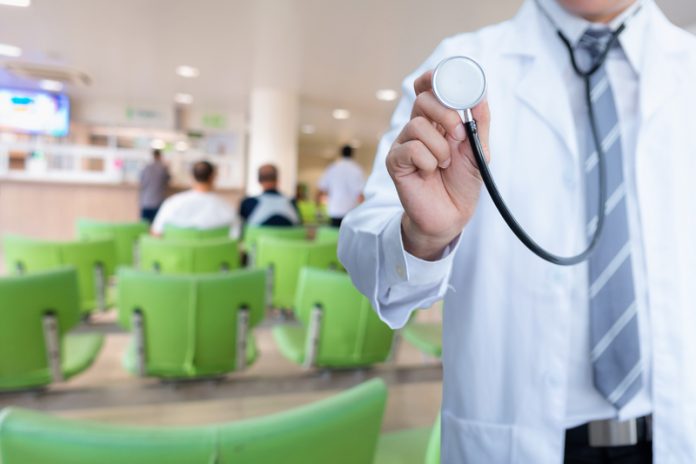 A poll of adults aged 18-40 found 64% of men often bury their heads in the sand until they really have to seek help for any health concerns.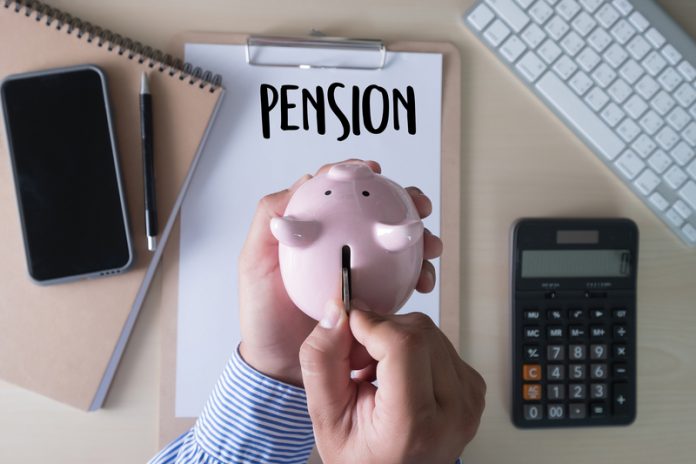 Matt Hancock, has revealed that tax charges on pensions are "the biggest concern I have raised with me by GPs". Senior Cabinet Minister is also in discussions with the Chancellor over lifetime allowance.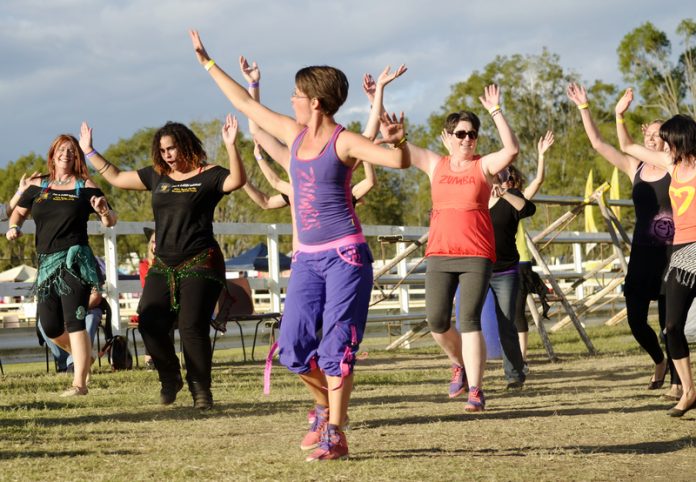 More than half (56%) of Brits have agreed with Prime Minister plans for GP's to prescribe dance classes to patients as part of a scheme to combat loneliness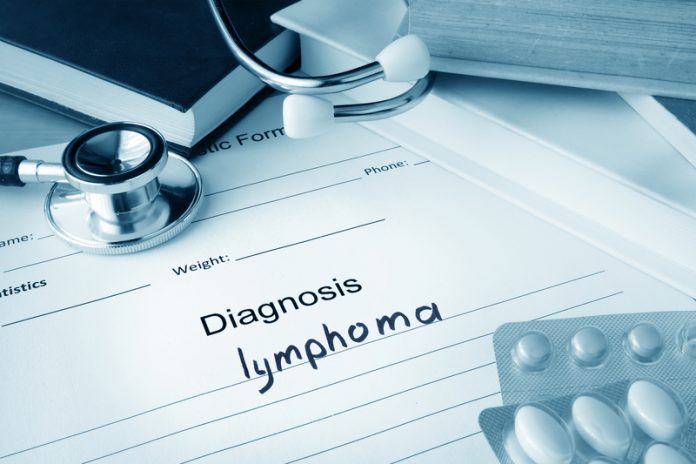 Experts from the Lymphoma Association offer their thoughts on the extent of lymphoma in the UK today and how treatment and diagnosis can improve Every 28 minutes someone is diagnosed with lymphoma. It is the fifth most common cancer in the UK with more than 19,000 people diagnosed every year,...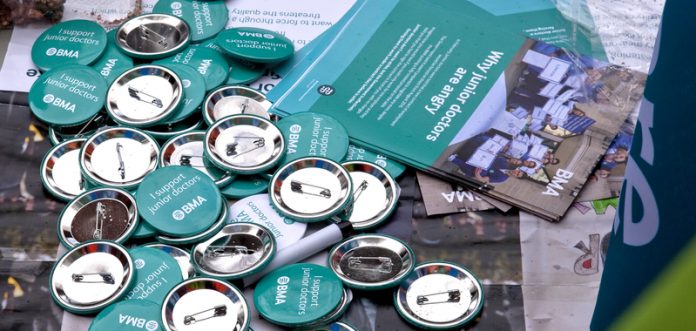 Jeremy Hunt has been criticised after new data shows a substantial drop in the number of GPs despite his promise to boost staff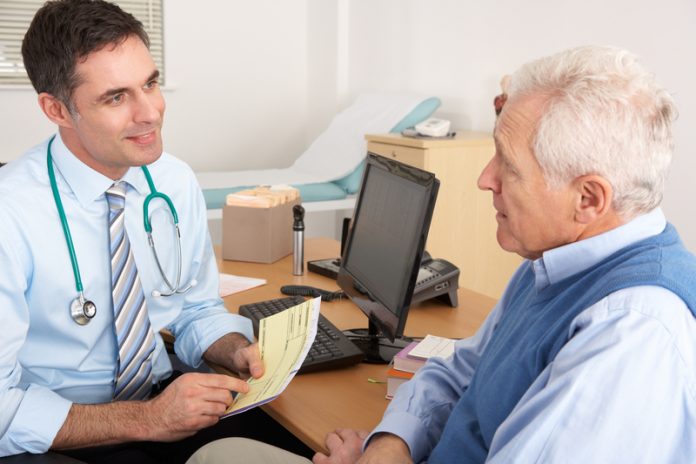 GP leaders are warning more than 2,000 family doctors could be lost if the status of EU citizens living in the UK is not protected during negotiations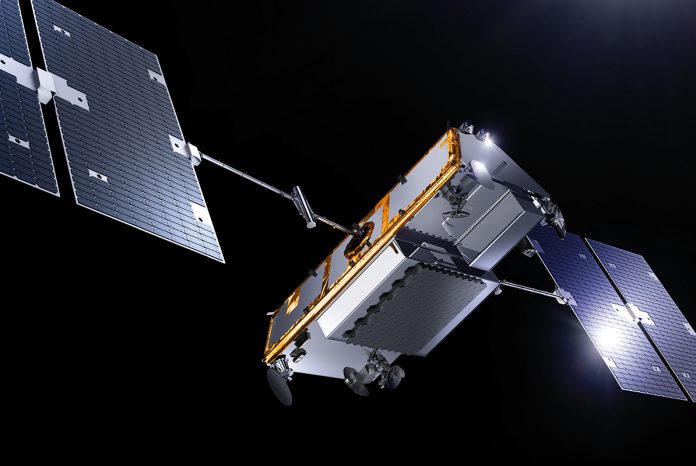 Thales Alenia Space is developing cutting edge satellite technology which puts it at the forefront of space innovation in the UK As we become ever more interconnected with one another, the pace of change is increasing at a rate never previously imagined or conceived. This is true in many fields...