Graduates

Related Content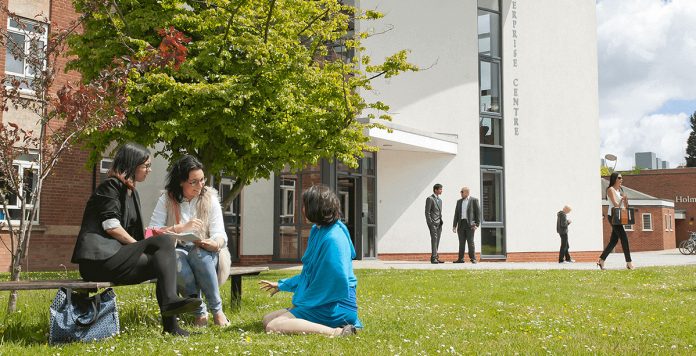 University of Hull and Evoco use the Agile Business Consortium's AgileDS™ approach to give graduates the opportunity to develop and grow their skills for government and private sector.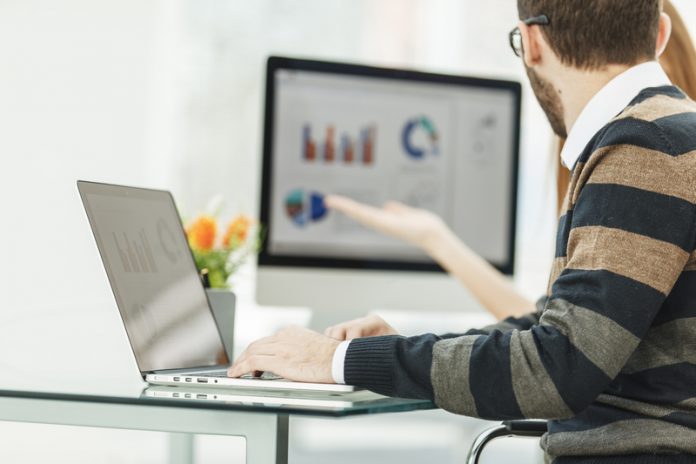 Brexit is not impacting the number of apprenticeships and graduate schemes available this year, but employers are concerned about filling specialist and technical jobs, reports Institute of Student Employers.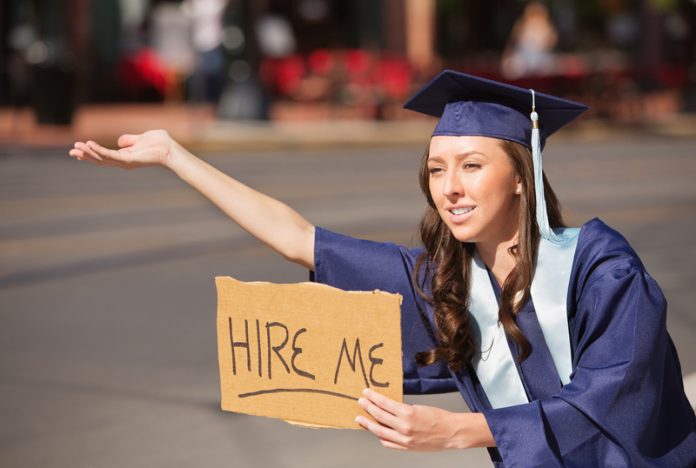 The knowledge academy have pulled data from QS Graduate Employability Rankings, to find out which universities in the UK are among the top 20 for graduate employment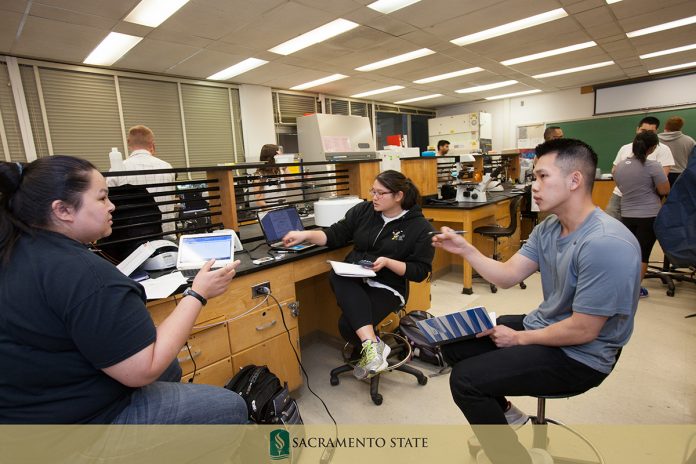 On environmental undergraduate research, Professors Tom Landerholm and Kelly McDonald discuss their plan to focus all of their students on the research needed for a local river to recover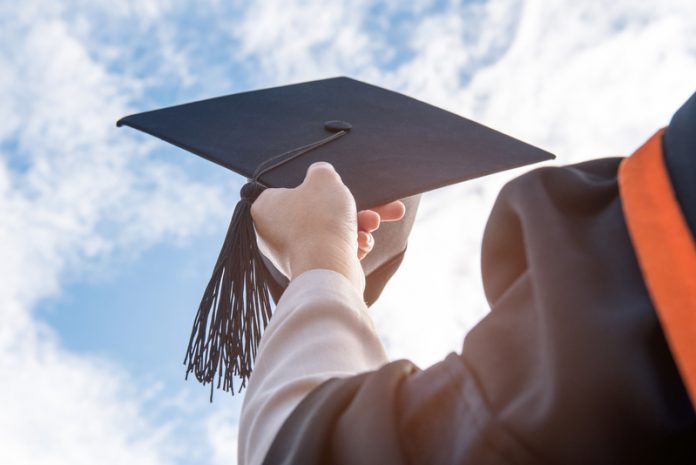 Figures from ONS show that the number of young people aged 18 - 24 not in education, employment or training has decreased by 5%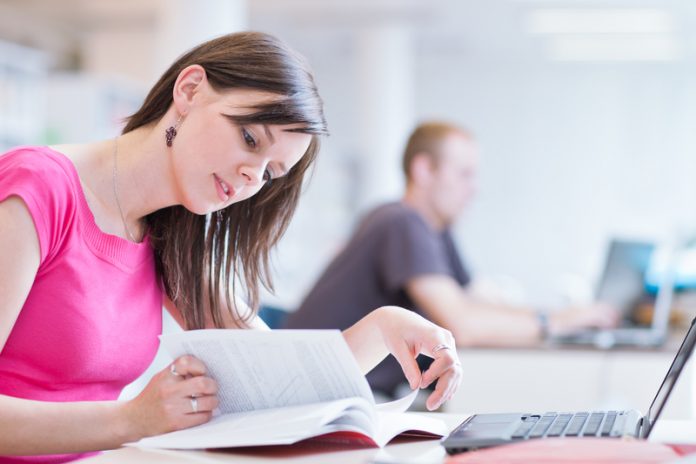 Andrew Main Wilson, chief executive of the Association of MBAs (AMBA) outlines why an MBA qualification is worthwhile and what they can offer any graduate While the nature of our global economy makes future gazing virtually impossible, our increasingly volatile world has a huge appetite for quality MBA graduates. These...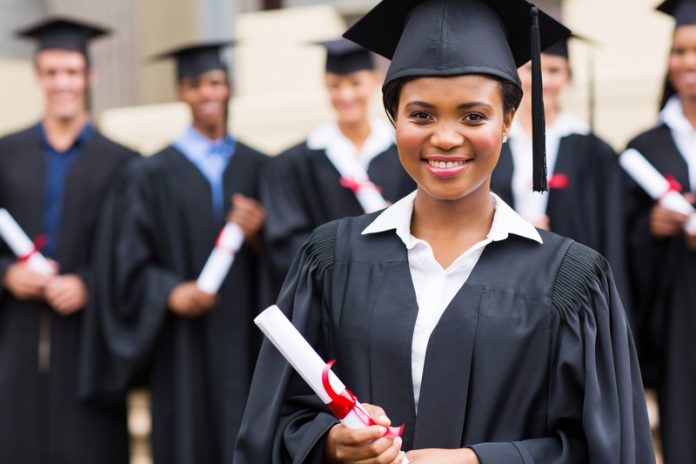 New research has revealed women are less likely to apply for top graduate jobs despite being more likely to get them A new survey from the Association of Graduate Recruiters (AGR) has revealed female students are less likely than their male counterparts to aim for top graduate jobs. However, they...