green change

Related Content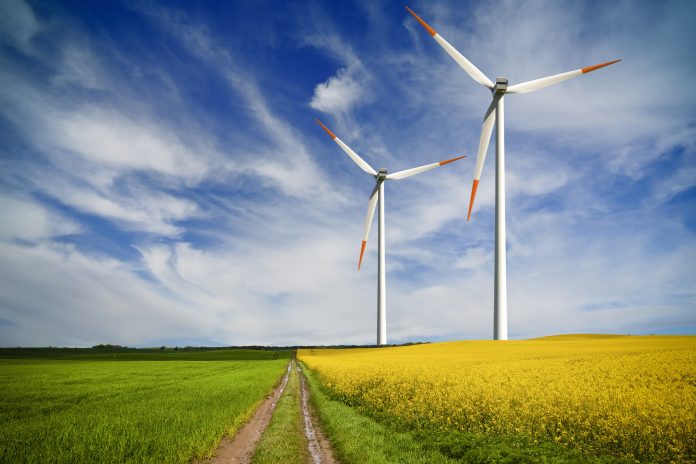 Gavriel Landau, Founder and CEO of Charm Impact, speaks to Open Access Government about the green economy, including the enabling of green investments.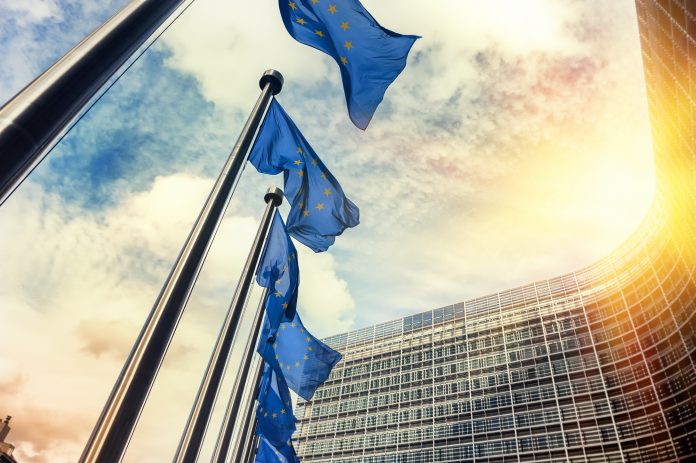 The European Commission has launched its new Green Consumption Pledge, the first initiative delivered under the New Consumer Agenda.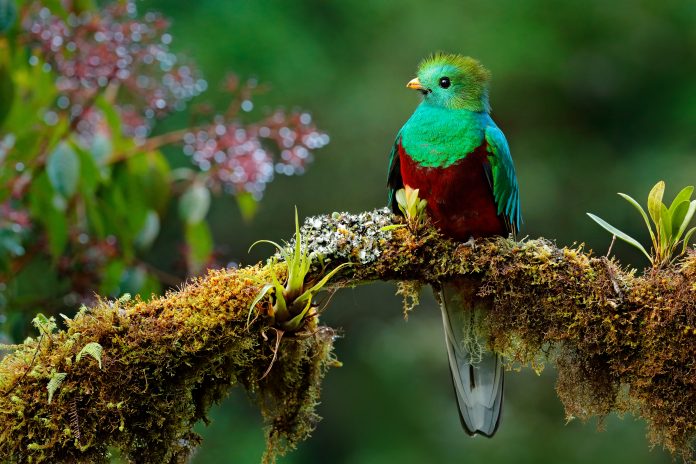 Land management is the way that Indigenous people have maintained a biodiverse world for generations, but now, does climate intervention from too many sources threaten to harm the ecosystem?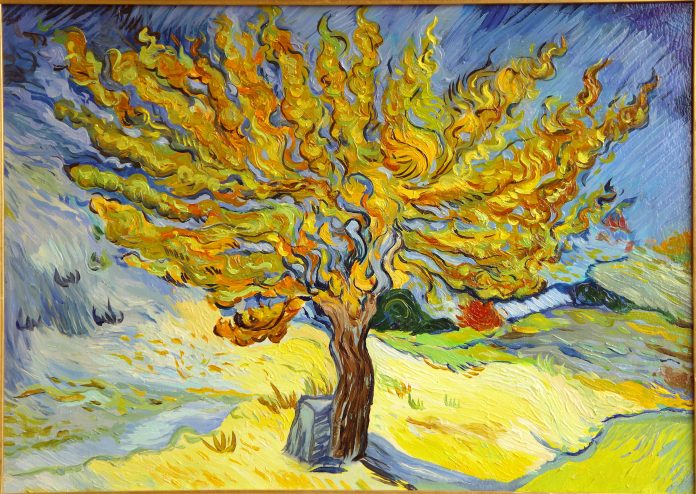 At EU Green Week, biodiversity is high on the agenda as the The State of Nature report is set to be discussed by a panel of experts - but what did the data tell us?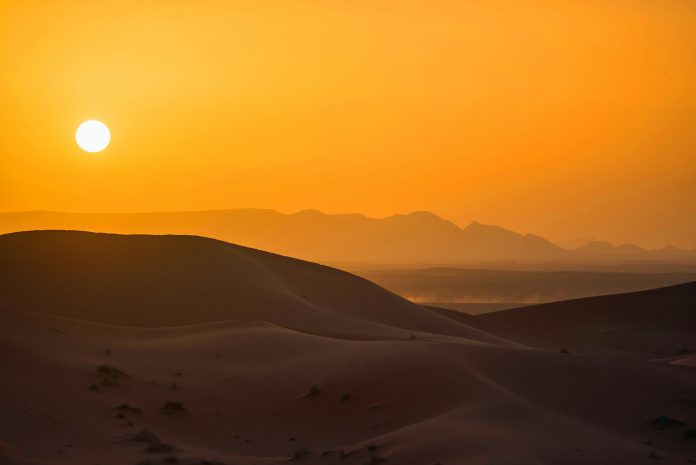 An international team have counted over 1.8 billion trees in the Sahara, in an area of West Africa 30 times larger than Denmark.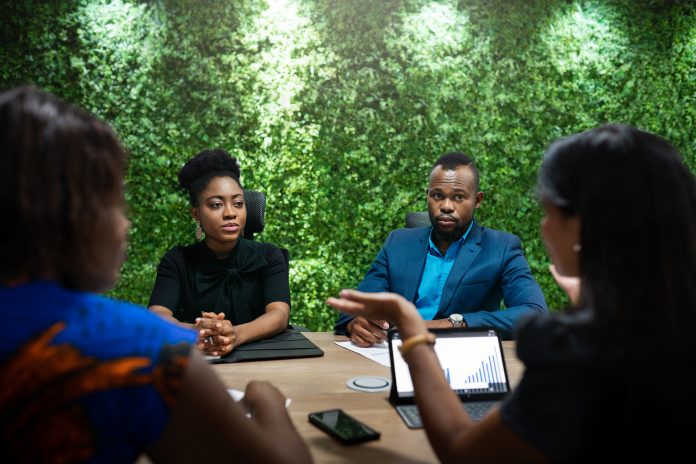 James Brueton, Founder, EnviroBuild, explores what we should be thinking about when talking about a green future and what it means to run a green business.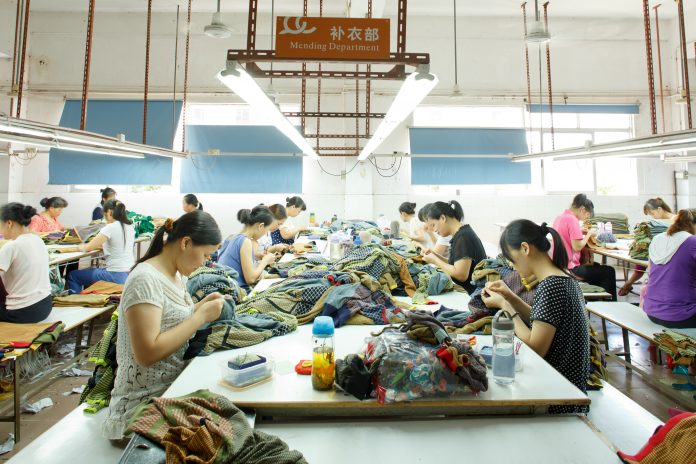 Alessandro Brun, Politecnico di Milano School of Management, discusses the changing future of the 'fast fashion' industry.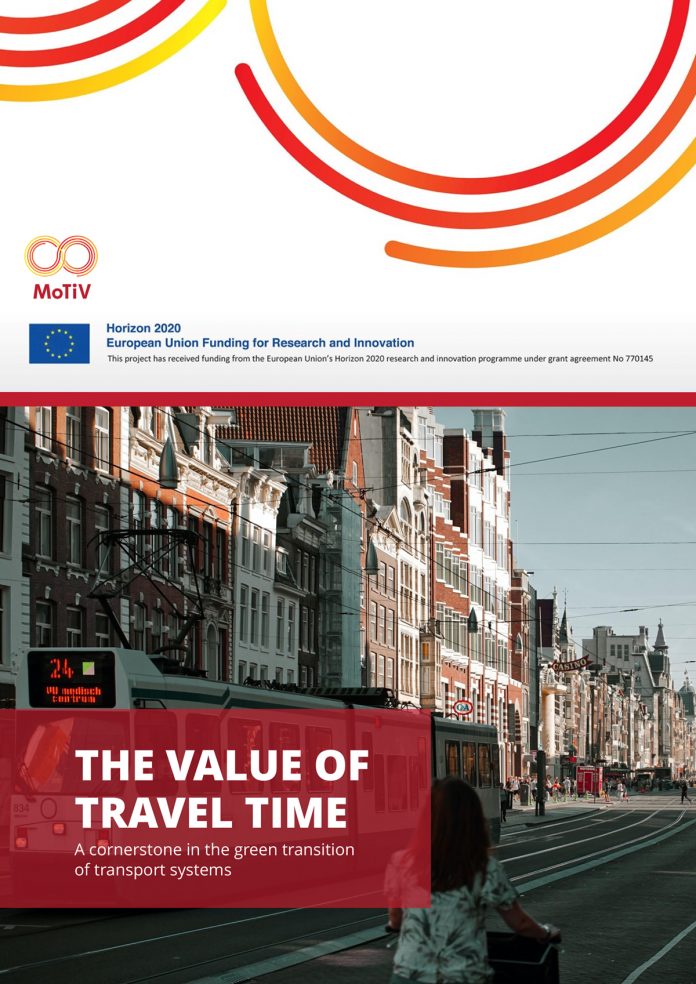 Here, MoTiV discuss the value of choosing different modes of transport and the importance of travel time.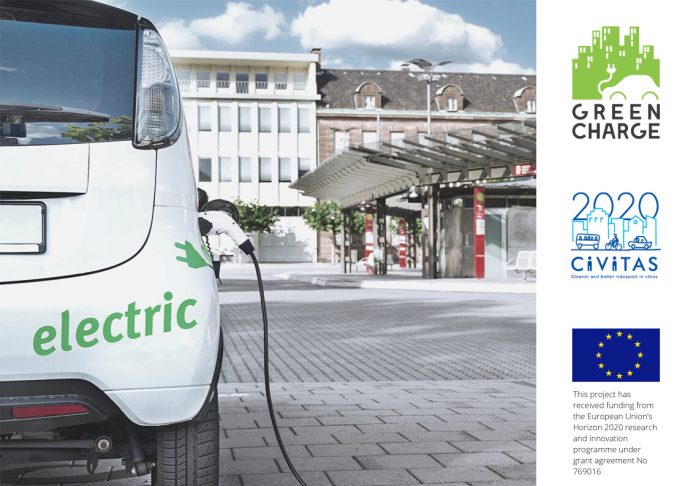 Arno Schoevaars, Managing Consultant Strategy & Innovation at PNO Innovation, charts the H2020 GreenCharge project, which strongly encourages successful business models for sustainable electric vehicle charging solutions.