Grenfell Tower

Related Content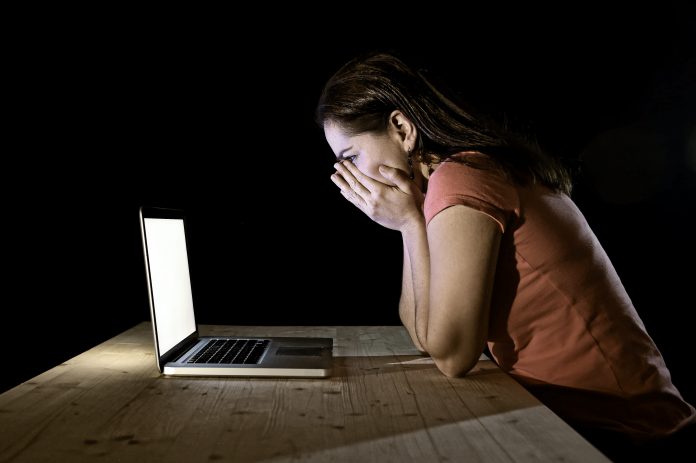 On 10 July, Baroness Susan Kramer and Kevin Hollinrake MP will discuss UK whistleblower policy reform that is aiming to strengthen protections.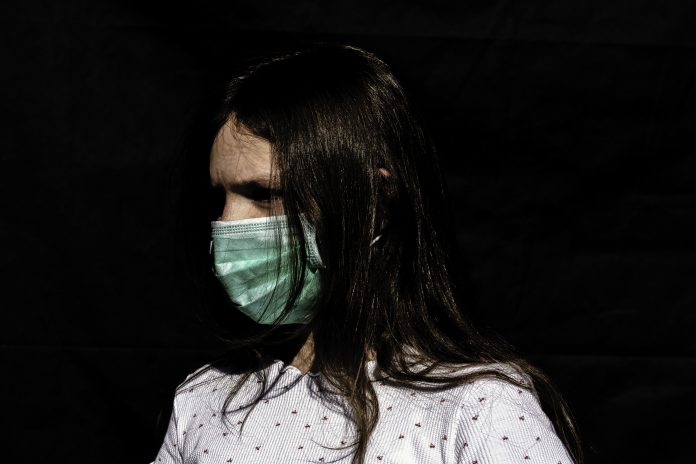 Sailesh Mehta is a Barrister in Human Rights and Regulatory Law, Red Lion Chambers, who is calling for a Public Inquiry into COVID-19.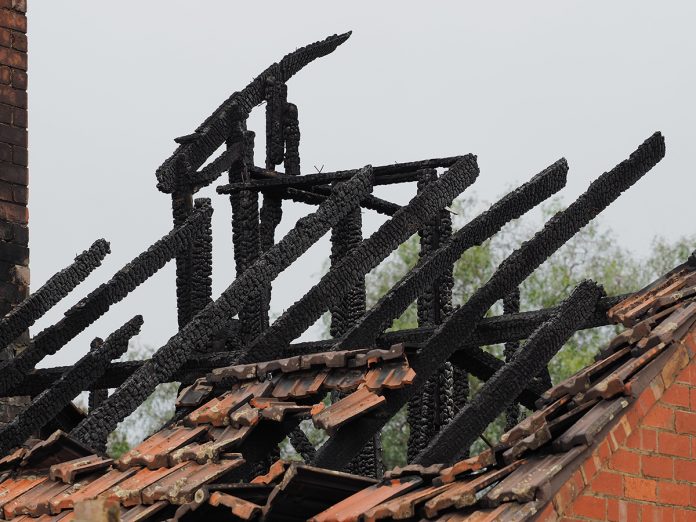 Mark Holdsworth, Director at Civica argues here that housing providers must become insight-driven to increase fire safety.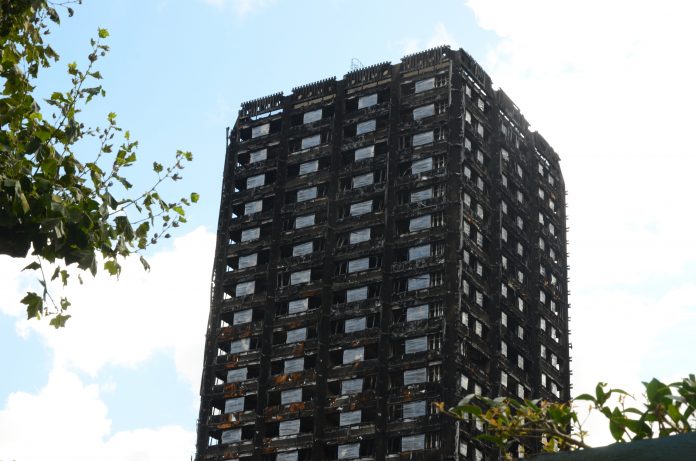 Sir Martin Moore-Bick's Phase One report, published on 30th October 2019, begins to recommend changes to many aspects for housing providers, following the Grenfell disaster.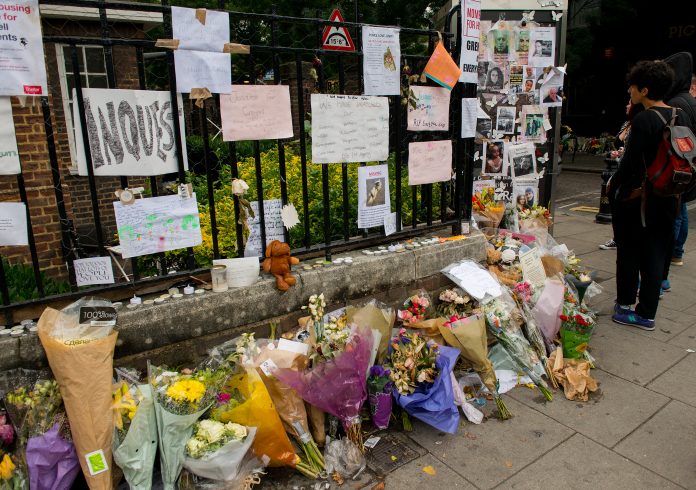 Here, we discuss the Grenfell Phase One report published today (30 October), which found that there was no evacuation plan for the high-rise.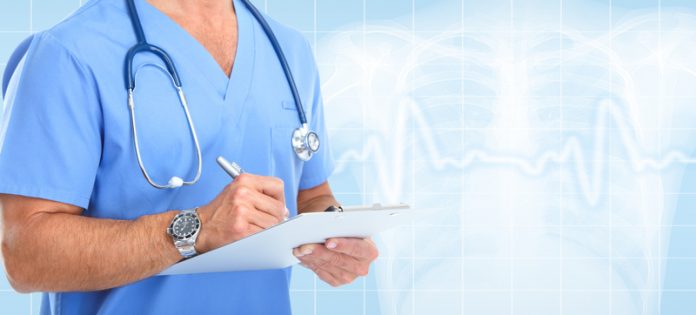 Secretary of State for Health, Jeremy Hunt has announced £20m of extra funding for hospitals to ease pressure on emergency departments ahead of next winter