Gut Health

Related Content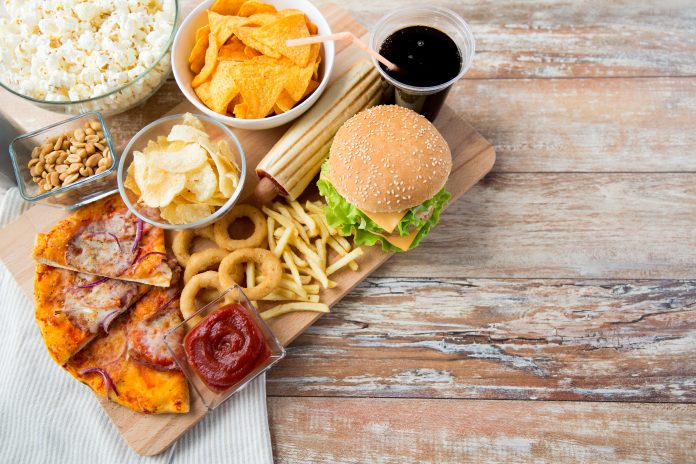 Link established between western diets high in fat and sugar and the development of non-alcoholic fatty liver disease, the leading cause of chronic liver disease.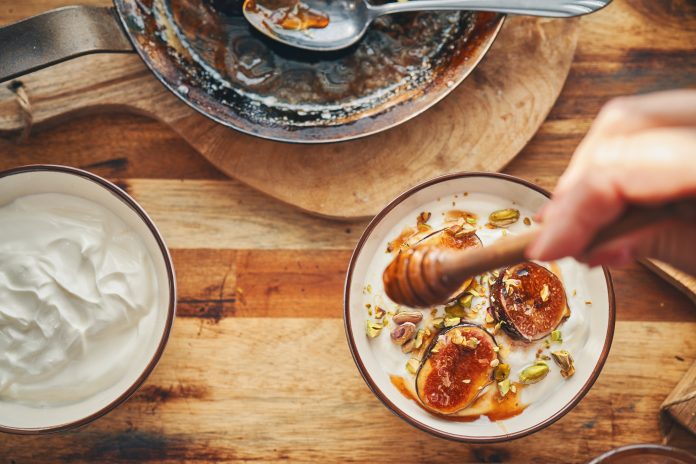 The health benefits of live microbes, foods such as yoghurt, other fermented foods and raw fruits and vegetables include improved blood pressure and weight.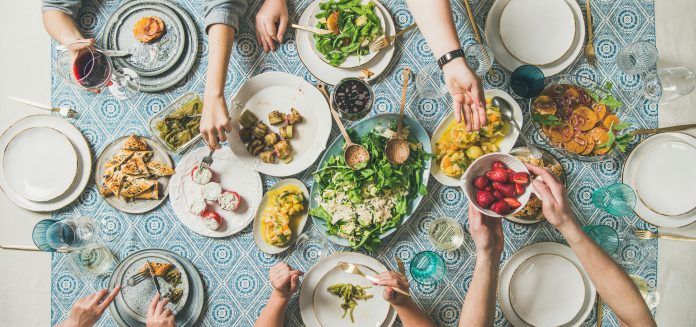 Searching for a diet plan and advice online can lead to unreliable health sources, so here are six different diets and their advantages and disadvantages.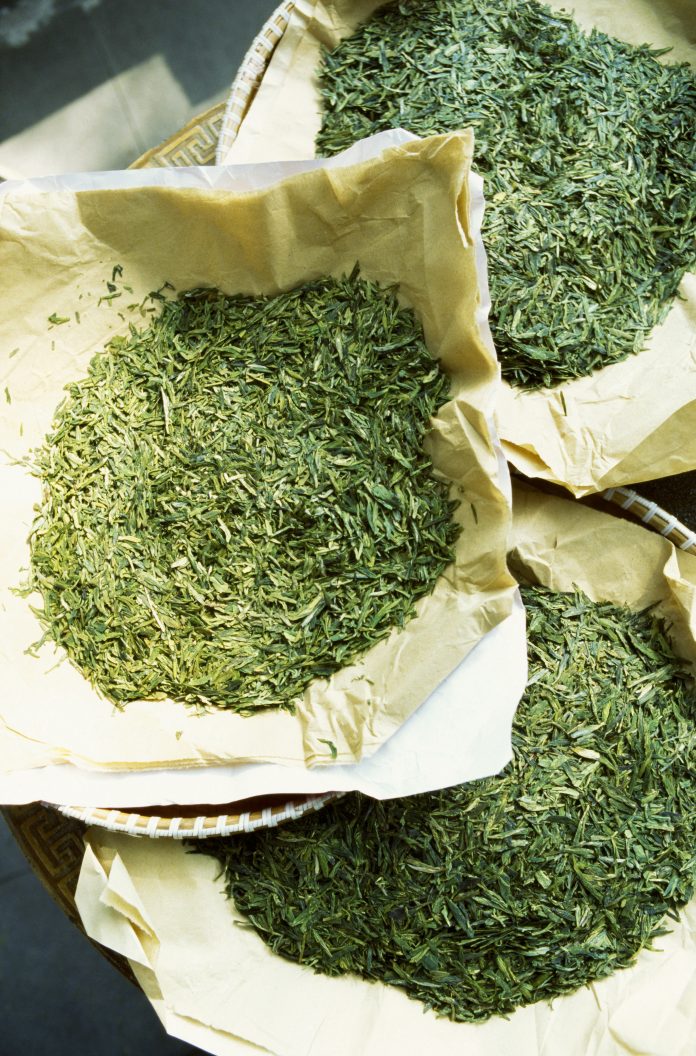 Consuming green tea extract for four weeks improves metabolic syndrome by lowering risk of high blood pressure, obesity and inflammation.