Home
Tags
Health Promotion
Health Promotion

Related Content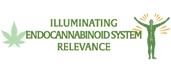 Cannabis Education Solutions raises public awareness about the vital importance of the Endocannabinoid System to human health.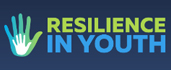 The youth resilience and rights focus on the protection from violence, the promotion of health, and the potential for wellness.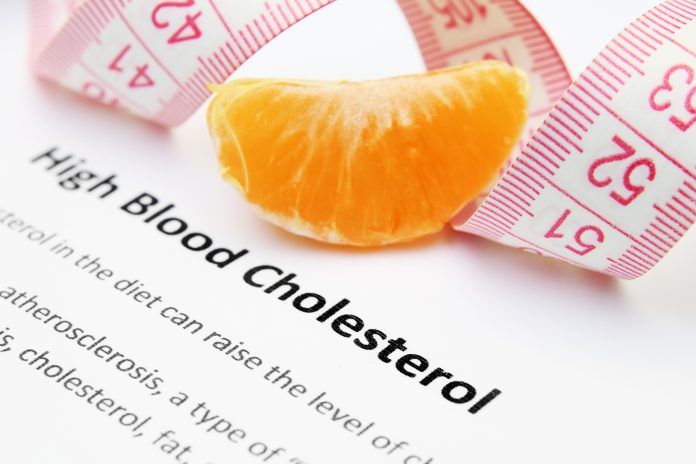 A report published by Scientific Advisory Committee on Nutrition on the role of saturated fats and health concludes there's no need to change current advice to help lower blood cholesterol.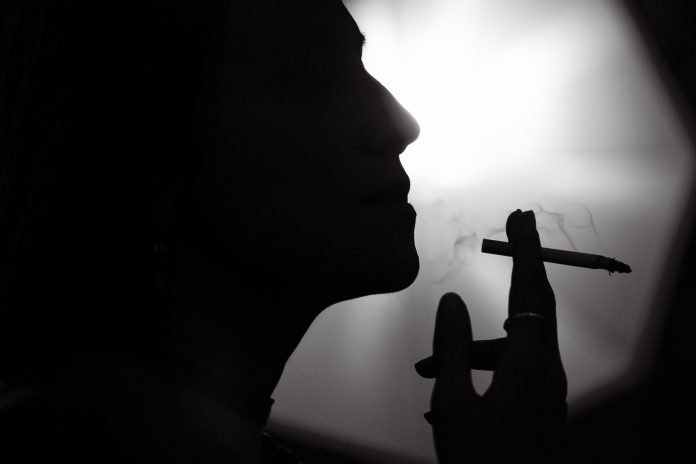 Whilst there is being made in the fight against tobacco, increased action is necessary to help people with the global tobacco epidemic, says the World Health Organisation (WHO).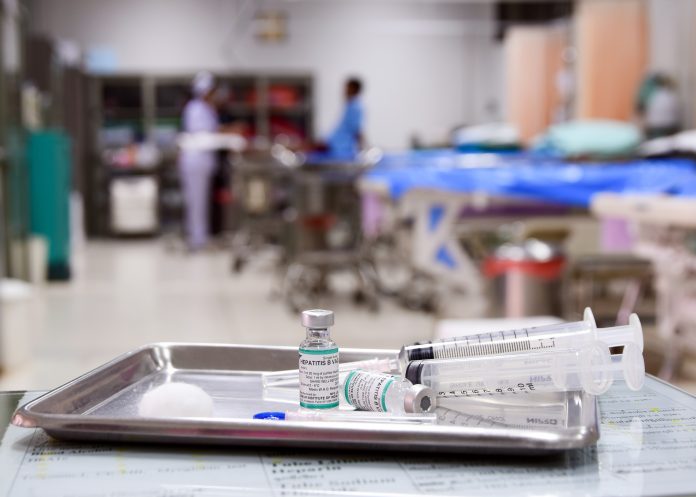 The NHS will find and cure tens of thousands more people with hepatitis C as part of a ground-breaking deal that could help England become the first country in the world to eliminate the deadly virus and lead a global elimination.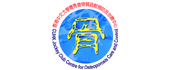 Promoting healthier bones and an improved quality of life for osteoporosis sufferers through prevention, diagnosis, treatment and rehabilitation.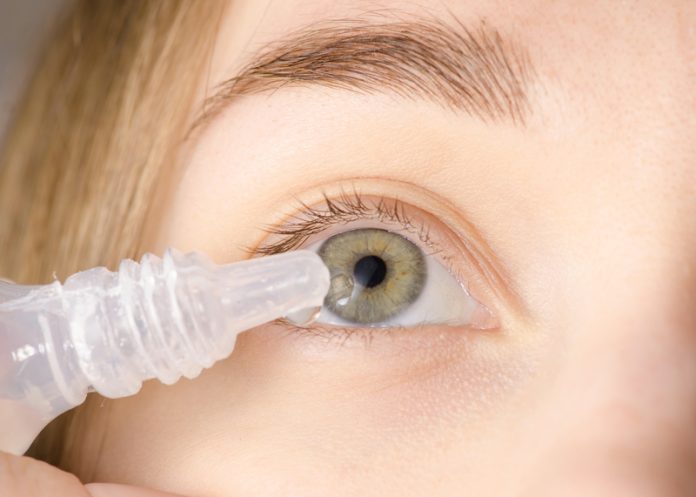 Thousands of people across the UK risk damage to their health and sight this summer by lack of hygiene while on camping holidays this summer, warn health experts at Optical Express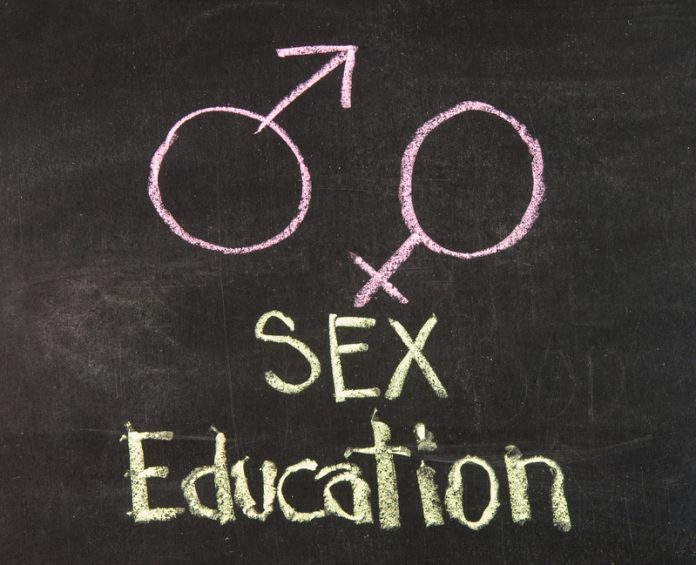 All schools will teach children about good physical and mental health, how to stay safe on and offline, and the importance of healthy relationships under bold new plans published today by Education Secretary Damian Hinds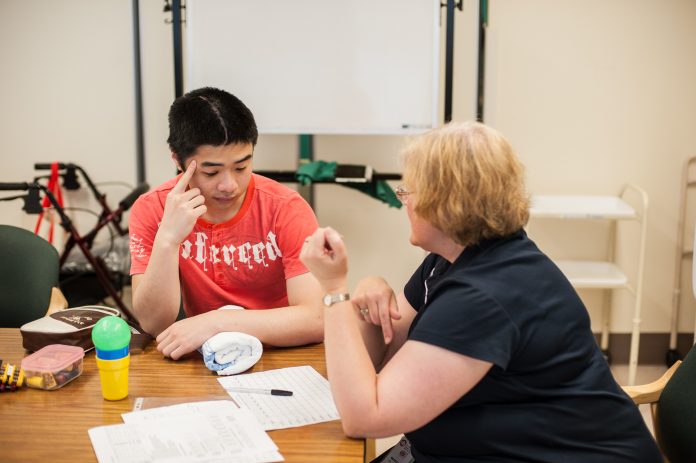 Australian Stroke Foundation details the impact that a stroke can have on people of all ages plus how it can be prevented and treated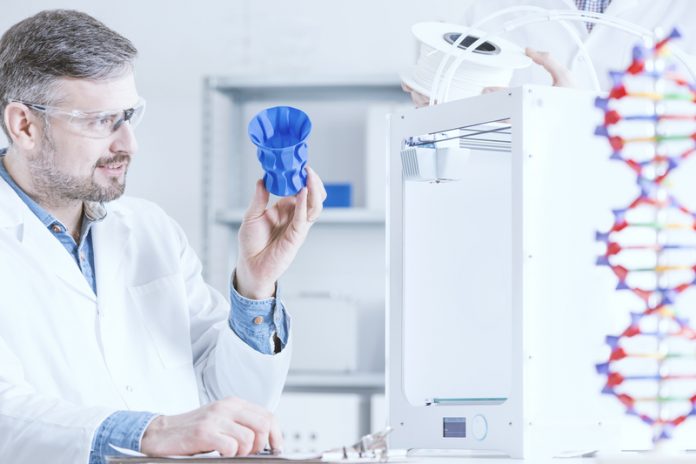 The Wellcome Trust backs ideas from all over the world to improve health for everyone, as Open Access Government learns The Wellcome Trust traces its roots back to the entrepreneur and philanthropist Sir Henry Wellcome, a man born on the American frontier who, with his partner Silas Burroughs, built a...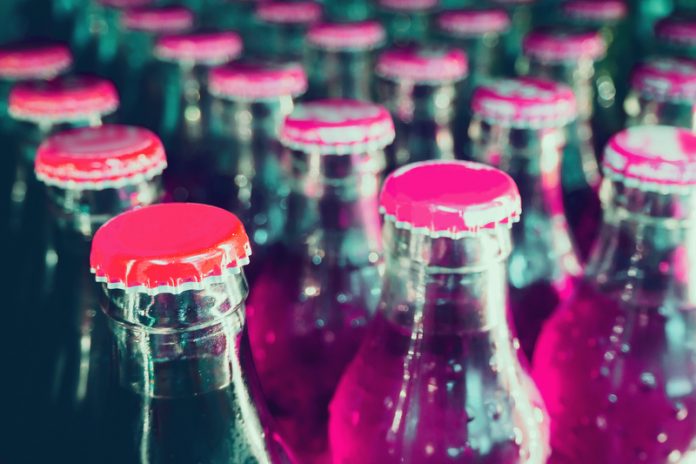 Professor Russell Viner from the Royal College of Paediatrics shares his thoughts on the UK Government's strategy to tackle the UK's obesity epidemic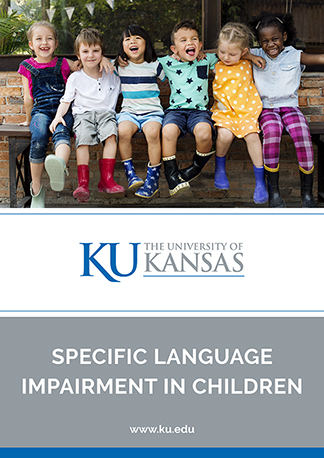 In this absorbing e-book, Mabel L. Rice from the University of Kansas highlights specific language impairment and why it often goes unrecognised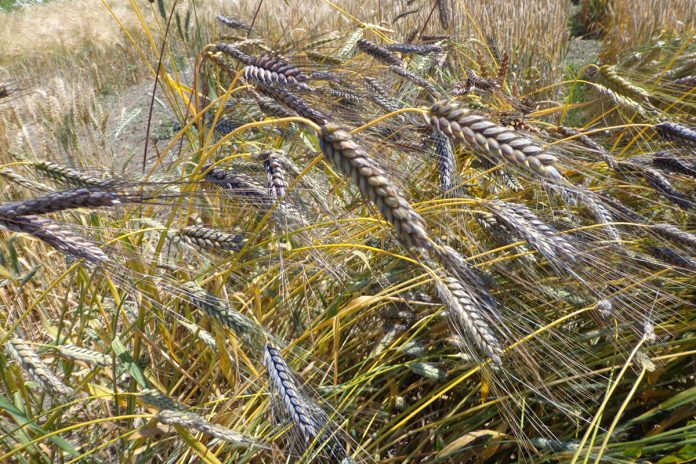 Dagmar Janovská and Martina Eiseltová from HealthyMinorCereals project explain the scope of their research concerning five minor cereals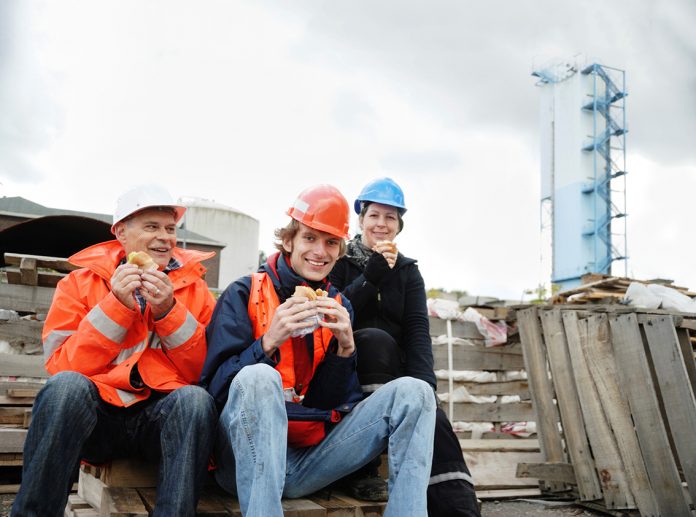 Health promotion is the workplace is a key priority in the 21st Century, explains Jaana Laitinen of the Finnish Institute of Occupational Health