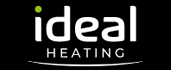 Providing heating solutions for over 100 years, Ideal Heating has been supplying domestic and commercial markets since 1906 Ideal Commercial Boilers is the UK's market leader of high efficiency commercial heating solutions. Operating from our Hull manufacturing plant and offices since 1906, we are one of the few true British...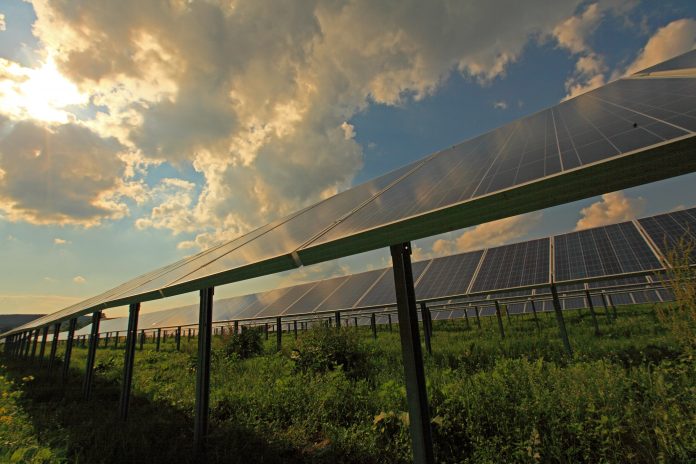 Only 13% of thermal energy in Europe is produced by renewable energy sources and 40% from natural gas alone(1). Therefore, unlocking local, green produced, sustainable heating now is a must.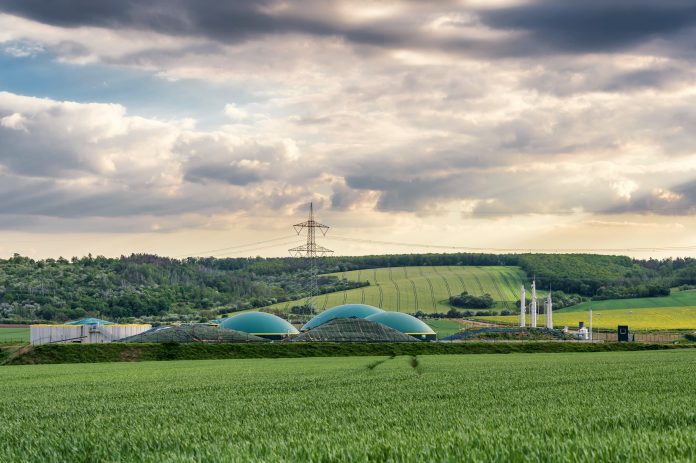 The European Commission has approved an Italian scheme, through the Recovery and Resilience Facility ('RRF'), to support the construction and the operation of new or converted biomethane production plants.