HR Compliance

Related Content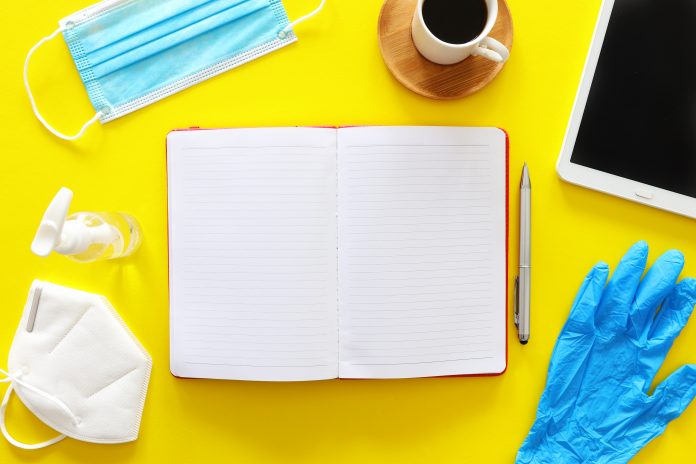 Here, some experts discuss how the "new normal" will look for the post-lockdown workplace.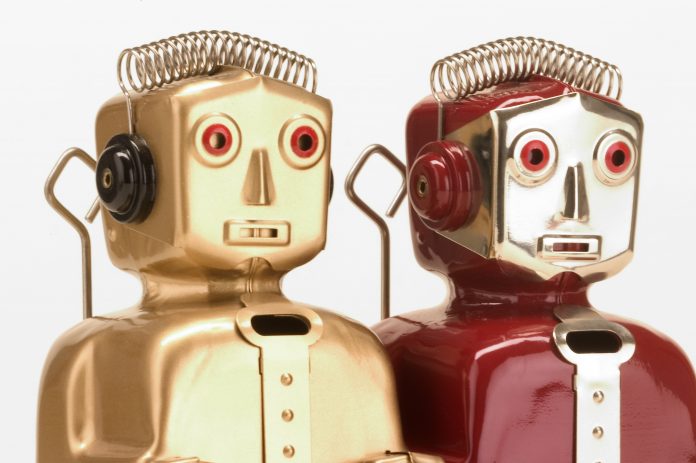 Will internal barriers stop the efficient implementation of tech? Read on to understand how to revolutionise the hiring process.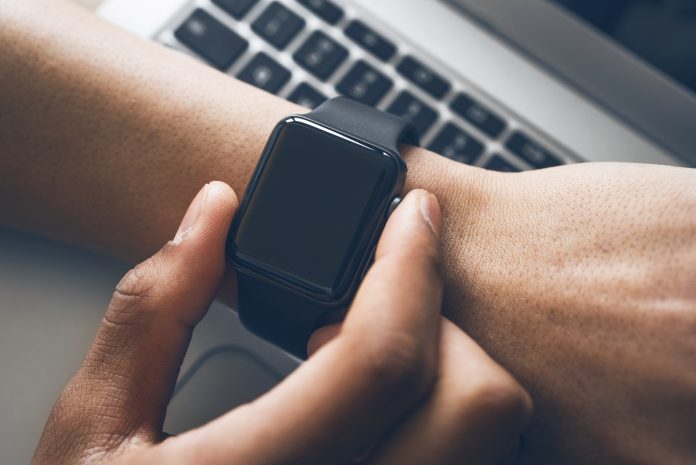 Wellbeing tech has become a familiar idea in workplaces globally, but what are the privacy concerns underlying this revolution?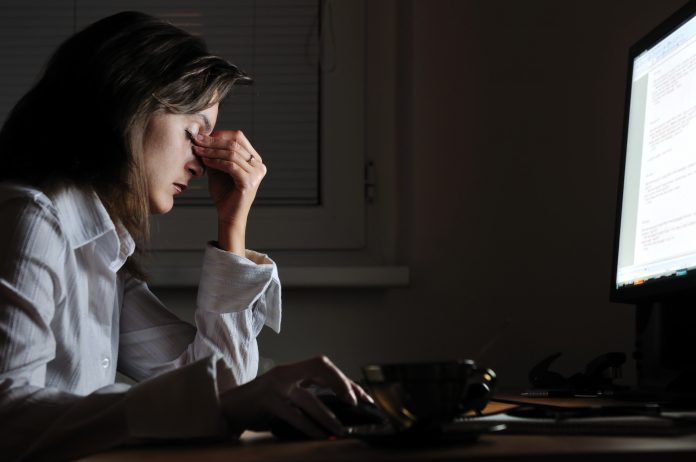 Mental health has been a prominent topic in the UK media during 2019, and yet in the draconian workplace, it appears the struggle continues despite the high profile campaigns.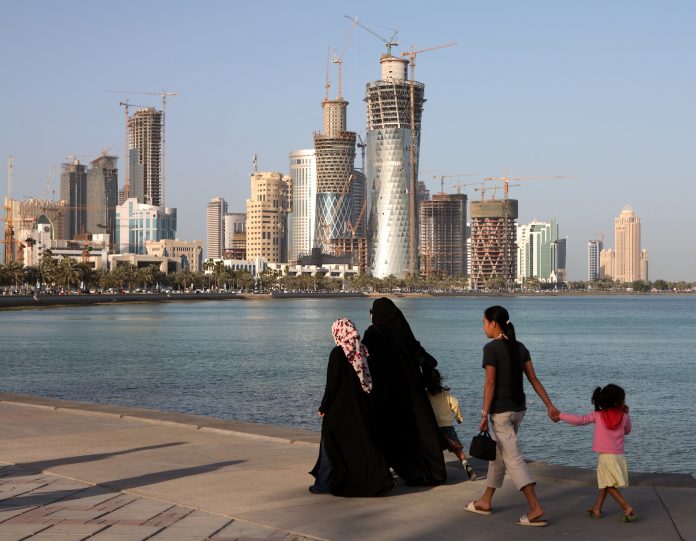 New research by Amnesty International published reveals migrant exploitation in Qatar are going unpaid despite promises to improve workers' rights.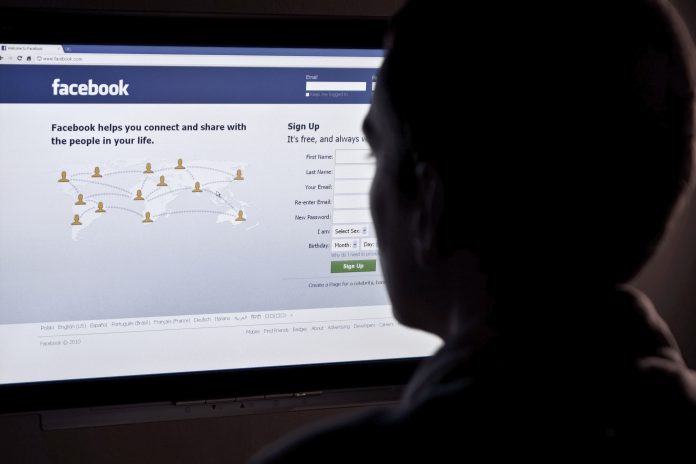 Andrea Jelinek, Chair of European Data Protection Board, spoke to Open Access Government about data protection rules throughout the European Union, including the use of personal data during election campaigns.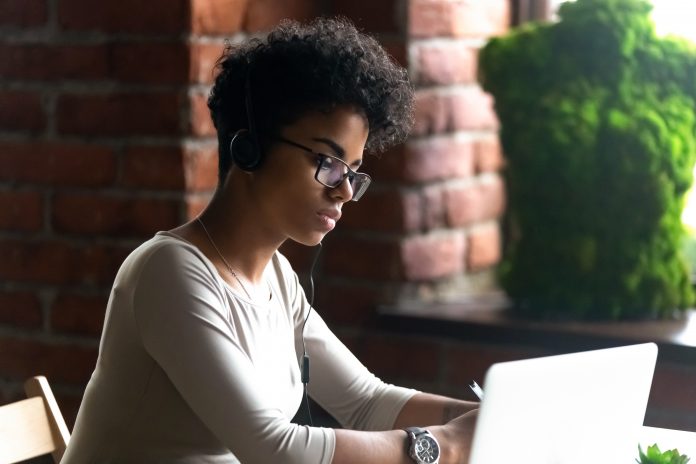 Here, a survey of 1,424 women in the workplace is analysed to find that over half of the respondents feel empowered.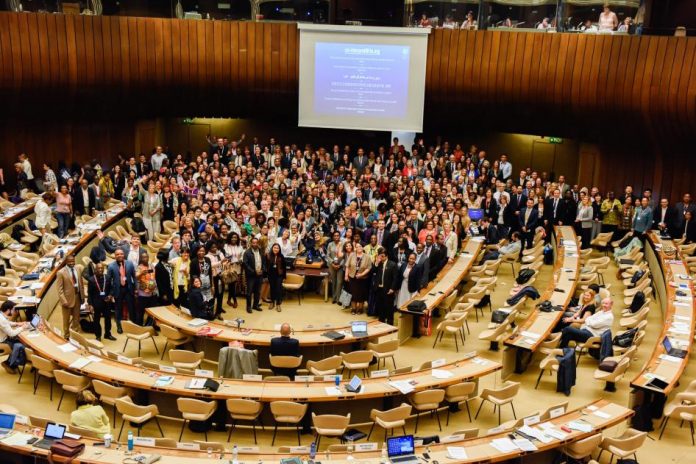 A new International Labour Organization (ILO) global treaty adopted on 21 June, 2019 will improve protections for workers facing violence and harassment.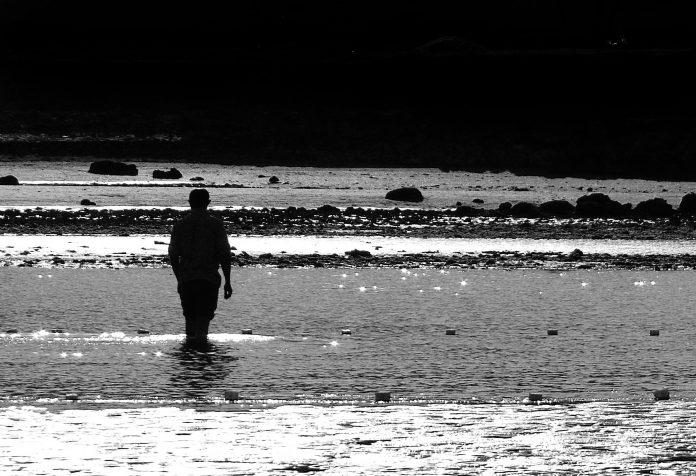 The 'masculinity' of men infringes on their access to psychological help: Read this to hear a helpful approach to mental health.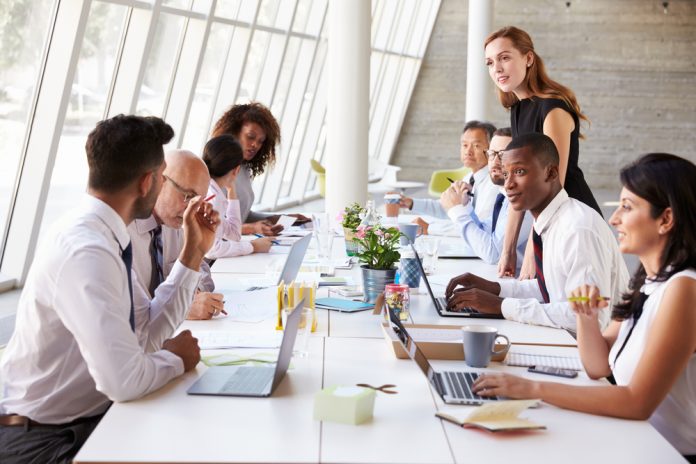 Disability and ethnicity pay gap reporting will become mandatory following a government consultation, so organisations should prepare now, advises Rachel Mapleston from MHR.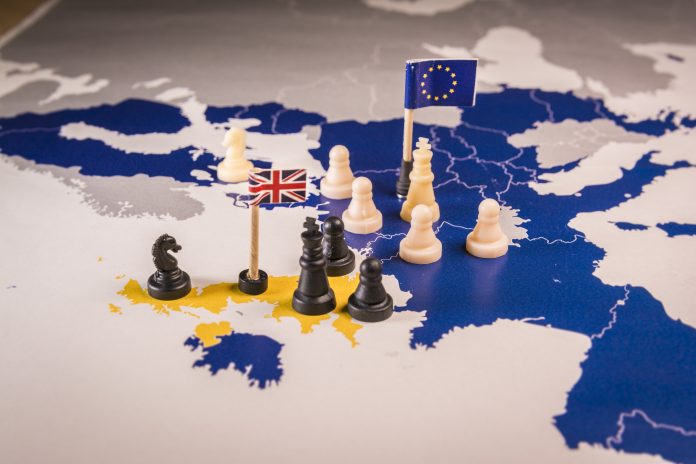 In the aftermath of an untidy referendum, Britain's decision to exit the European Union has been filled with continued uncertainty about how Brexit will change the HR game.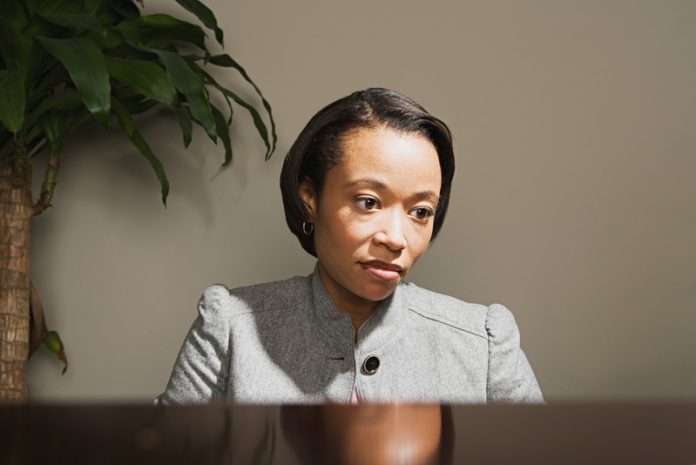 There are over six million lone workers in the UK which represents about 20% of the UK workforce. They represent the "hidden" workforce that is under represented in an office they rarely frequent.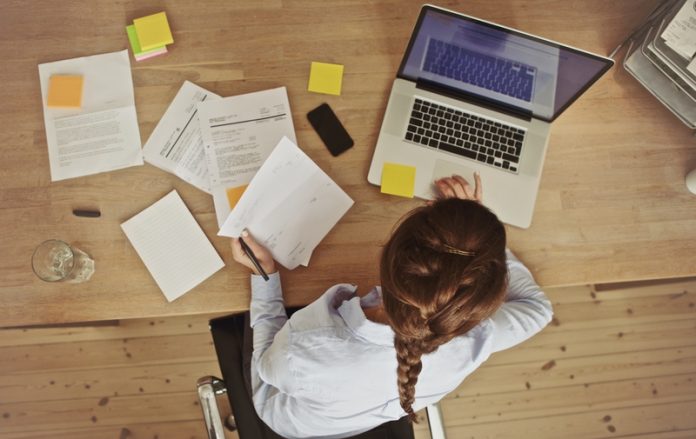 Tom Neil, a writer at Acas, explains the necessity of HR compliance, and why it makes sense to go above and beyond your legal obligations As organisations strive to become ever more efficient and productive, the importance of having skilled and knowledgeable HR has become increasingly clear. For an organisation...