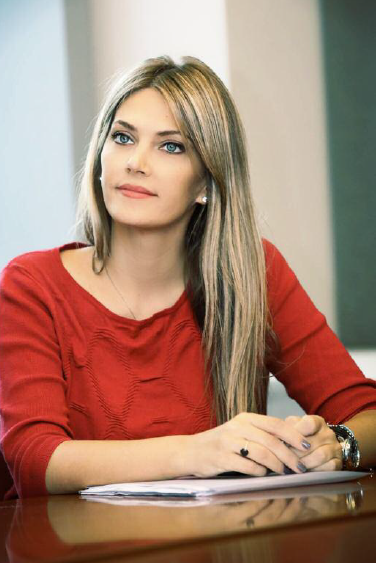 Eva Kaili, MEP, Rapporteur of the European Parliament's Blockchain Resolution explains the importance of building the European Union's global leadership.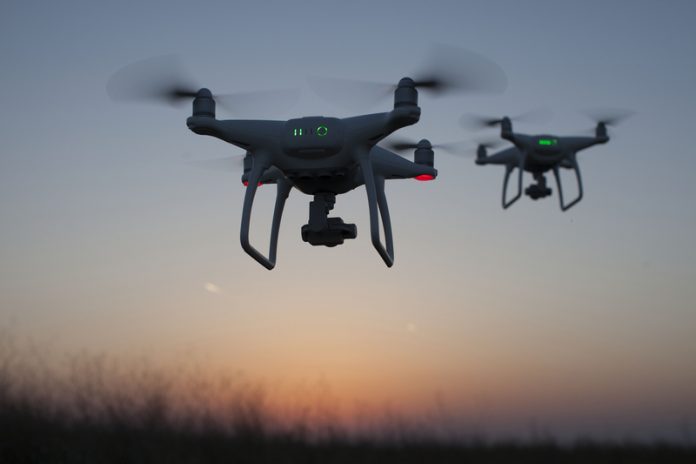 Russian aviation engineers have built a new type of drone which is capable of delivering large amounts of cargo, fighting fires and spraying insecticides and fertilizers.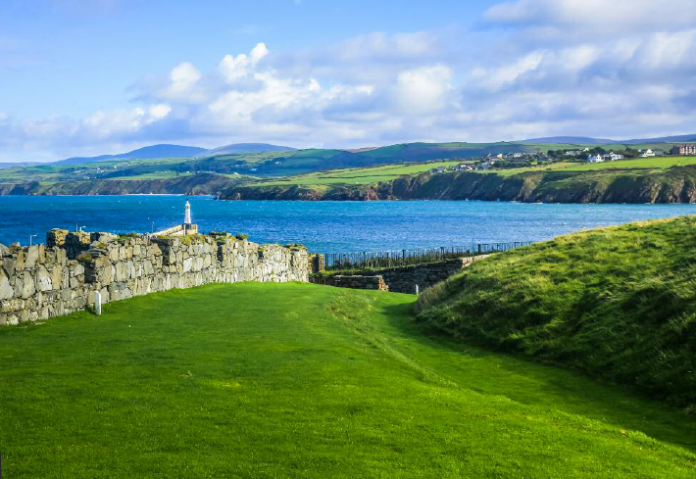 Michelle McGuire, Head of Risk and Compliance at GECKO Governance shares her views on blockchain from a compliance perspective.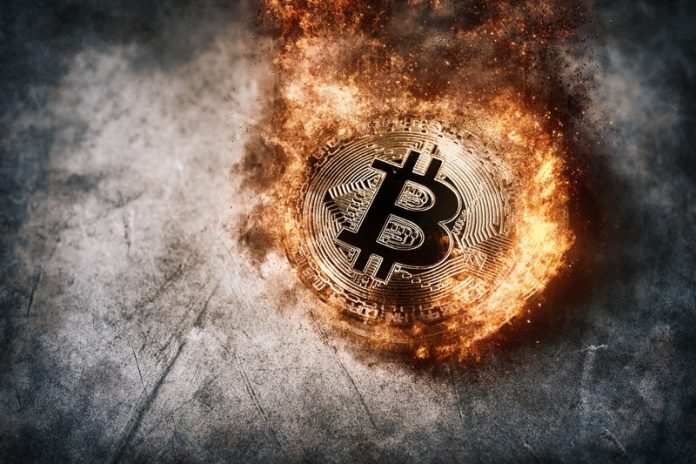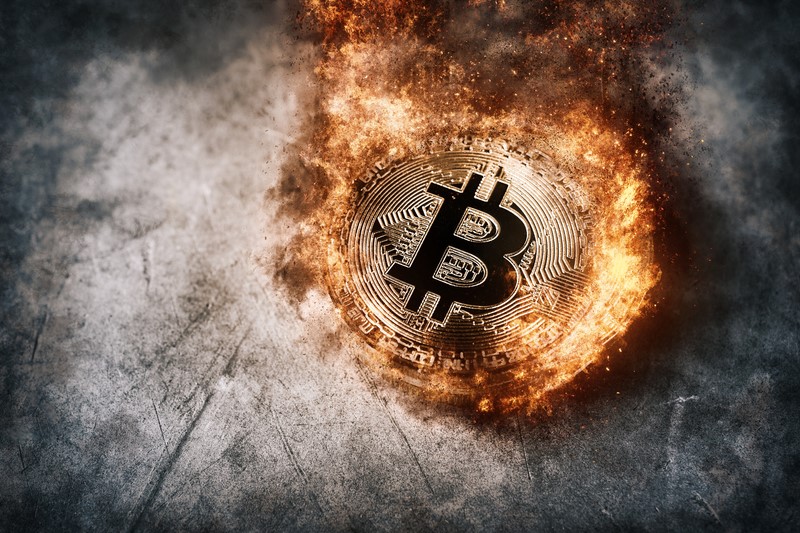 After a stunning rally at the end of last year, cryptocurrencies have lost almost two-thirds of their value. This is not necessarily bad news for the blockchain industry, says the Crypto Valley Association's Tom Lyons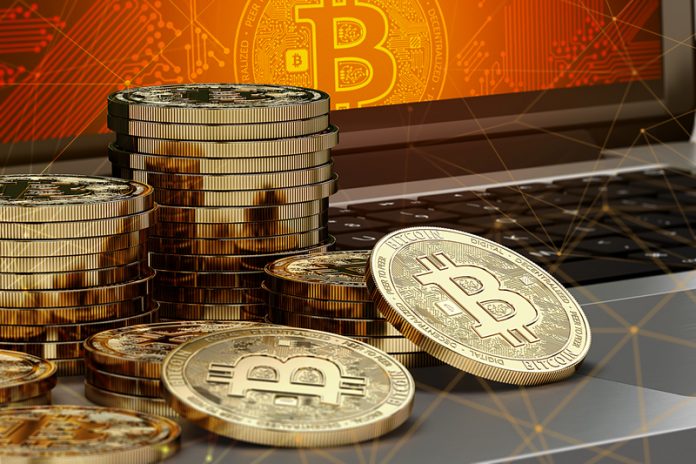 Switzerland's Federal Department of Finance (FDF) explains the country's position as an attractive location for digital innovations, focussing on blockchain and initial coin offerings (ICOs)