Home
Tags
Indigenous rights
Indigenous rights

Related Content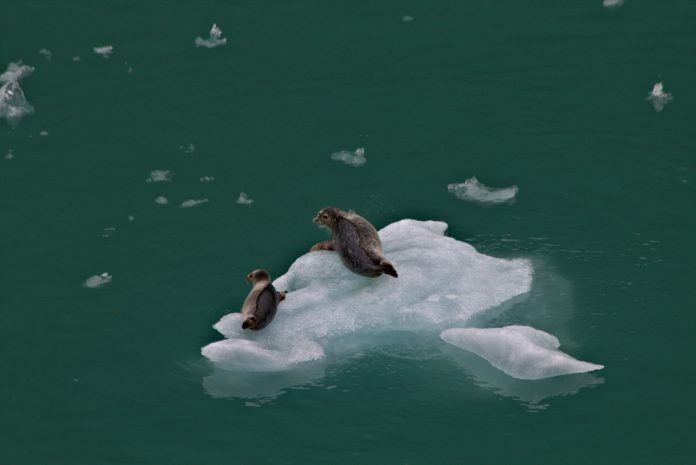 Researchers say climate change is impacting food security for Indigenous Alaskans - seal hunting season is shortening in some areas.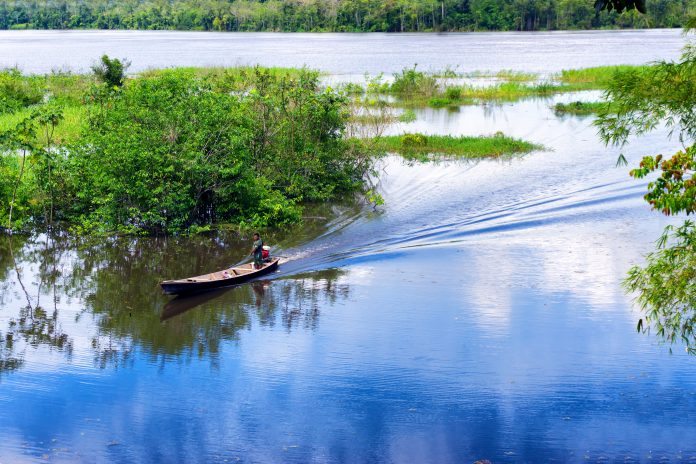 The Articulation of Indigenous Peoples of Brazil (APIB) filed a case with the International Criminal Court (ICC), claiming that Brazilian President Bolsonaro has pushed "intentional anti-Indigenous policy" since 2019.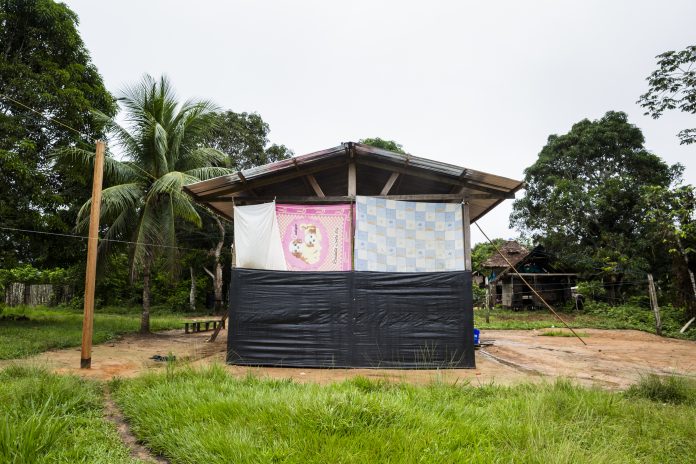 Indigenous communities in the Amazon have been found to have high blood levels due to illegal oil extraction sites, according to a new study.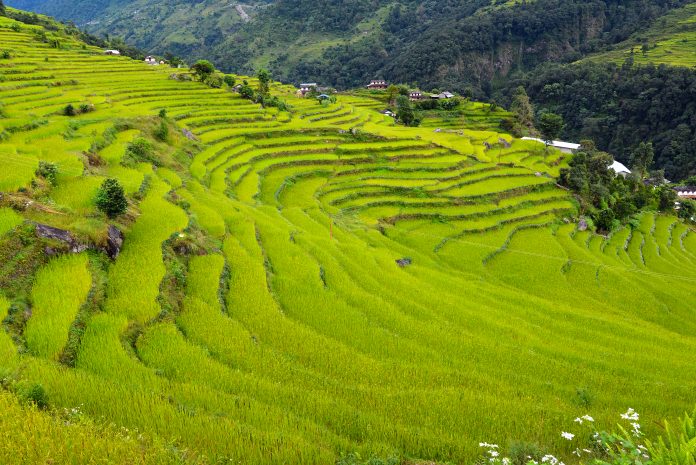 An interdisciplinary research team found that conservation efforts aiming to "return land to a pristine state" without humans will fail - as Indigenous societies are responsible for "millennia" of biodiversity.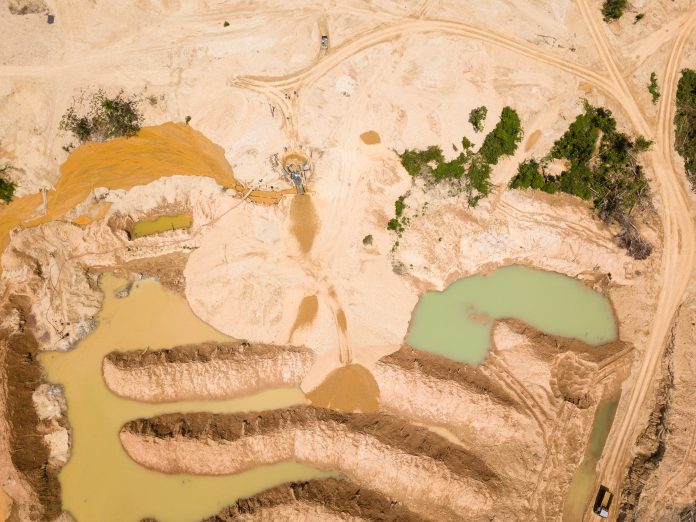 The illegal mining of the Amazon rainforest continues through the COVID pandemic, with Indigenous communities experiencing the double-hit of mercury poisoning and "imminent violence".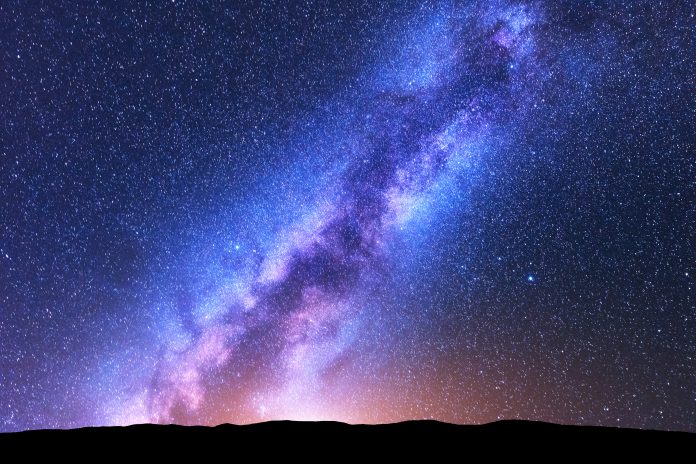 Dr Wouter Deconinck of the Department of Physics and Astronomy at the University of Manitoba, explores the initiatives which are pushing for inclusion of indigenous communities in its scientific research.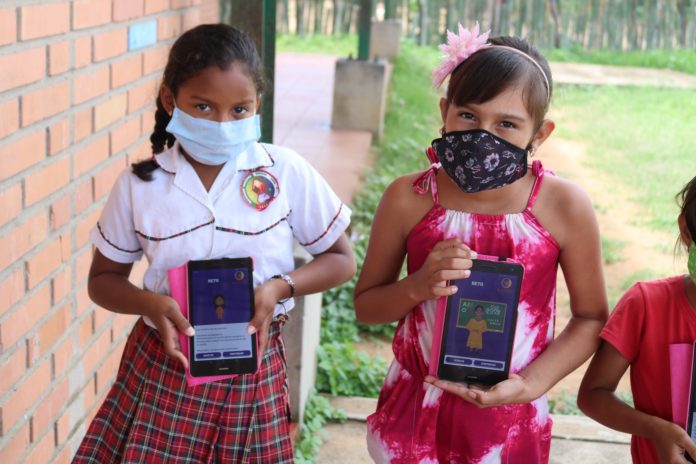 Nishat spoke to Tania Rosas who launched O-lab, the app created to fight education inequality for Indigenous students.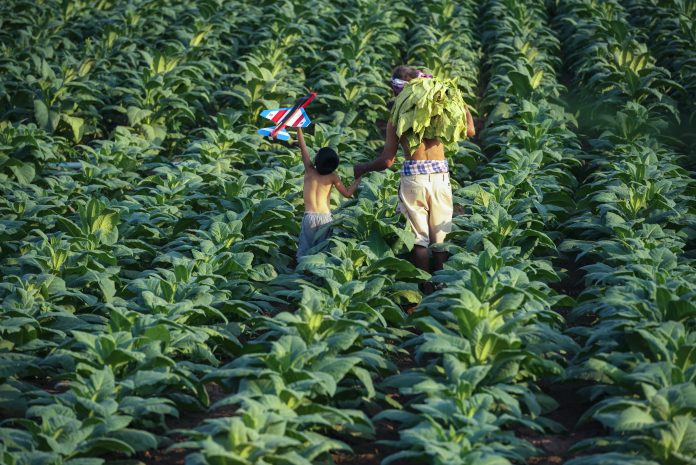 A new study examines the agricultural impact of multinational land deals, which are found to be directly harmful to local food security and livelihoods.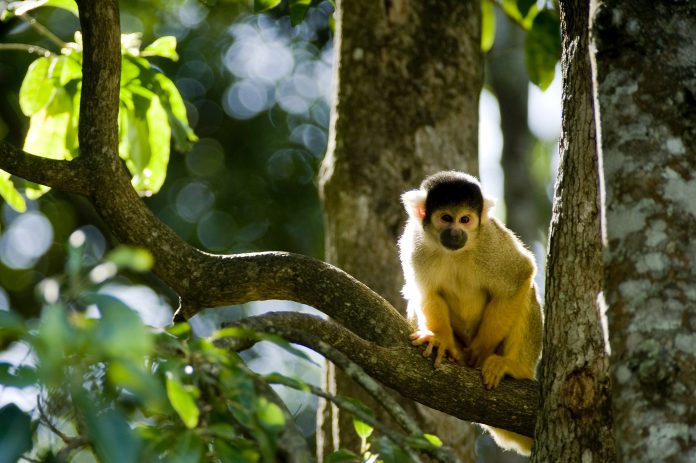 Today (26 November) a new report exposes how deforestation is caused by illegal cattle farming in the Amazon.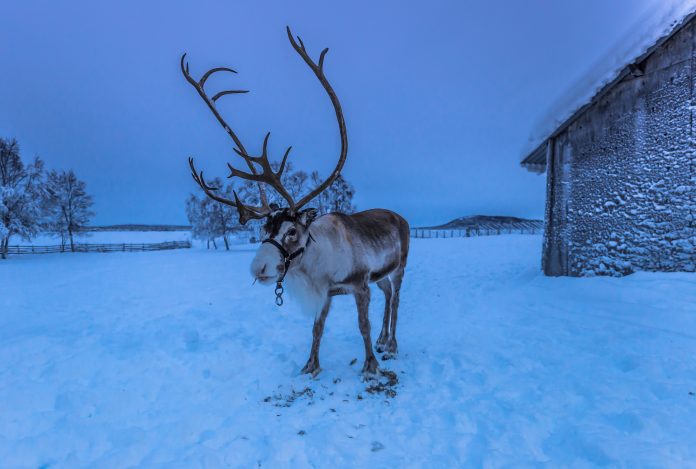 Dr Aidan Bell, co-founder of sustainable building material supplier EnviroBuild, discusses the impact climate change has on indigenous people around the world.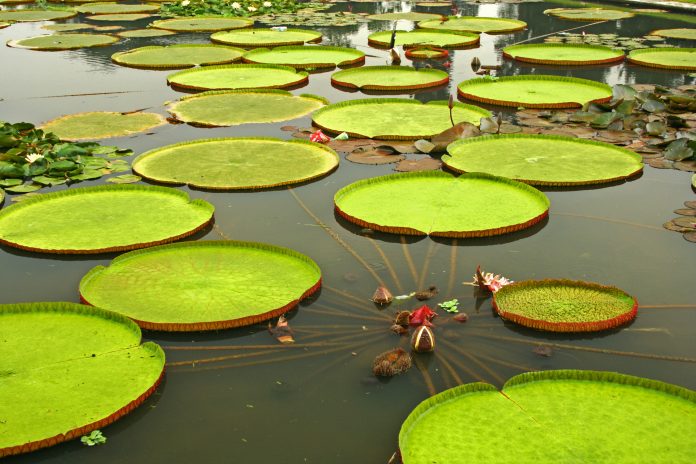 New research shows that Indigenous people in Indonesia are losing their ancestral land to palm oil plantations, in ongoing government sanctioned burnings of forest areas.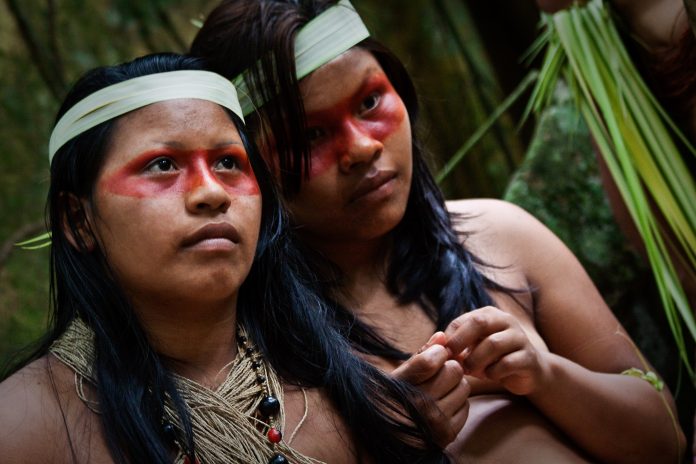 Ecuador will not stop attacks against Indigenous women, who are receiving death threats and physical beatings for protecting the Amazon rainforest: What does President Moreno want out of this?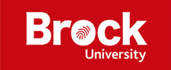 Universities and colleges are struggling to understand reconciliation, the calls to action and recognising issues with the very structures of the institutions. Dawn Zinga of Brock University discusses further.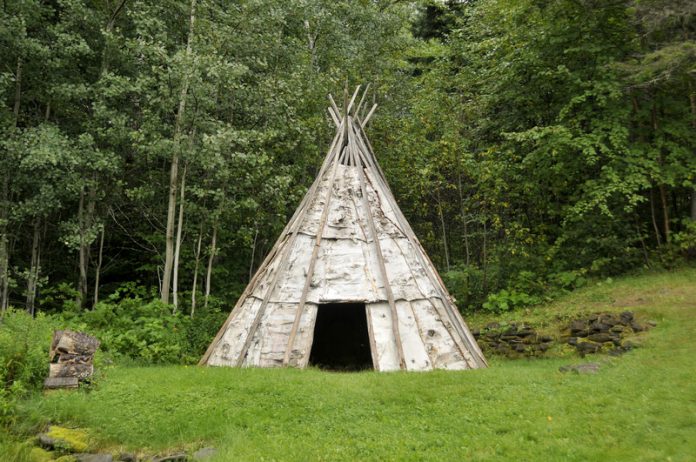 In this article, Minister Carolyn Bennett details her key priorities concerning the advancement of Indigenous Affairs in Canada