Home
Tags
Indigenous rights
Indigenous rights

Related Content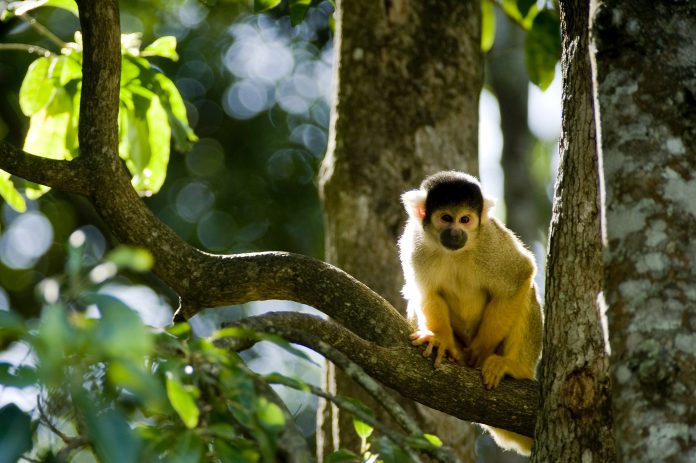 Today (26 November) a new report exposes how deforestation is caused by illegal cattle farming in the Amazon.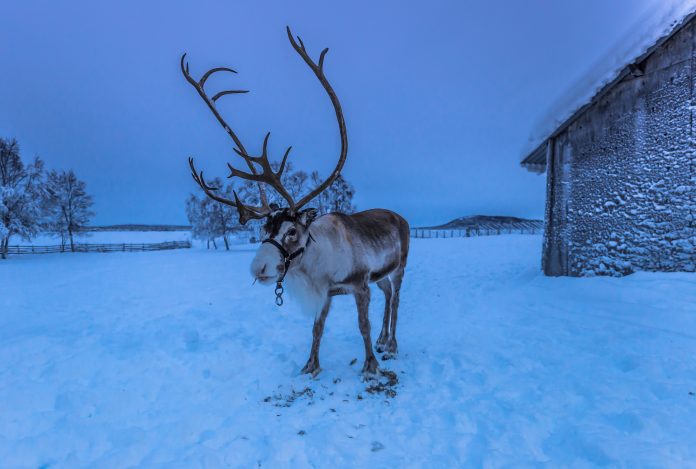 Dr Aidan Bell, co-founder of sustainable building material supplier EnviroBuild, discusses the impact climate change has on indigenous people around the world.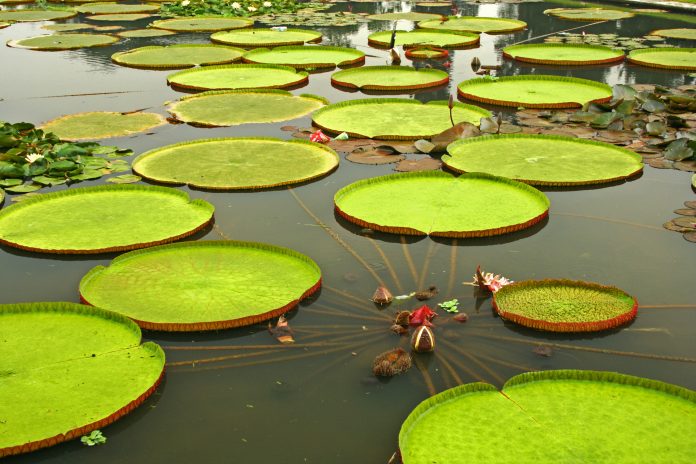 New research shows that Indigenous people in Indonesia are losing their ancestral land to palm oil plantations, in ongoing government sanctioned burnings of forest areas.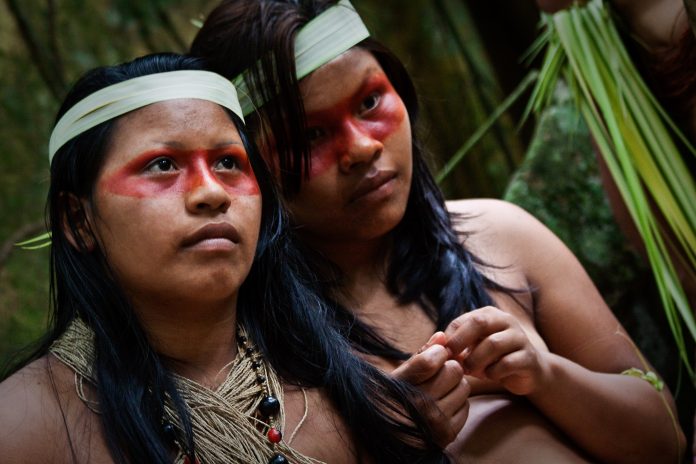 Ecuador will not stop attacks against Indigenous women, who are receiving death threats and physical beatings for protecting the Amazon rainforest: What does President Moreno want out of this?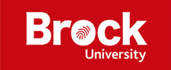 Universities and colleges are struggling to understand reconciliation, the calls to action and recognising issues with the very structures of the institutions. Dawn Zinga of Brock University discusses further.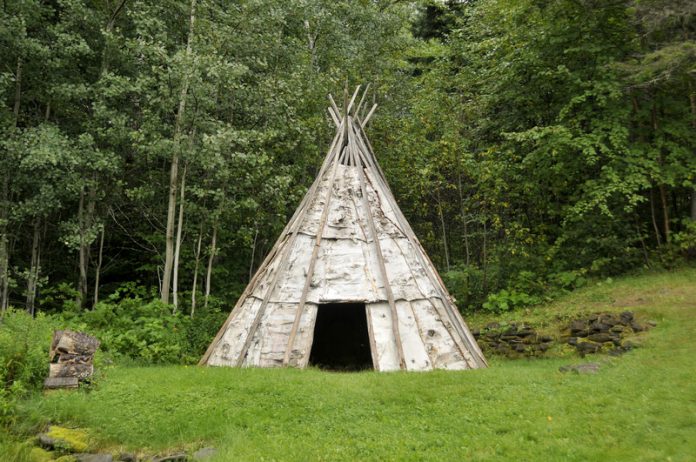 In this article, Minister Carolyn Bennett details her key priorities concerning the advancement of Indigenous Affairs in Canada