Home
Tags
Industrial Research
Industrial Research

Related Content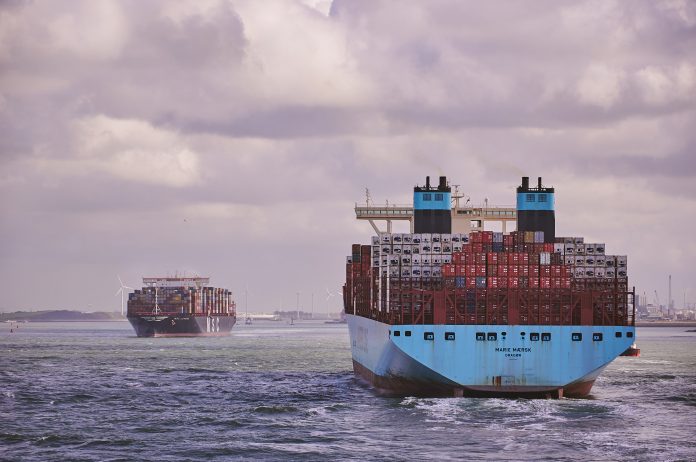 A staggering fifth of carbon dioxide emissions come from multinational companies' global supply chains, according to a new study led by UCL and Tianjin University.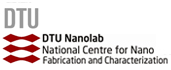 'Senior scientist Shima Kadkhodazadeh discusses adapting the optical properties of nanoparticles with high precision through alloying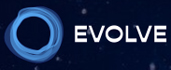 Evolve Ltd are a thought leader and influencer within the international scientific and healthcare laboratory market to help shape our future.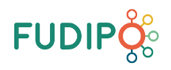 Researching applications for both improvements of existing data-intensive processes, as well as for developments of totally new production system solutions.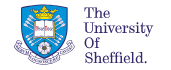 The Low Carbon Combustion Centre, an initiative by the University of Sheffield, is Europe's leading facility for novel combustion and low carbon technology.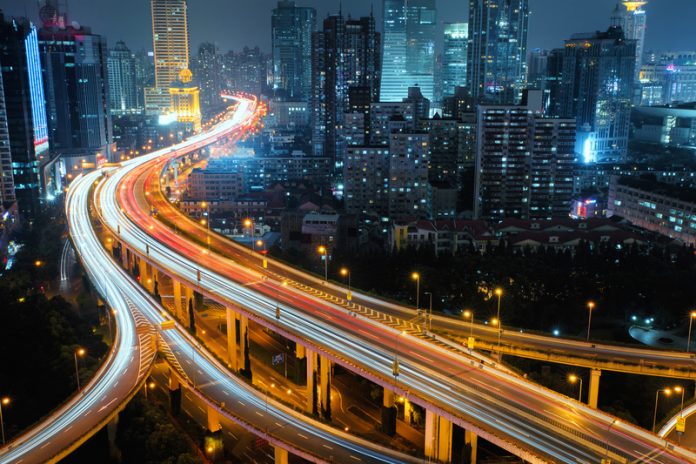 Technological trends and new mobility solutions could lead to a very different mobility ecosystem in the future. Customers expect mobility operators to provide services that are fast, reliable, convenient and personalized, as major developments have opened up a range of new options for individual mobility.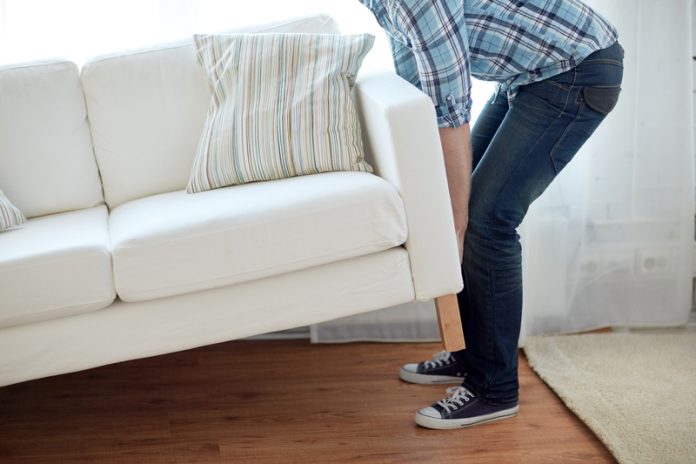 Julien Scheibert, researcher at CNRS/Ecole Centrale de Lyon explores the fascinating world of frictional metamaterials and their potential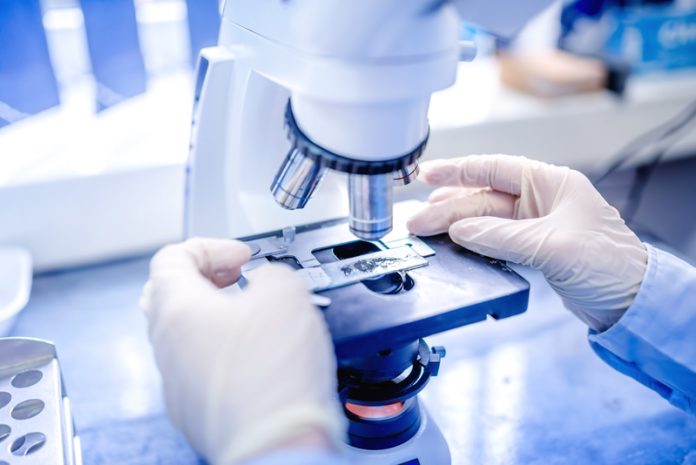 An expert from the Faculty of Sciences at the University of Lisbon reflects on the gap between European science research and industrial utilisation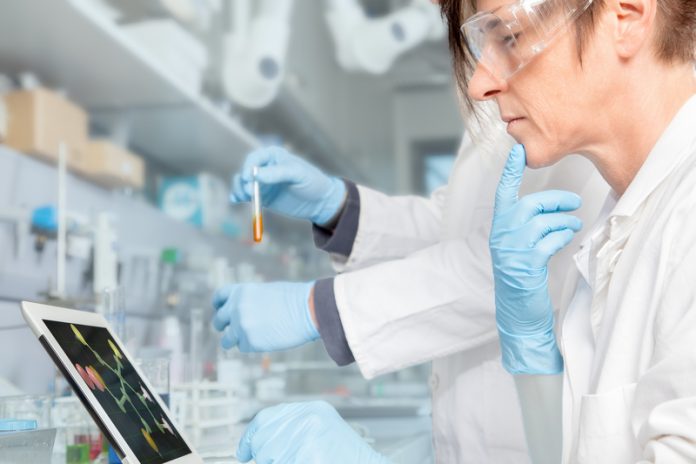 A new study has shown that government research grants have boosted the economy and provided thousands of new jobs in the tech industry Research grants of up to £8 billion have been proven to successfully boost the economy with researchers estimating a growth of £43 billion and an additional 150,000 jobs. The...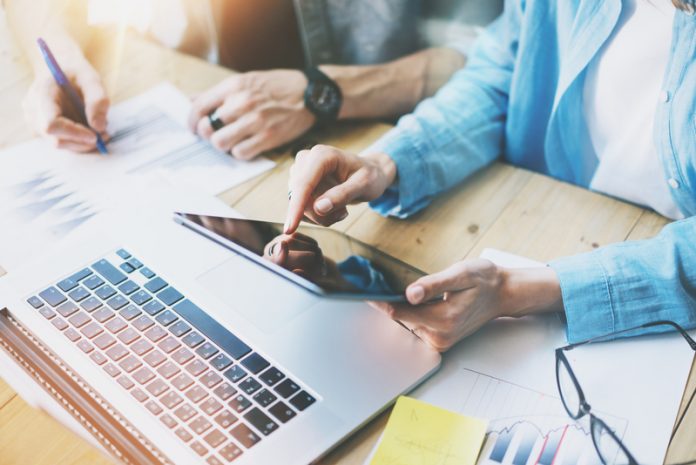 Massimo Merlo, VP of EMEA Enterprise and Regional VP of UK&I at Veeam details why data should be at the heart of digital transformation in the public sector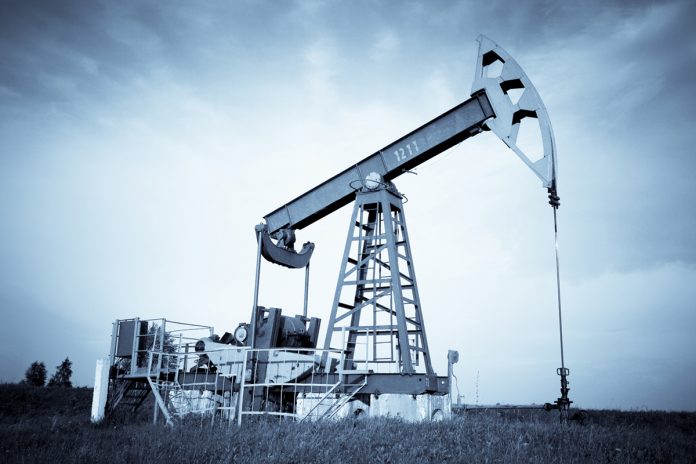 Professor and NSERC/Chevron Industrial Research Chair, David W. Eaton, talks about the need to ensure hydrocarbon resources are developed responsibly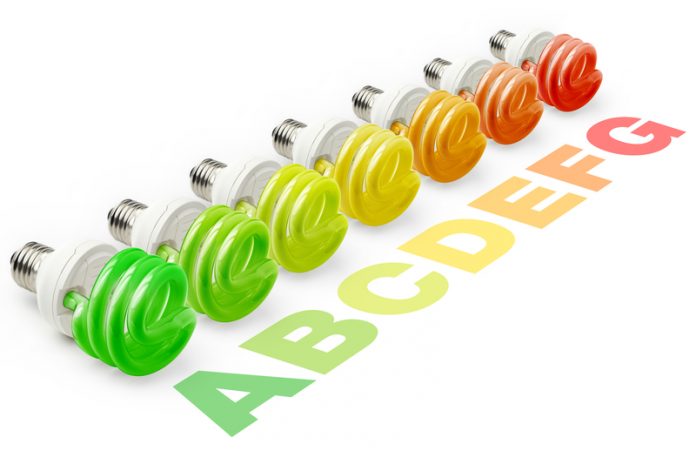 A four-year scheme aimed at developing energy efficient technology in the industrial sector has been launched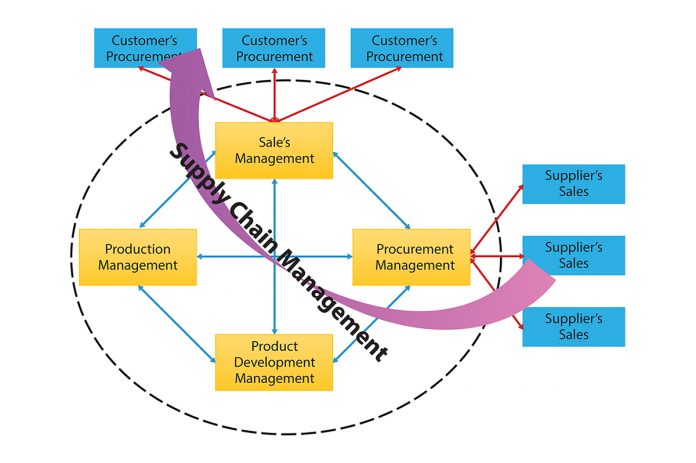 The Business Competence and Process Management RDI-group outline how industrial management and engineering degrees are valuable to businesses in Europe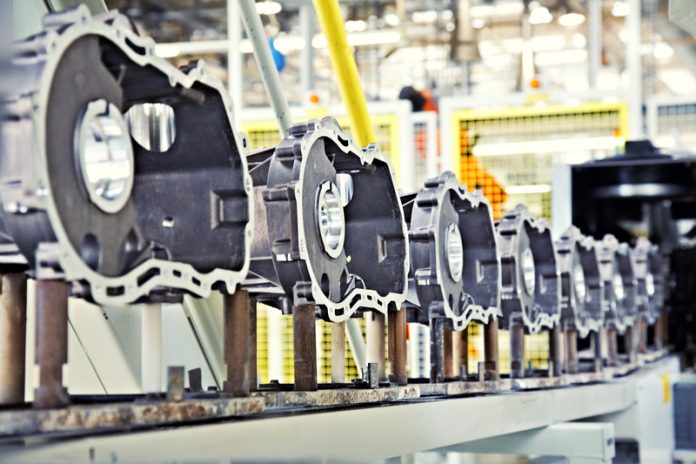 Transformative manufacturing and other areas will gain from the government's new industrial strategy, as Innovate UK's Simon Edmonds explains The support for business-led innovation announced by the Chancellor in the Autumn Statement was potentially game-changing. The national productivity investment fund will provide an additional £4.7bn by 2020-21 in R&D funding. The...