insurance

Related Content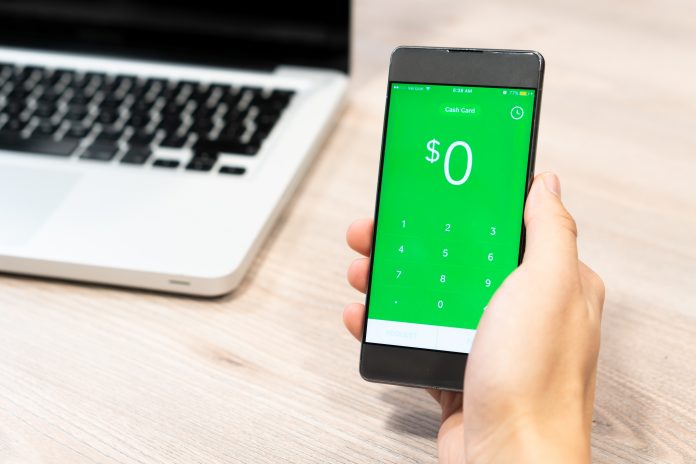 In this article, Sergey Lypchenko discusses some essential elements that you should know in order to understand the complex impact of FinTech trends.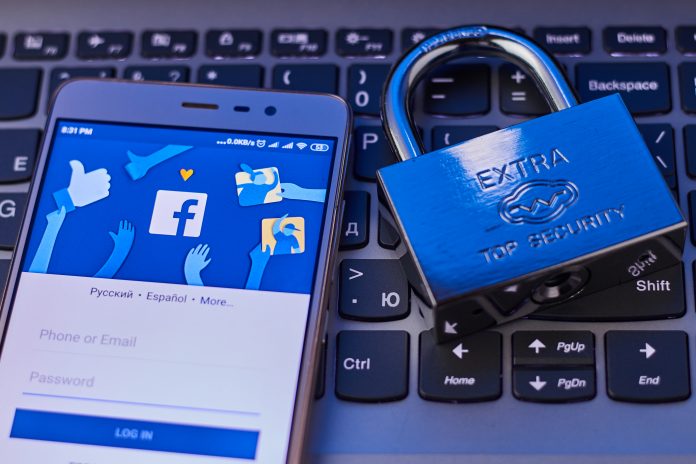 As more data streams become available, digital vulnerabilities widen. These fundamental problems beg the question - how feasible really is insurtech?.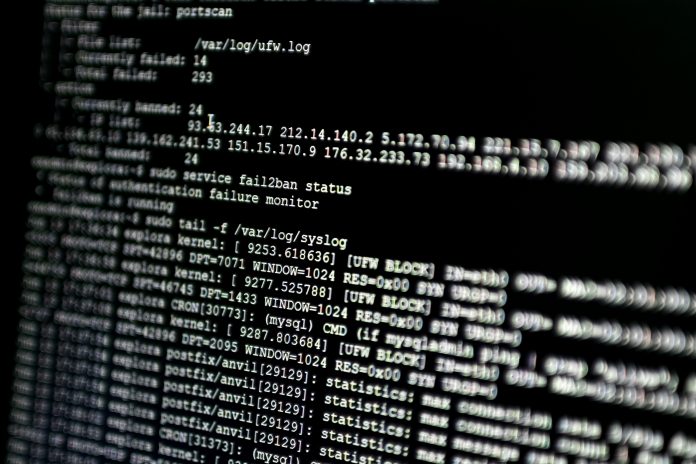 The U.S. and Europe have very different approaches when it comes to motivating organisations to protect customer data: Which approach is better?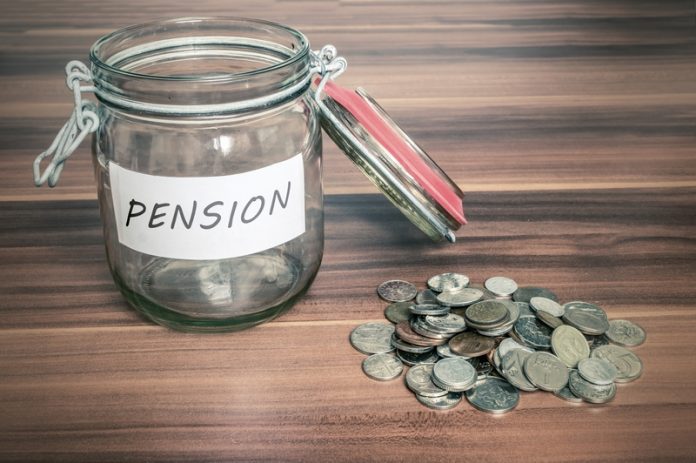 New research by lMoneySuperMarket, reveals many people in the UK haven't even started thinking about their pension or saving for when they retire.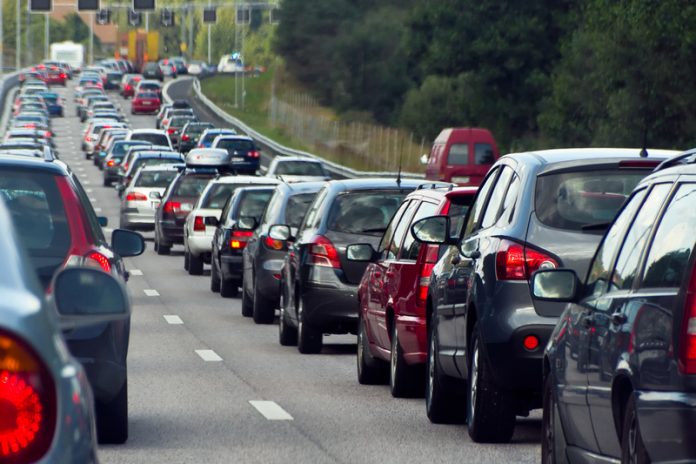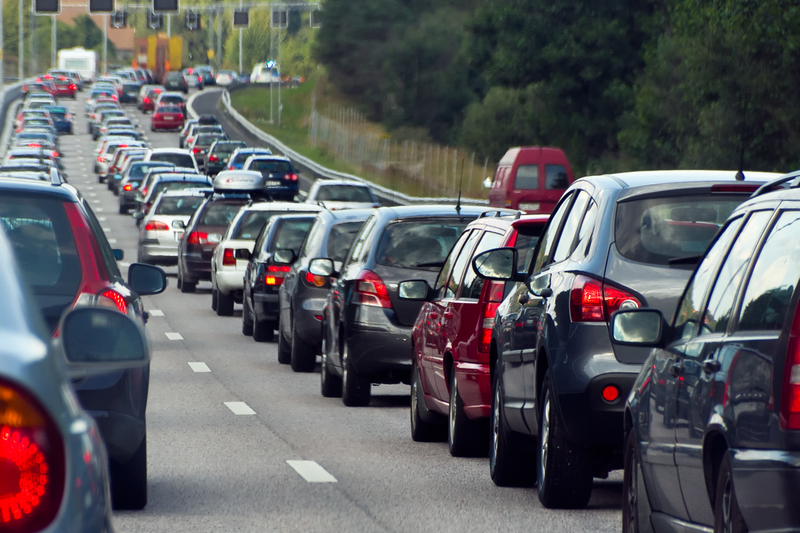 Vindis theorise whether knowing where and when is worst for traffic jams across the UK can be another solution for sorting out gridlock Britain.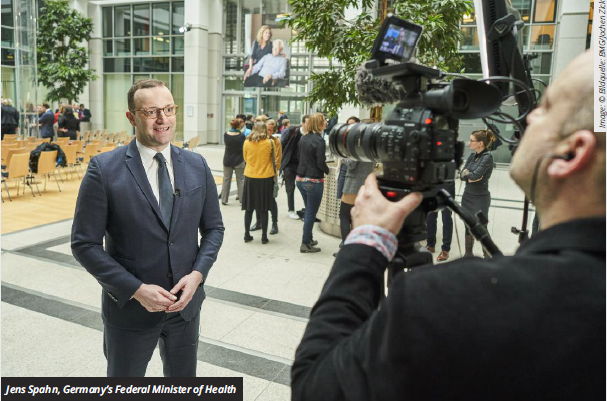 The background of Jens Spahn, Germany's Federal Minister of Health is examined here, plus the wider work of the Federal Ministry of Health concerning health, prevention and long-term care.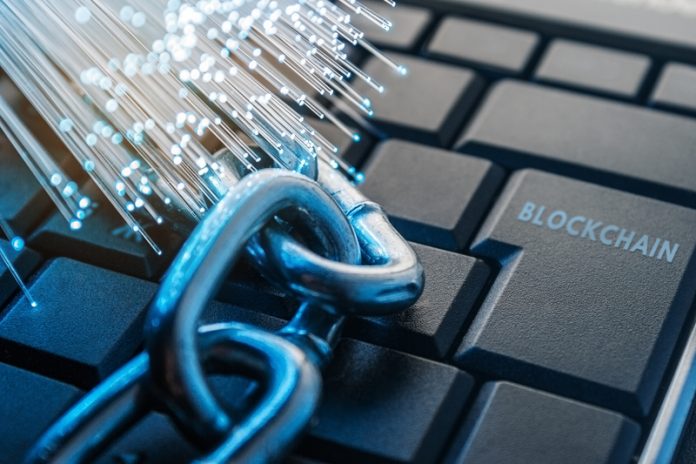 An Oslo based blockchain shipping platform, Triwer, has announced the launch of their first ICO crowd token pre-sale later this month to fund their innovative delivery service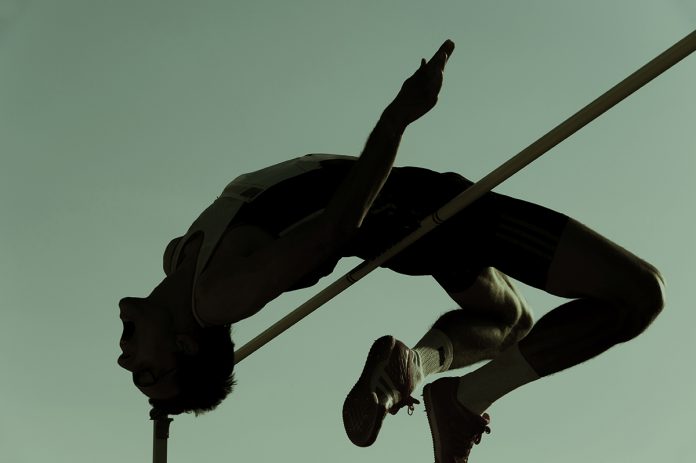 Jags Rao, from Swiss Re explores how a maverick mentality can turn the tables on tradition and have a global impact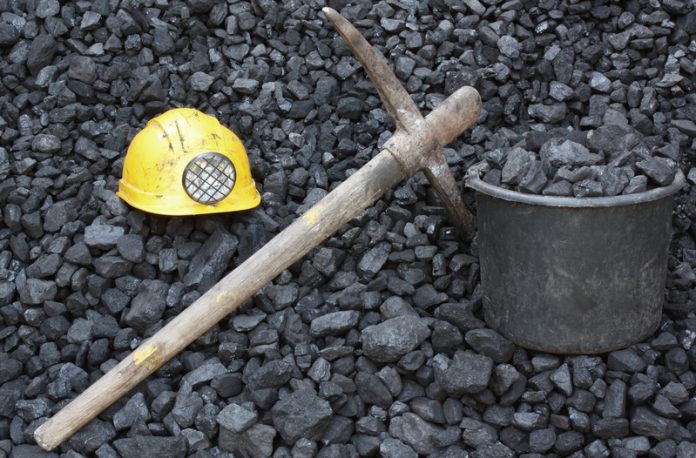 Data suggests that one third of properties in England and Wales are located within close proximity of historic mining activities Landmark Information's assessment of historical mining records found that in 95 of the 385 local authority areas, over 50% of residential properties were located within close proximity of former mining...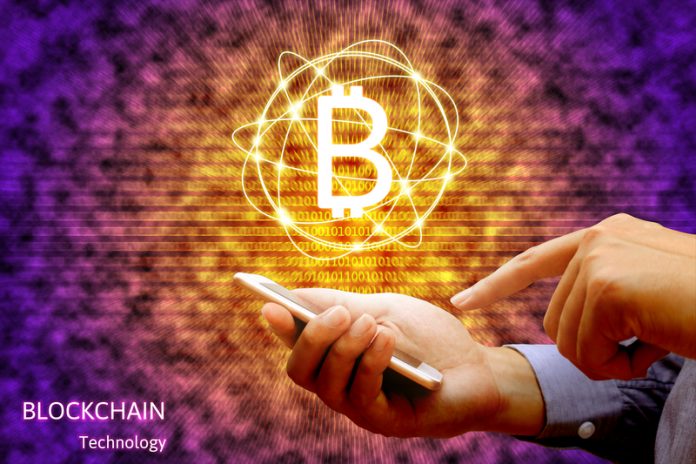 Open Access Government's Jonathan Miles explores the tremendous potential of Blockchain insurance in the European industry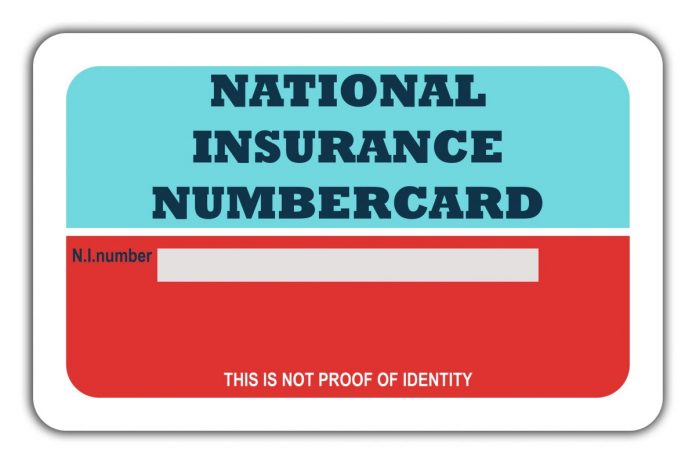 Labour MP Frank Field has said no party had yet proposed solutions to tackle the issues facing the NHS and called for his party to increase National Insurance contributions to pay for services In a co-authored paper, Labour MP Frank Field accused his party of failing to face up to...