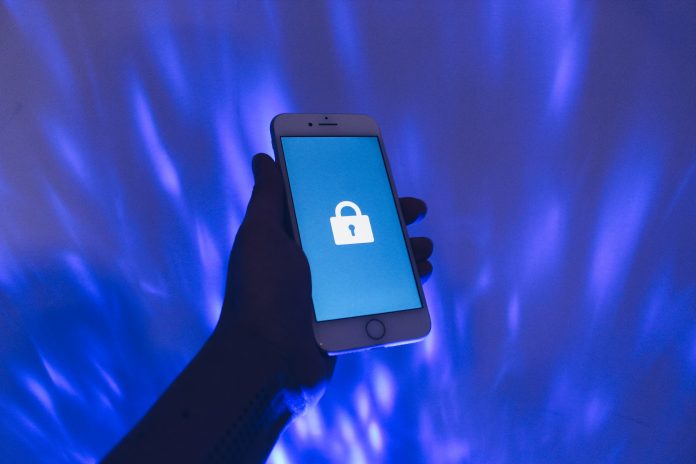 The UK government announced 40 artificial intelligence and data analytics projects announced to boost productivity and improve customer service.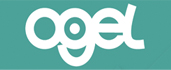 Ogel IT was formed in 2012 with the goal of helping organisations establish flexible, secure and cost-effective IT services.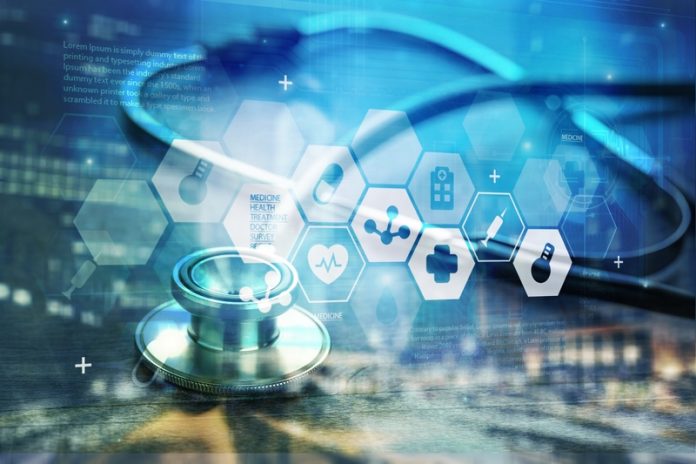 Neil Laycock, Managing Director of healthcare at Servelec, comments on the issues raised by Matt Hancock and joining together for digital care.
IT assets disposal that offers 100% security, 0% landfill and a share in re-sale profits. At Restore-IT Efficient we've built our business of adding value to redundant IT and telecoms assets by offering clients a consistently high quality service, flexible thinking and industry expertise. Our clients rest assured that all our...