While the big-names in business have been grabbing headlines when it comes to remote working following coronavirus, here Eacs explains that SMEs could be more vulnerable to an influx of staff working from home.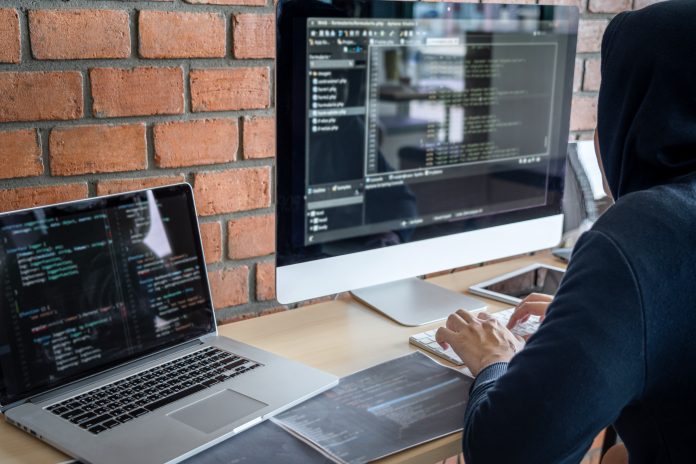 Stephen Burke, CEO and founder of Cyber Risk Aware, discusses how businesses protect themselves against cyber attacks by building a human firewall.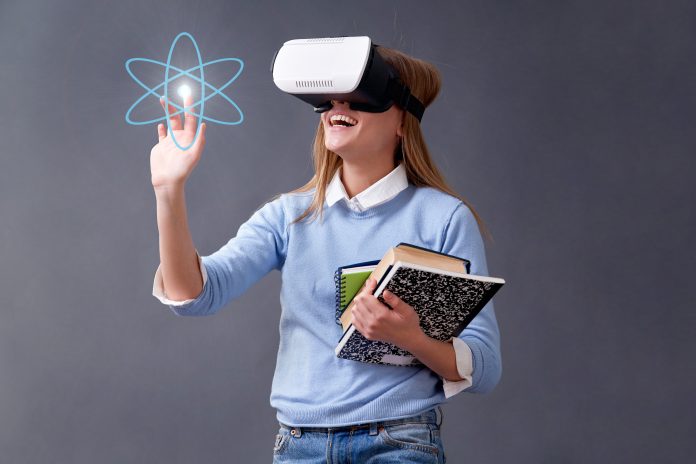 Dave Kenworthy, Director of Digital Services at CoSector, questions whether or not the education sector should be adopting augmented and virtual reality technology to improve learning experiences for all.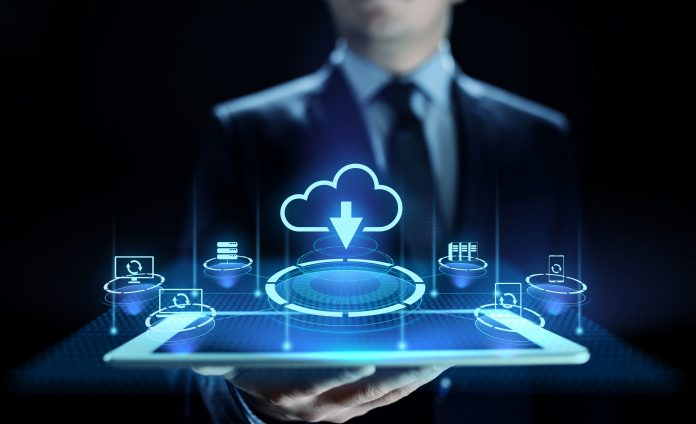 When it comes to the world of cloud computing and data, Luke Taylor, Programme Manager at Entec Si, shares with us the dos and don'ts of cloud migration.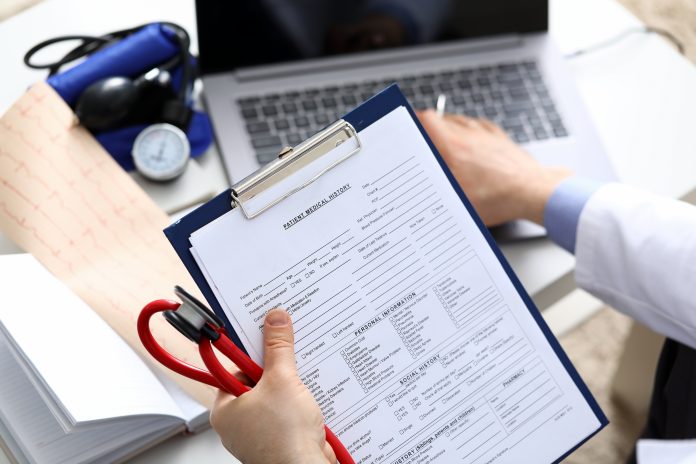 Sascha Giese, Head Geek at SolarWinds, looks at the importance of managing access rights in healthcare organisations, highlighting four steps to help illustrate how IT teams can integrate this successfully into every department.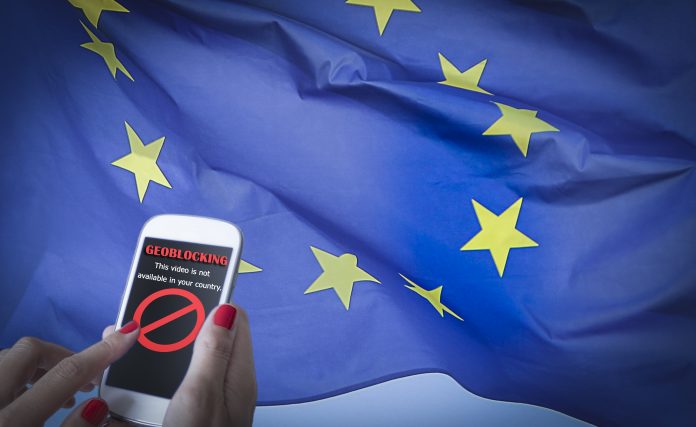 Roberto Viola Director-General of DG Connect, within the European Union, focuses on maximising the potential of IT within Europe, a vital aspect of implementing the Digital Single Market.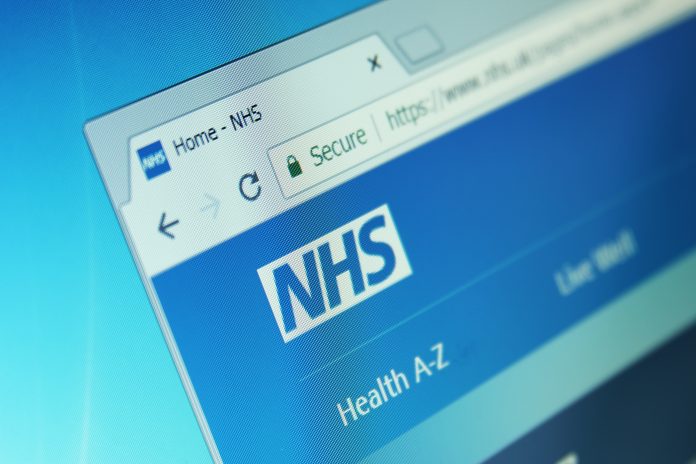 Brian Jones, Chief Executive at Partnership of East London Co-operatives, shares his thoughts on procurement frameworks in the NHS including the GP Futures Framework.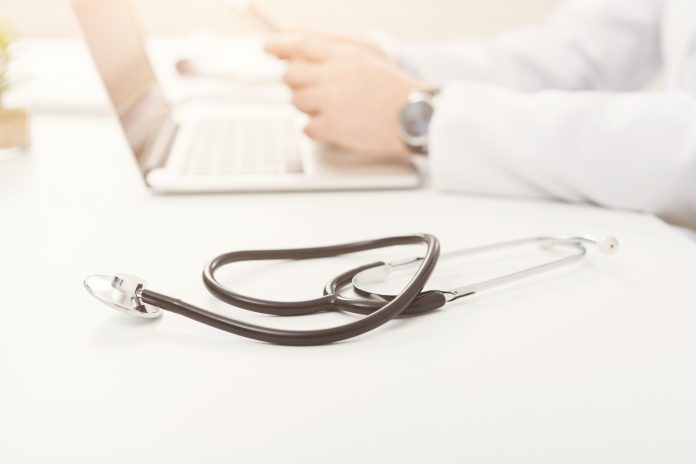 Mike Odling-Smee, Technical Director at Aire Logic, details the future framework of GP IT, part of the NHS' Long term plan to prioritise Digital Transformation.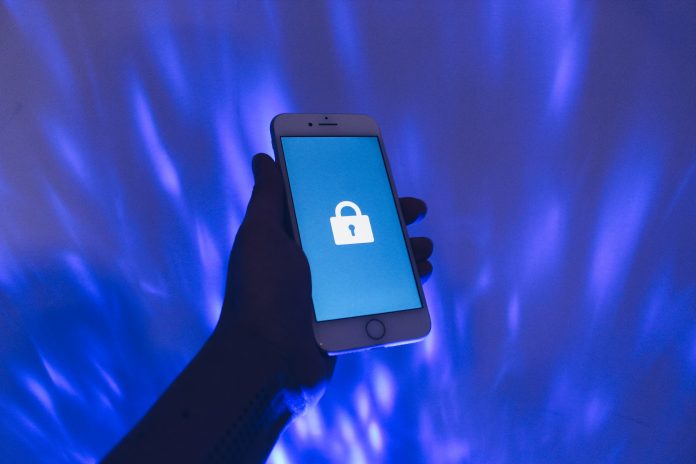 The UK government announced 40 artificial intelligence and data analytics projects announced to boost productivity and improve customer service.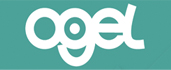 Ogel IT was formed in 2012 with the goal of helping organisations establish flexible, secure and cost-effective IT services.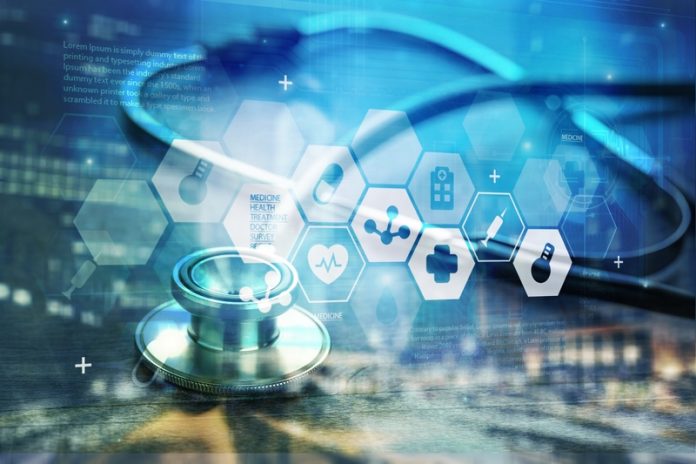 Neil Laycock, Managing Director of healthcare at Servelec, comments on the issues raised by Matt Hancock and joining together for digital care.
IT assets disposal that offers 100% security, 0% landfill and a share in re-sale profits. At Restore-IT Efficient we've built our business of adding value to redundant IT and telecoms assets by offering clients a consistently high quality service, flexible thinking and industry expertise. Our clients rest assured that all our...