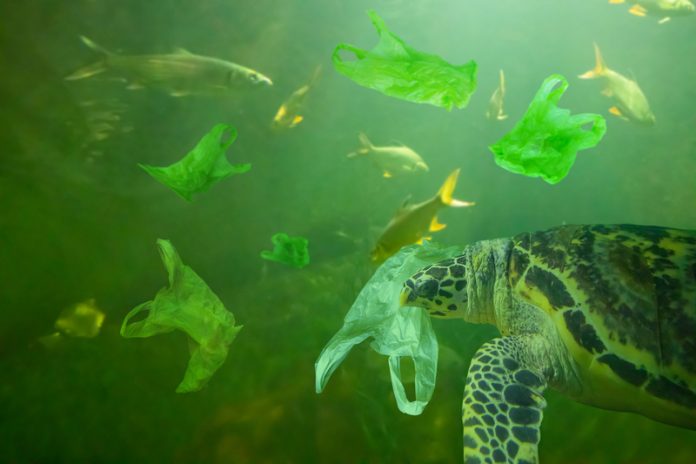 Maria Spyraki MEP from the European Parliament explains the five necessary steps to reduce marine litter – Engagement, Education, Empowerment, Engineering, and Enforcement – in light of the problem of plastics ending up in the oceans of the world.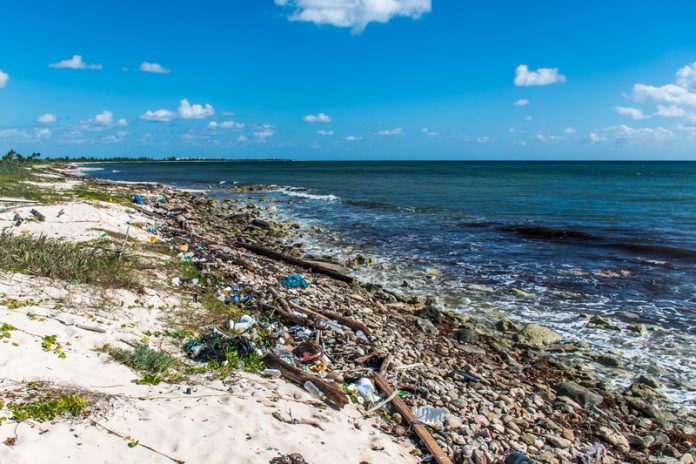 The European Parliament and the Council of the European Union have reached a provisional agreement on the new measures proposed to tackle marine litter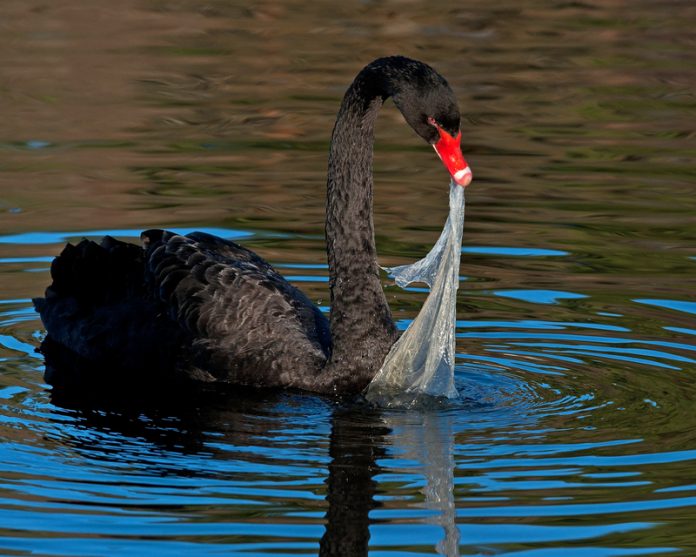 A new campaign launched by the Environment Secretary, Michael Gove and Keep Britain Tidy uses emotive images to deter people from littering.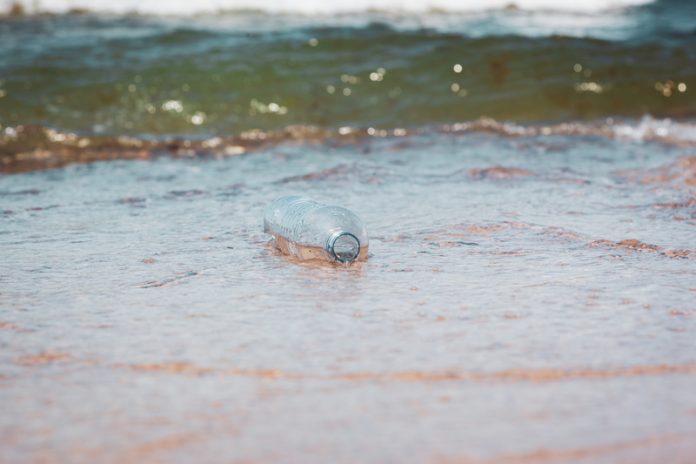 Dr Ruth Barnich, Principal Taxonomist at environmental consultancy Thomson Ecology explores tackling the issue of microplastics, with a focus on how we can better assess their impact on the environment and the food chain.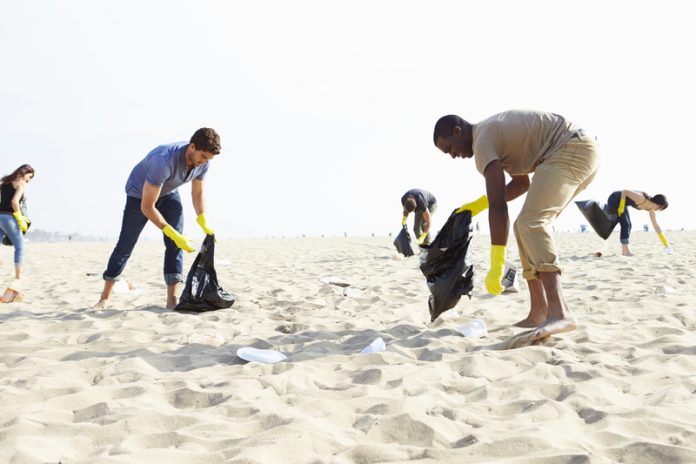 With millions set to hit the beach this Bank Holiday weekend, beachgoers are urged to take their rubbish home to save our seaside resorts and coastal beauty spots from turning into dumping grounds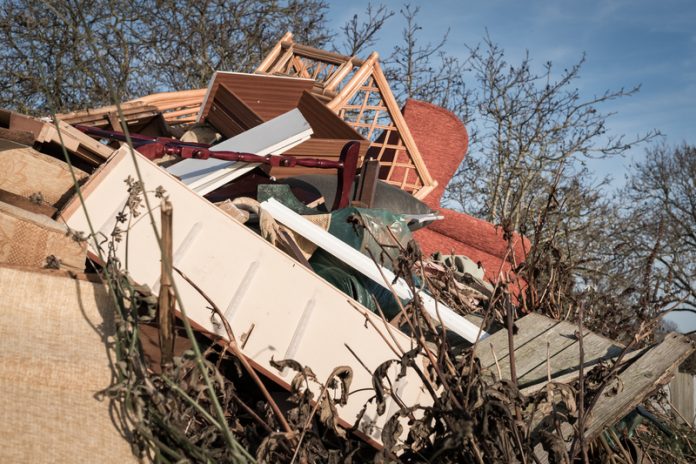 Troubled by the notion that fly-tipping is on the rise, and in particular household waste, Sellhousefast.uk took to analysing the number of fly-tipping incidents on residential land across England, to determine which areas may be worst affected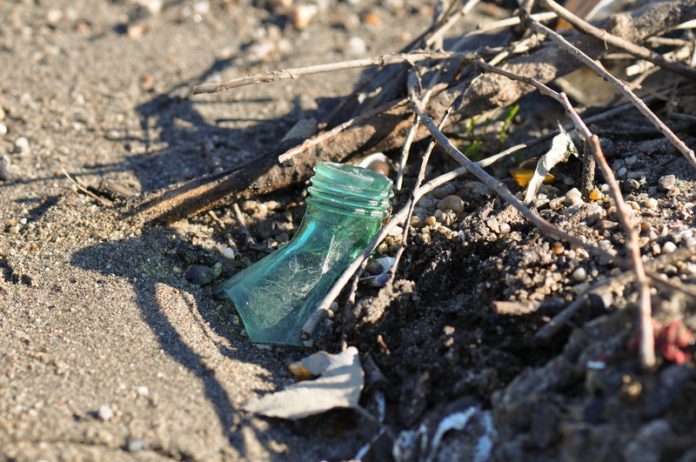 Samantha Harding, Litter Programme Director at the Campaign to Protect Rural England reveals her views on moving towards a deposit return system in the UK for bottles and cans, to crack down on plastic pollution.