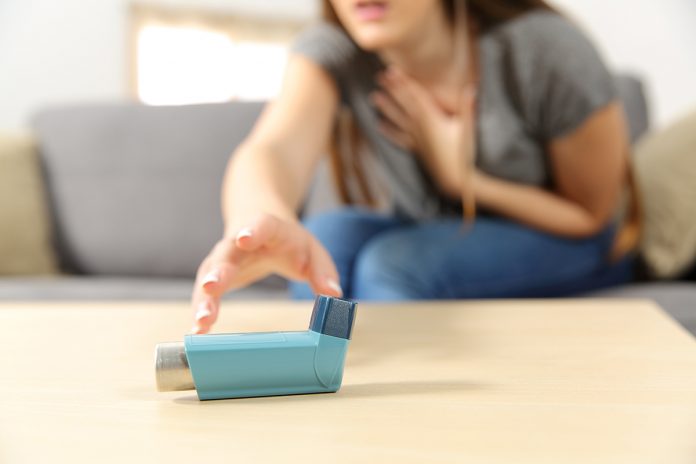 Michael Roth discusses soluble circulating cytokine receptors in chronic inflammatory lung diseases, which he describes as the under-estimated regulators of inflammation and remodelling.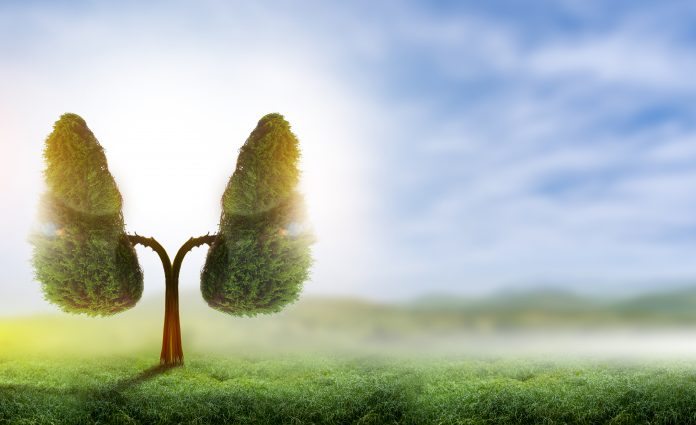 Jessica Eagelton, co-chair of the Taskforce for lung Health Pulmonary Rehabilitation working group, discusses Pulmonary rehabilitation: a drug-free treatment that is changing the lives of people with lung disease.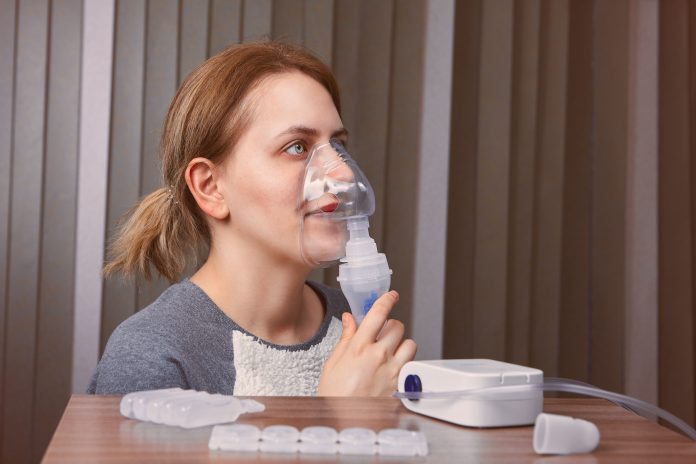 According to Maximilian Kunisch and Giuseppe De Carlo from the European Federation of Allergies and Airways Diseases Patients' Associations, respiratory patients in Europe need to set the research priorities for asthma and chronic obstructive pulmonary disease (COPD).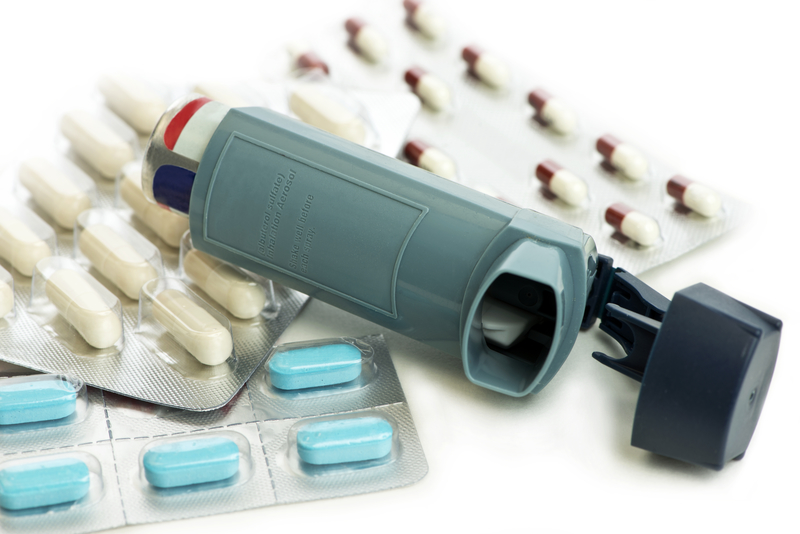 Dr Fred A. Wagshul, Pulmonologist and Medical Director at the Lung Center of America explains why he supports the addition of asthma medications to the exemption list in the UK.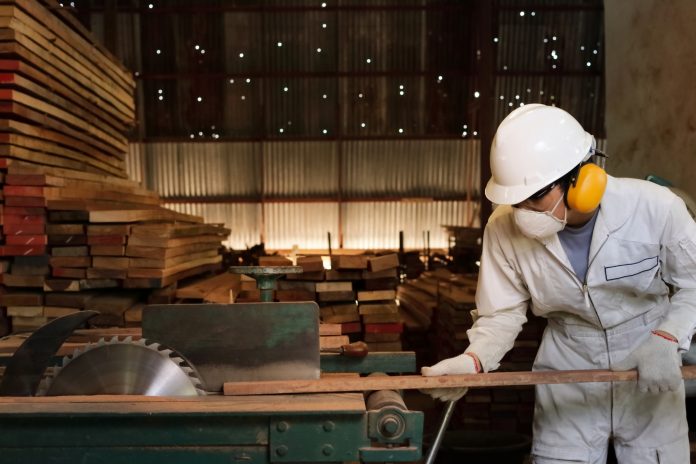 Paul Riddick, Co-Founder and Technical Director at Vodex explores how contaminates being produced on a daily basis in the workplace can damage your health and could even prove fatal.
On this year's World Pneumonia Day, Malaria Consortium is calling on the international community to increase its support for innovation as it tackles the world's biggest infectious killer of children under the age of 5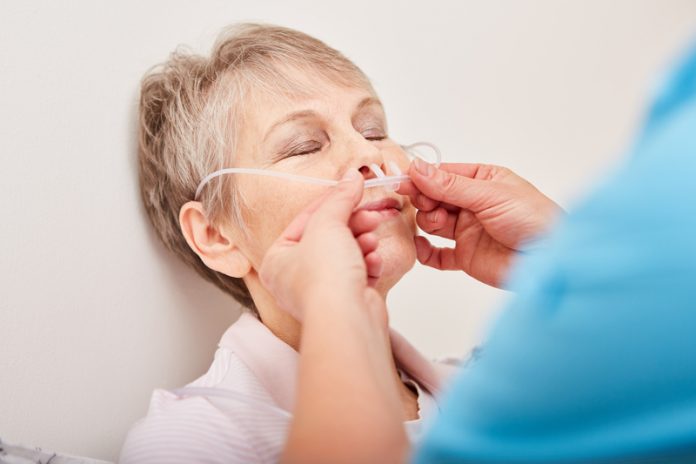 Katy Beckford and Alex Christie from the Association of Respiratory Nurse Specialists detail precisely why dyspnoea (breathlessness) remains an ongoing battle today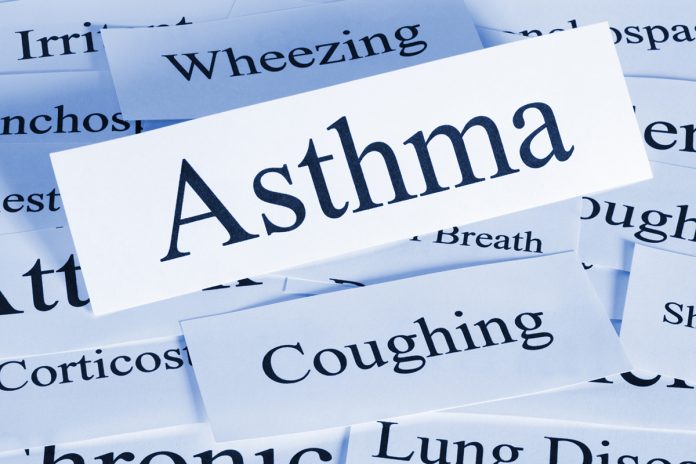 Michael Roth, Research Group Leader at University Hospital Basel argues for the clear need to improve the diagnosis of chronic inflammatory lung diseases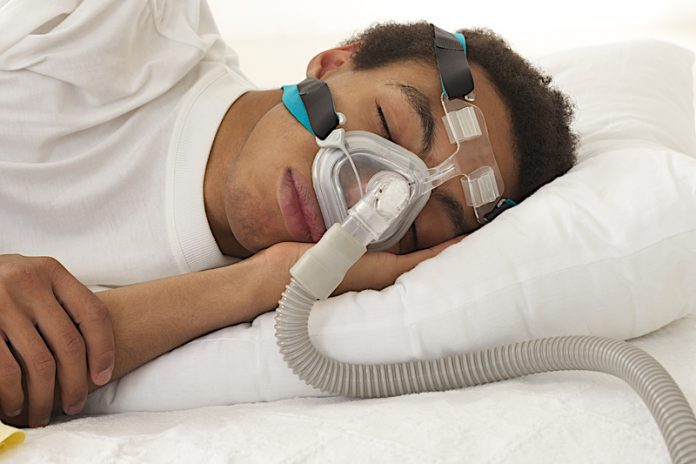 NHS 24 provides an introduction to sudden shortness of breath, which is also known as breathing difficulty (dyspnoea)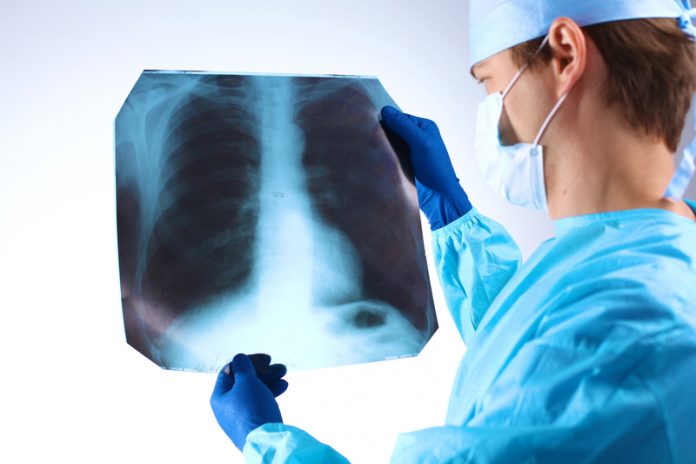 Revolutionary discovery brings hope to lung disease sufferers after scientists from Université Paris-Saclay find a way to stop the deterioration of the arteries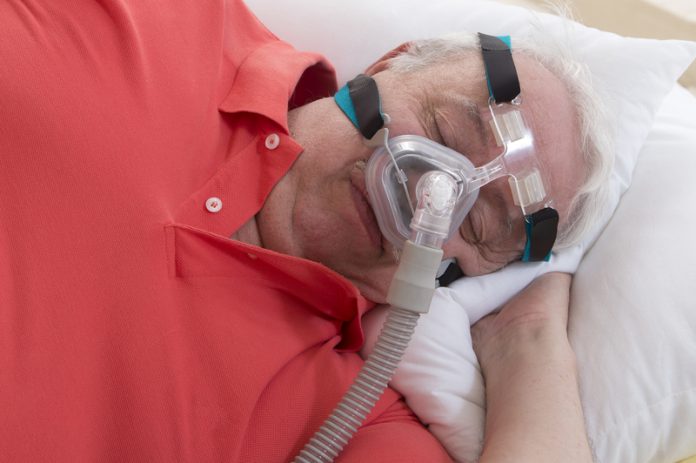 Cecilia Van Cauwenberghe from Frost & Sullivan's TechVision Group highlights technology interventions that address dyspnoea – focussing on point-of-care lung ultrasonography The Murray and Nadel's Textbook of Respiratory Medicine (Schwartzstein and Adams, 2016), etymologically defines dyspnoea from the Greek dys (painful, difficult) and pneuma (breath). Clinically, dyspnoea constitutes a medical...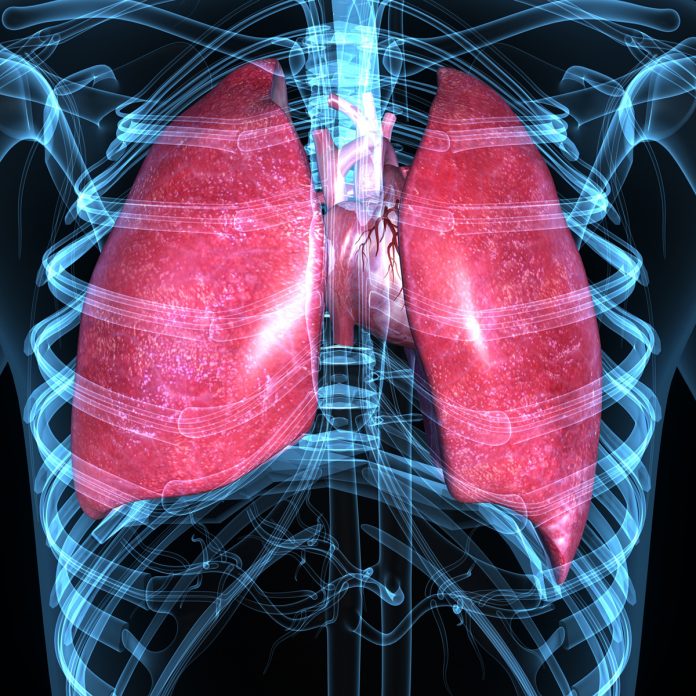 Matthieu JABAUDON from Université Clermont Auvergne unveils his thoughts on distinct acute respiratory distress syndrome (ARDS) morphotypes based on lung imaging patterns It has long been recognised that acute respiratory distress syndrome (ARDS) is a clinical syndrome with marked heterogeneity in its presentation and clinical course (see www.openaccessgovernment.org/acute-respiratory-distress-syndrome-2/34971). One approach to...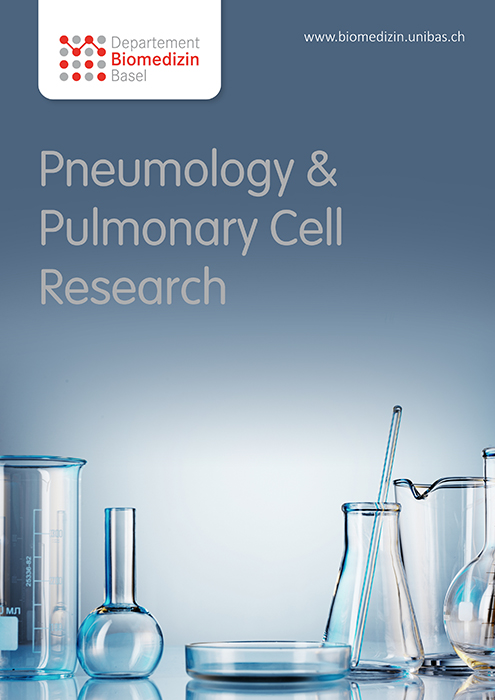 Prof Dr Michael Roth (PhD) at University Hospital Basel looks at pneumology & pulmonary cell research, in this profile of the organisation's research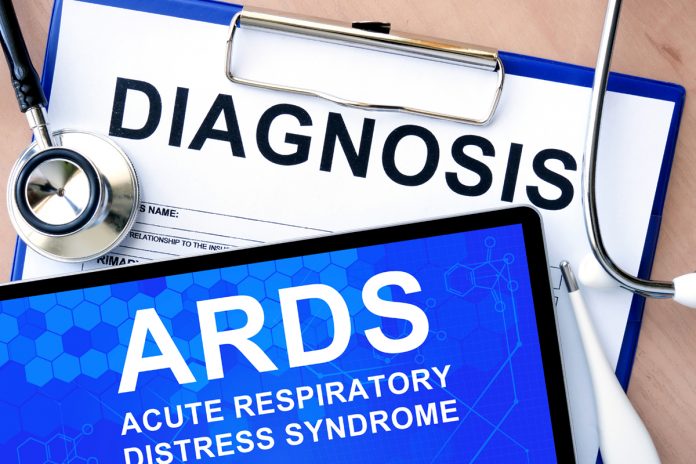 Associate professor at CHU Clermont-Ferrand, Université Clermont Auvergne, Matthieu Jabaudon highlights the hopeful future for ARDS