Home
Tags
Mental Health Europe
Mental Health Europe

Related Content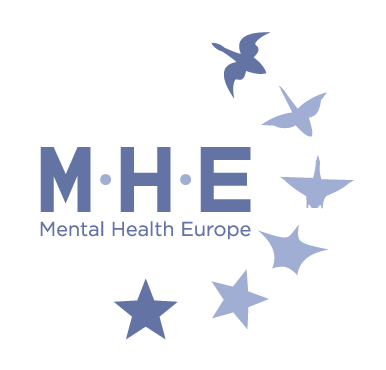 Open Access Government (April 2021) "Congratulations on April 2021 edition and thank you very much for sharing it with us. We will promote publication far and wide." Tetiana Sykes Mental Health Europe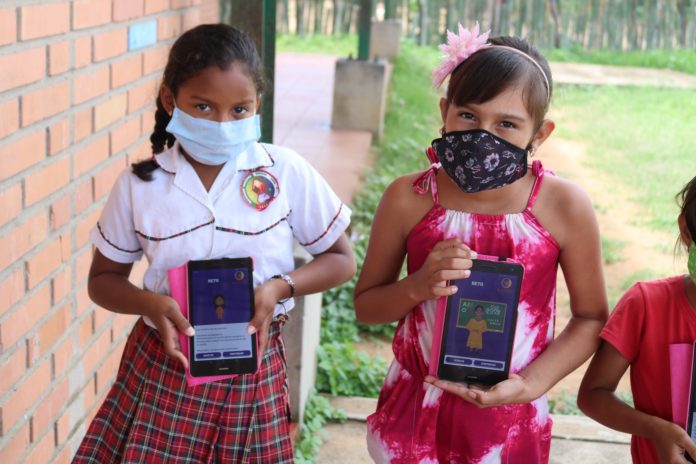 Nishat spoke to Tania Rosas who launched O-lab, the app created to fight education inequality for Indigenous students.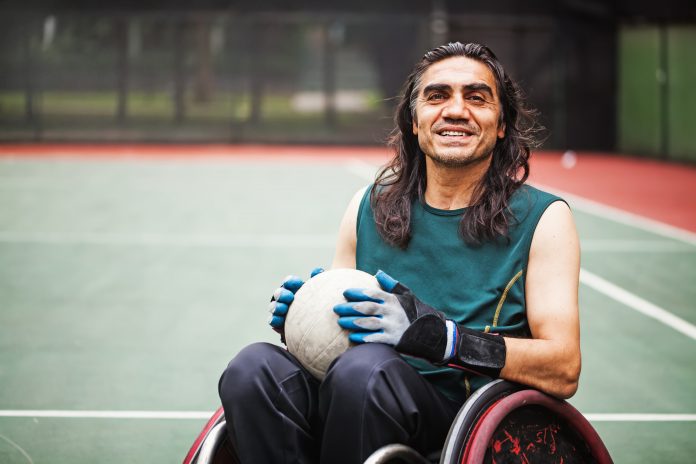 Mental Health Europe point out that the New Pact on Migration and Asylum leaves behind migrants with disabilities and mental health problems, suggesting how this oversight could be resolved.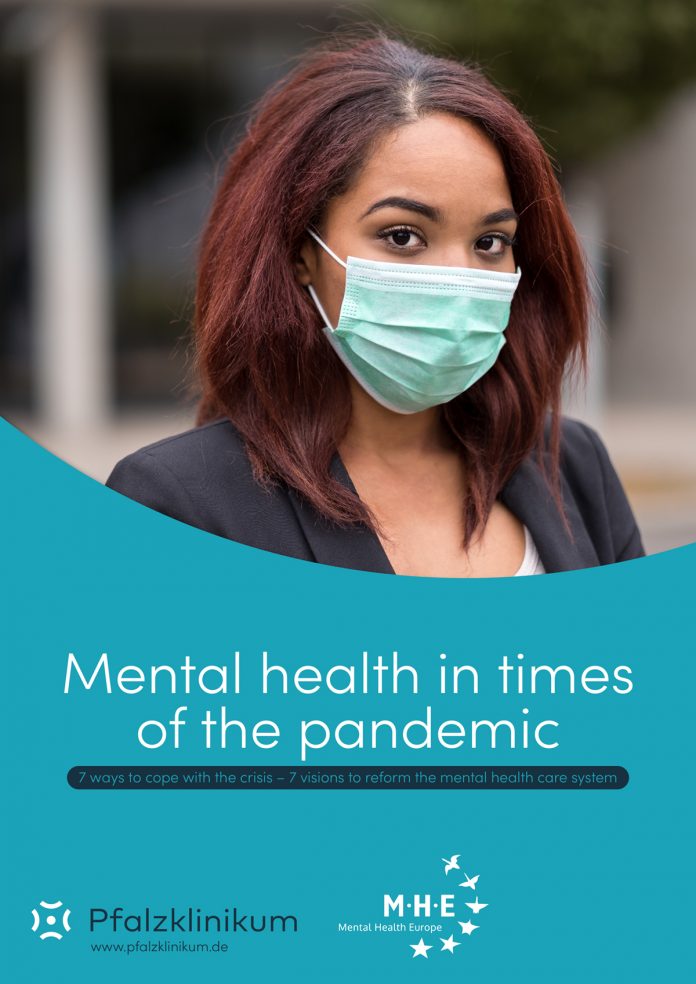 Here, Pfalzklinikum discusses the pertinent issue of mental health in the times of the pandemic.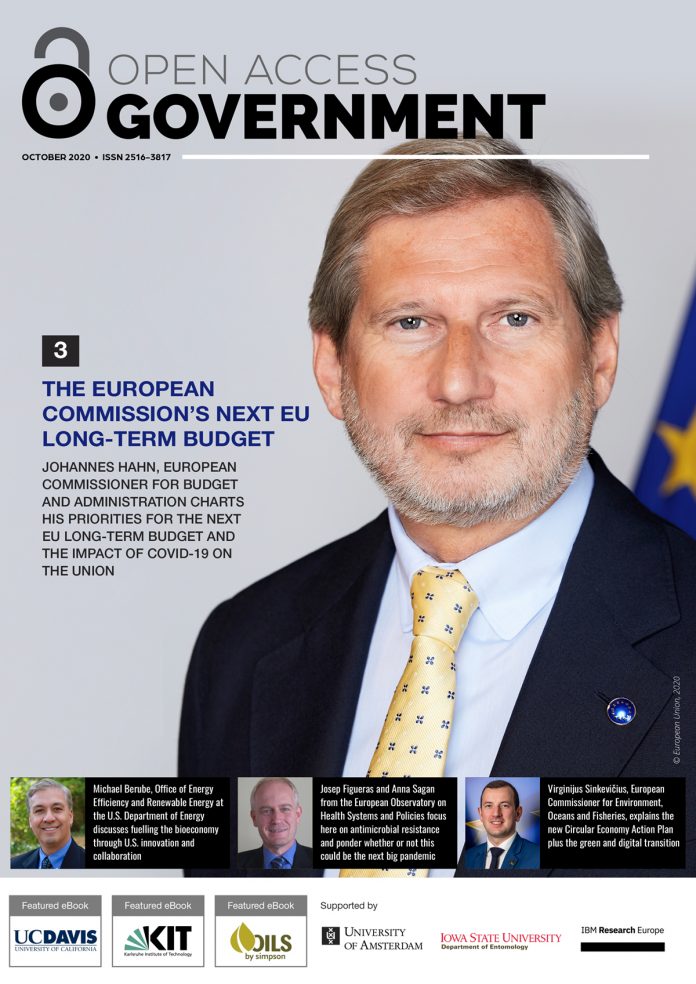 The October 2020 edition of Open Access Government speaks about global government policy issues, such as health & social care, research & innovation, digital transformation, economic development, international development, environment, energy and equality.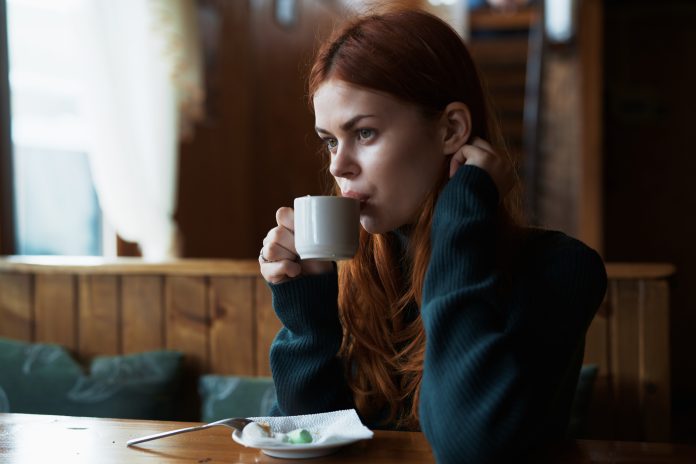 Peter Kinderman, Professor of Clinical Psychology at the University of Liverpool and member of Mental Health Europe, argues that labels are for products and not for people, as he focuses on psychological assessment.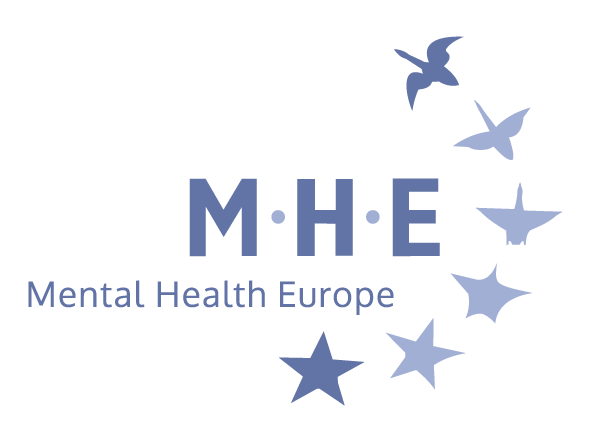 Open Access Government (October 2019) "Thank you very much for the update, it was a real pleasure working with you. "We will definitely promote this publication on social media & will include it in our monthly newsletter & members digest." Tetiana Sykes Mental Health Europe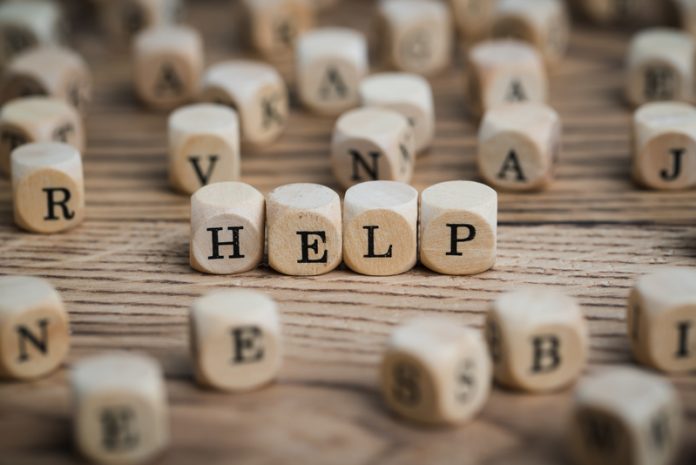 Yesterday marked the start of National Suicide Prevention Week in the US and Worldwide Suicide Prevention Day, with charities raising awareness globally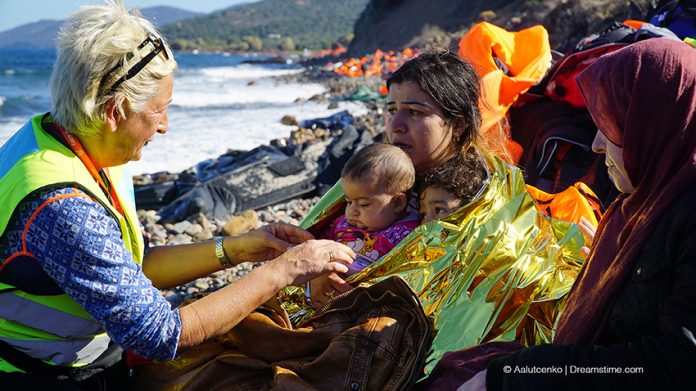 Refugees' and migrants' mental health care needs must be addressed, and a coordinated response is essential, stresses Ophélie Martin at Mental Health Europe More than a million migrants and refugees crossed into Europe in 2015 and 2016, with more expected to arrive in 2017. Many of them have endured physical...