Millennials

Related Content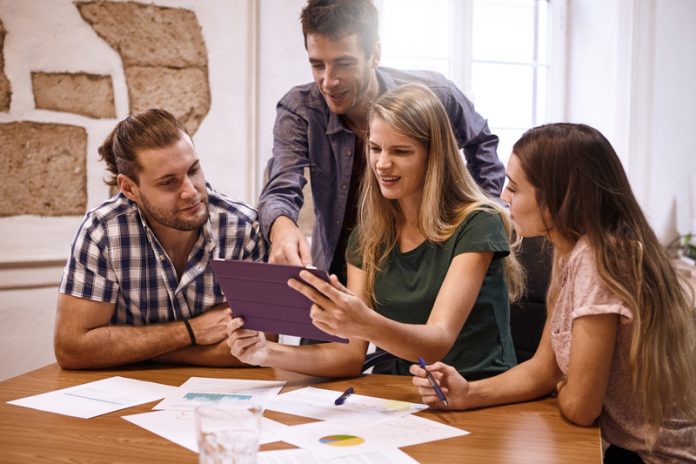 It's predicted that by 2020 the global workforce would be dominated by millennials (35%) and generation X (35%), with baby boomers only making up 6%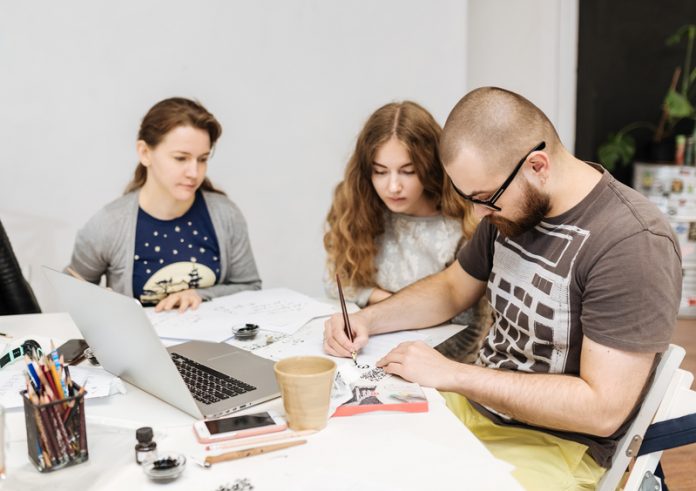 Research conducted for the Sky Betting and Gaming Workstyles 2019 report*, indicates that there has been gradual growth in millennials being coached at work.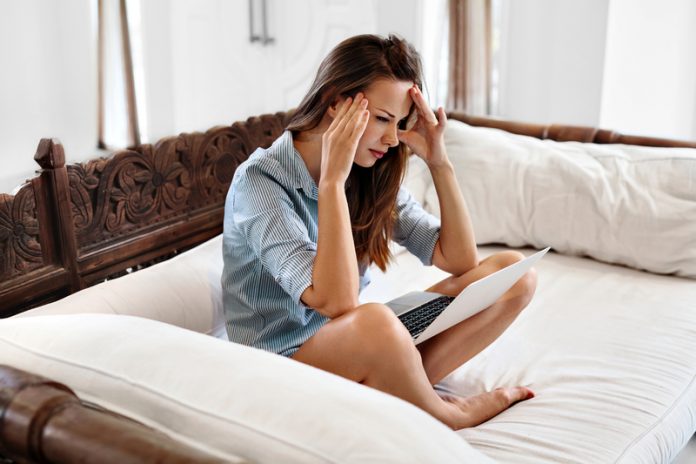 Workplace happiness comes least to millennials, according to new research, with many young adults taking home the stresses of work.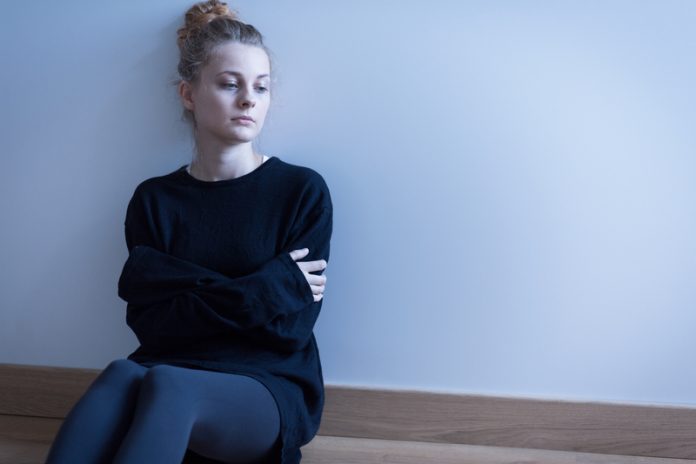 Millennials are considered an anxious generation, which is often attributed to an obsession with technology, overbearing parents and the stress that comes with trying to fit into a social media-driven world. But, according to experts, the anxiety and often depression experienced by young adults lies in uncertainty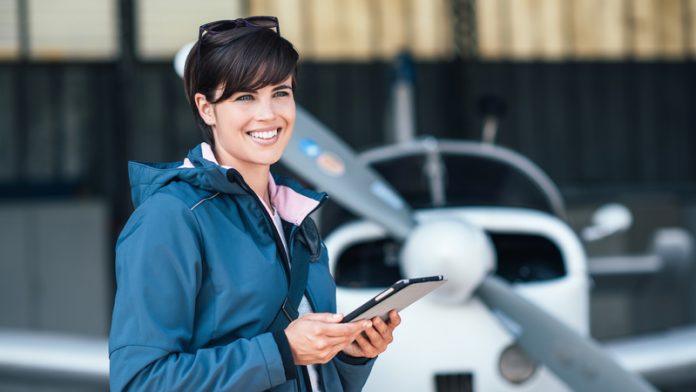 Jürgen Wiese, Chairman of European Business Aviation Association (EBAA) states the case for why millennials should fly with us, including the role of developing sustainable technologies in the aviation sector.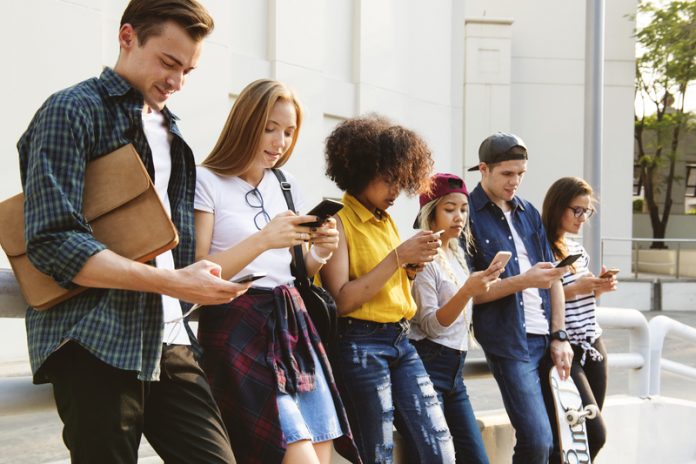 The younger generation may be digital natives who know the ins and outs of the latest apps and social media platforms, but it seems they're not as 'handy' at tasks or household chores compared to the older generation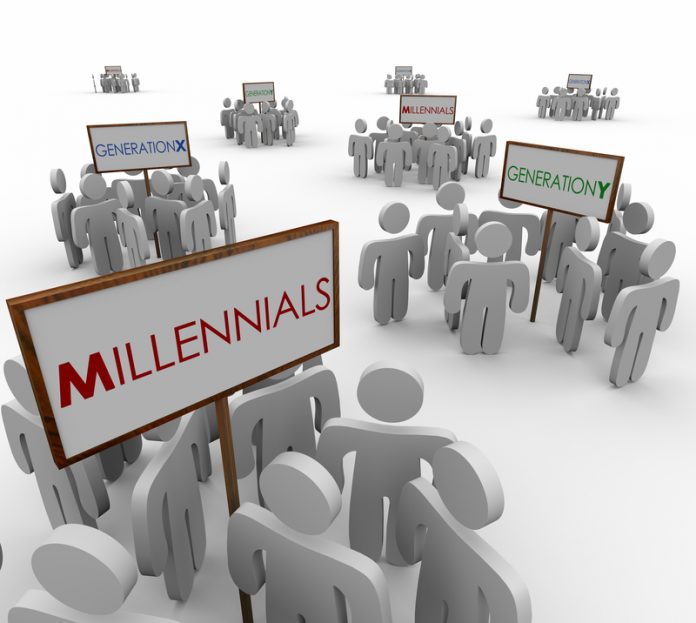 A survey into social mobility has revealed that half of Brits believe that your background determines success