Home
Tags
Molecular Biology
Molecular Biology

Related Content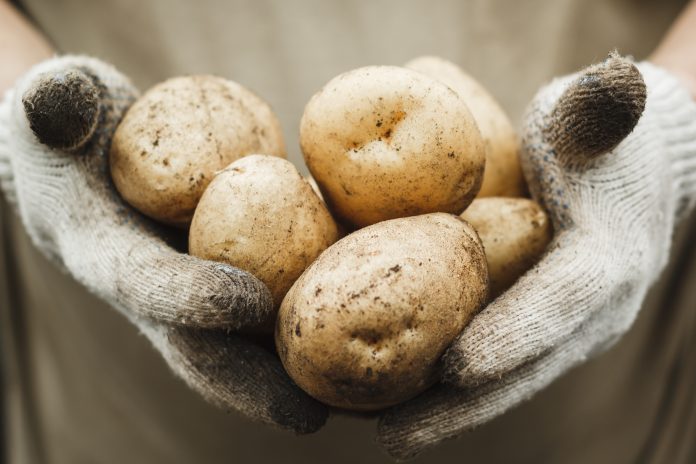 Developing technology towards sustainable farming practices: Learn about a new generation of farmers are starting small innovative market gardens in rural, peri-urban and urban areas across Europe.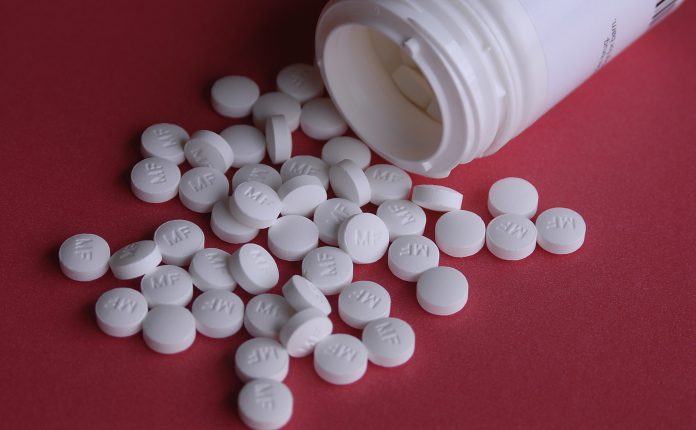 Paula Gomes, Associate Professor of Chemistry and Senior Researcher in Bioorganic and Peptide Chemistry at the University of Porto, Portugal, explains why peptides are amongst the most promising molecules for the future.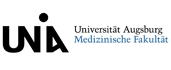 Prof. Dr. rer. nat. Regina Fluhrer discusses Signal Peptide Peptidase-Like proteases and their role in cellular signalling and metabolism.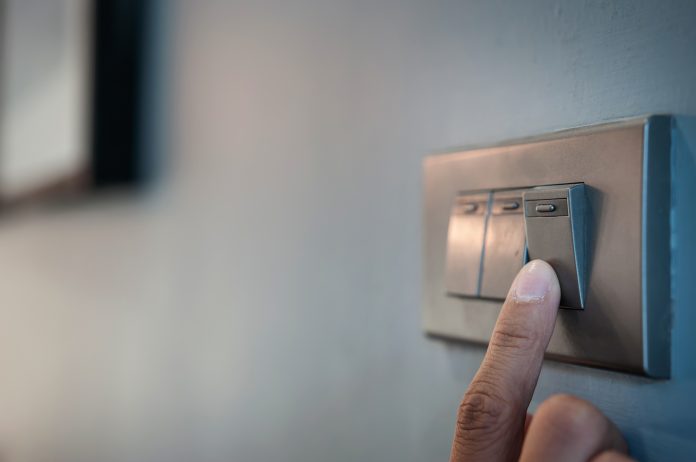 Scientists have discovered a critical masterswitch in the body's immune system with potentially major implications for the treatment of some of the most devastating diseases affecting humans.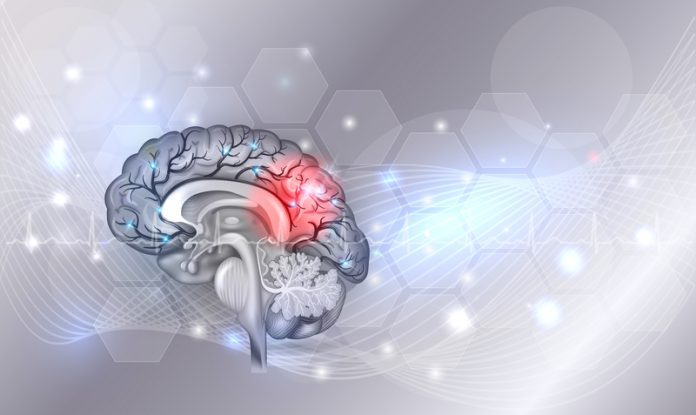 Andrea Varrone studies the importance of molecular imaging to provide personalised medicine and improve care for patients with neurodegenerative disorders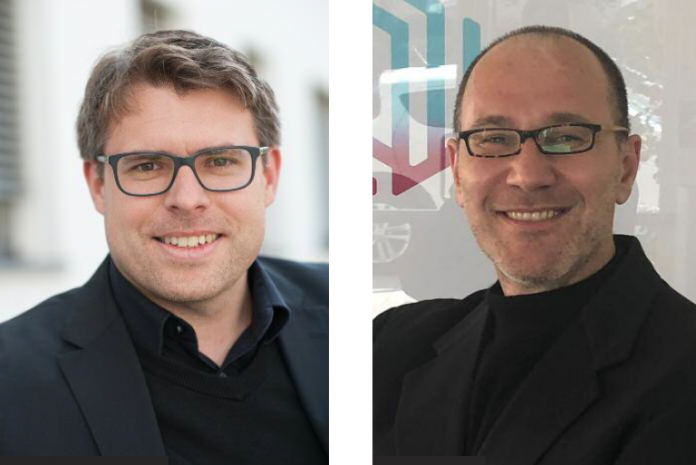 Dr Christian Montag, Professor at Ulm University and Paul Dagum, MD PhD, Founder and CEO of Mindstrong Health explain the modern research endeavour of Molecular Psychology.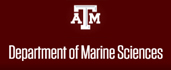 Professor Peter Santschi discusses the effects of radioiodine, in the human body and in the wider environment, following research into the biogeochemistry.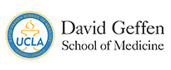 Professor Hannah Wexler discusses her work with Bacteroides fragilis, an important commensal in the gut microbiome but also the most important clinical anaerobic pathogen.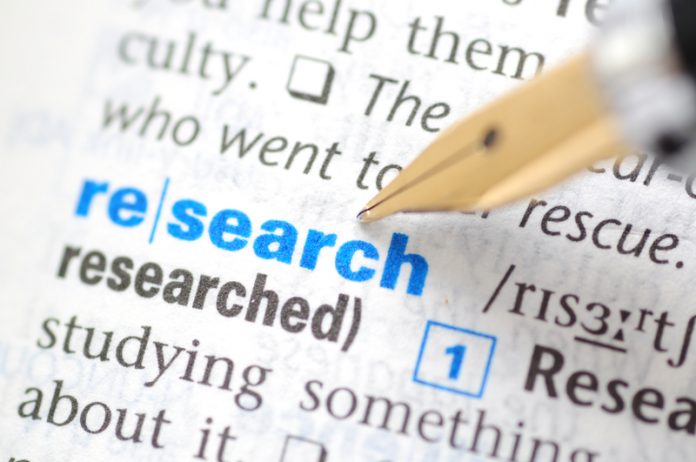 Dr Dilano K Saldin, of the  Department of Physics, University of Wisconsin-Milwaukee outlines the potential of the x-ray free electron laser.