Home
Tags
Molecular Cell Biology
Molecular Cell Biology

Related Content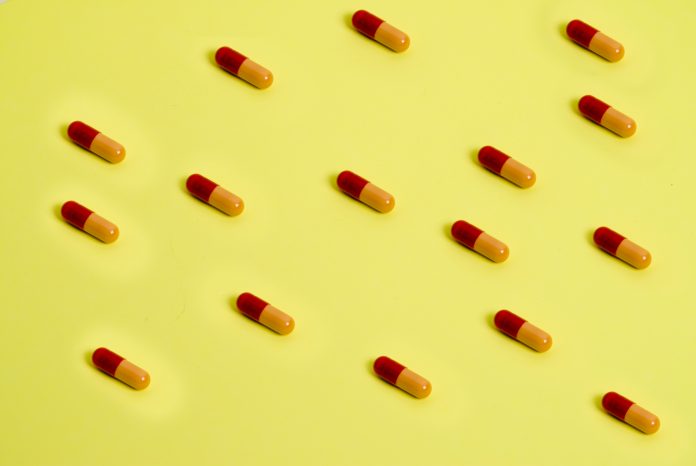 Researchers found that a commonly used antidepressant could treat childhood cancer - successfully stopping growth in lab experiments so far.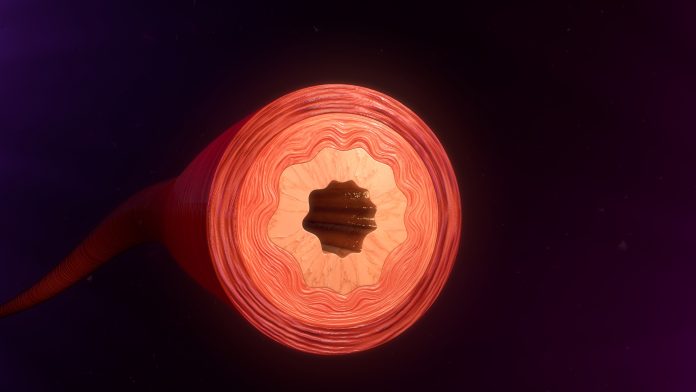 John Greenwood PhD and Stephen E. Moss PhD explore the imminent potential of LRG1 as a microvascular dysfunction treatment.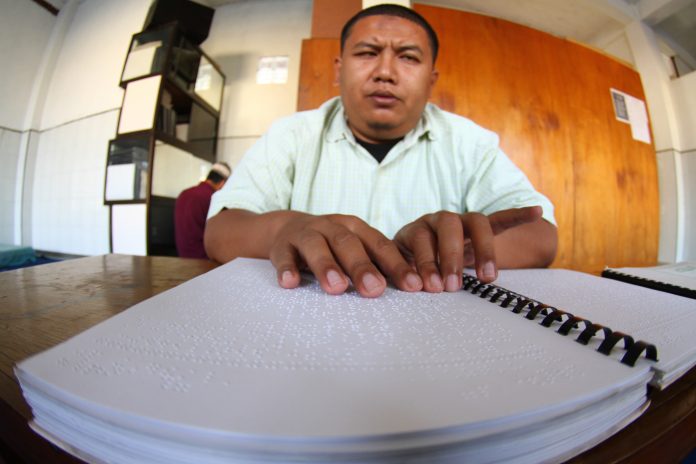 Researchers in Moscow and America have discovered how to use machine learning to grow artificial organs, especially to tackle blindness.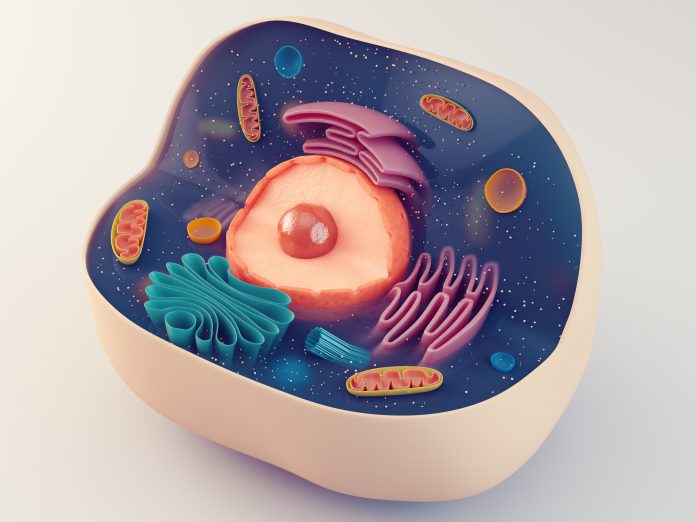 Here, Prof. Dr. Christopher T. Culbertson, Prof. Dr. Stefan H. Bossmann, Jay Sibbitts and Courtney Johnson discuss microfluidic isolation and analysis of cell organelles.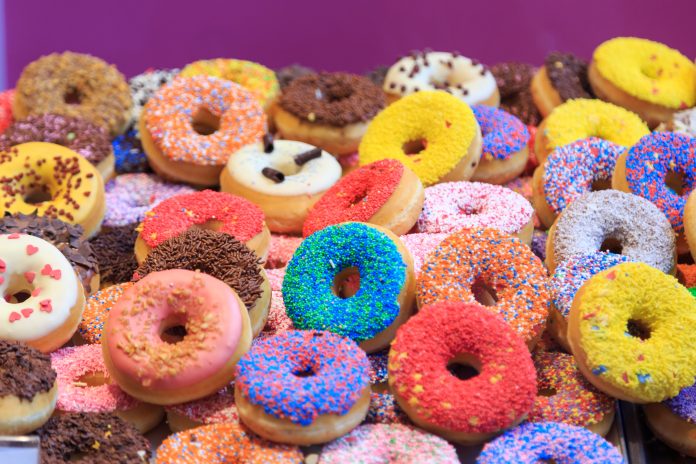 Researchers suggest that a molecular anti-starvation mechanism may now be contributing to the obesity epidemic.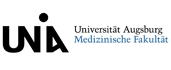 Prof. Dr. rer. nat. Regina Fluhrer discusses Signal Peptide Peptidase-Like proteases and their role in cellular signalling and metabolism.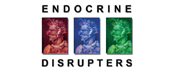 Alberto Mantovani discusses endocrine disruptoring chemicals, and the network of knowledge provided through the activity of the European Teratology Society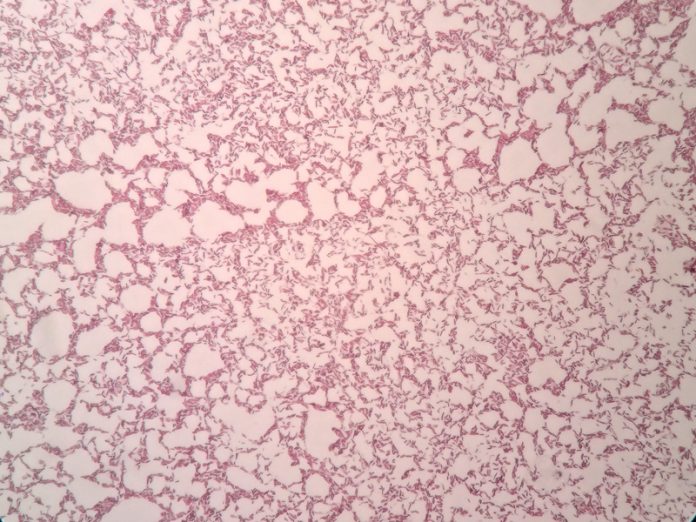 Prof. Dr Marc Bramkamp explains how the latest science allow for increased understanding of the subcellular organisation of a bacterial cell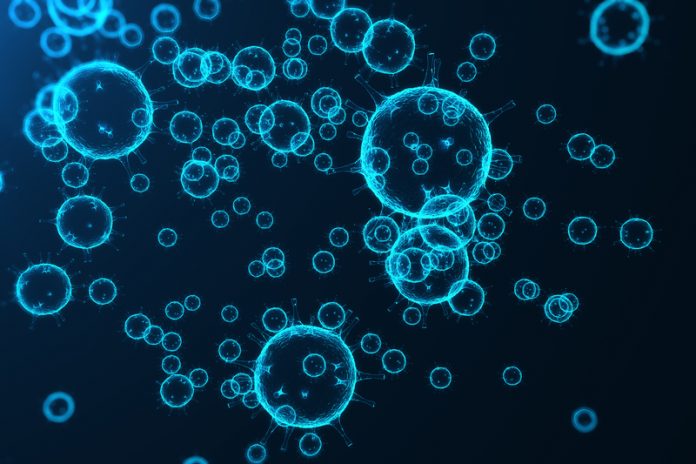 The powerful XFEL X-ray laser, capable of studying the intricate structure of atoms one by one, has been officially opened in Hamburg, Germany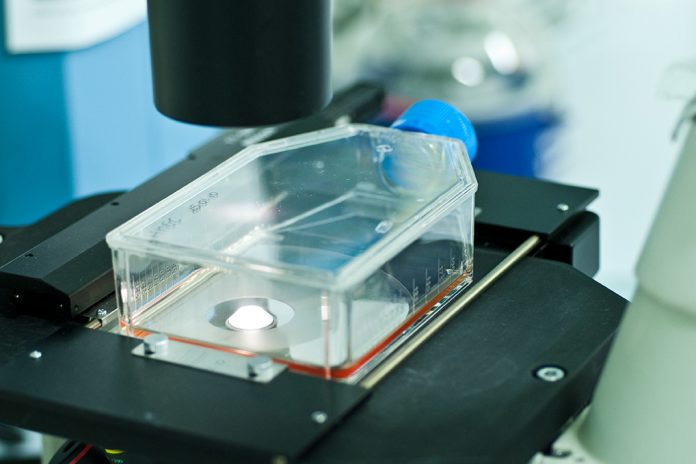 Alberto Mantovani, Istituto Superiore di Sanità looks at how the adverse outcome pathway concept is the long way from molecular to adversity