Home
Tags
National Toxicology Program
National Toxicology Program

Related Content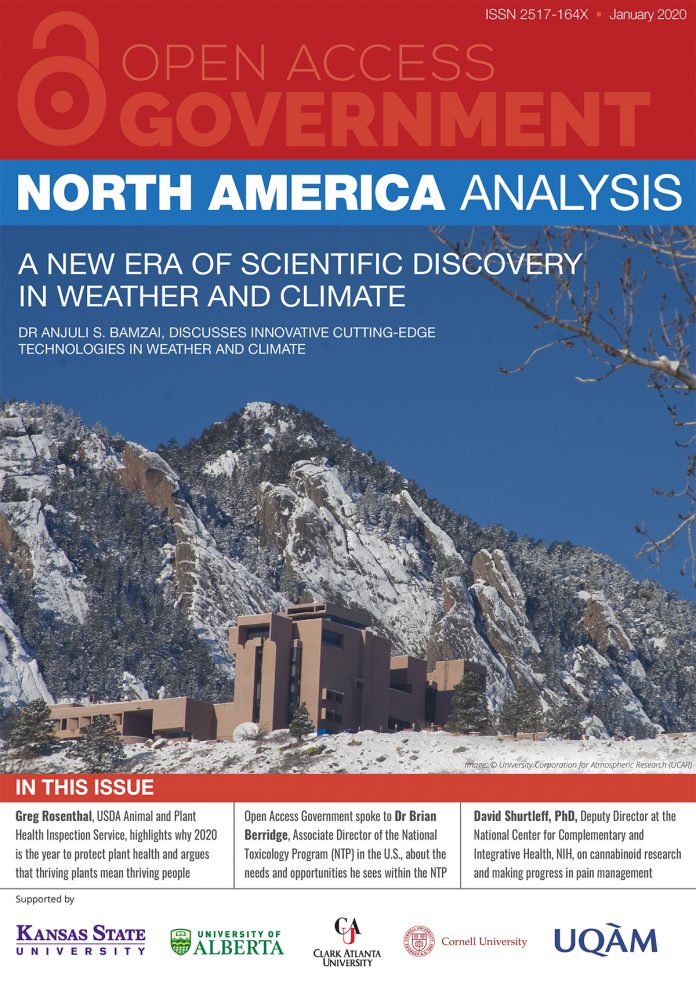 The January 2020 edition of North America Analysis boasts a wide array of content on policy issues from the region, including a special feature from Dr Suresh Kuppuswamy at Frost & Sullivan, who explores the future of medical imaging.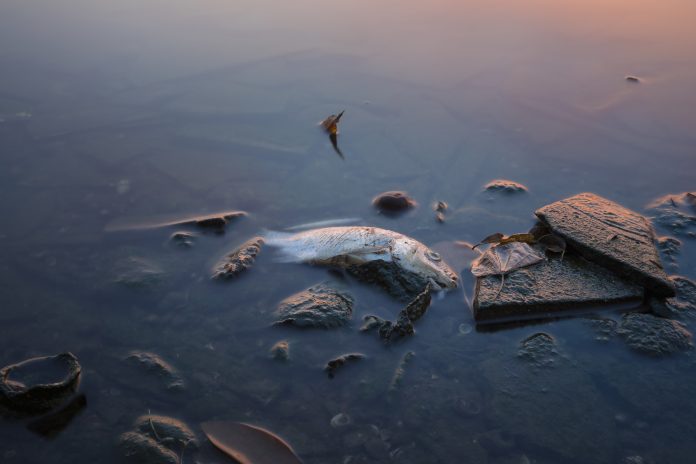 Open Access Government spoke to Dr Brian Berridge, Associate Director of the National Toxicology Program (NTP) in the U.S., about the needs and opportunities he sees within the NTP.
Open Access Government (October 2018) "Thank you, Jonathan. We are promoting the article on social media and our internal news page. We appreciate your efforts to highlight NTP." Virginia (Ginger) Guidry, PhD, Office of Communications and Public Liaison, National Institute of Environmental Health Sciences (NIEHS) "Very much appreciate your effort, Jonathan." Brian R....