North America

Related Content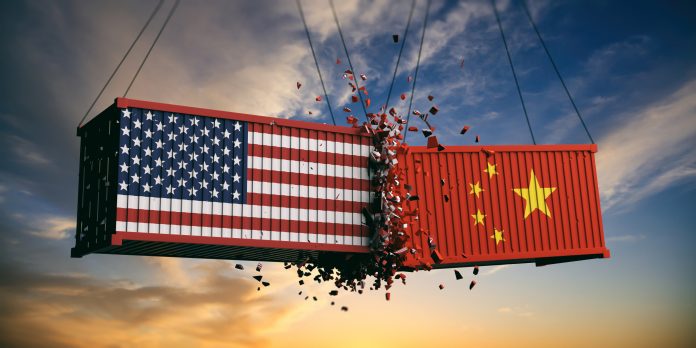 Vassilis Ntousas, Senior International Relations Policy Advisor at the Foundation For European Progressive Studies shares his thoughts on exiting the trade maelstrom in a progressive way.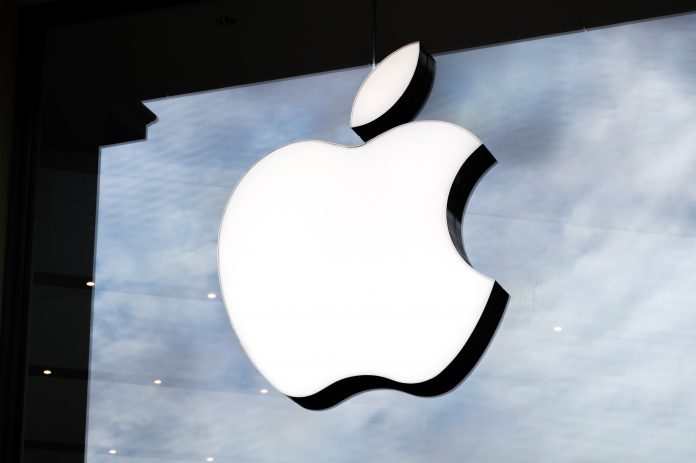 In this article, we explore the reality behind working at some of the top 10 businesses most sought after on LinkedIn.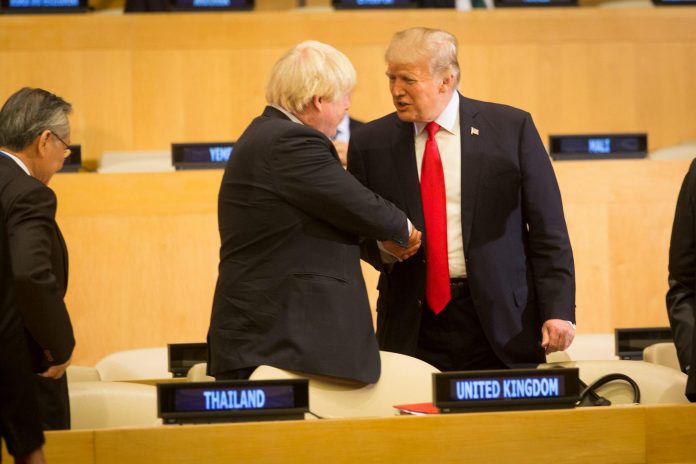 Here, Ana González, Partner at Wilson, discusses her work with Central Americans applying for asylum whilst navigating the increasingly hostile attitude toward them, known as The Trump effect.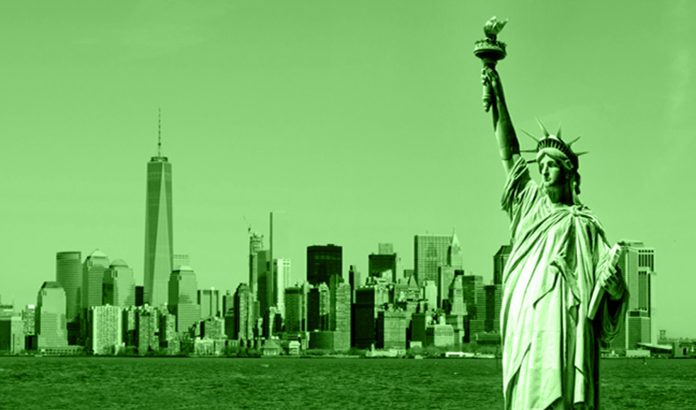 In this article, author Bruce Nagy discusses the recent innovations to fight climate change in New York, with a focus on clean energy.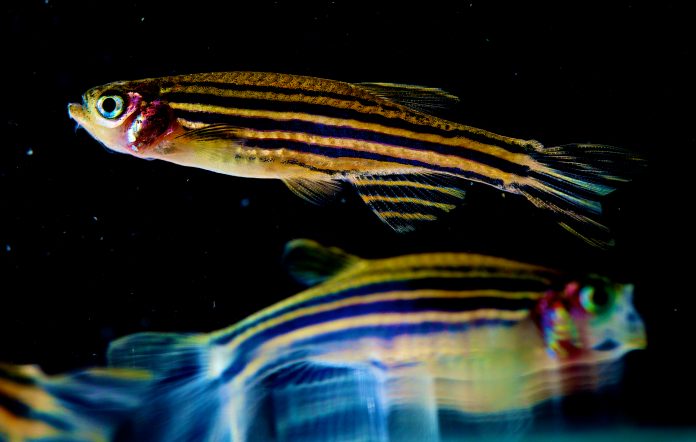 Here, Open Access Government explore how the National Eye Institute in the U.S is supporting vision research that encompasses visual impairment diseases of people of all ages.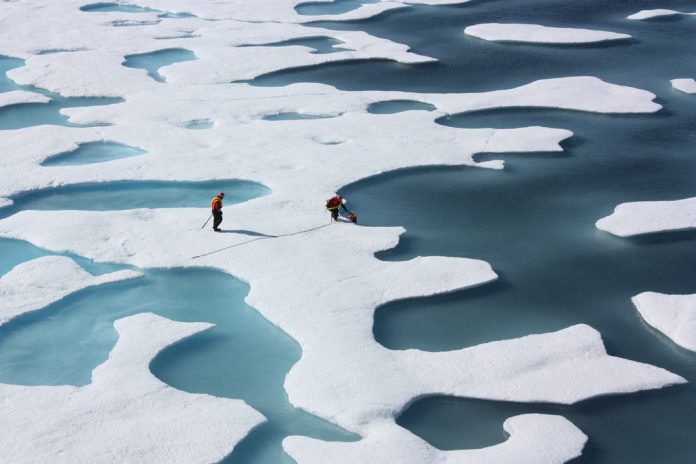 The priorities for domestic and international Arctic research in the U.S., including the work of the United States Arctic Research Commission (USARC), are detailed here.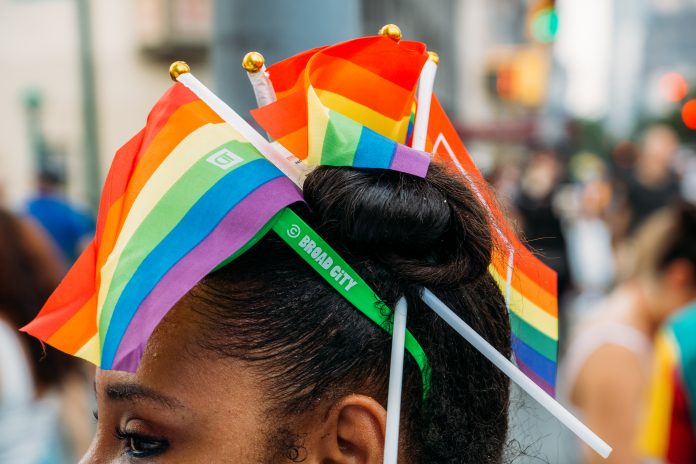 On the 17th May, The U.S. House of Representatives voted 236-173 to approve the Equality Act that would give landmark federal protection to LGBTQ individuals despite opposition in the White House.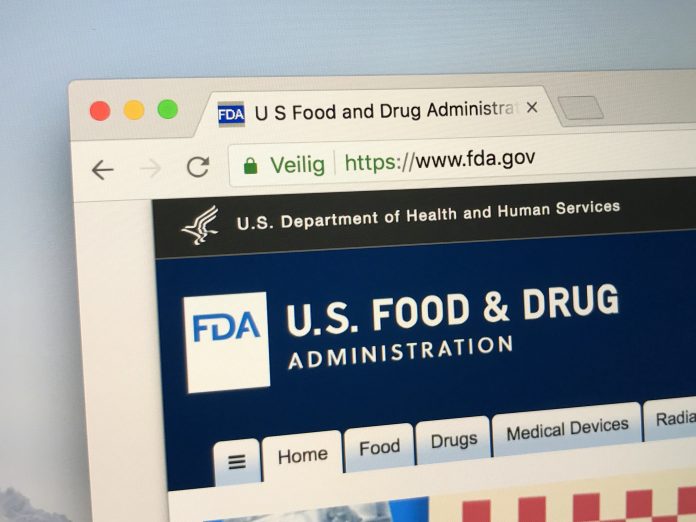 Here Dr. Harneet Arora, freelance neurologist, and FDA regulations expert, shares her advice on how to submit an application with FDA approval.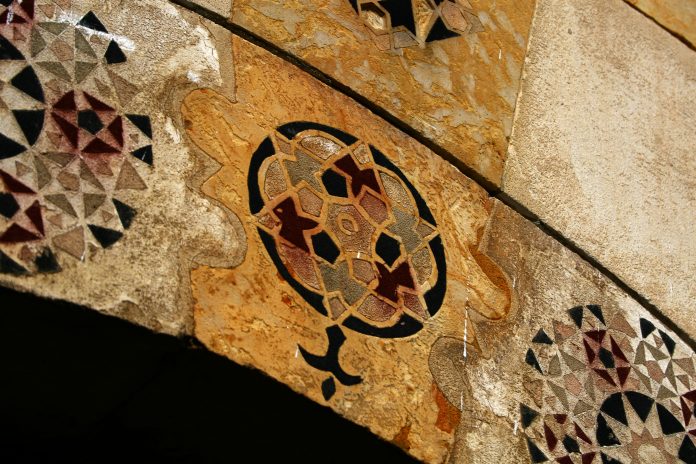 Tomorrow is the deadline for the US Department of Defense to report to Congress how many civilians they have killed in Syria: Will the Department acknowledge the genuine figure or deflate it?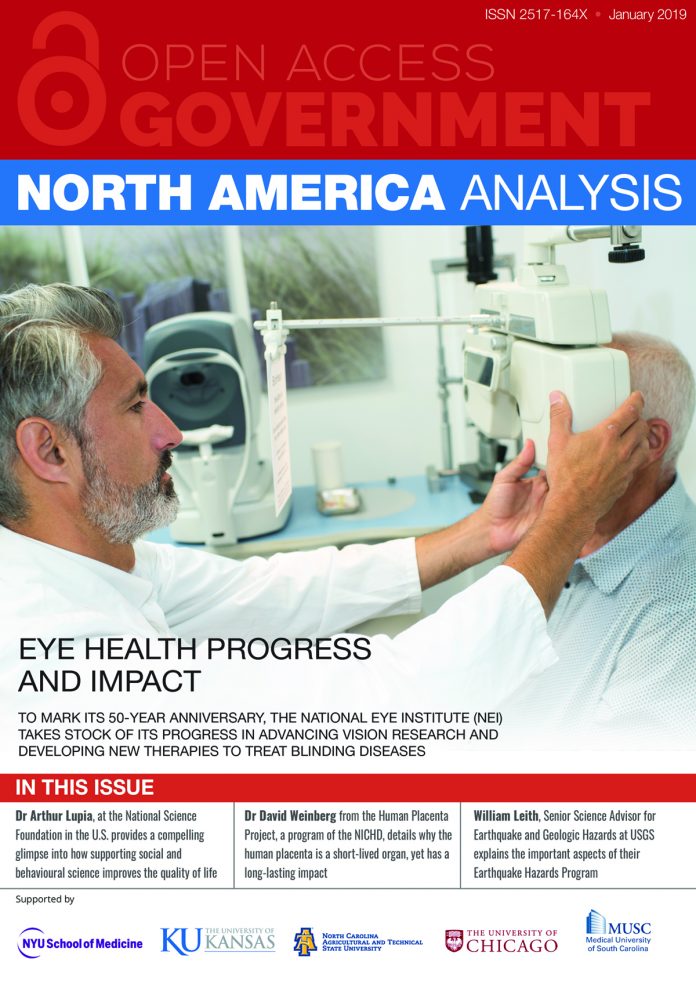 Heading up this exciting North America Analysis, the National Eye Institute (NEI) takes stock of its progress in advancing vision research and developing new therapies to treat blinding diseases.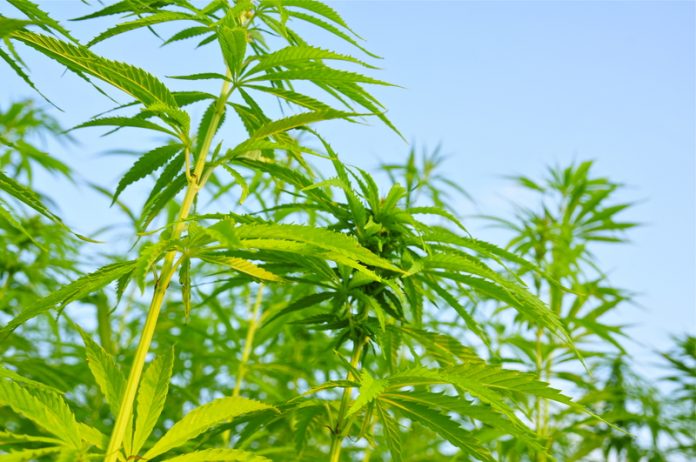 Writer, medical cannabis patient, a grower and budtender for GrassRoots Medicinal in Squamish, Caleb McMillan, provides his thoughts on cannabis developments in North America today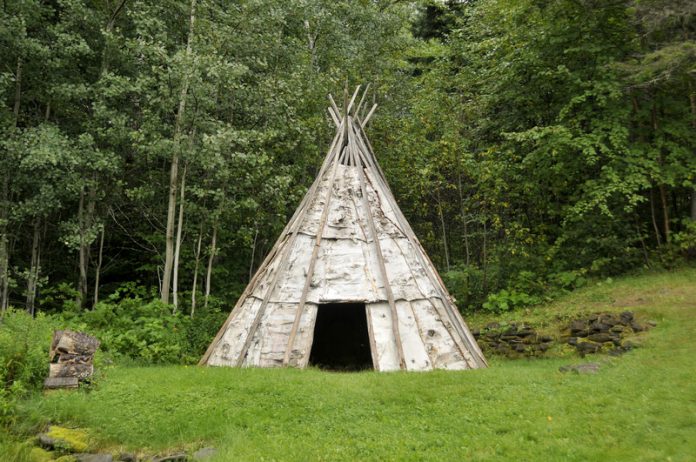 In this article, Minister Carolyn Bennett details her key priorities concerning the advancement of Indigenous Affairs in Canada