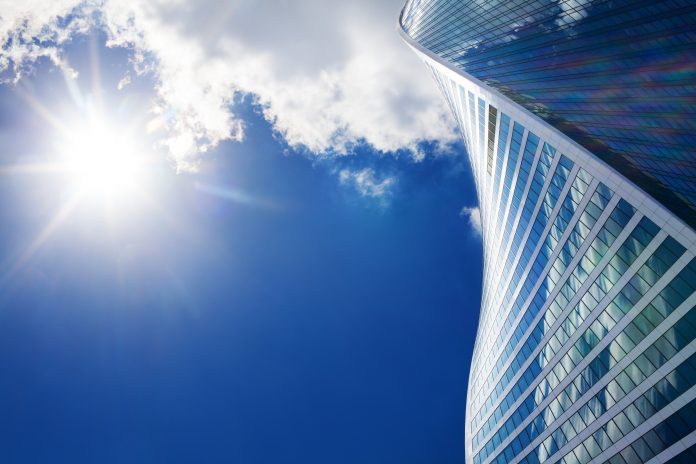 Here, Dr Dimiter Prodanov from IMEC explains the final outcomes and perspectives of the NanoStreeM project, including comments on nanomaterials and risk.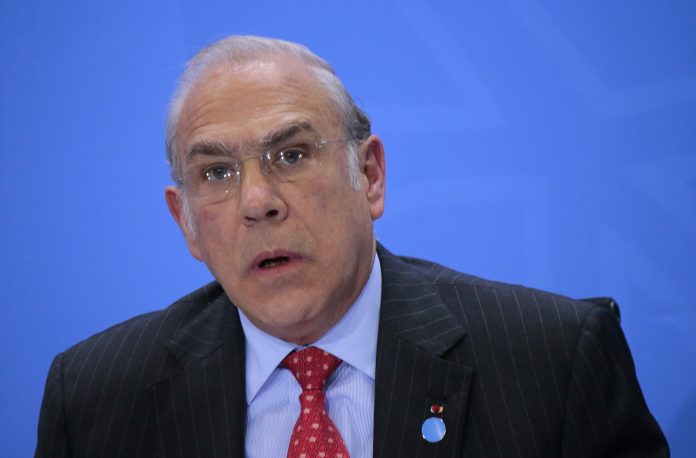 OECD Secretary-General Angel Gurría writes here about how to create trade policies during the UK's Brexit and COVID-19 reality.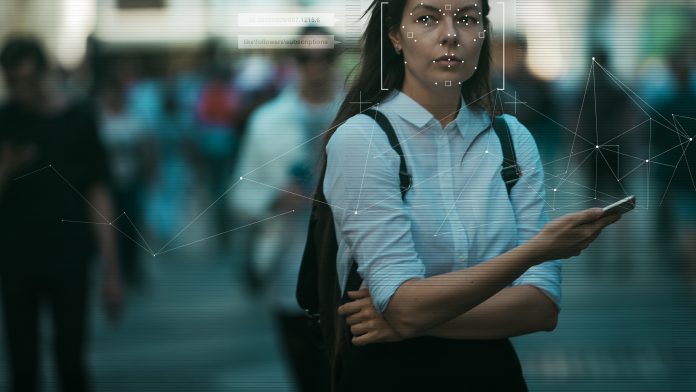 Georgia Shriane, Senior Associate at Boyes Turner, illuminates the realities of the fourth industrial revolution: Where is AI due to take us?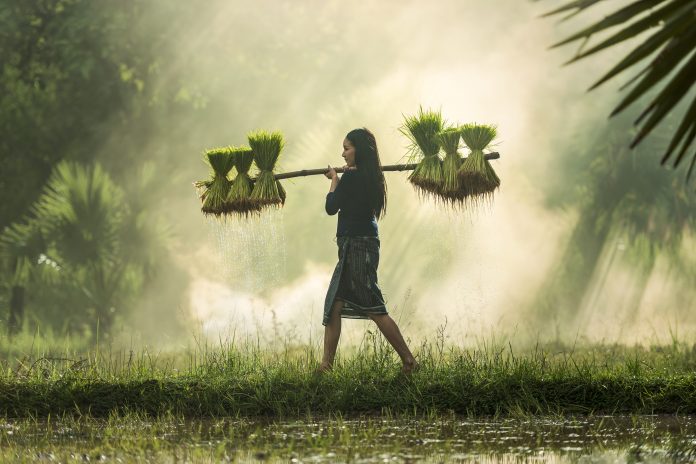 Here, two policy analysts from the Organisation for Economic Co-operation and Development (OECD) talk to Open Access Government about the Zero Carbon Bill.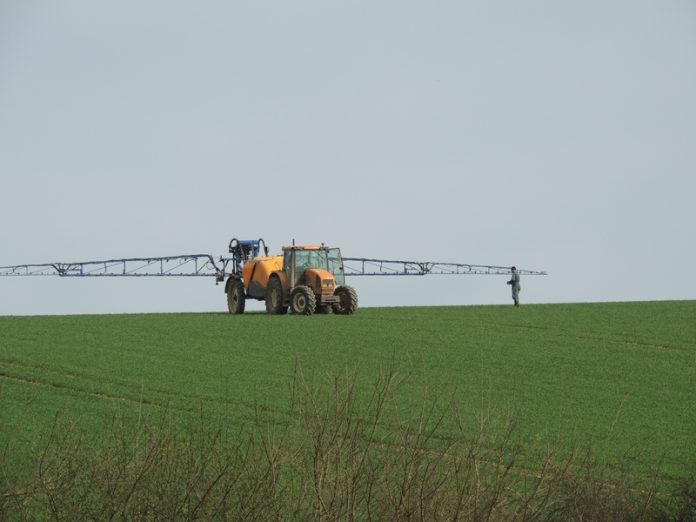 Alberto Mantovani presents the contribution of the Istituto Superiore di Sanità (ISS) to the international assessment of endocrine disrupting chemicals (EDC)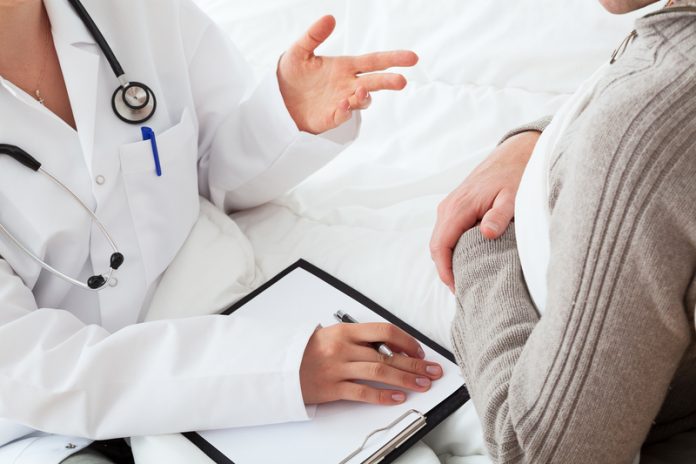 All.Can shares their profound insights into the challenges concerning the need to improve the efficiency of cancer care, focusing on better outcomes for patients Healthcare budgets are under increasing pressure. We face an urgent question about how we can sustain high-quality healthcare. All.Can is an international multi-stakeholder initiative set up...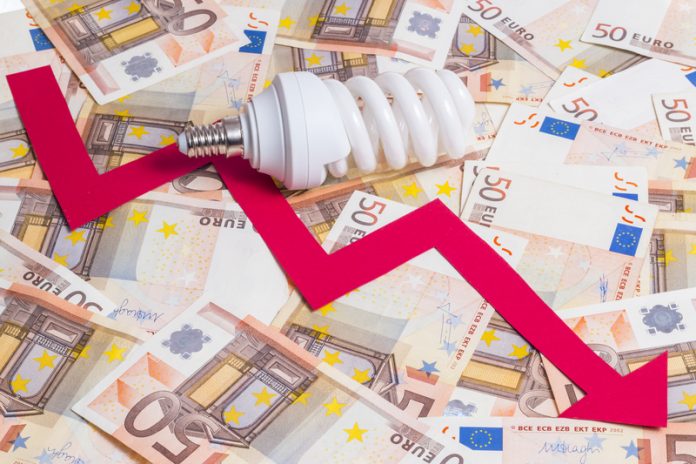 Giacomo Valletta from EDHEC Business School sheds light on the key issues concerning deregulation and innovation in the European electricity industry Over the last three decades, the electric industry has changed enormously in terms of deregulation and innovation. Many western Governments have undertaken reforms to break apart and privatize monopoly...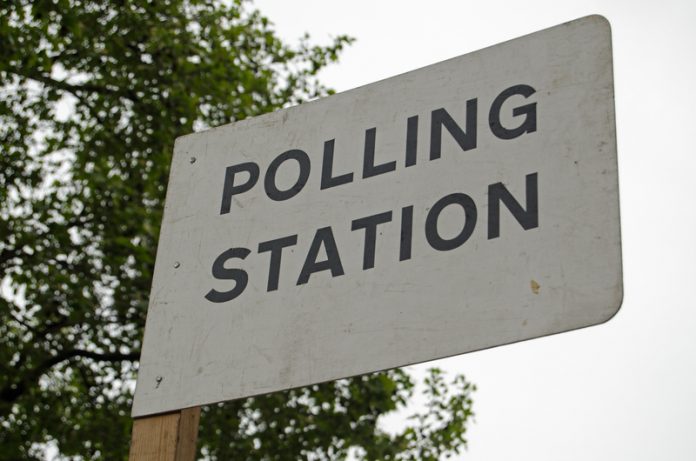 As the country moves to decide the next government, the OECD has called for more investment in projects that will encourage growth and productivity