Home
Tags
Pancreatic Cancer
Pancreatic Cancer

Related Content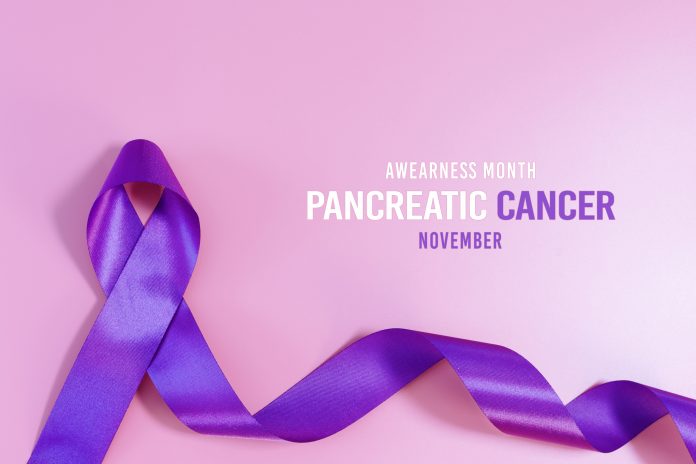 Leading pancreatic cancer experts Professor Matthias Löhr and Professor Monique van Leerdam of United European Gastroenterology's (UEG) Public Affairs Committee discuss the importance of early diagnosis and the latest developments in treatment for pancreatic cancer.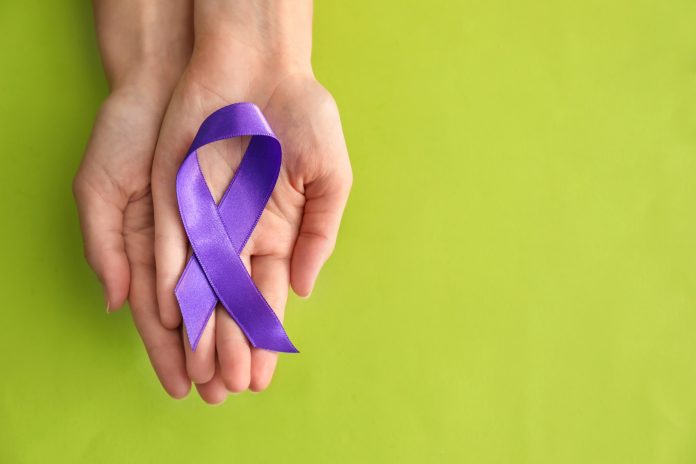 Scientists have invented a new drug which could improve life expectancy and quality for patients with hard-to-treat cancers, such as pancreatic cancer.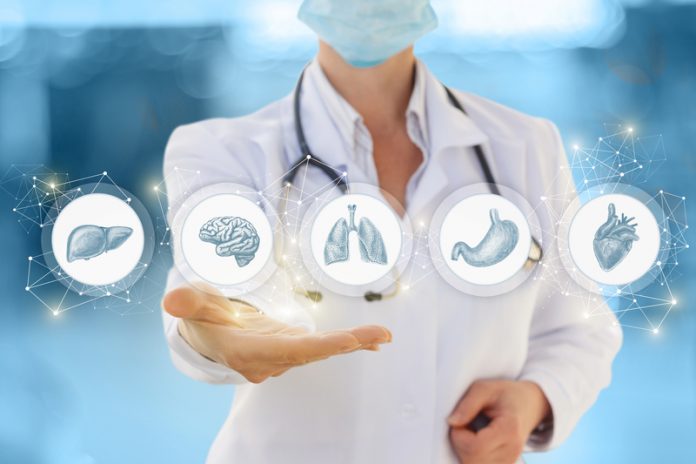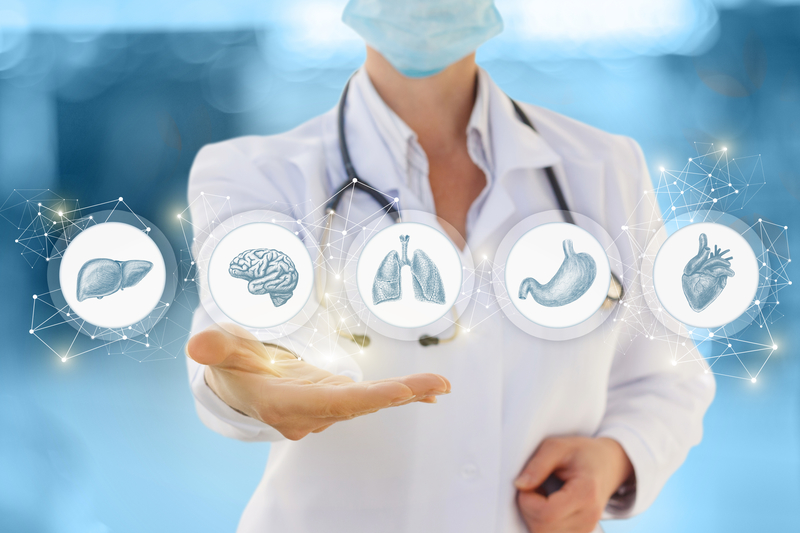 The UK has been deemed the most giving nation for organ donation but more could still be done according to a study led by Nuyoo In the recent study led by Nuyoo, it was revealed that the UK had increased the number of organ donors to 1,413, a 4% rise...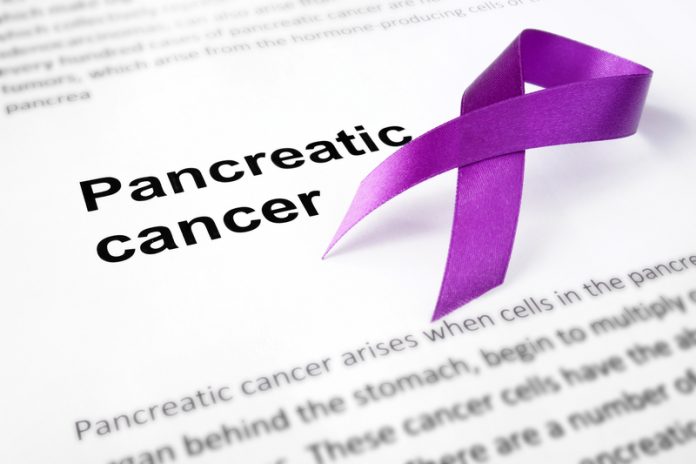 Science Information Officer Dr Catherine Pickworth outlines the work being carried out by Cancer Research UK to fight against pancreatic cancer