Pay Growth

Related Content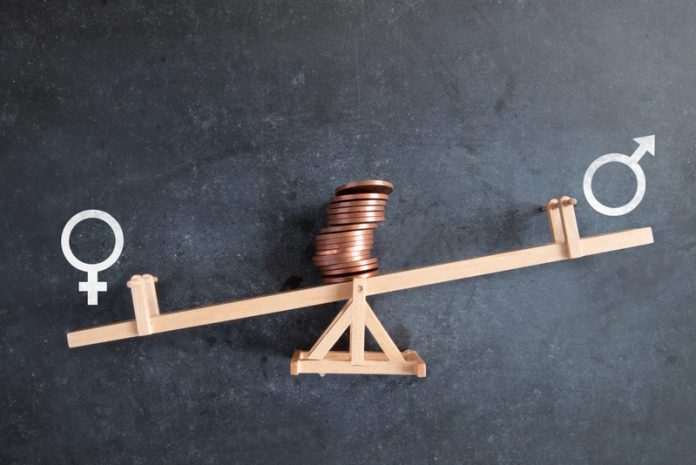 The latest data by the Office for National Statistics has found that, while the gender gap in the UK has been steadily closing with the gap reported to have reached a record low in 2017, the average woman in the workplace still earns 9.1% less than the average man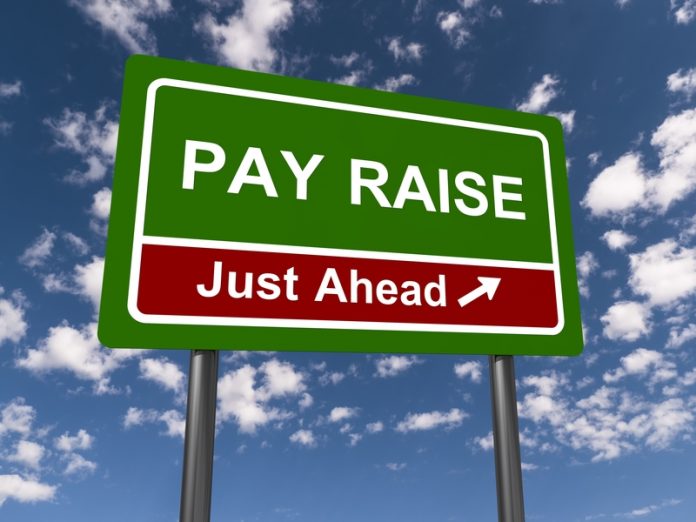 Around one million public sector workers are set to benefit from the biggest pay rise in almost 10 years, the government announced today (24 July 2018)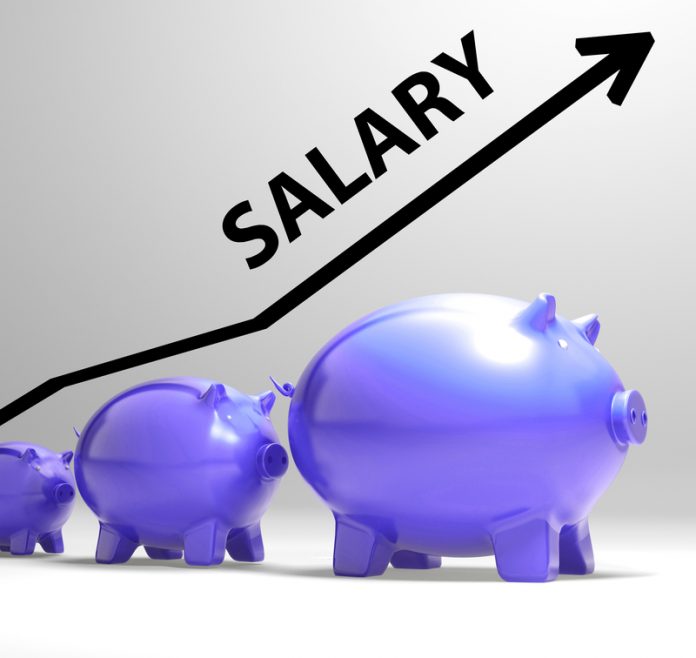 The government have recently announced a £3.3 billion deal to offer more than 1 million NHS staff a 6.5% pay increase over the next three years. The offer is subject to staff agreeing to sacrifice one of their 27 days of annual leave.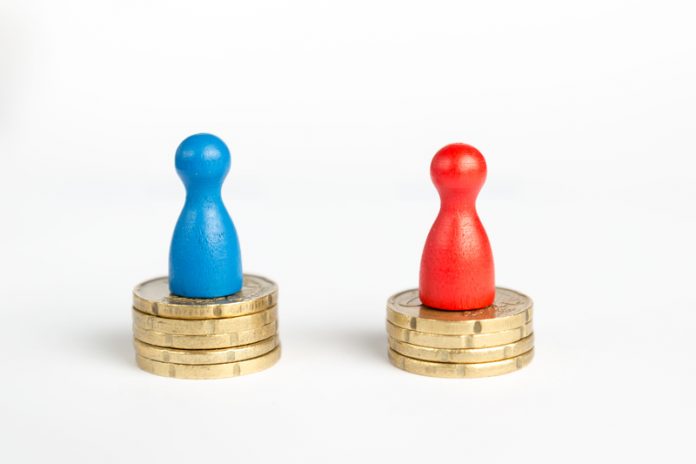 Iceland has made it illegal to pay men more than women with the introduction of a new law enforcing equal pay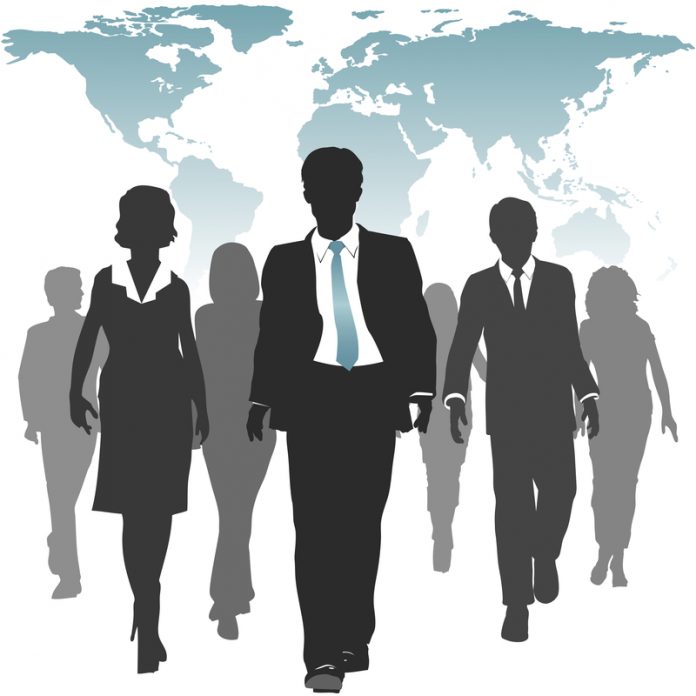 Millions of workers will receive new rights under major government reforms as the UK addresses the challenges in the changing world of work The government has set out new proposals to ensure that workers know their rights and receive the benefits and protections they are entitled to, and that action...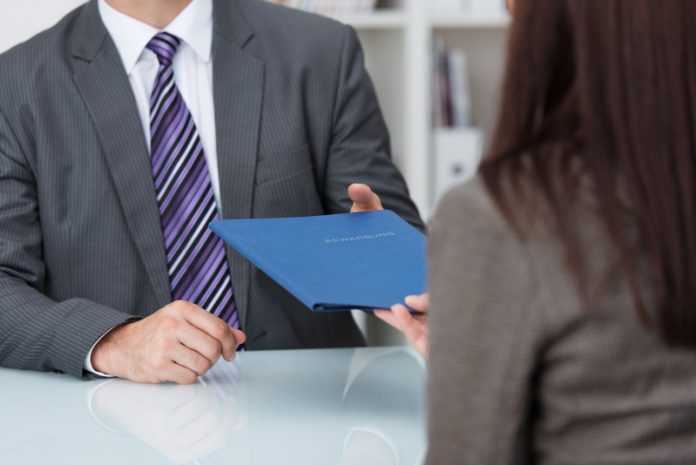 New figures released today reveal that there are now over 3 million more people in work, in the UK, compared to 2010