Period Poverty

Related Content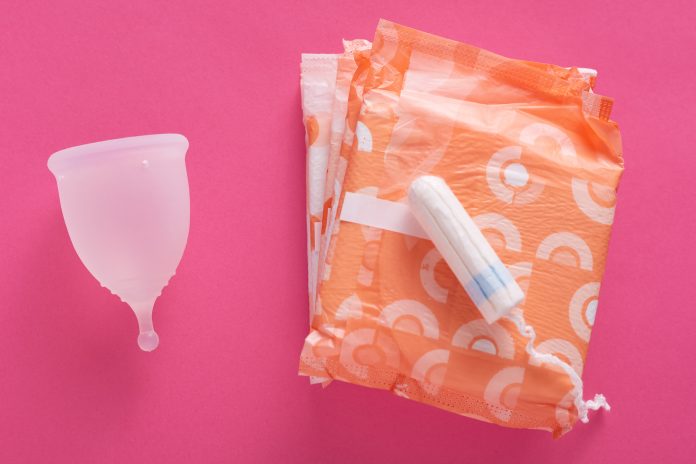 Councillor Helen Godwin, Cabinet Member for Women, Children and Young People on Bristol City Council, discusses the work being done by Bristol City Council to eradicate period poverty.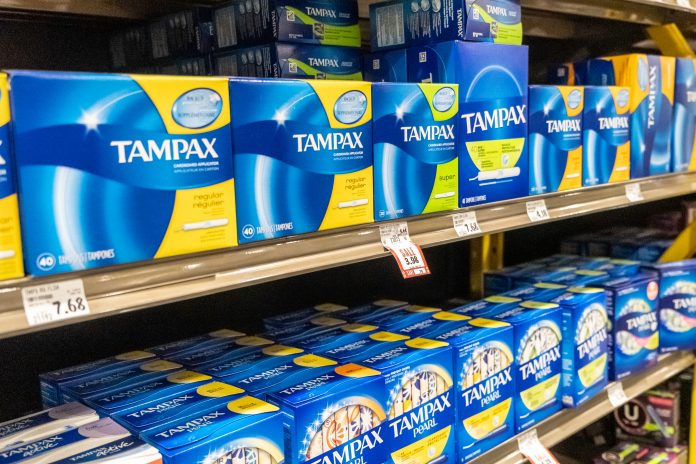 For the world to move forward, period poverty must end now. Here, Dr Shirin Lakhani, intimate health specialist, reveals why and how things need to change.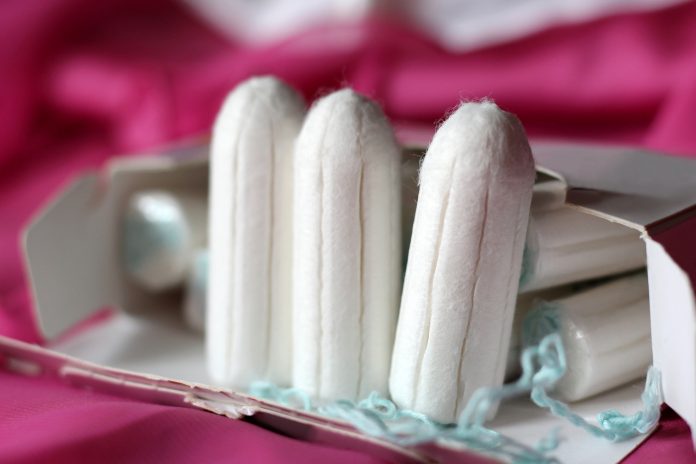 Initial Washroom Hygiene explores why we need to keep talking about period poverty, even during the Coronavirus pandemic.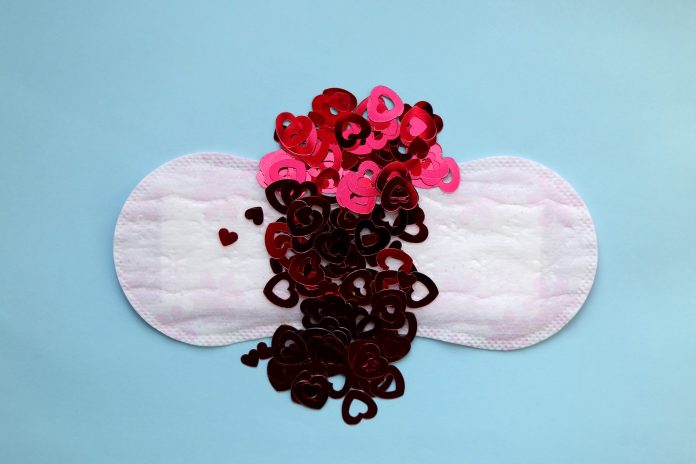 The anticipated budget released by Chancellor Rishi Sunak abolishes the 5% tampon tax in the UK: Read more about period poverty on OAG.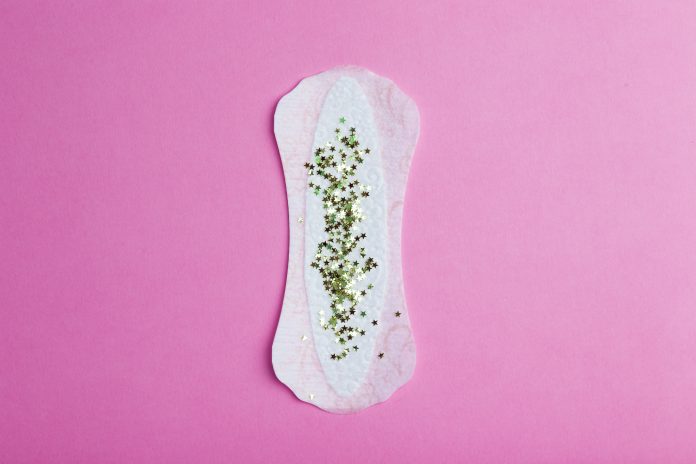 Scotland are due to set a global precedent with their bill to eradicate period poverty via free sanitary products.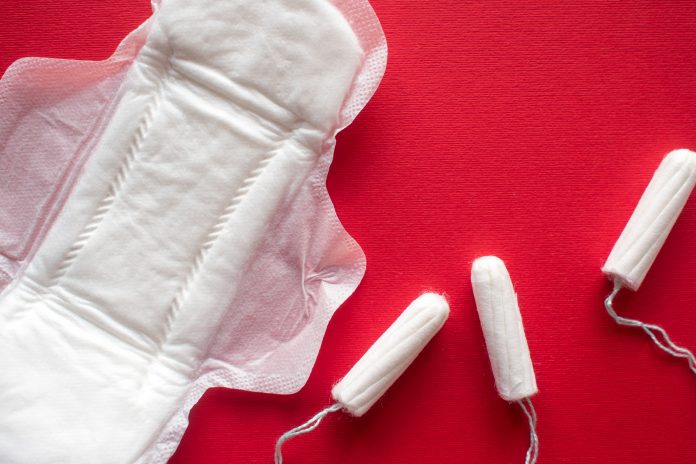 The Period Poverty Taskforce, which will focus its efforts on tackling the issue of period poverty and wider stigma around menstruation in the UK, met for the for time today.