Home
Tags
Plant Pathology & Nematology
Plant Pathology & Nematology

Related Content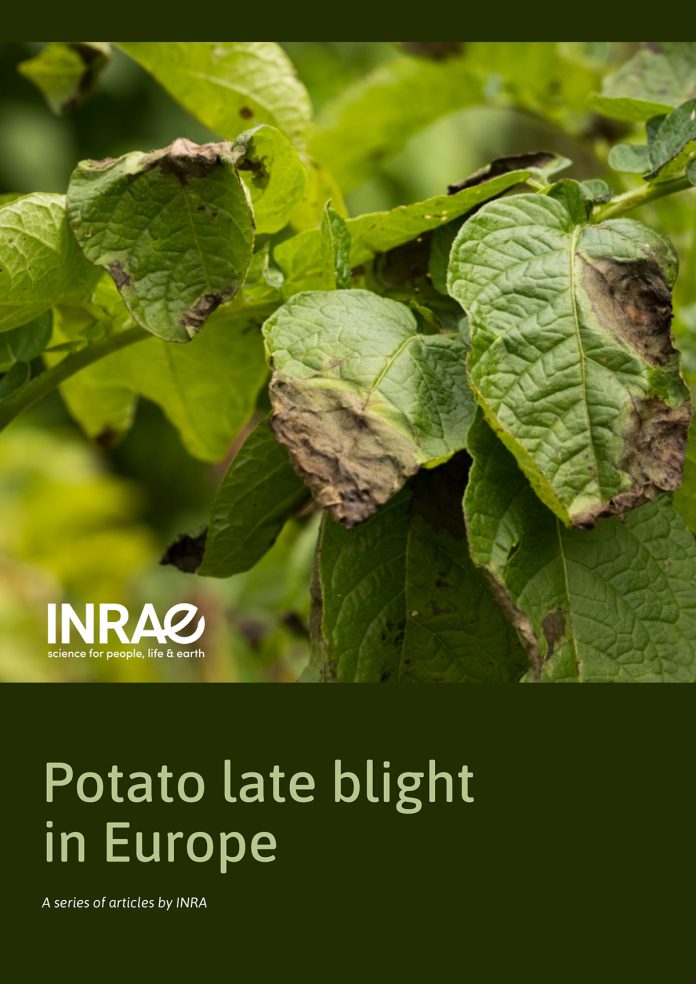 Didier Andrivon delves into the disease that once killed 1.5 million individuals in Ireland: Potato late blight, also known as Phytophthora Infestans.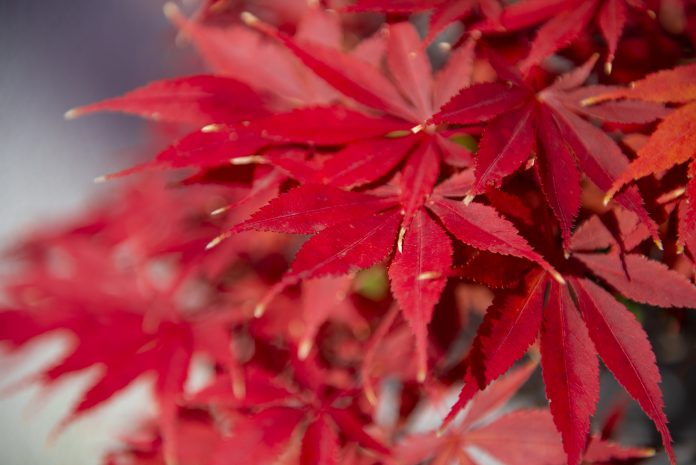 Dr Nina Bassuk, Professor at Cornell University, details an absorbing aspect of plant science that concerns the biology of autumn leaf colour and deciduous trees of the northern hemisphere.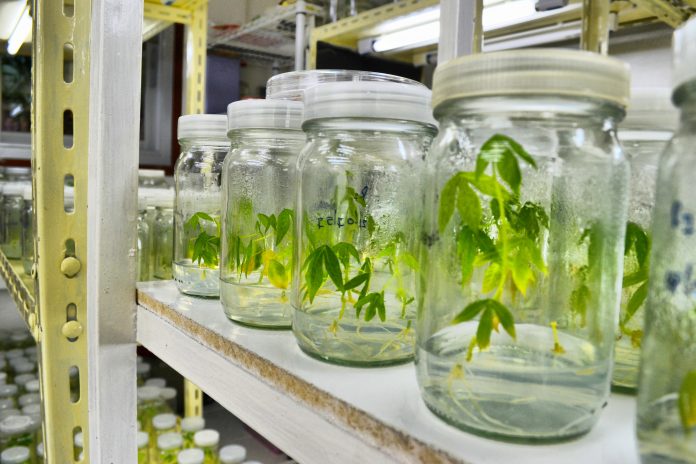 Dr Kim Hammond-Kosack at Rothamsted Research highlights an aspect of plant pathology that concerns the importance of finding new ways to disarm old enemies in wheat diseases.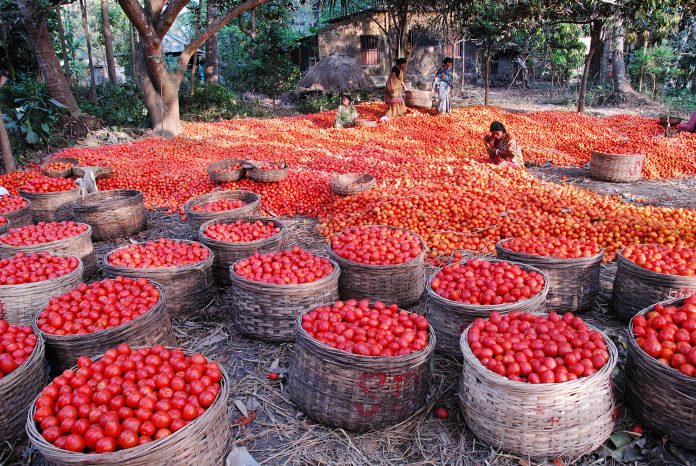 Aarthi Janakiraman, Industry Manager, Chemicals and Advanced Materials at TechVision, Frost & Sullivan, discusses advances in plant pathology, with a focus on the impact of this on tomato diseases.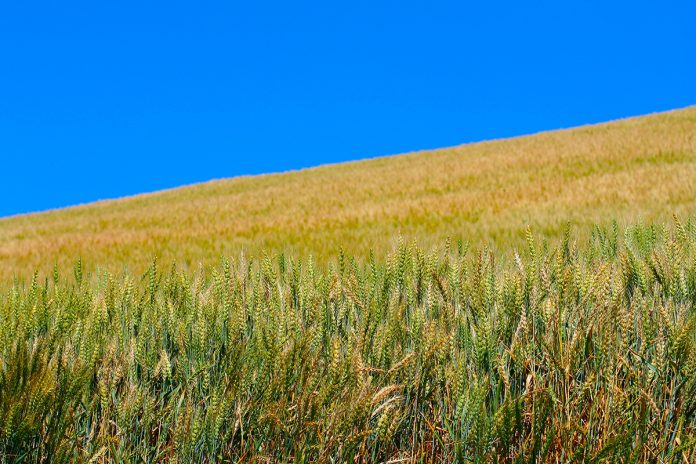 The effects of climate change threaten food security worldwide. What needs to be done to improve the resilience of vital dryland cereals to more extreme weather?