Population

Related Content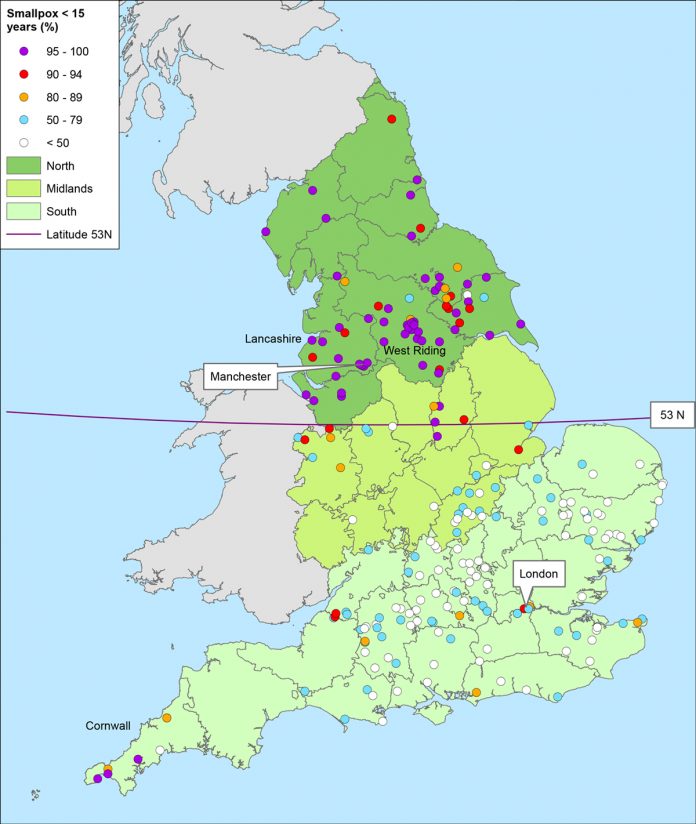 Romola Davenport and Richard Smith from the University of Cambridge explore epidemiological interactions between rural and urban populations and the consequences of urbanisation.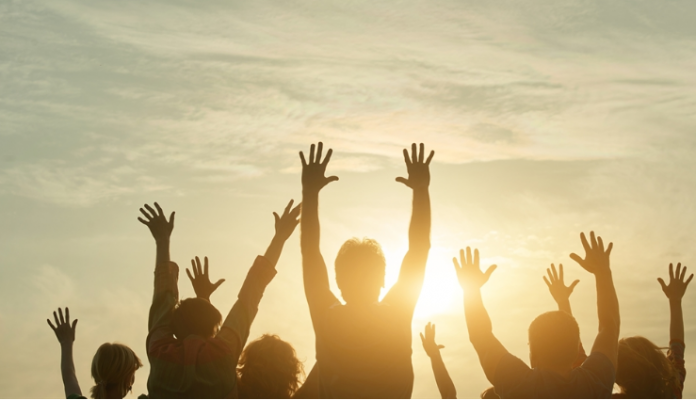 The Economist Intelligence Unit (EIU), quizzed global citizens from 50 different countries to learn how well the needs of their populations are being met.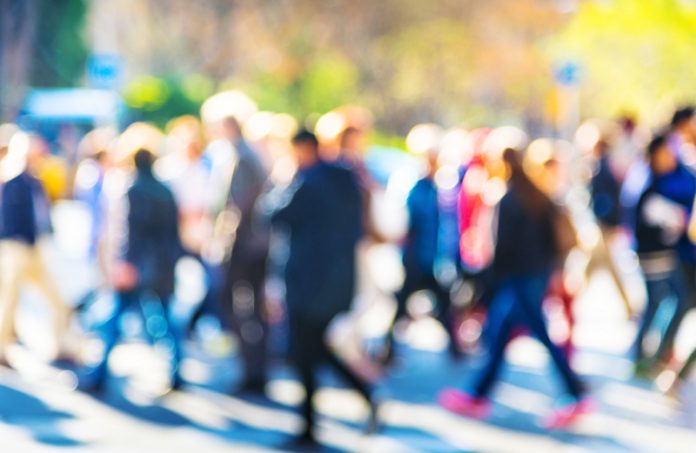 UK ISA specialist, True Potential Investor, investigates the effects of the growing population in the UK and how much investment is needed for the economy.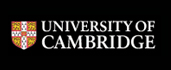 Professor Richard Smith, of the Department of Geography at Cambridge University, investigates the long-run epidemiological consequences of urbanisation 1600 - 1945