Population

Related Content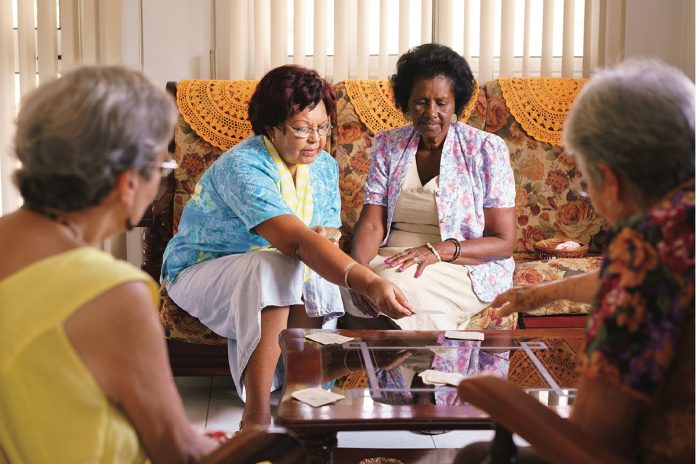 The Tension Between Cultural Values and Getting the Help You Need.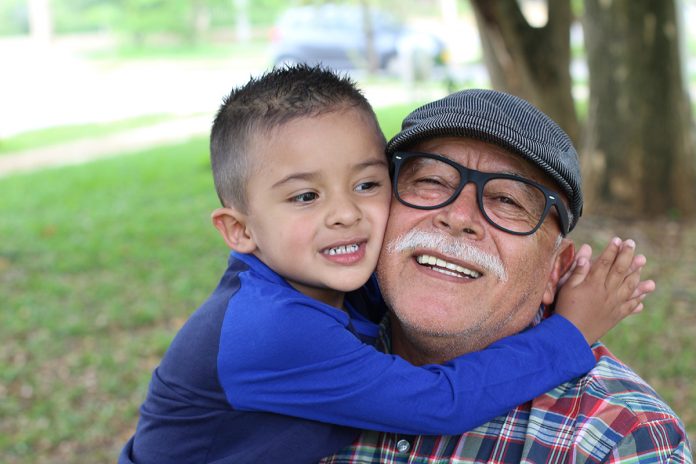 Dr Lynn Woods, Professor in the Department of Doctoral Programs, School of Nursing, Azusa Pacific University, provides further analysis of Latinx developing dementia, including systems of healing & the challenge of behavioural symptoms.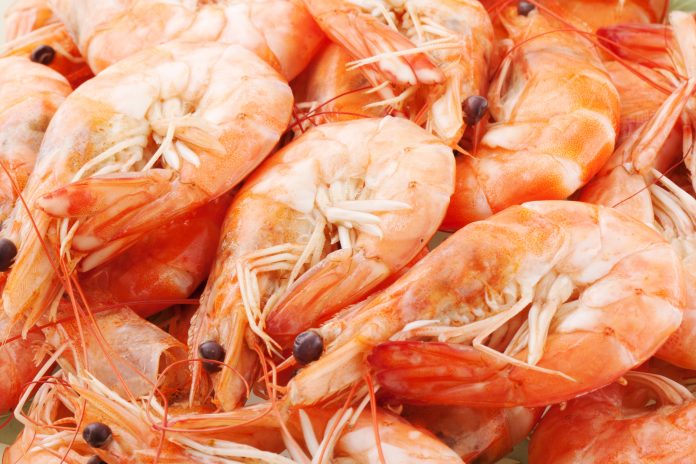 Professor Jacobsen, Scientist, Ali Jafarpour, Assistant Professor, Federico Casanova & Nina Gringer evaluate up-cycling in the shrimp peeling industry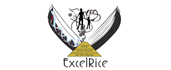 A collaboration between the National Center for Genetic Engineering (BIOTEC) and Rice Science Center, Kasetsart University, Thailand Rice could be crucial in helping to provide nutrition when feeding our species in the future. As the world's population is projected to increase exponentially to nearly 10 billion people in the year...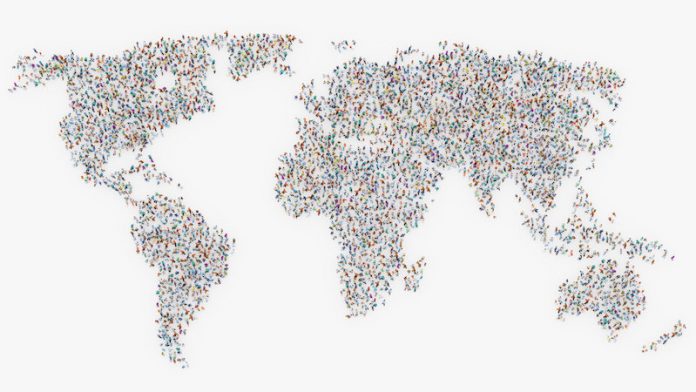 According to a new study, world population will peak in 2064 at around 9.7 billion and then decline to 8.8 billion by 2100 – around 2 billion lower than previous estimates.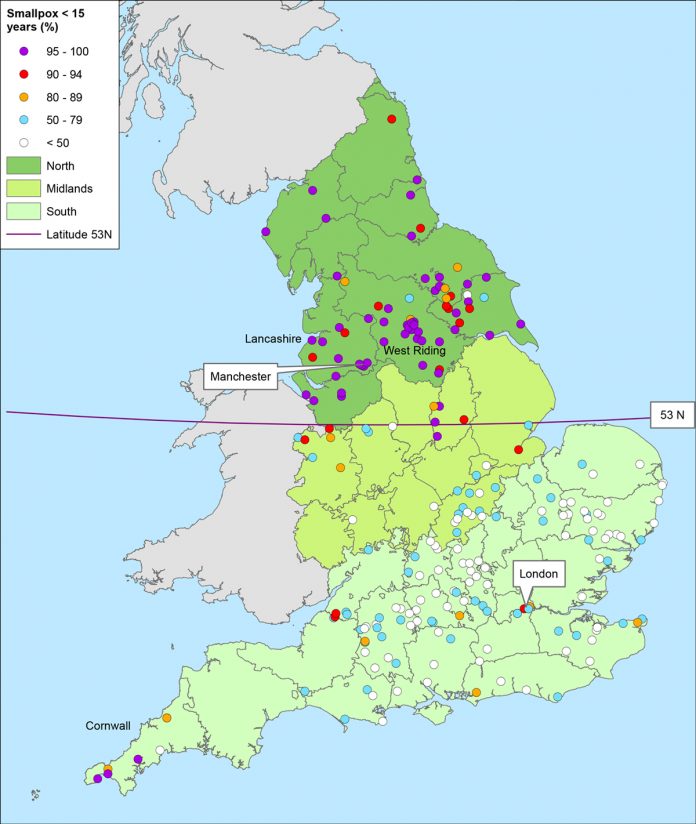 Romola Davenport and Richard Smith from the University of Cambridge explore epidemiological interactions between rural and urban populations and the consequences of urbanisation.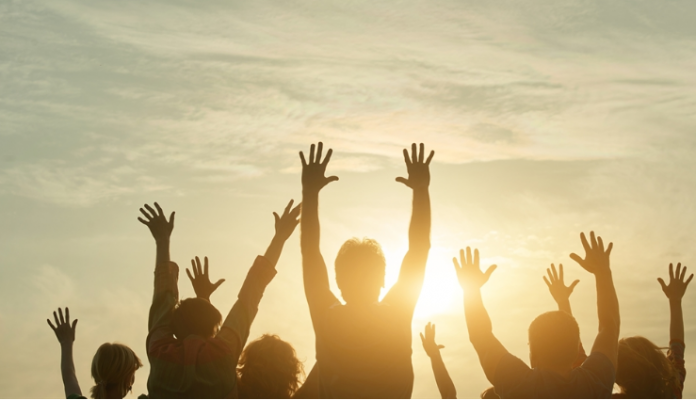 The Economist Intelligence Unit (EIU), quizzed global citizens from 50 different countries to learn how well the needs of their populations are being met.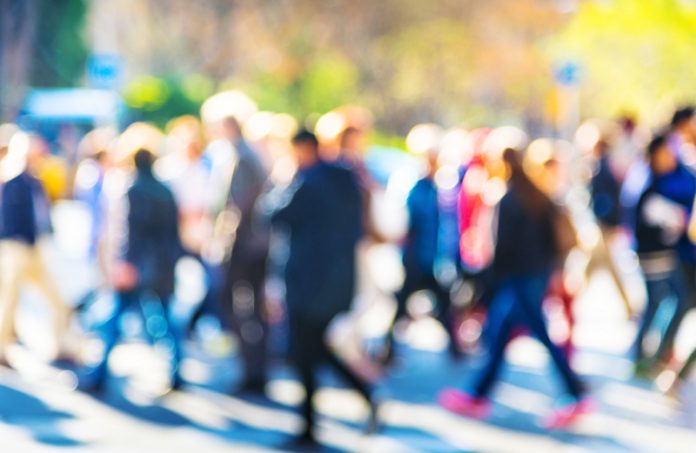 UK ISA specialist, True Potential Investor, investigates the effects of the growing population in the UK and how much investment is needed for the economy.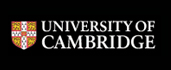 Professor Richard Smith, of the Department of Geography at Cambridge University, investigates the long-run epidemiological consequences of urbanisation 1600 - 1945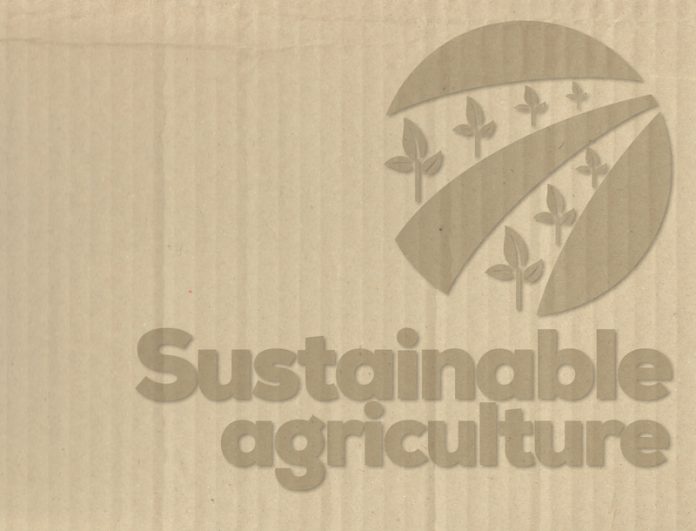 Gavin Whitmore, Senior Manager – Biodiversity at the European Crop Protection Association (ECPA) looks at how integrated pest management supports the sustainable intensification of agriculture Society is increasingly aware of the dual challenge of feeding a growing population whilst protecting the environment. Organic agriculture is often marketed as being an environmentally...